Summer music festivals in Japan
Make the most of the sun by heading to these top music festivals in Tokyo and further afield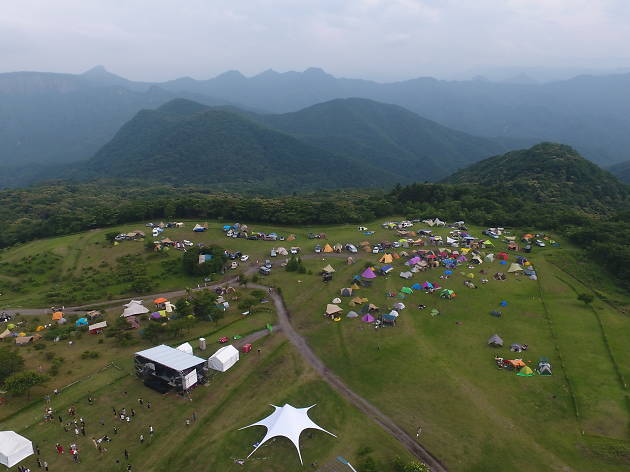 Scorching heat, out-of-the-way locations and steep prices, sure, but Japan's many summer music festivals also provide an astonishing variety of settings, styles and genres, along with appearances by many world-class acts and a healthy dose of anarchy otherwise so rarely found on these shores.
Mega-events like Fuji Rock and Summer Sonic aside, the supply ranges from refined indie fests and relaxed beach parties to fine-tuned techno and taiko celebrations – so all you have to do is check out our list below, choose your favourite, and get ready to rock out in the great outdoors (or indoors).
If you're looking for a different kind of festival, check out our roundup of the best summer firework festivals or our list of beer gardens.
More festival fun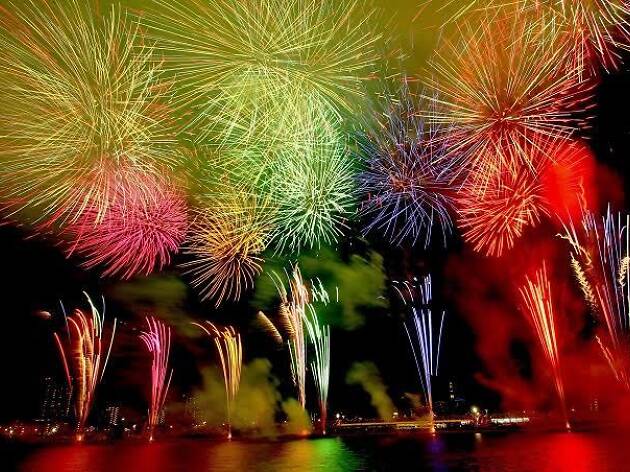 In Tokyo, explosions of colour light up the sky throughout summer. Here's the complete guide to all the hanabi (fireworks festivals) in the city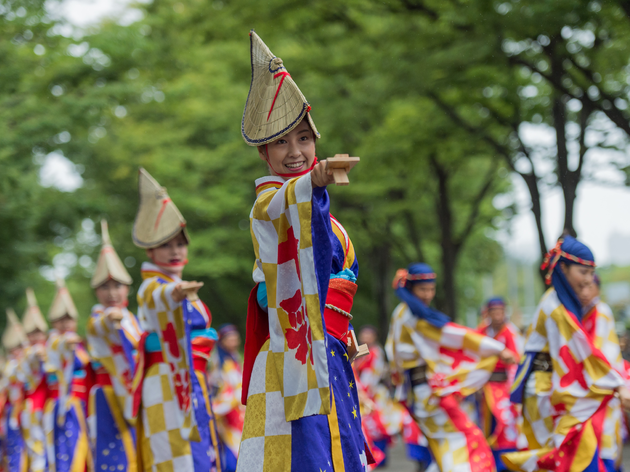 Where to get into the spirit of the sweaty season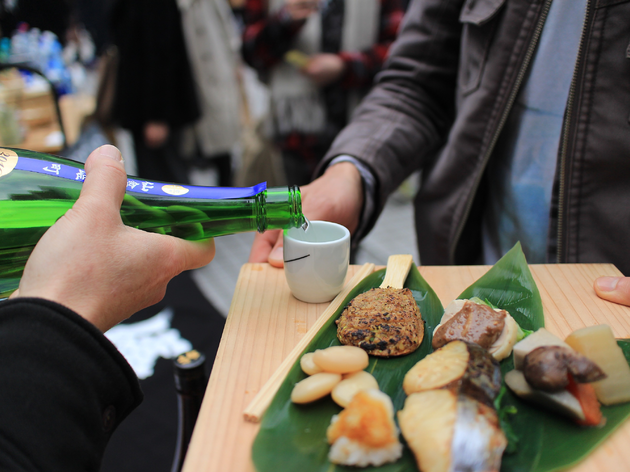 Things to do, Food and drink events
We round up the city's best (outdoor) gourmet festivals – from Thai cuisine to seafood, from sake to beer and even coffee