Tokyo offers a host of traditional shopping experiences with bustling markets and atmospheric shotengai arcades. But the city's retail scene is also getting a lot more high-tech with the introduction of unstaffed, self-checkout shops like the new Chateraise in Nishi-Azabu. This is the Japanese confectionery chain's first 24-hour self-checkout store, where you can buy desserts and snacks around the clock.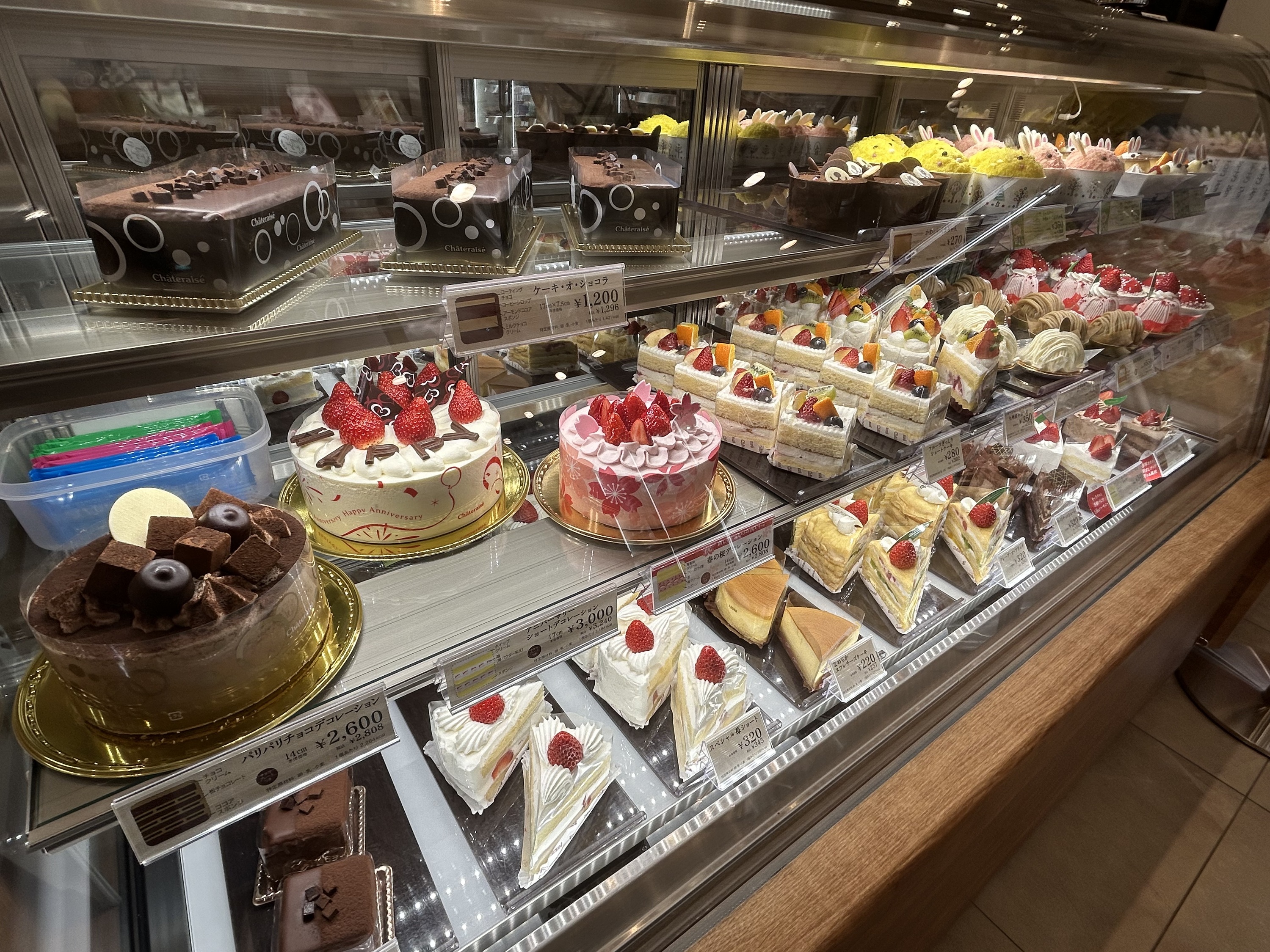 Only self-checkout is available, but the system can be used in both Japanese and English. You'll also find staff on hand from 9am to 8pm if you need any help. During staff hours, you can choose from the selection of fresh-baked goods behind the showcase counter. This includes Chateraise's cakes, croissants, cookies, pies and other fresh desserts. Outside of staff hours, you'll only be able to pick up items from the shelves, refrigerators and freezers.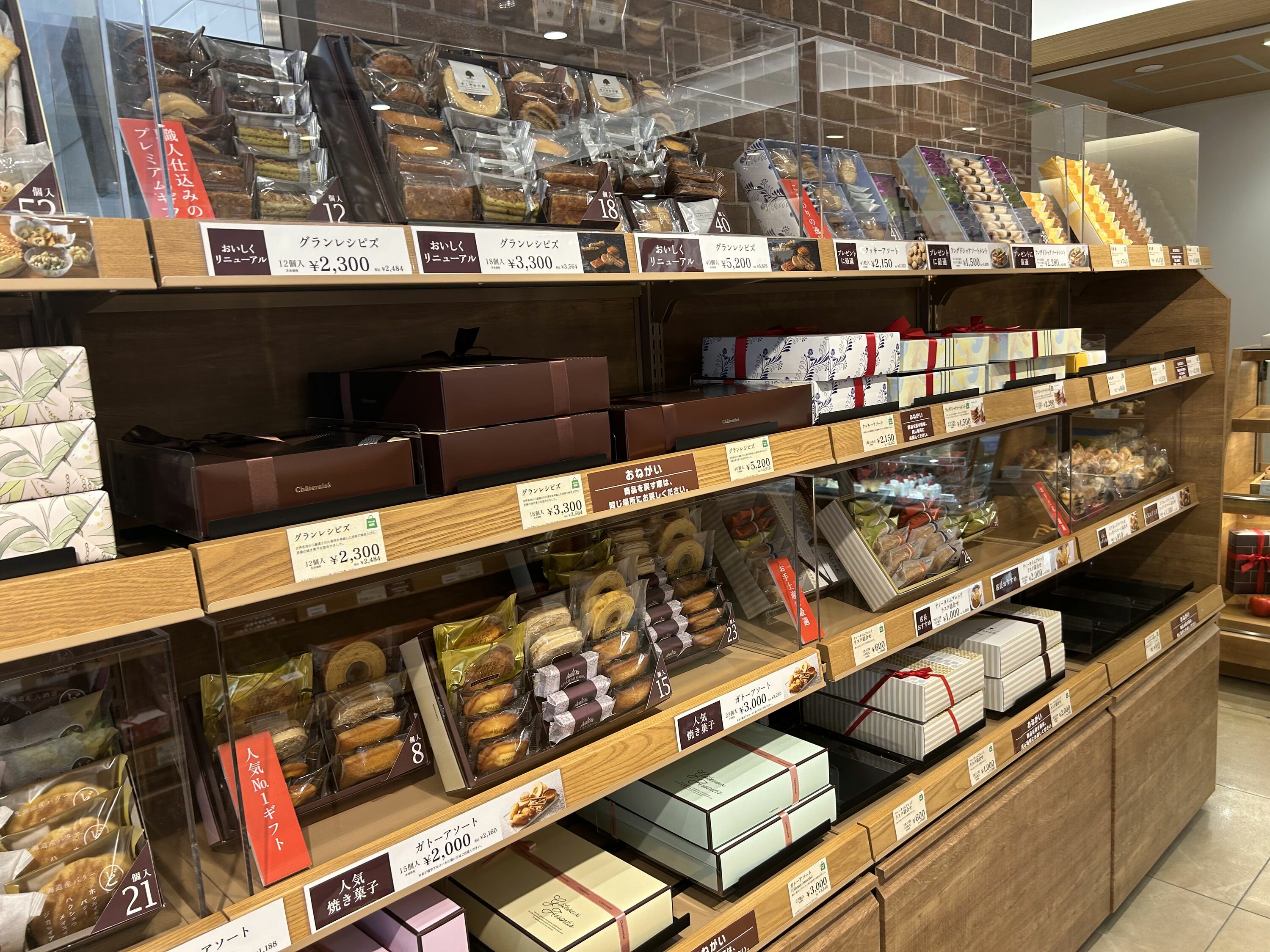 The shop carries tonnes of snacks and sweets, including packaged pastries, cakes and cookies.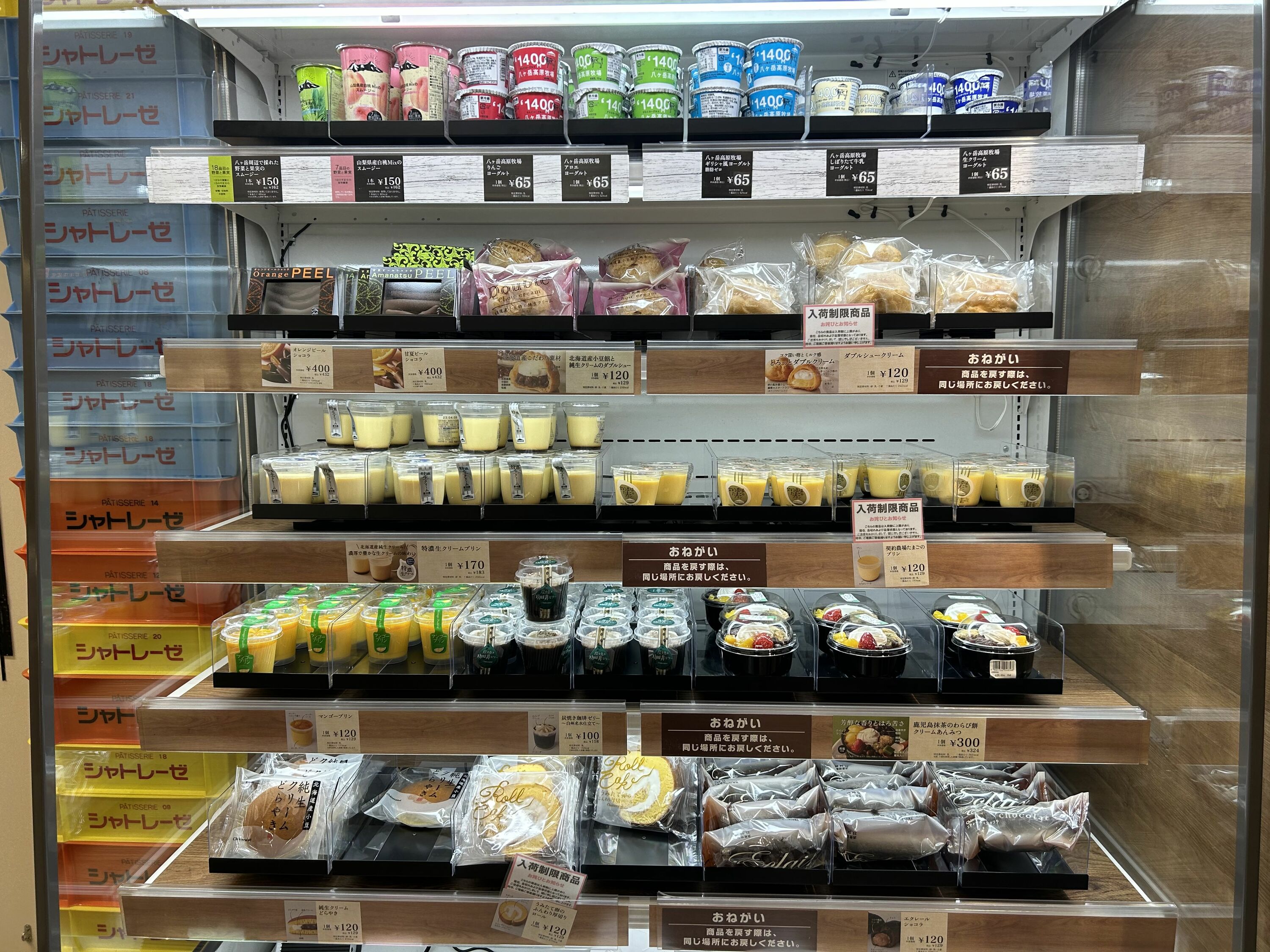 In the refrigerator section, you can find items like pudding, yoghurt, cream puffs and Japanese anmitsu (a mix of agar jelly, red bean paste and fruit).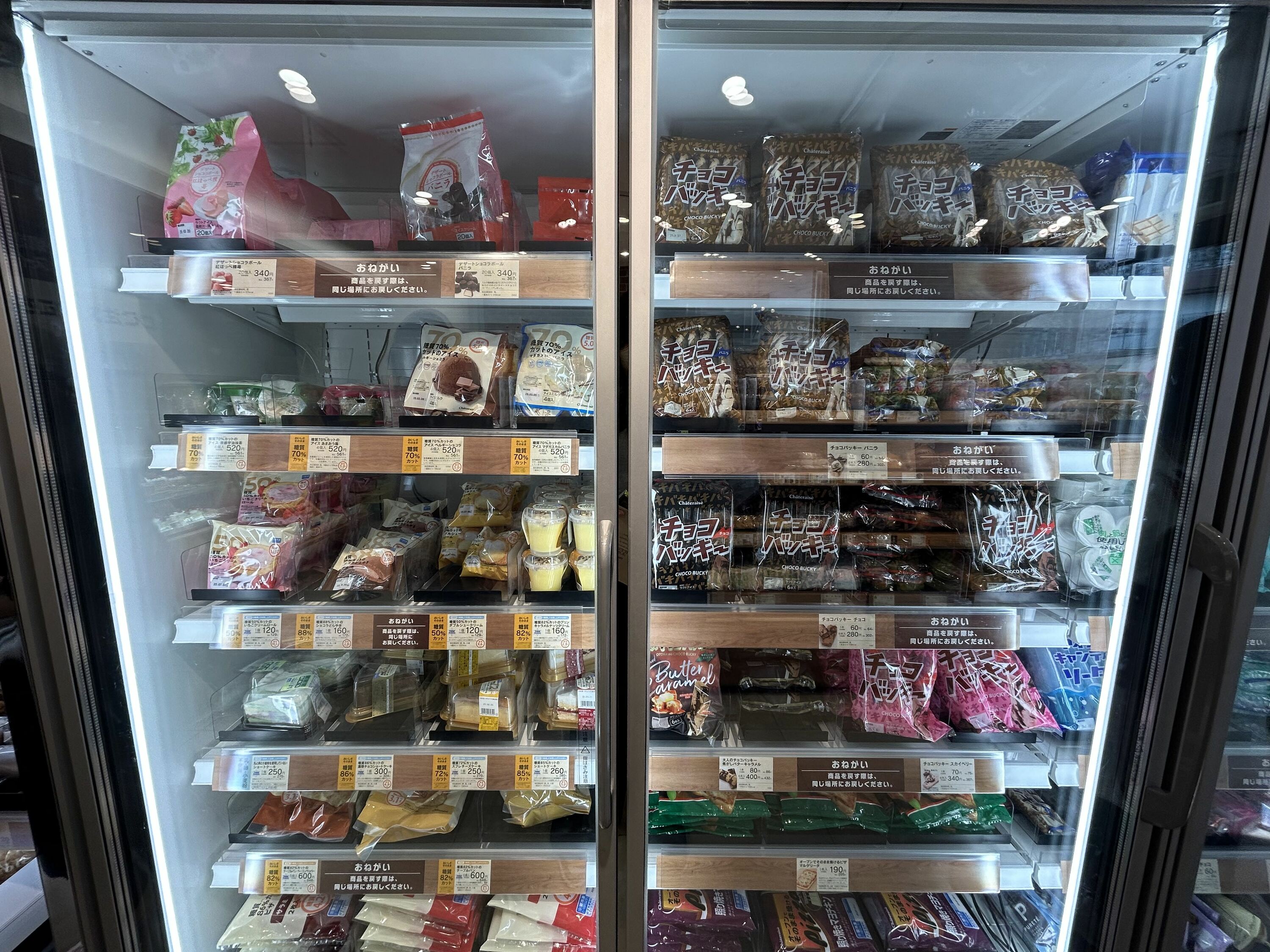 The freezer section is also well-stocked with plenty of ice cream, frozen cakes, waffles and savoury food like pizza.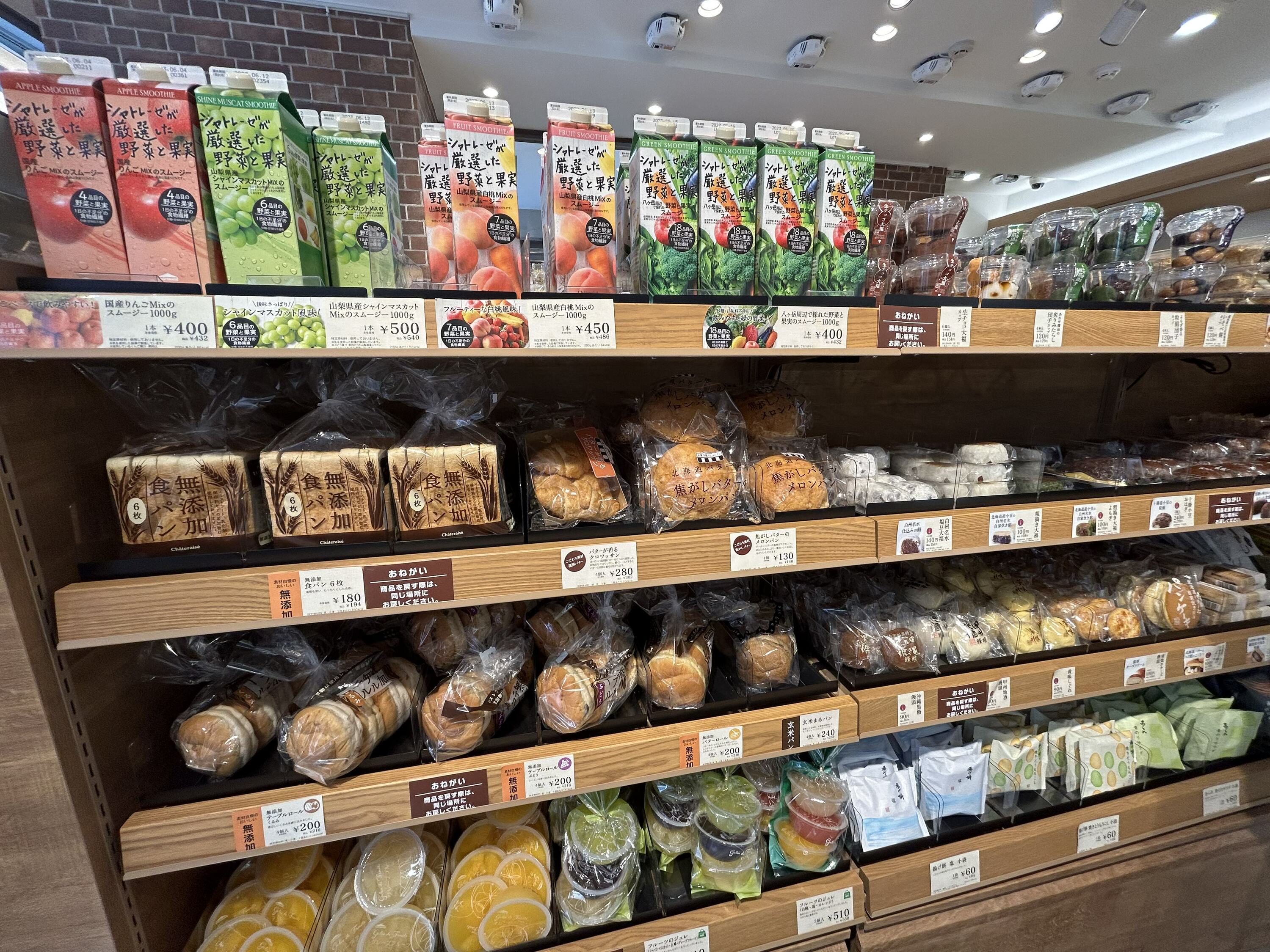 One section is even dedicated to fresh bread and Japanese sweets like mochi (sweet rice cake).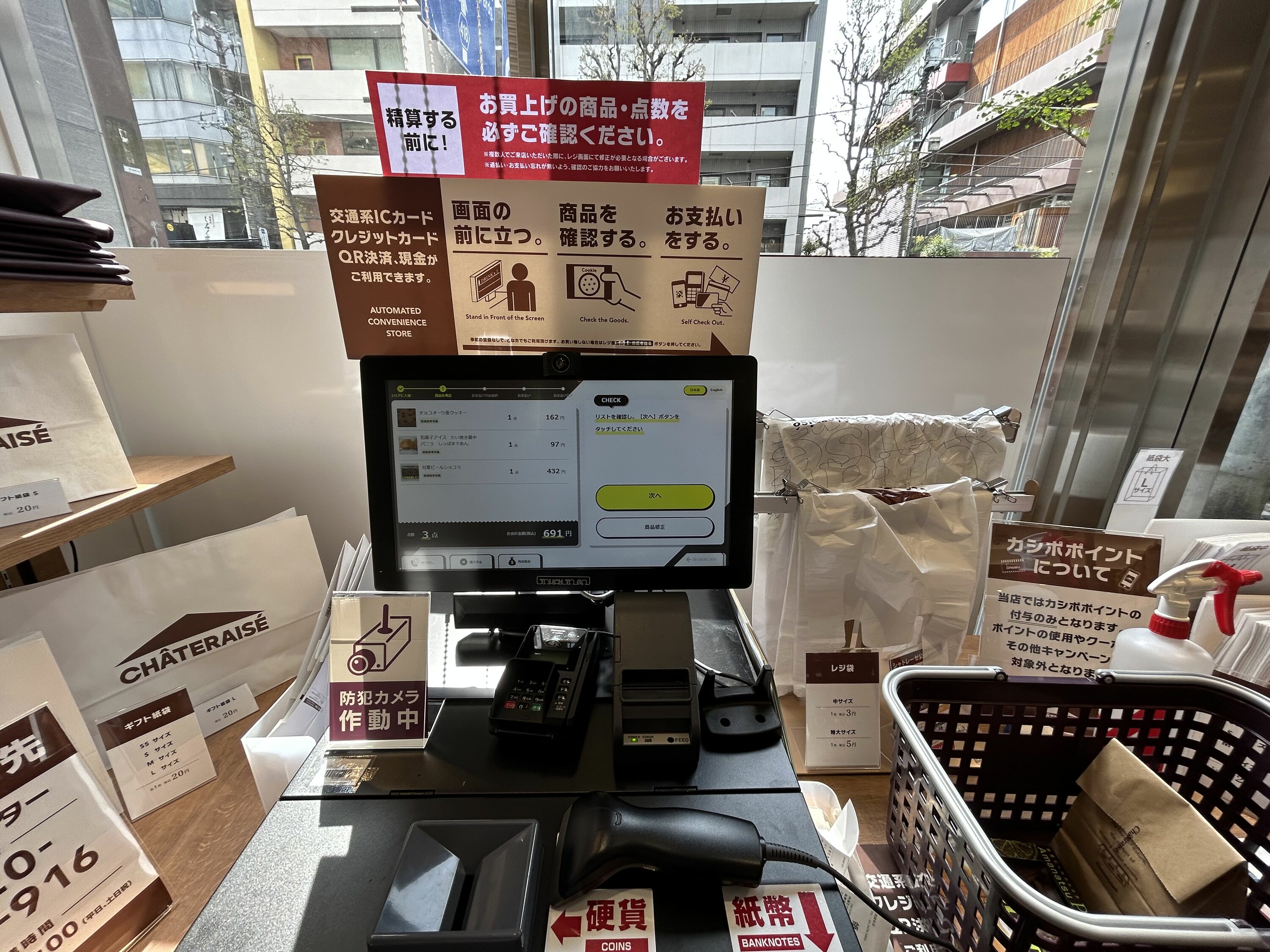 The most fascinating part about the self-checkout experience is that you don't need to scan any of your items. Simply put the shopping basket down on the counter and the smart system will automatically calculate what's in your basket. You can pay with cash, credit card, IC transportation card or selected QR and barcode payment systems.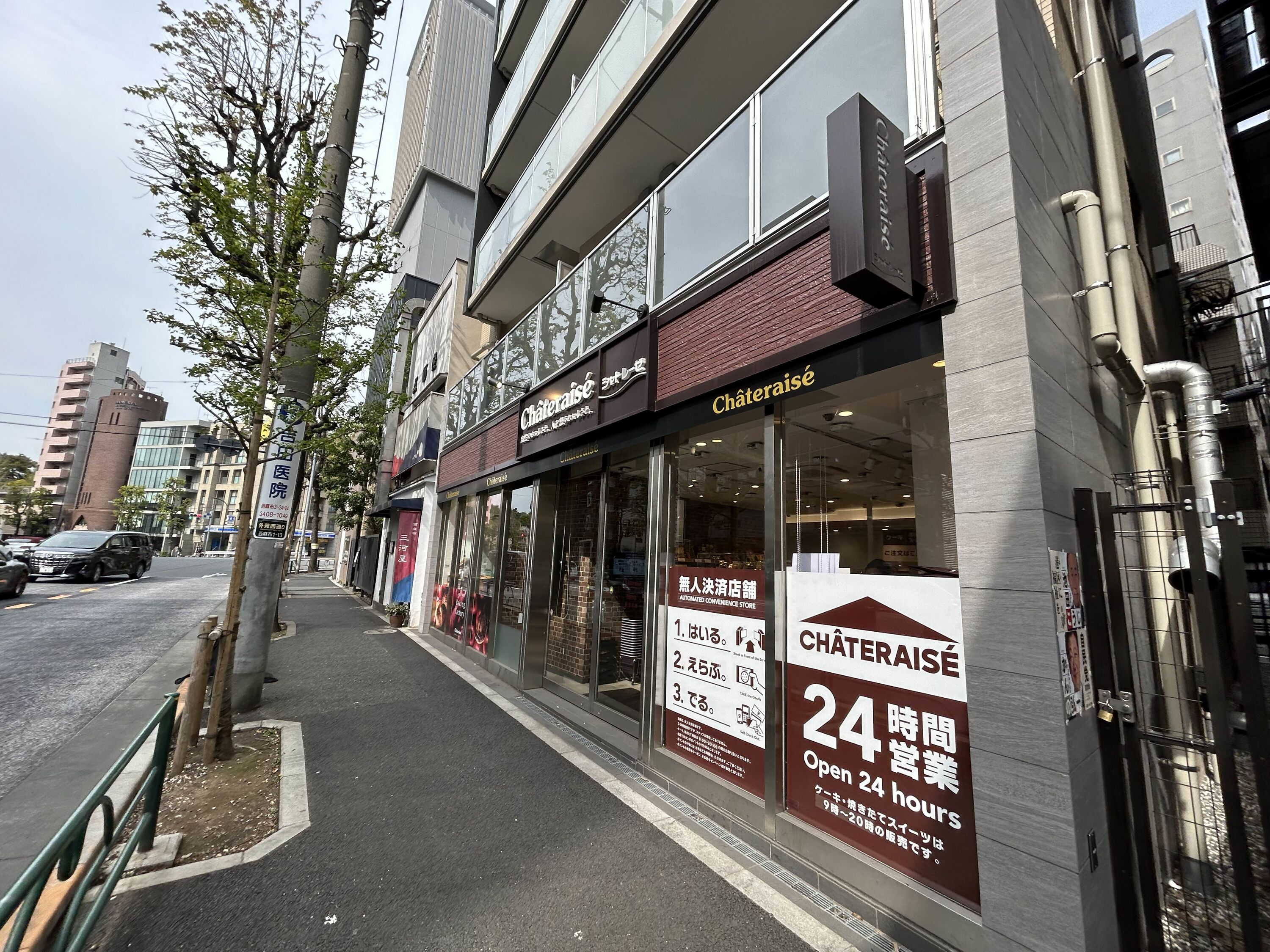 You'll find the new 24-hour self-checkout Chateraise at 1-13-15 Nishi-Azabu, Minato. For more information, visit the website.
More from Time Out Tokyo
7 Tokyo restaurants named in Asia's 50 Best Restaurants 2023 list
Blue Bottle Coffee opens a café and tasting room in a 100-year-old Kyoto townhouse
FamilyMart has a new range of matcha desserts, frappe and ice cream
Japan to drop Covid-19 border measures on May 8
Survey ranks Fushimi Inari Shrine in Kyoto as one of the world's worst tourist attractions
Want to be the first to know what's cool in Tokyo? Sign up to our newsletter for the latest updates from Tokyo and Japan.