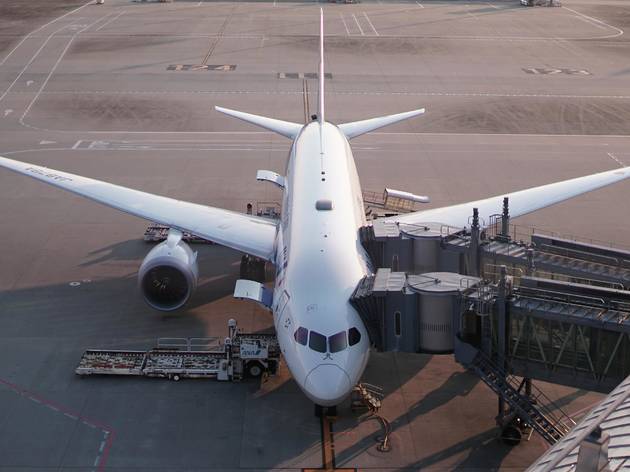 Coronavirus update: Travellers from Europe, Iran and Egypt to self quarantine after arrival in Japan
Posted: Thursday March 19 2020, 6:30pm
Starting from this Saturday March 21 until the end of April 2020, all travellers coming from Egypt, Iran and all of Europe, including the United Kingdom, are asked to self quarantine for 14 days. They are also being asked to refrain from taking public transportation. Visas from those affected countries will also be invalidated from March 21 until the end of April. The decision, announced by Prime Minister Shinzo Abe on Wednesday March 18, was taken to contain the Covid-19 coronavirus pandemic that has spread throughout Europe.
Visitors coming from Iceland, certain parts of Spain, northern Italy and Switzerland will be denied entry to Japan. 'The ban covers the northern Italian regions of Valle d'Aosta, Trentino-Alto Adige, Fruili-Venezia Giulia and Liguria. Also included are the Swiss cantons of Ticino and Basel-Stadt, along with the Spanish provinces of Madrid and La Rioja as well as Navarre and the Basque Country,' The Japan Times reports.
In total, there are 38 affected countries which include both Schengen and non-Schengen European nations. For more information, see the official statement from the Ministry of Foreign Affairs.
At the time of writing, there have been 769 confirmed positive cases of coronavirus infection in Japan.
Follow live updates of the coronavirus situation in Japan here. If you're currently in Japan, here is a list of attraction closures and some tips on how to protect yourself and lower your risk of exposure to coronavirus.
Share the story