Hiroo's Eat Play Works complex is best known for its diverse collection of open-kitchen restaurants where you can wine and dine on Edo-style sushi, modern tacos, tapas and more. From this February, however, the venue will have even more to offer wine lovers with regular sip and paint workshops scheduled every Friday, Saturday and Sunday.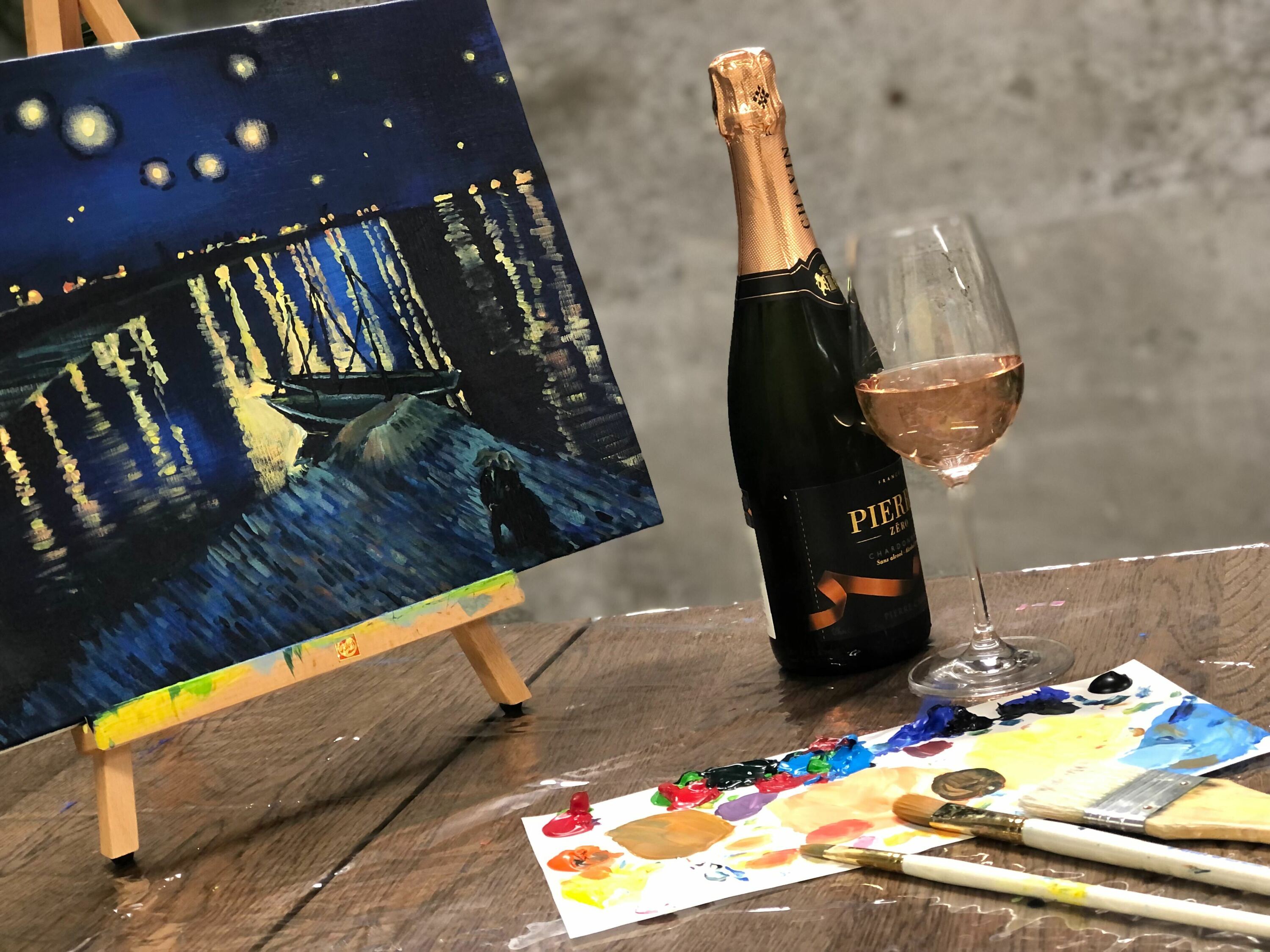 The two-hour sessions are hosted by Artwine Tokyo, which opened its first atelier in Ueno last winter to encourage busy adults to get back in touch with their artistic side. All of the instructors hold visual arts degrees and anyone is welcome to join the workshops, especially beginners.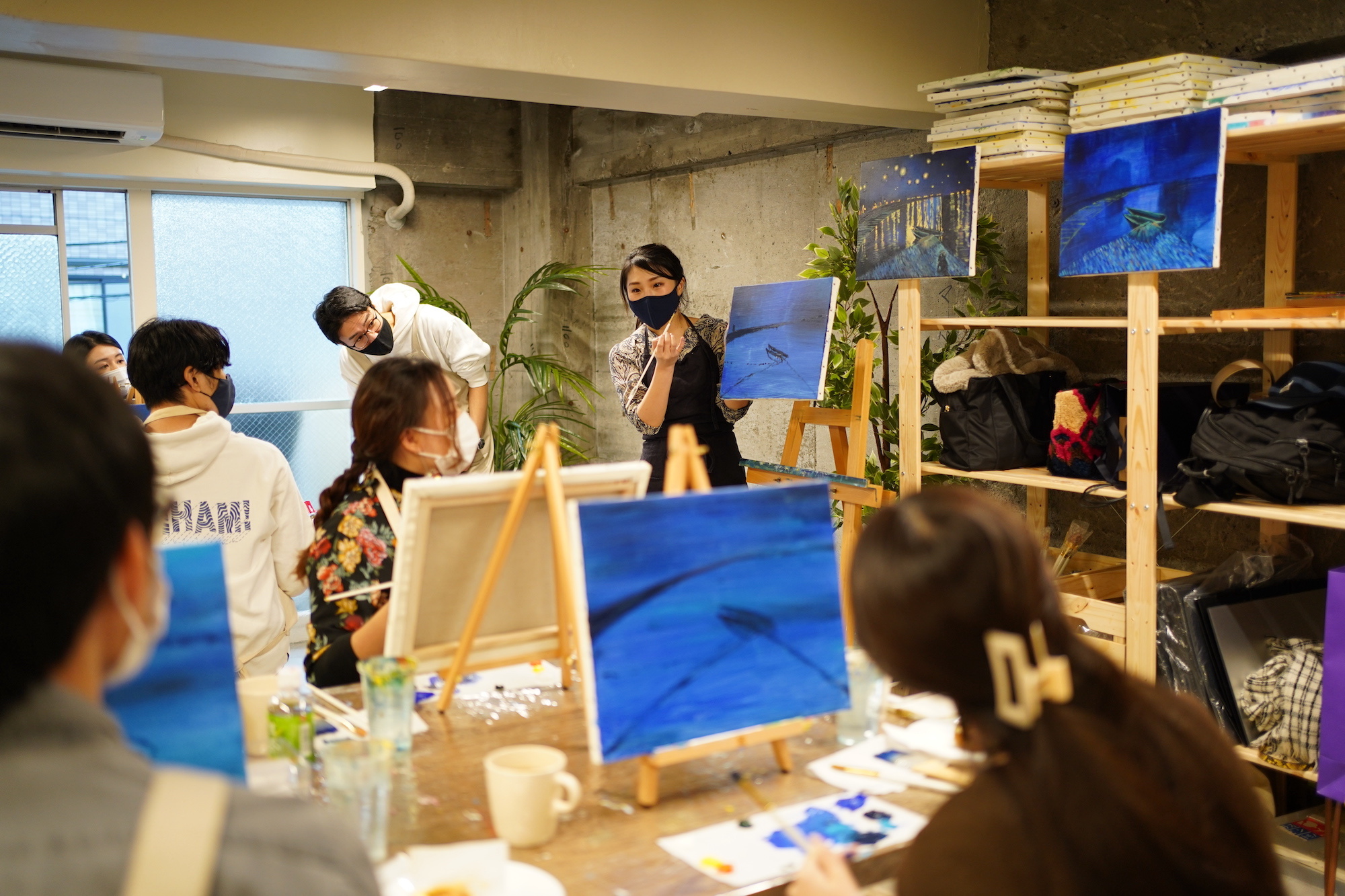 Every session will feature a different bottle of wine, selected by an expert from the Japan Sommelier Association to match the painting of the day and its artist. A recreation of 'The Kiss' by Klimt, for instance, might call for a gold-hued glass of Austrian wine, whereas a session dedicated to van Gogh's 'Café Terrace at Night' could come with a classic French red. At each session, you can expect to learn as much about each bottle of vino as you will about the featured artwork.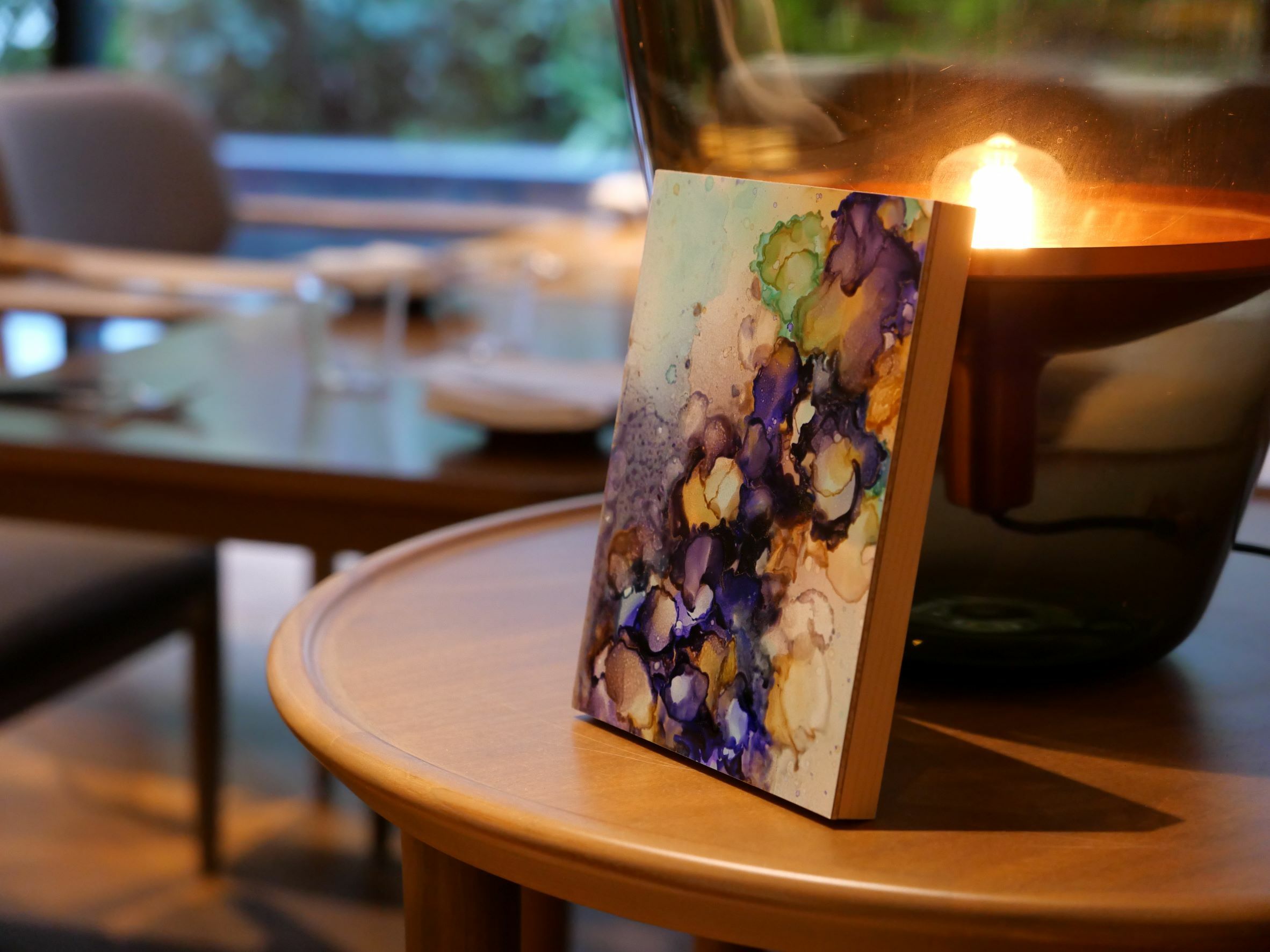 Sip and paint classes at Eat Play Works will begin on February 3. Admission is priced at ¥7,700 per adult, which covers the cost of the wine and necessary materials. For bookings, visit EPW's website.
More from Time Out Tokyo
The 2023 Japan cherry blossom forecast is here
See beautiful cherry blossoms in February on the Izu Peninsula in Shizuoka
Dean & Deluca Japan offers luxurious sushi rolls with crab, tuna and wagyu for Setsubun
See stunning ice sculptures at this annual ice festival in Hokkaido
Converse unveils new sneakers in collaboration with Nissin Cup Noodles
Want to be the first to know what's cool in Tokyo? Sign up to our newsletter for the latest updates from Tokyo and Japan.