You don't have to love hiking to appreciate the best of Japan's natural scenery. If an arduous trek up a rocky mountain isn't your idea of a good time, consider a leisurely bus tour through the Japanese alps instead.
Transport company Nohi Noriai Jidosha currently offers two different tours for those who want to explore some of Japan's most beautiful mountain ranges without having to pack a 40-litre camping bag. All you have to do is hop on board at the Takayama Nohi Bus Centre from Gifu for a peaceful hour-long trip to Kamikochi in Nagano with a few stops along the way to stretch your legs and breathe that fresh alpine air.
Both bus tours to Kamikochi begin and end in Takayama with an 8.20am start at the Takayama Nohi Bus Centre, but their routes and itineraries vary slightly.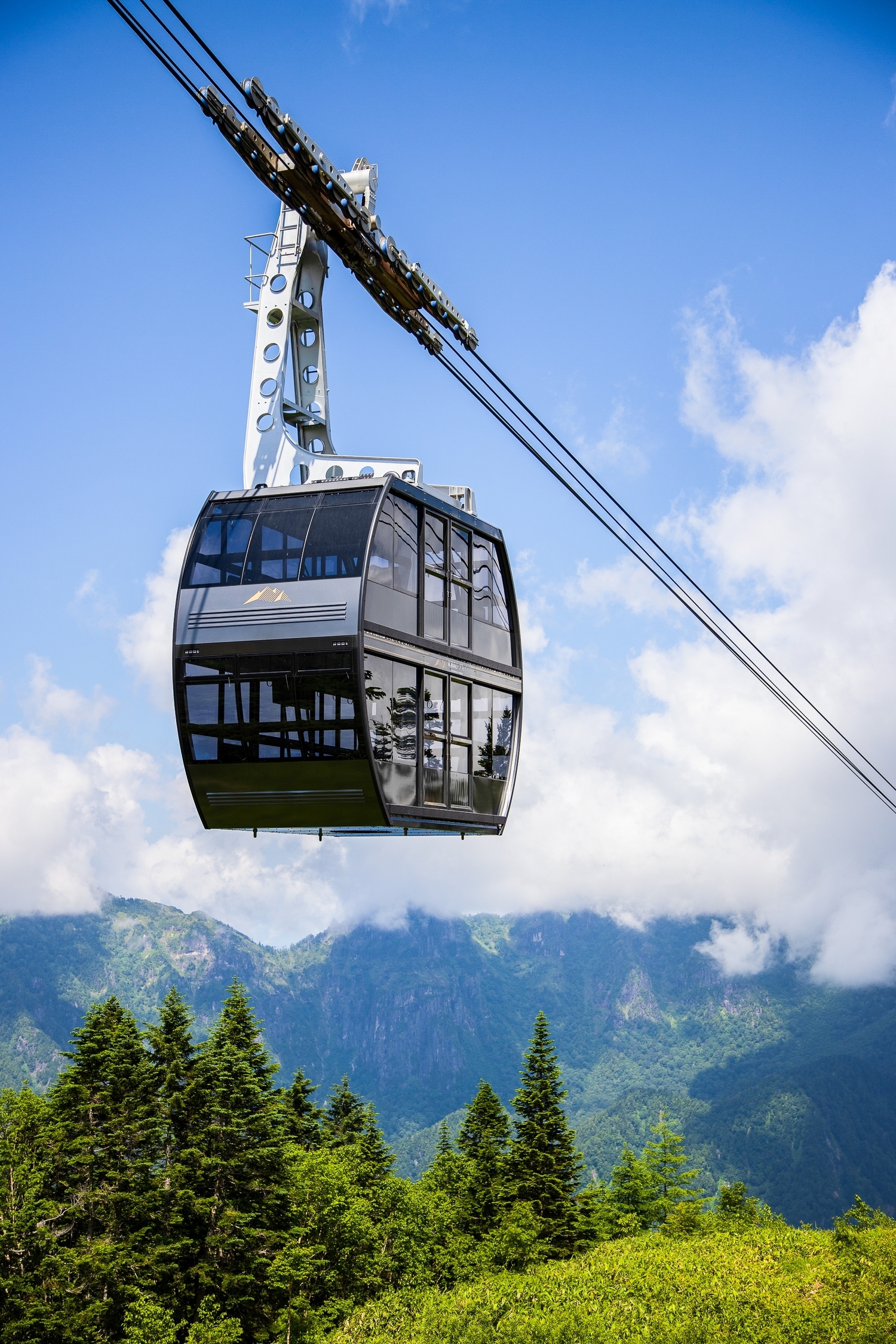 Shinhotaka/Kamikochi Course
This route makes an initial stop at Takayama's popular Shinhotaka Ropeway where you can take a lift up the side of Mt Hotaka (the third tallest mountain in Japan).
After admiring the views from the mountaintop observatory at the end of the ropeway, there is a short break for lunch – local Hida beef or Hida pork shabu shabu – before the bus continues to Nagano. You will then get two hours to meander through the scenic valley of Kamikochi, which is sometimes referred to as Japan's Yosemite, before getting back on the bus and returning to Takayama at 5pm.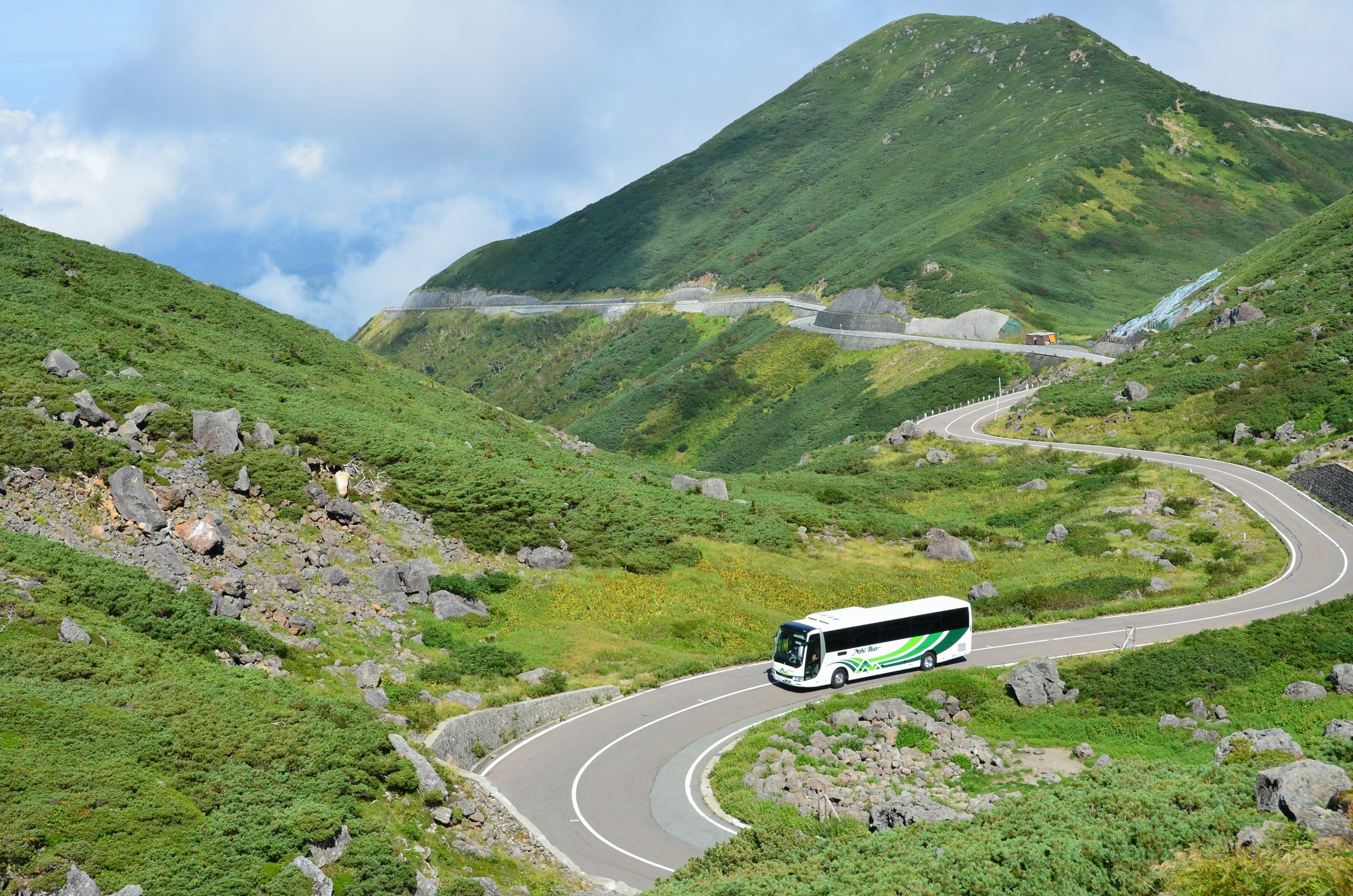 Norikura/Kamikochi Course
The second tour takes passengers through the mountain road known as the Norikura Skyline. The bus will take you straight to the summit of Mt Norikura, where you will have approximately an hour and a half to walk around the peak before breaking for lunch and continuing on to Kamikochi. After two hours in Kamikochi, the bus will return to Takayama at 5pm.
The tours are available now and will operate through mid-October. Both tours cost the same amount: ¥6,800 per person for adults and ¥5,300 for children. You can book your trip online here.
More from Time Out Tokyo
Gion Matsuri's Yamaboko parade returns for the first time in three years
These new alcoholic slushies are a godsend for summer
Tokyo is removing the expressway blocking the view of Nihonbashi Bridge
Write your wishes for Tanabata festival at these Tokyo gardens
Summer sake: the seasonal drink you never knew you needed
Want to be the first to know what's cool in Tokyo? Sign up to our newsletter for the latest updates from Tokyo and Japan.