Some of Japan's best museums have gone online now, but the Fukuoka City Museum has taken things to a new level. Not content with just virtual tours, the museum is now letting us transport its prized artefacts into our homes.
The Fukuoka City Museum has partnered with Steampunk Digital to turn seven of its historical treasures into digital VR and AR models. Steampunk Digital uses 3D scanning to create 360-degree VR versions of samurai helmets, Hakata dolls and other objects dating back to the 16th century.
Instead of just staring at a display case, you can now get an interactive 360-degree view of the artefact. Pictured above is a 16th-century war helmet and armour set owned by the Lord of Fukuoka.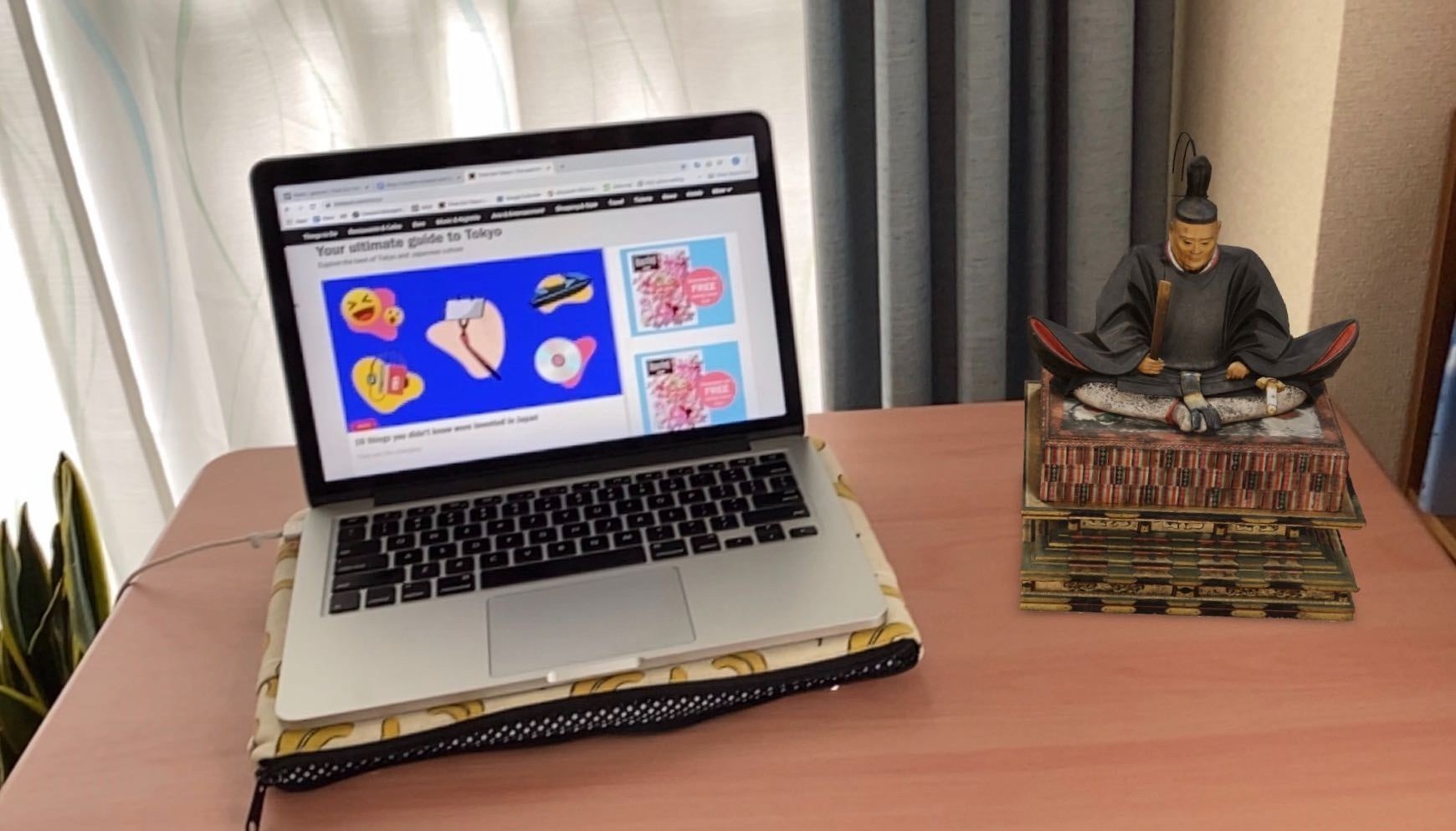 If you like what you see, use the AR function to add some ancient décor to your home. Using a phone or tablet with the latest version of Google Chrome, Safari or Firefox, just tap on the picture to see these valuable objects hanging out on your couch. The wooden statue above is modeled after Tokugawa Ieyasu, the first shogun of the Tokugawa clan.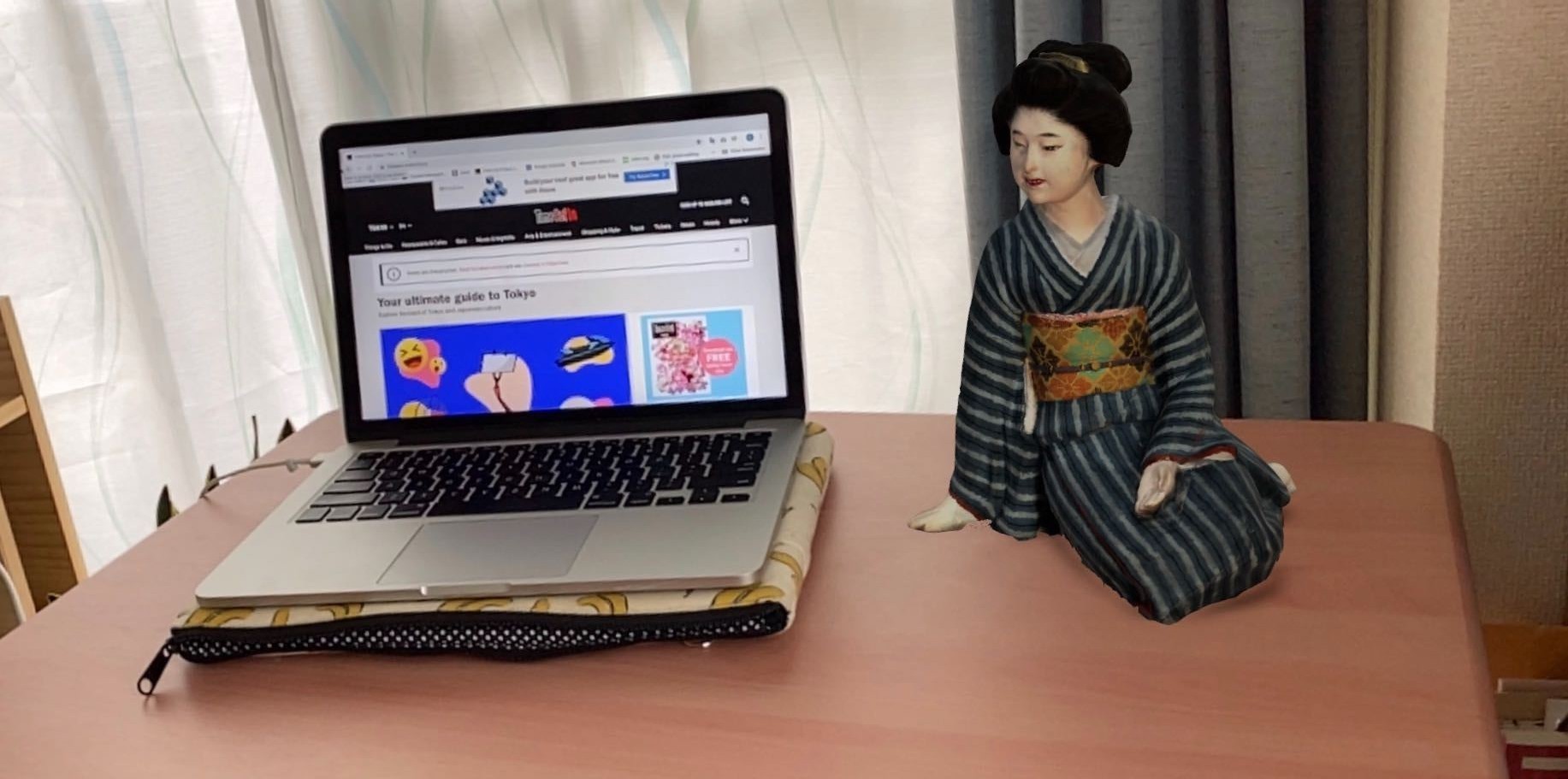 Feeling lonely in your apartment? Now you can spend time with this geisha Hakata Doll, made by renowned puppeteer Yoichi Kojima. The model is based on Kojima's wife.
Access the artworks on Fukuoka City Museum's website. For AR compatibility, visit the site on your smartphone or tablet.
More virtual fun
Enjoy an online drinking party with Japanese geishad
This new iPhone tool helps you maintain proper social distancing
Japanese artist turns cardboard boxes into stunning masks
The only museum in the world dedicated to Keith Haring is in Japan
Watch the sea animals at Hakkeijima Sea Paradise meet each other for the first time