Imagine you could sit down with the owner of your favourite Tokyo restaurant or bar and ask them anything – how did they get started, where did they learn to make their dashi? A new book series called Take Away Tokyo aims for that same level of intimacy with bilingual Japanese-English titles all about some of Tokyo's top venues.
Take Away Tokyo has just launched with a book about Sangenjaya craft beer and bottle shop Pigalle. Each book in the series is dedicated to one venue, and in a unique spin, the owners or chefs themselves are the authors of each book. More than simple interviews or recipe books, these are personal stories written by the people behind the venues.
The books aren't just about sharing fun anecdotes, but about supporting an industry devastated by the coronavirus pandemic – the bulk of the revenue from book sales goes back to venues. The series is crowdfunded and published by independent publisher Somekind, which was founded in Australia in April 2020.
'There are a lot of restaurants suffering from the coronavirus disaster, and Pigalle was no exception. Somekind's project was a chance for us to rethink our restaurant, and the writing process has been a very creative time for us,' says Pigalle owner Chie Yamada.
The concept for Pigalle's book, 'Welcome to Small World', is a journey through the history of this quirky bar and the story behind two of its iconic features: the fridge full of craft beer and the toilet cubicle that doubles as a gallery and event space. The books (¥2,200 each) are available for online preorder and will be delivered after a production process of up to 12 weeks.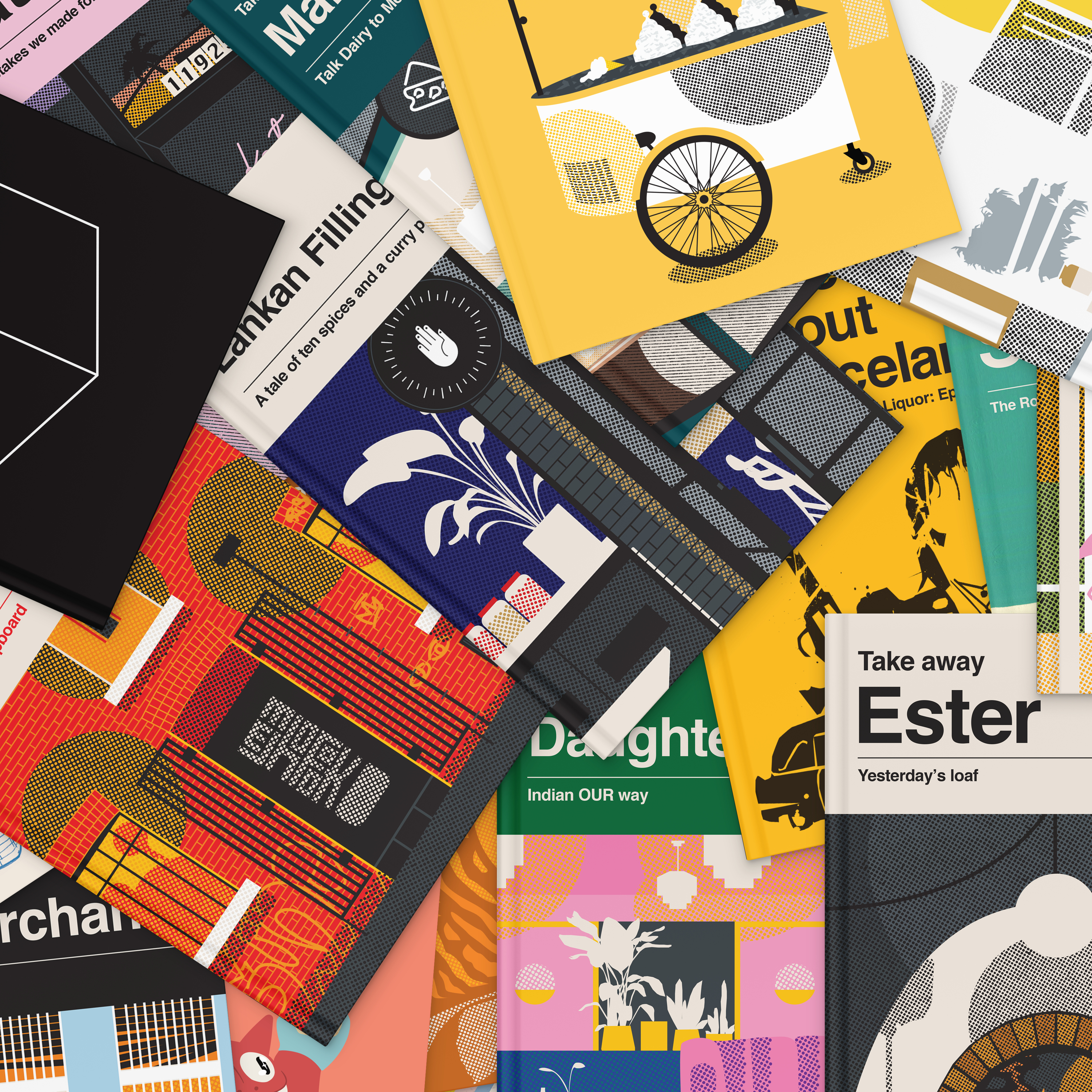 To preorder a copy, visit Somekind's official websites for Japan, Australia, or the USA, depending on where you're based. To order from elsewhere in the world, you'll need to contact the publisher directly.
In the interests of transparency, Time Out Tokyo writer Jessica Thompson is one of the curators of the Take Away Tokyo series.
More news
Take our Time Out Index survey and tell us what life is like in Tokyo
Watch: these stunning YouTube videos bring cherry blossoms to you wherever you are
teamLab's latest artwork is available as a TikTok filter for free
KitKat Chocolatory in Shibuya now offers KitKat and whisky pairing
How to watch the Tokyo Olympic Torch Relay via live-stream

Want to be the first to know what's cool in Tokyo? Sign up to our newsletter for the latest updates from Tokyo and Japan.