It's officially sakura season in Japan, but unfortunately it's almost impossible to enjoy the fleeting cherry blossoms in person this year if you're not already in the country. International visitors are still largely banned from coming into Japan. Furthermore, some parks in Tokyo are discouraging hanami (flower-viewing) picnics while many of the season's cherry blossom festivals have been cancelled.
To make sure you're not missing out on the season altogether, we've compiled a collection of stunning high-definition sakura videos from Japan for you to put on at home, in the park, or wherever you may be. Enjoy!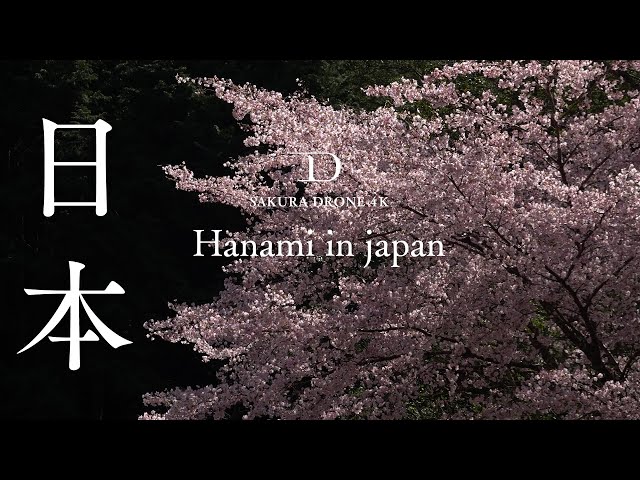 Drone video of cherry blossoms across Japan
This gorgeous video is shot using drones for an optimal aerial view of some of Japan's top cherry blossom spots. Chances are, you've never seen sakura like this before: if you think the pink blooms are gorgeous up close, wait till you see it from high above – it will take your breath away. There's more than ten hours of footage and counting, paired with soothing background music – you'll never want to turn this off.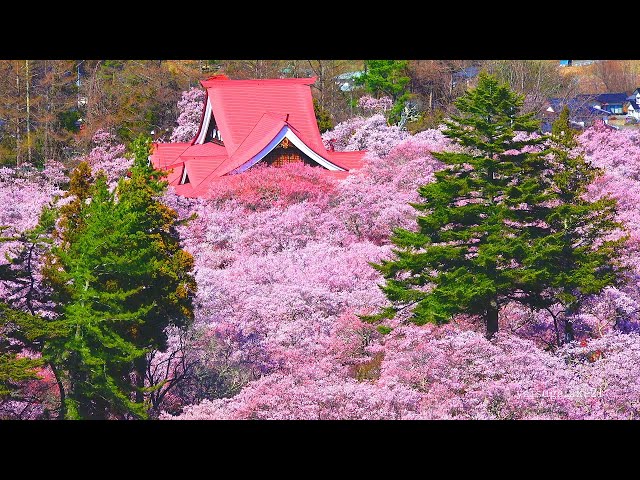 Relax with spring cherry blossoms in Japan
Shot in ultra high 4K resolution, this relaxing 18-minute video features the takato kohiganzakura species of cherry blossoms in different locations around Japan, including the Takato Castle Ruins Park Cherry Blossom Festival in Nagano.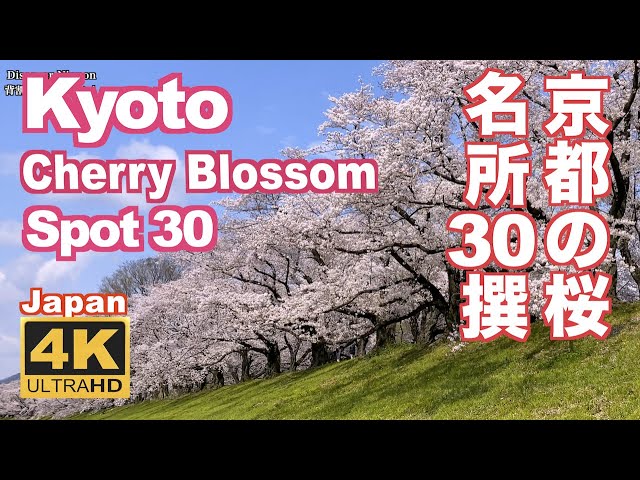 30 of the best cherry blossom spots in Kyoto
This hour-long video is a compilation of 30 of Kyoto's best sakura spots. Many of the scenes are shot to feel as if you are walking through the city in person.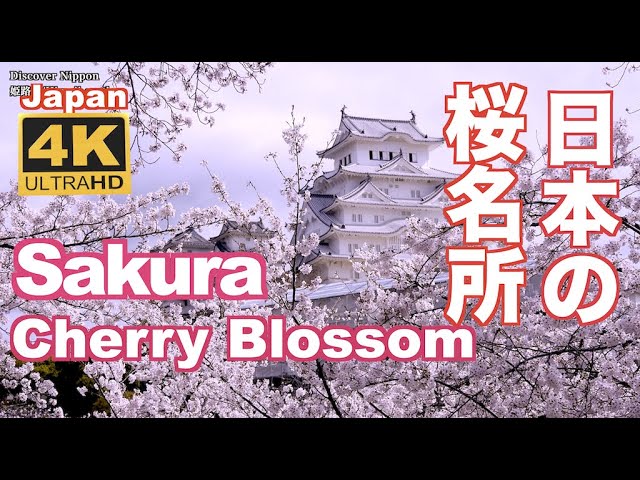 A highlight reel of the best cherry blossom spots in Japan
Offering picturesque views and calming music, this calming 17-minute video is another highlight reel of Japan's best sakura locations including Shinjuku Gyoen and the Chidorigafuchi Moat in Tokyo.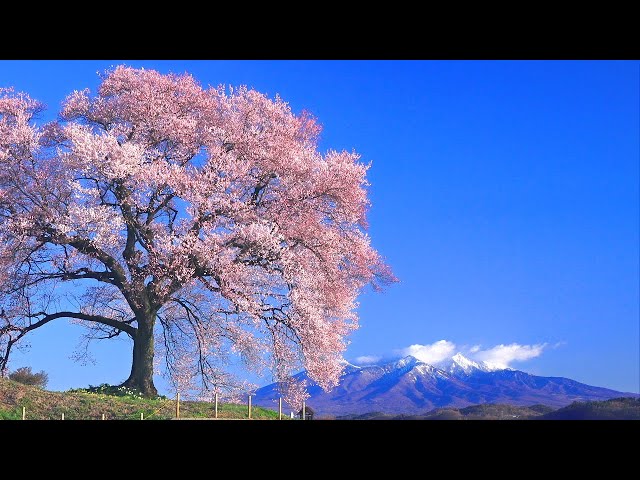 Cherry blossoms and other spring flowers in Yamanashi
Immerse yourself in nature with this tranquil video of Yamanashi prefecture's famous Wanizuka cherry blossom tree with the Yatsugatake Mountains in the background. The 20-minute video also features other seasonal flowers in the area including bright yellow daffodils.
For more sakura, see our ultimate guide to cherry blossom season in Tokyo.
More news
Survey: tell us what living in Tokyo is really like for you
This Ginza department store is opening a dedicated sneaker floor
Brian Eno is holding his first major art exhibition in Kyoto this summer
This Kyoto temple is opening for cherry blossom viewing at night
See 4,000 cherry blossoms lit up at Niigata's Takada Castle this spring
Want to be the first to know what's cool in Tokyo? Sign up to our newsletter for the latest updates from Tokyo and Japan.