Cat lovers will know that today August 8 is international cat day. There are plenty of purr-fect attractions in Tokyo to relish in your appreciation for felines, whether it's spending time at a cat café, shopping for kitty-themed souvenirs, munching on cat tail-shaped doughnuts or just cuddling in bed with a purring cat robot.
If you're in Shinjuku, however, you can now catch feline Pokémon popping up on a giant 3D billboard.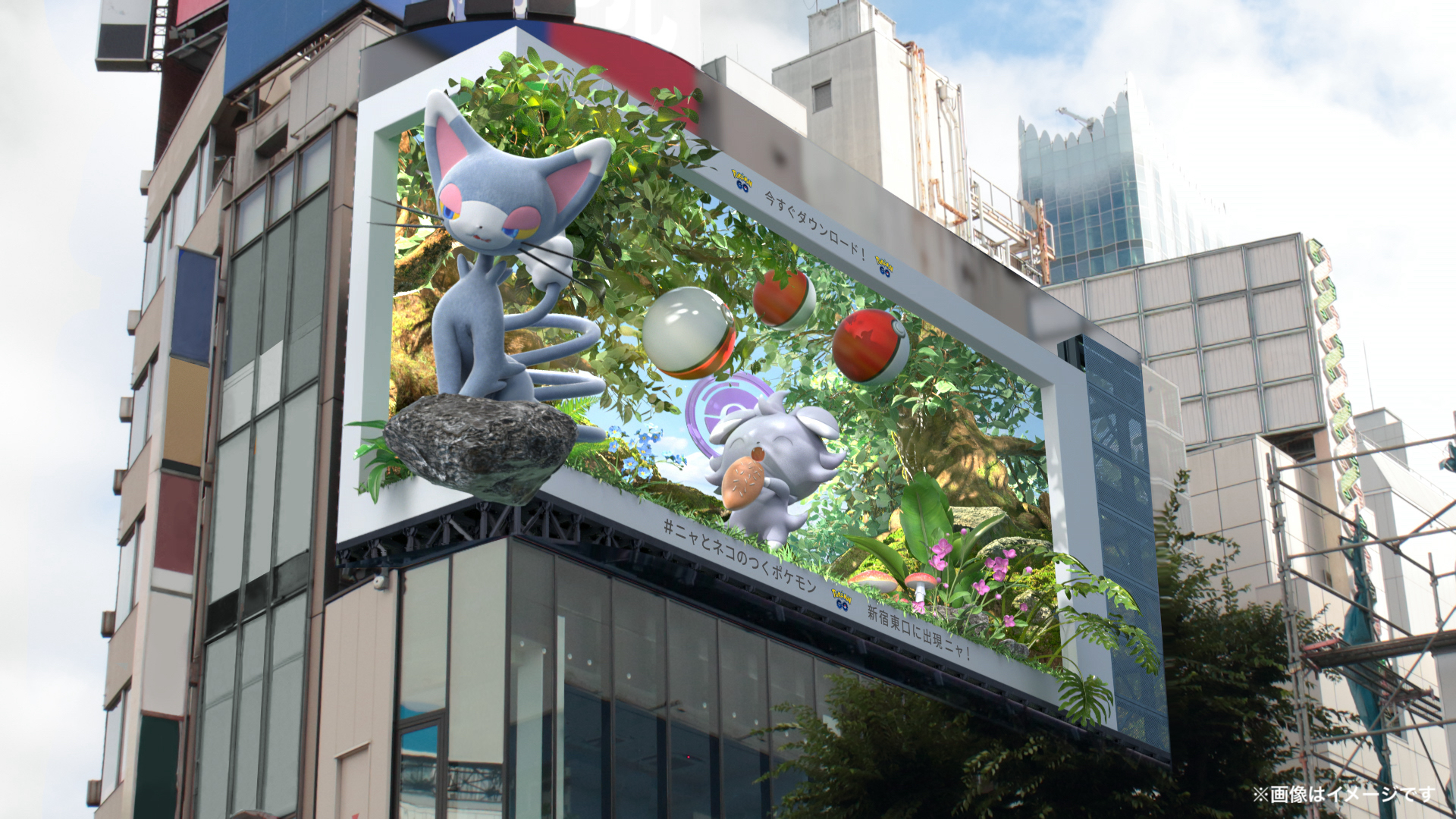 Augmented reality mobile game Pokemon Go is celebrating international cat day with a super realistic, three-dimensional video featuring some of the franchise's most beloved feline creatures including Meowth, Alolan Meowth, Galarian Meowth, Skitty, Glameow, Purrloin, Espurr and Litten. The furry bunch will be appearing in 3D on the billboard at Cross Shinjuku Vision located across from Shinjuku Station's east exit.
The cutting-edge, immersive billboard first gained attention for its larger-than-life 3D cat video last year. That cat is temporarily being replaced by a pack of Pokémon until September 5 (except August 22 for maintenance reasons).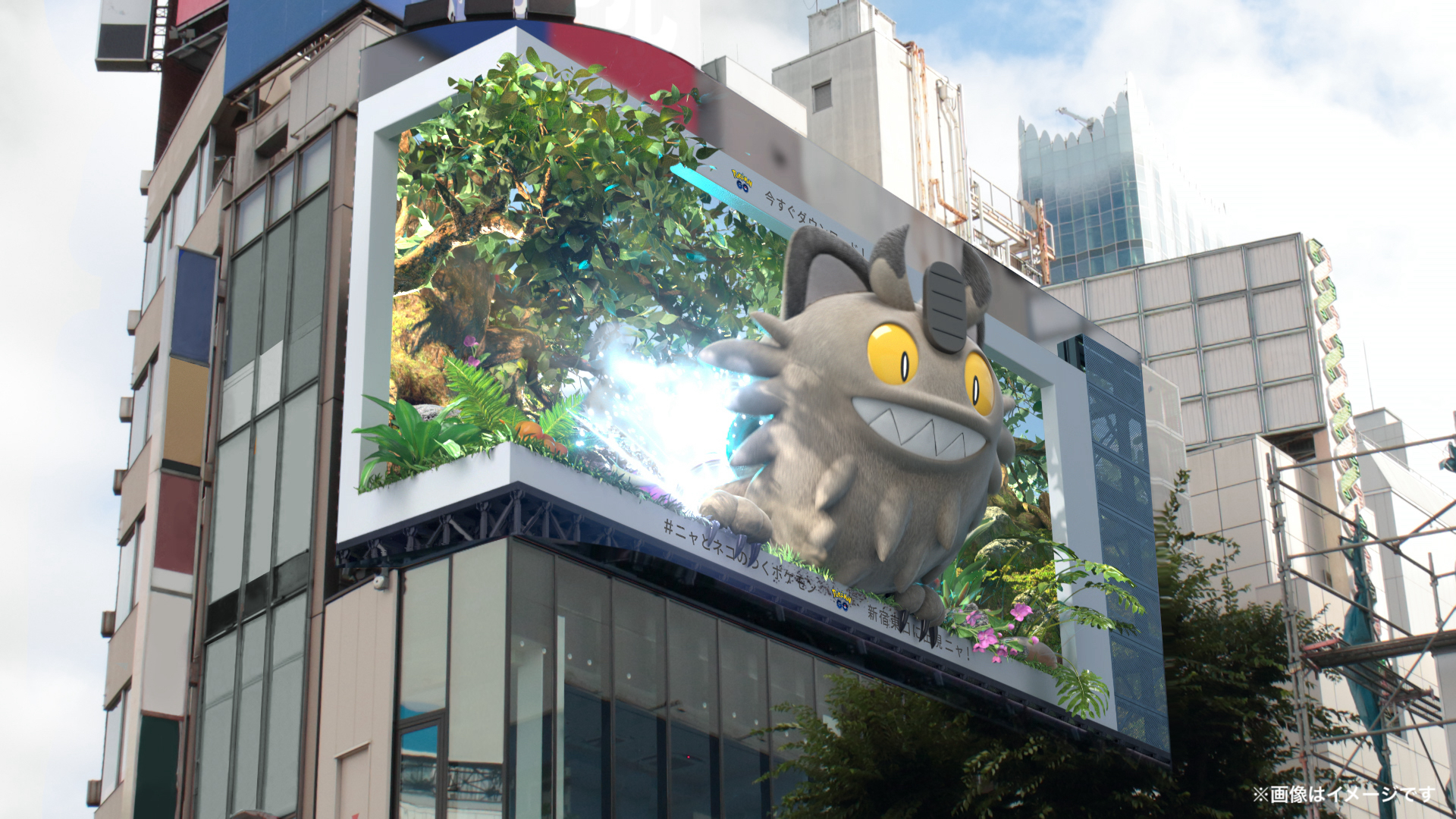 The aforementioned Pokémon will also appear in the area on the Pokémon Go app during this period.
More news
teamLab Borderless will reopen in central Tokyo in 2023
Confirmed: Japan will scrap pre-arrival Covid-19 test requirement for travellers
Five million red spider lilies are blooming at this Saitama park in autumn
Yakiniku Like is offering a seven-hour all-you-can-eat barbecue for ¥1,980
Two 'Stranger Things' pop-up stores are now open in Tokyo
Want to be the first to know what's cool in Tokyo? Sign up to our newsletter for the latest updates from Tokyo and Japan.