In the age of Covid-19 coronavirus, wearing a face mask has become a necessary part of our daily lives, especially when we're out and about. However, you've probably noticed that wearing a face mask can sometimes cause soreness and pain – especially around the ears. Luckily, there are some useful mask hacks and accessories that can help ease your discomfort.

If you're struggling with wearing masks in the summer heat, we've also rounded up some tips on how to prevent a heatstroke while wearing a face mask. Stay safe, folks!
View this post on Instagram
Tie back face mask
One of the easiest solutions is to wear a face mask which ties around the back of your head rather than hooking over your ears. You can easily make these types of face masks at home or find them online, like these stylish face masks from Dan. Face masks with adjustable ear straps may also do the trick, just look for ones with tie ends or adjustable straps.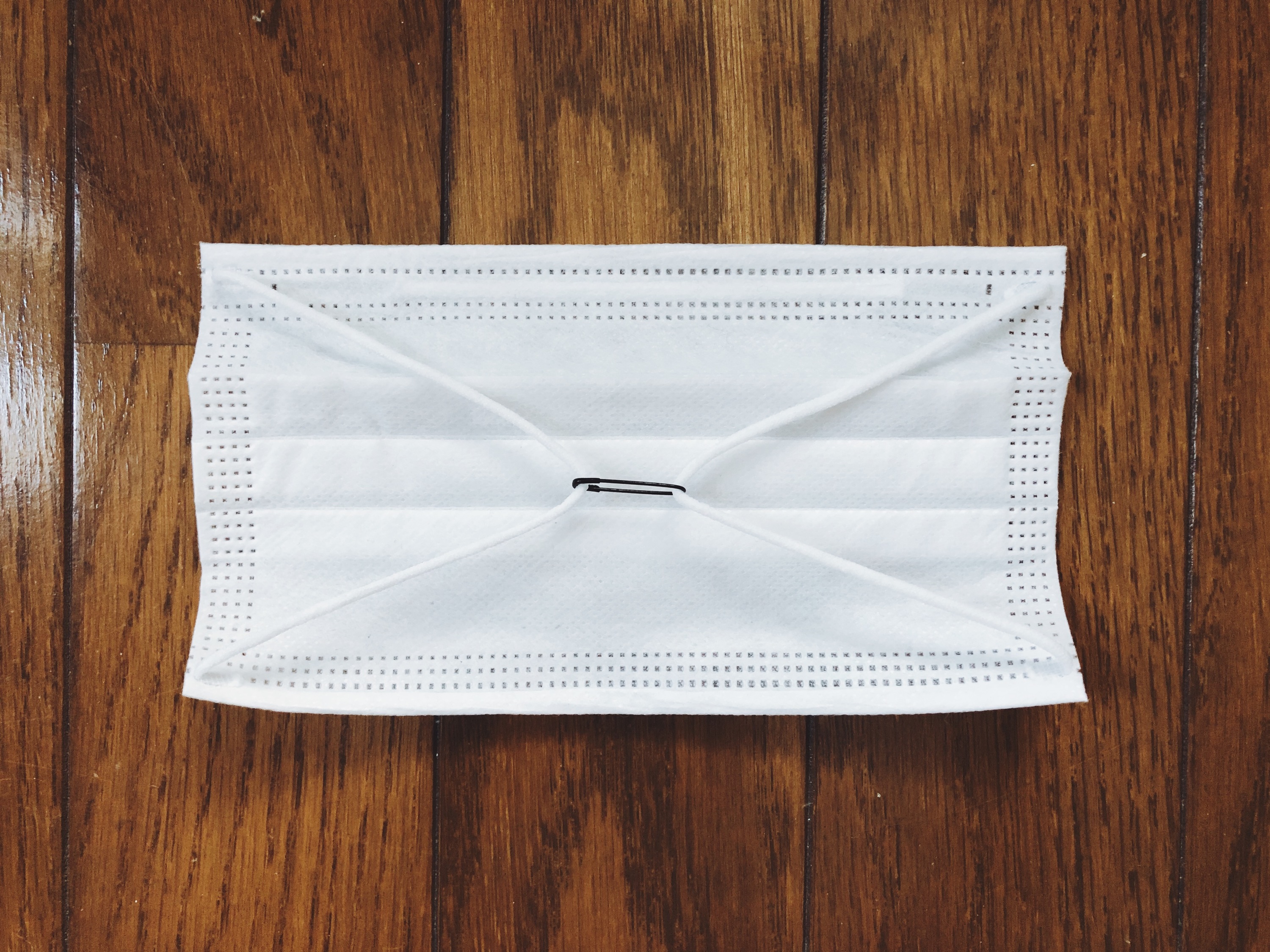 Mask extenders
A face mask extender simply connects the ear straps and extends them to wrap around the back of your head instead. As people have been spending a lot more time at home, there are some clever videos showing you how to create one of these yourself.
For a quick and easy method, just use a paper clip or safety pin to connect the two ear straps together. If you'd rather leave the work to someone else, you can purchase mask extenders on Amazon here.
For folks with short hair, check out this video aimed at nurses and healthcare professionals with 11 easy tips on securing a face mask around your head using everyday items such as velcro, suction cups, hoop earrings, binder clips and even a jigsaw puzzle piece.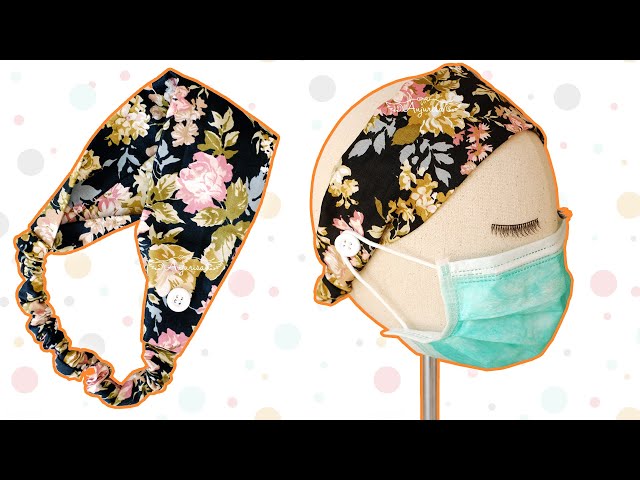 Hats and headbands
Another nifty trick that's taking the internet by storm is hats and headbands featuring buttons or hooks for mask straps to attach to. You can easily make one yourself by sewing two buttons onto a headband or baseball cap.
Ponytail/pigtail hack
This tip will only work if you happen to have hair long enough to put into a ponytail or pigtails. To help relieve pain, simply tie your hair into a high ponytail or bun and hook the mask straps around it instead of your ears. You can also try this trick with two pigtails at the side of your head, but you'll need to keep them lower and closer to your ears.
Check our guide on going out safely in Tokyo – or anywhere for that matter.


Mask up in Tokyo and Japan
Where to buy face masks online in Tokyo and Japan
Cool and quirky new face masks and accessories in Japan
How to make a DIY no-sew face mask from t-shirts, socks and paper towels
How to wear a face mask without fogging up your glasses