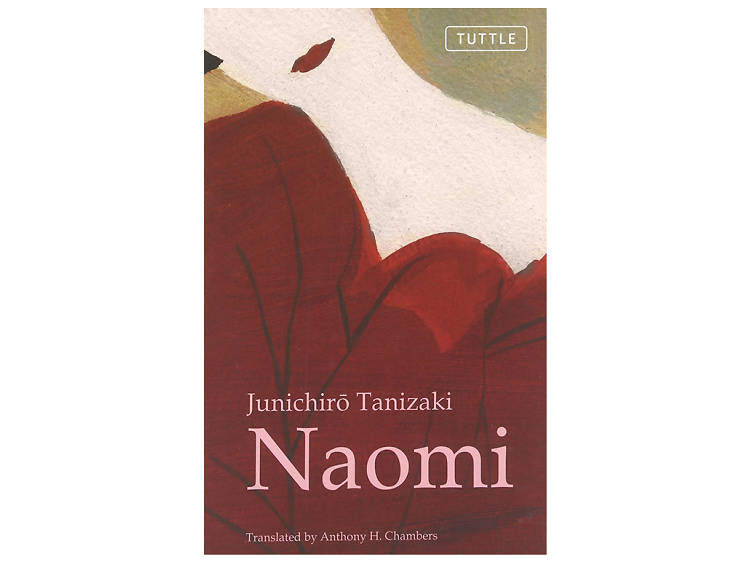 'Naomi' by Junichiro Tanizaki
It's hard to find a character as infuriating and difficult as Naomi. The titular character is the love interest of the protagonist Joji, who marries Naomi as a teenager in the attempt to turn her into a woman. The book was released in the 1920s at the height of the 'modern girl', a young Japanese woman who strives for independence by eschewing the mainstream kimono for Western-style clothing and bobbing their hair, similar to American flappers.
Tanizaki criticises the Westernisation of Japan through his depiction of Naomi, with her Eurasian features, saucy demeanor and control over traditional Joji who kowtows to her commands. The ending of the book takes place in the melting pot of Western and Japanese culture in the city of Yokohama, reflecting the people that Naomi and Joji have become.
Literary tip: The majority of the novel takes place in Ginza where Naomi and Joji indulge in yoshoku cuisine (Japanese-western fusion). However, Yokohama is where all the action happens, and you can still see the Western-style architecture that captivates Naomi's heart.
Buy Naomi
from Amazon