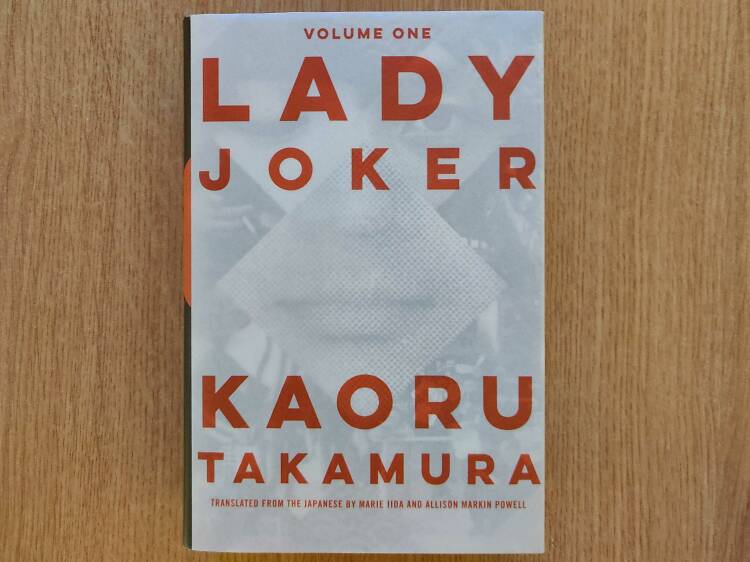 Photo: Kit Kriewaldt
'Lady Joker' by Kaoru Takamura
Five men sharing a love of horseracing and a sense of alienation from modern Japan hatch a plot to get back at the country's corporate and political elite. The first step? Kidnapping the CEO of Japan's biggest beer company from right outside his house.
This epic 1997 novel by Kaoru Takamura cemented her reputation as one of Japan's best crime writers. It also marked her turn towards literary fiction, and you can see the influence of both genres here. Don't expect typically terse detective story prose – the book is jam-packed with sharply observed sights and sounds of early '90s Tokyo. Takamura includes so much detail in her evocative descriptions of real places you can almost use the book as a map to trace the characters through the city.
The English translation is split into two volumes, released in 2021 and 2022 respectively. They're the first official English versions of any of Takamura's work, but we hope they won't be the last.
Literary tip: The action takes place all around Tokyo and the surrounding prefectures, but the '90s-era descriptions of bars in Ginza, Shinbashi and Tsukiji are still amazingly accurate today.
Buy 'Lady Joker' volume 1 from Penguin Random House