It's the end of an era for Toshimaen amusement park in Nerima, which will be shuttering for good on August 31. Once the venue officially closes, construction will begin for the shiny new Harry Potter theme park, set to open in 2023.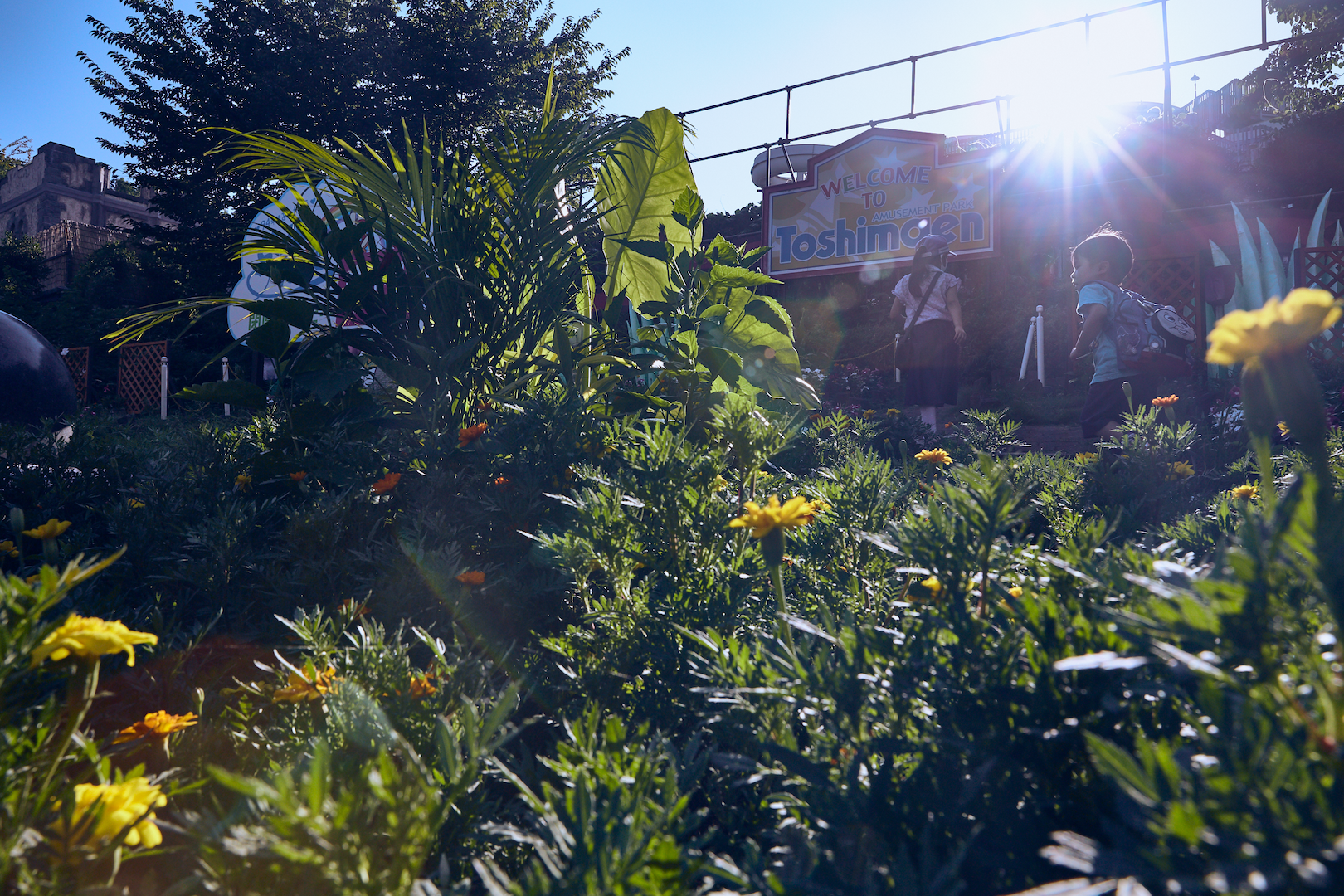 Since its opening in 1926, Toshimaen has seen children grow into adults and bring their own families to the park. Its main features when it first opened were a Japanese garden and a large pond where people could rent boats, but the addition of a waterpark complete with waterslides and a lazy river made it especially popular in the summertime.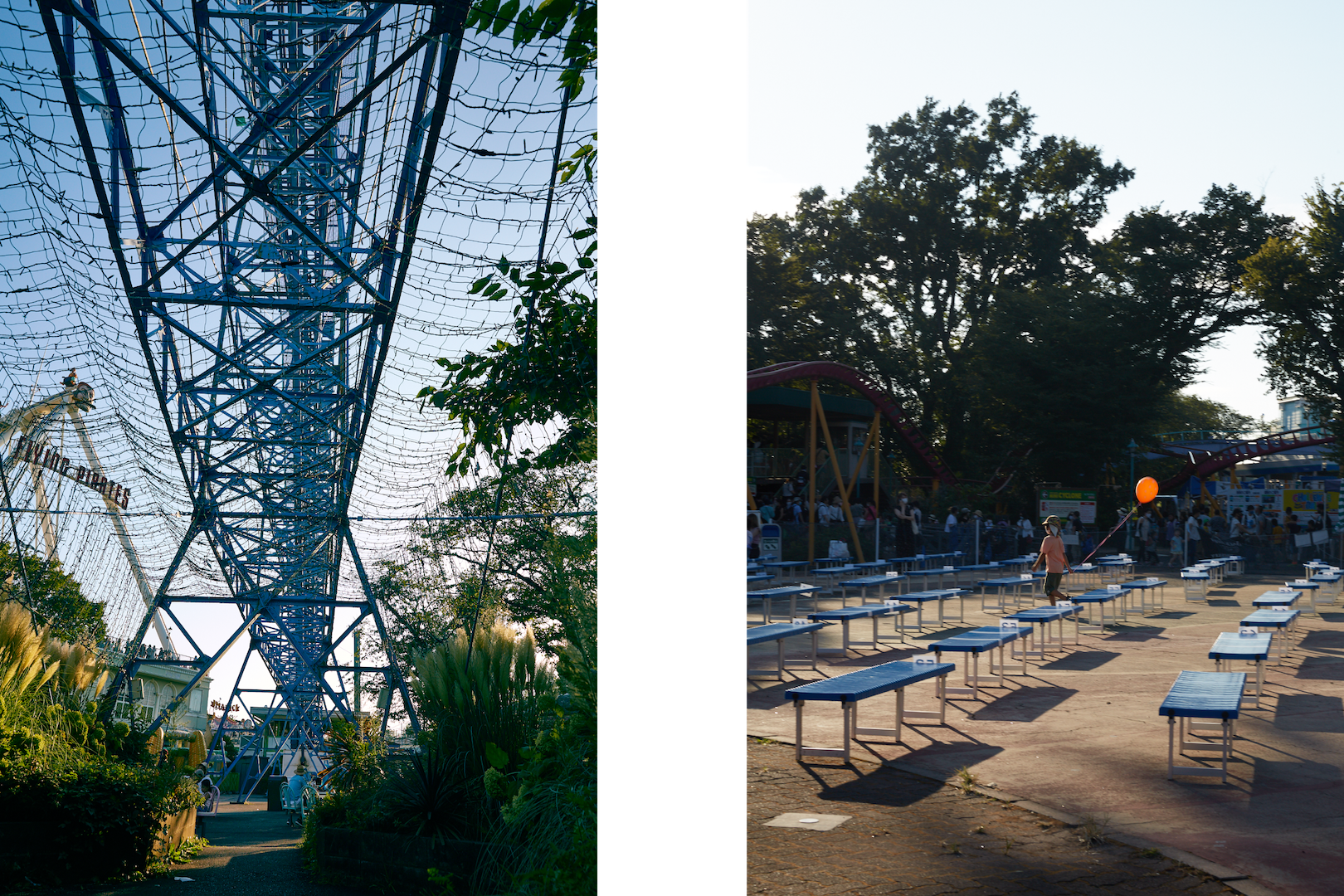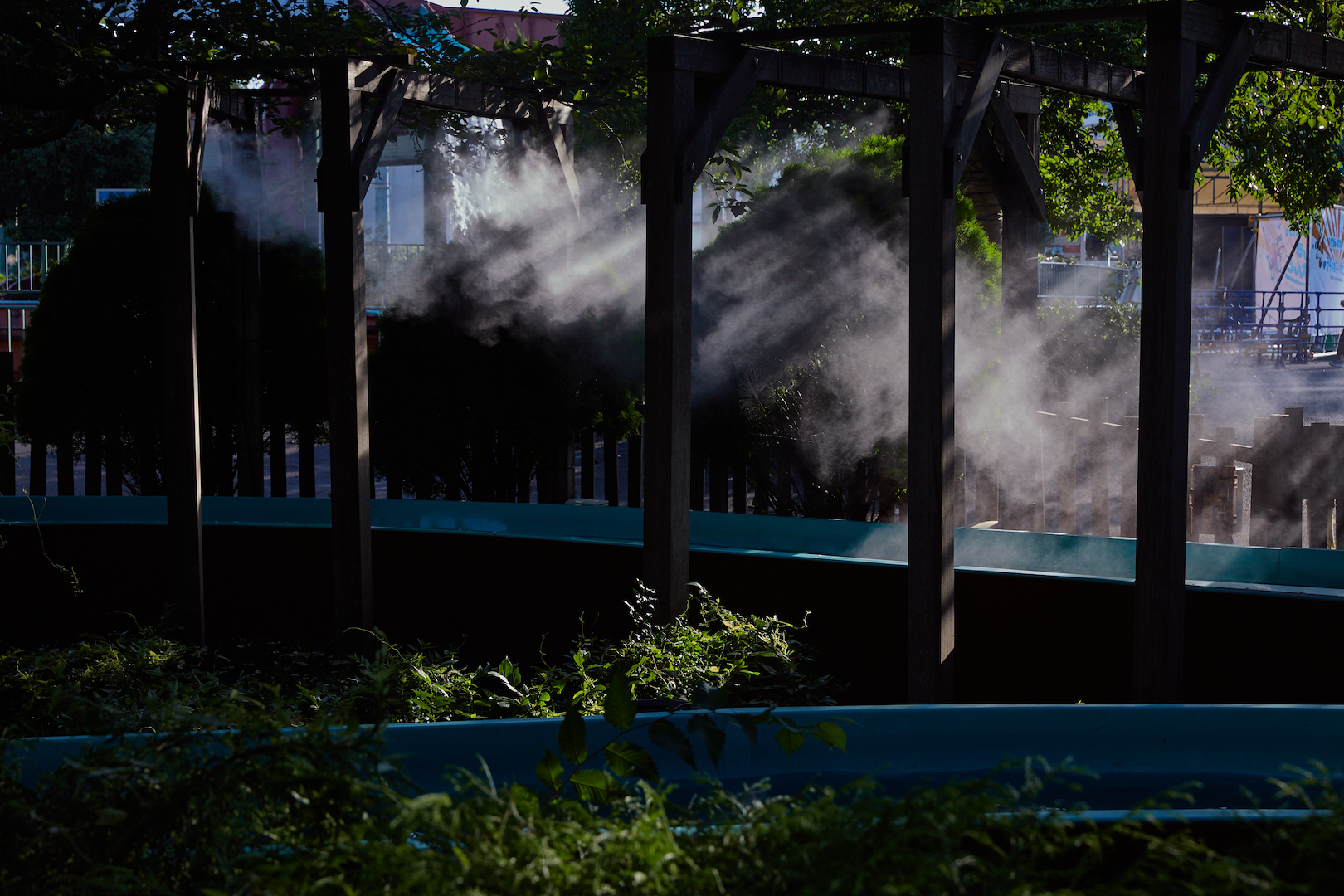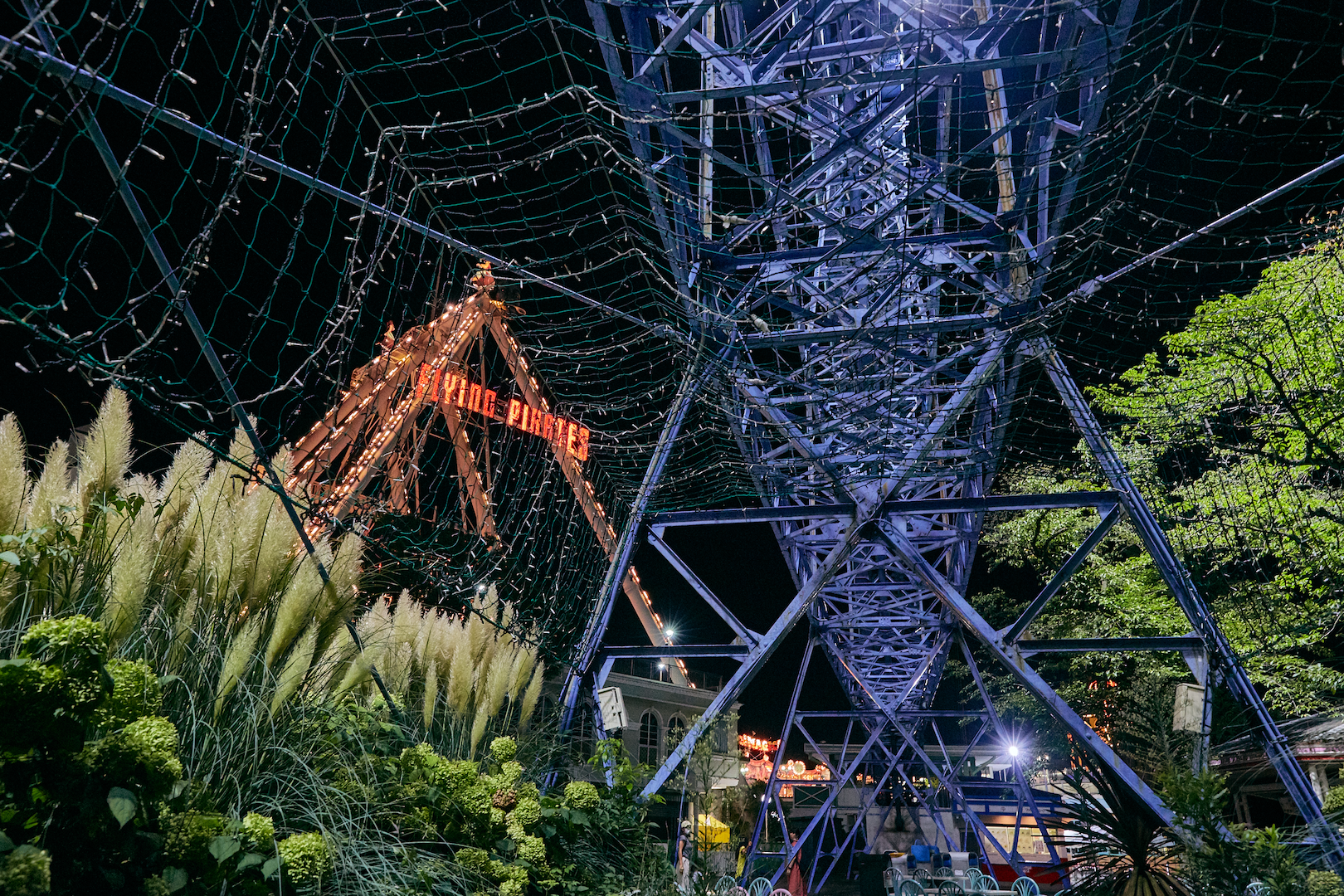 Compared to Tokyo's newer, more exhilarating attractions like Tokyo Disneyland, Toshimaen's admittedly dated rides and waterpark struggled to bring in the same crowds as it had in its heyday. Nonetheless, the park's permanent shutdown is bittersweet for Tokyoites with fond childhood memories there. In a rush to celebrate one last hurrah, park admission tickets for its final days were quickly snapped up by the public.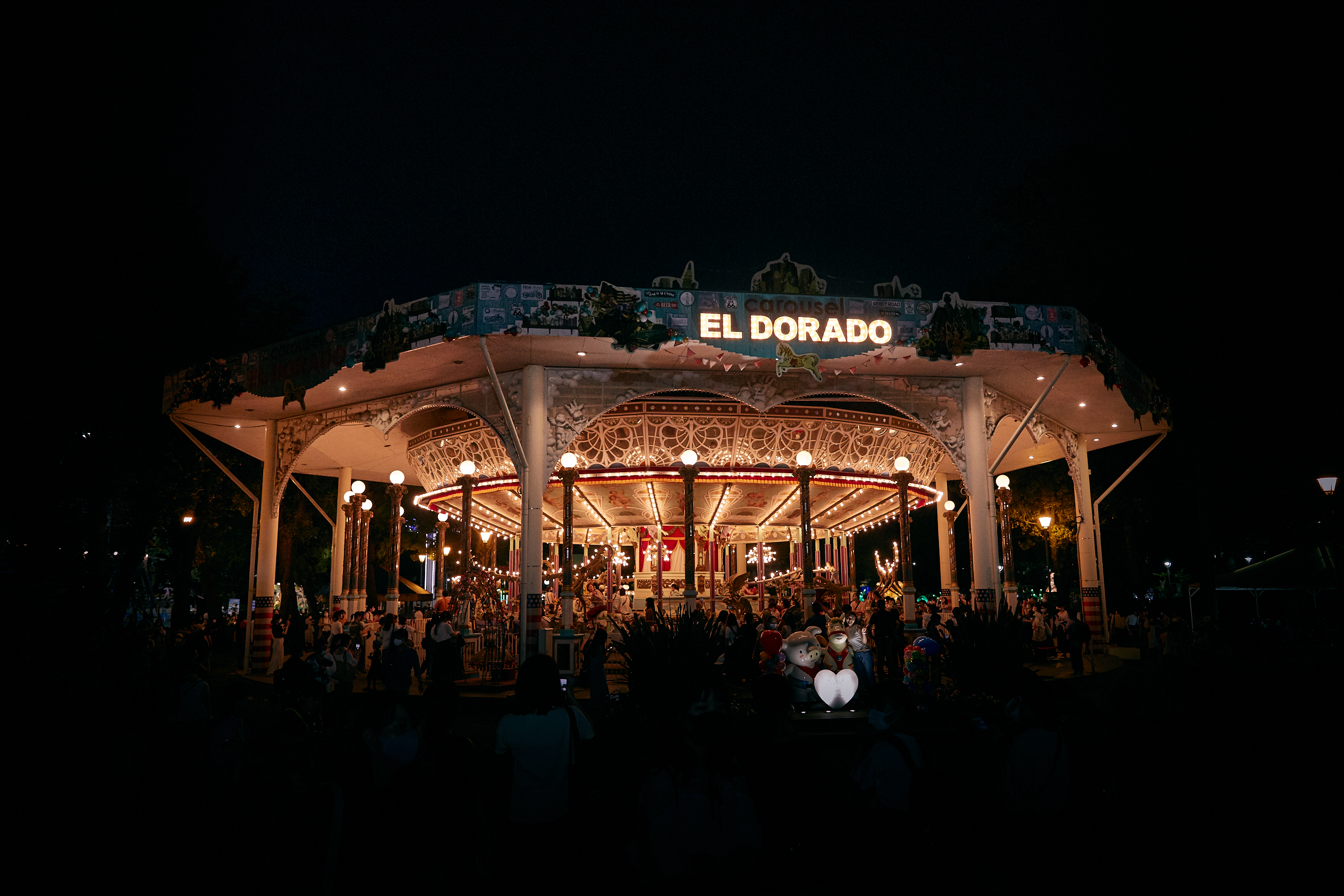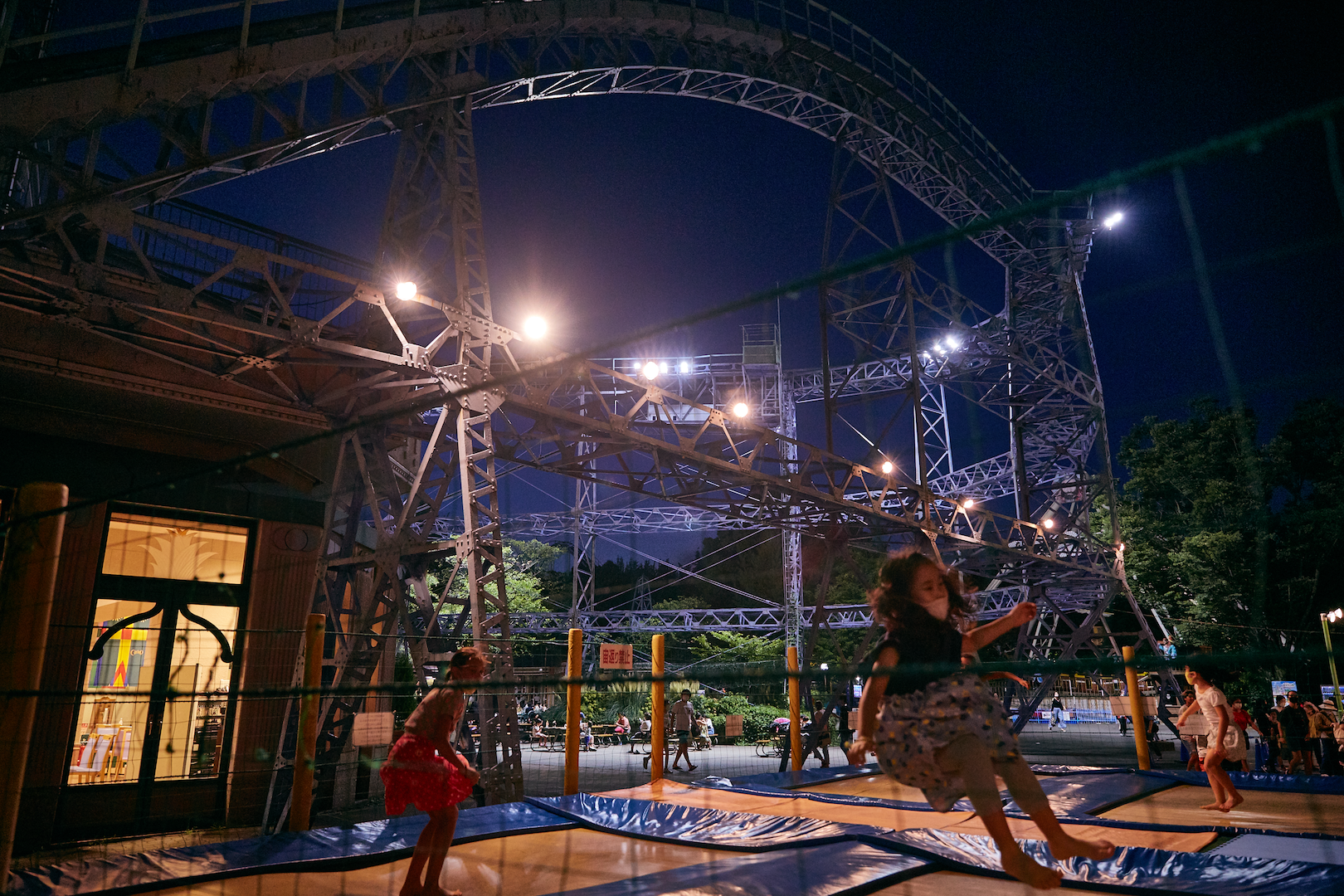 In Toshimaen's final few years, new attractions were added to the park to liven up its atmosphere and make it as exciting as its modern competitors the likes of Tokyo Dome City. However, there was something about the antiquated feel of the park that made it special in its own way.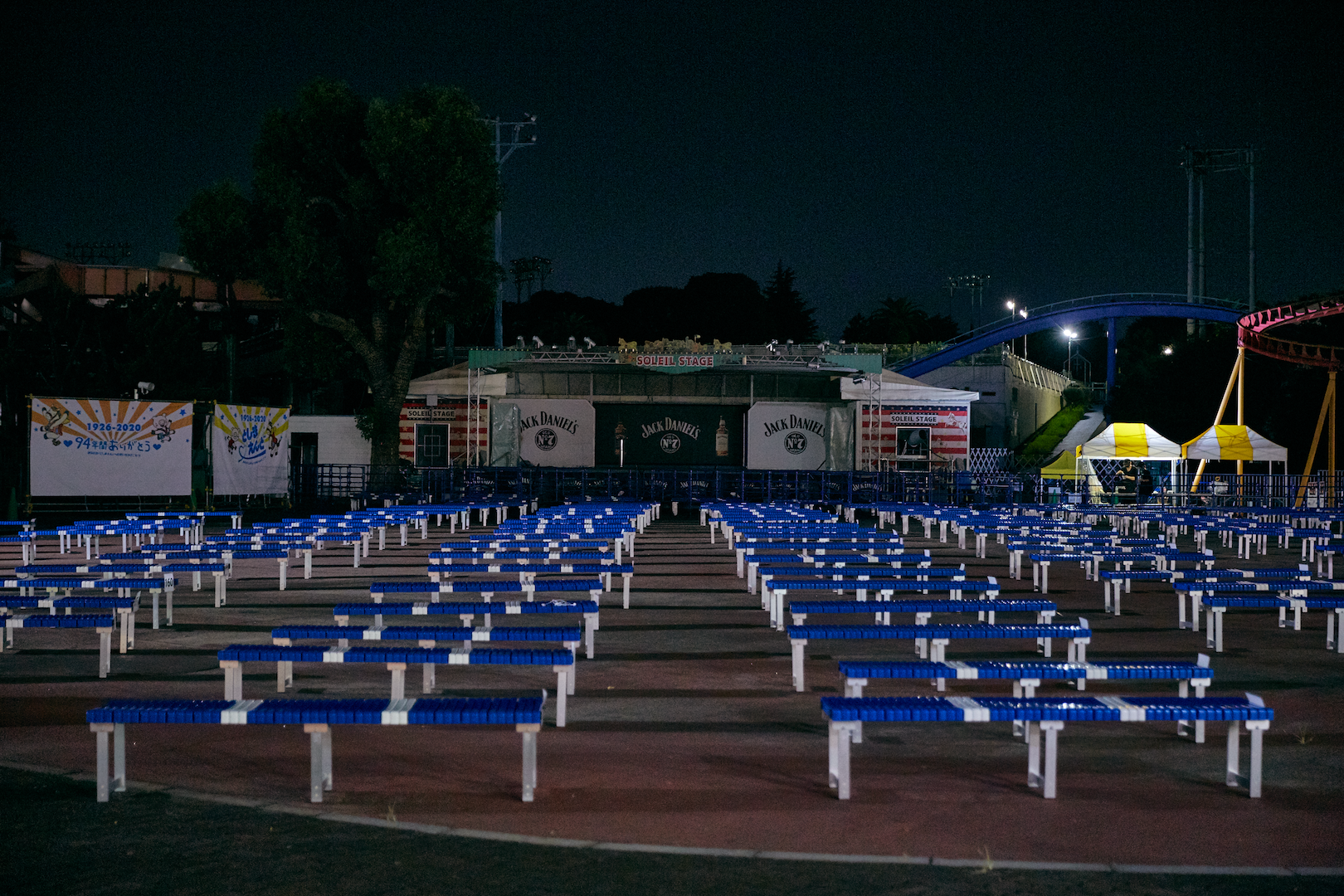 Though the park is closing at a complicated time when the city is cautiously reopening to the public again, it held out long enough for the hydrangeas to bloom one last season and for some fans to relive their favourite childhood rides one last time. Goodbyes are never easy, but we're thankful for the time we had.
Thank you, Toshimaen. You will be missed.
Based on the original reporting by Shiori Kotaki.

Most popular from Time Out
You can now get CBD coffee in Tokyo
Art Aquarium's first permanent museum is now open in Nihonbashi
Watch: the Kabuki adaptation of Miyazaki's 'Nausicaä of the Valley of the Wind' is now online
How to turn ordinary cup noodles into okonomiyaki pancakes
Without tourists, some of Tokyo's most popular places now seem quieter than usual