Every summer, Tokyoites look forward to Art Aquarium's stunning goldfish exhibition, an event that has drawn over 10 million visitors since it was first held in 2007. Now, the company is opening its first permanent museum in Nihonbashi at the end of August, where visitors will be able to view 30,000 goldfish swimming in glass vessels of all shapes and sizes, lit with moving projections and multicoloured lights. Each exhibition room in the double-storey museum is designed to be a treat for the eyes and ears.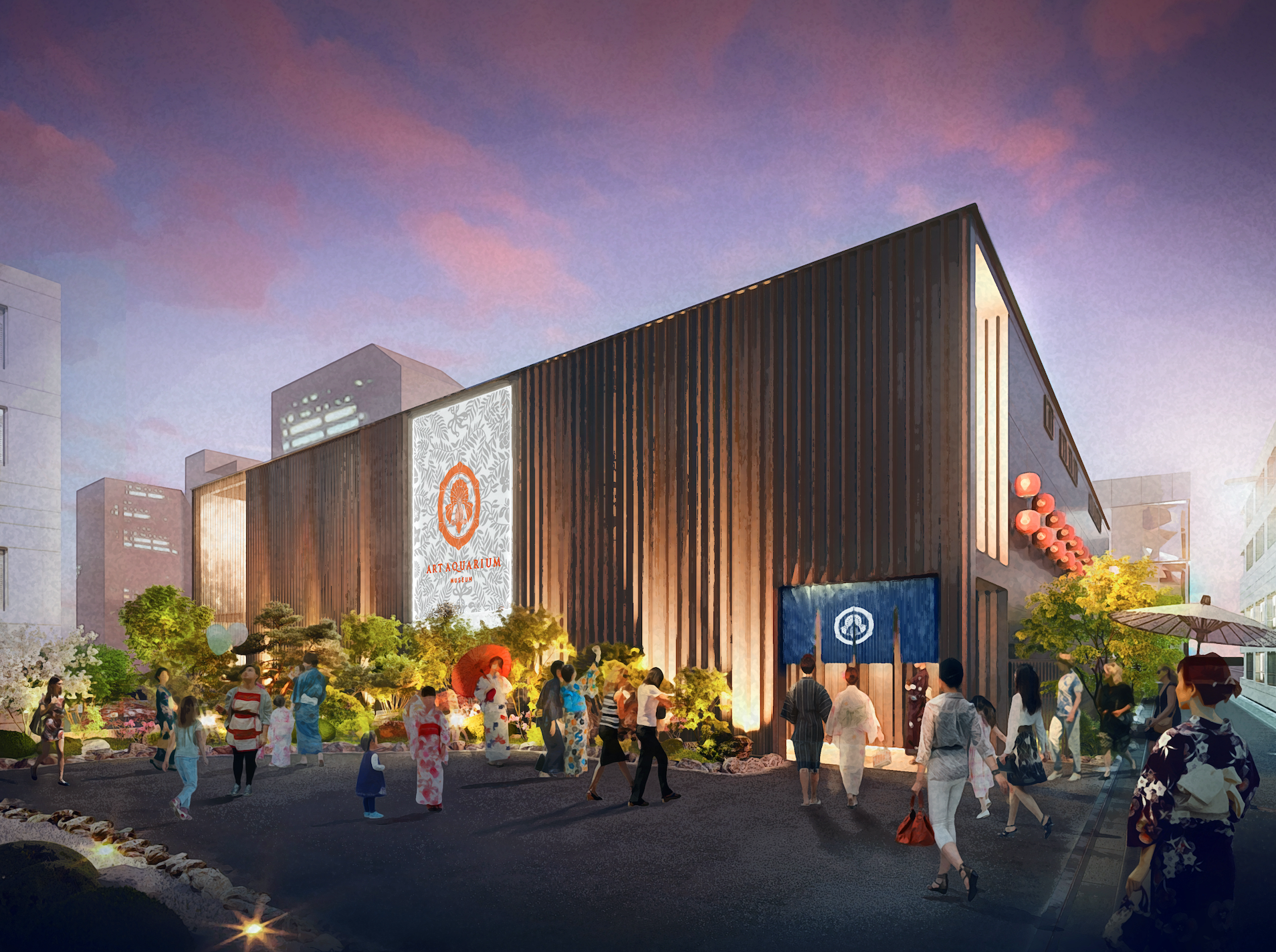 Both rare and common types of goldfish will be on display at the 2,321sqm space, which will change according to the four seasons. The fish will be swimming in sculpture-like tanks that fill the exhibition space, from the towering cylinders of the 'Forest of Kingyo' to the spherical fountains of 'Oiran Way', a room inspired by the courtesan district of the Edo period.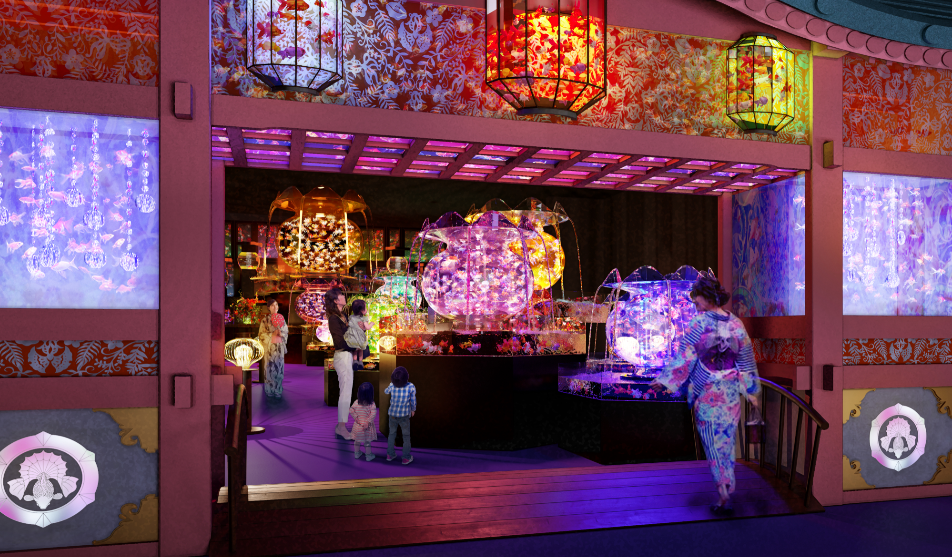 Art Aquarium is headed by artist Hidetomo Kimura, who sees fish as living works of art and wanted to combine a specially designed space with the beauty of nature to create glittering spectacles. Koi fish and goldfish are an integral part of Japanese waterscapes and Kimura sees fish as an often overlooked aspect of Japanese art.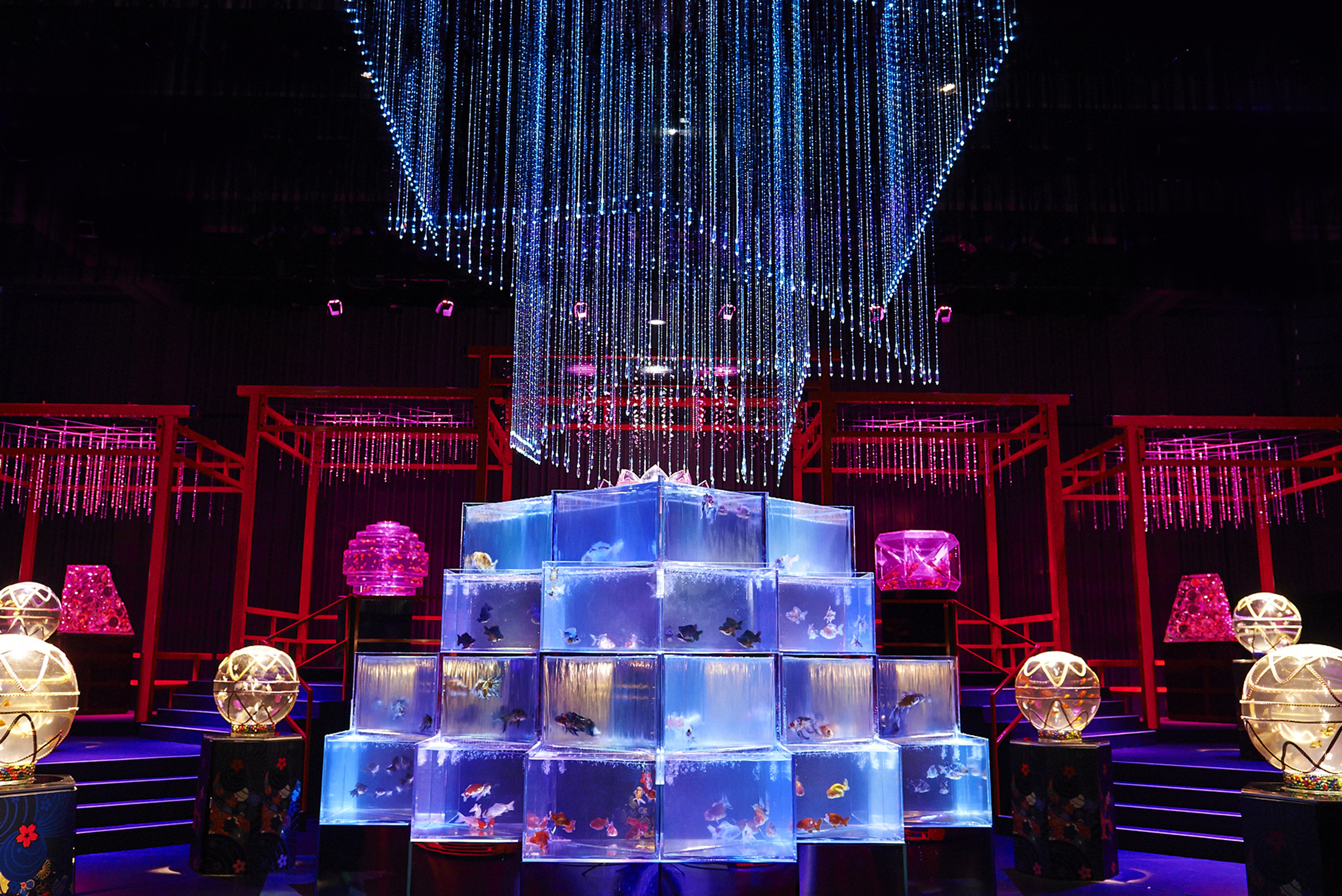 Art Aquarium opens on Friday August 28. Tickets are available at ¥2,300 (¥2,000 for admission after 6pm); children 12 years old and under will be admitted for free.
Remember to check our guide on going out safely in Tokyo.
More art in Tokyo
A Yoko Ono and John Lennon exhibition is coming to Roppongi
Visit the top museums in Japan via these virtual tours
This Japanese YouTube series turns Shibuya into a realistic video game world
Now open: Toranomon Yokocho is an exciting remake of a classic Japanese yokocho
Without tourists, some of Tokyo's most popular places now seem quieter than usual