Prime Minister Shinzo Abe's state of emergency has led to temporary closures of non-essential businesses to control the spread of Covid-19 coronavirus. Necessary services that remain open, such as public transport, supermarkets and Japan's ubiquitous konbini (convenience stores), have begun using their own measures to protect staff and customers from the virus.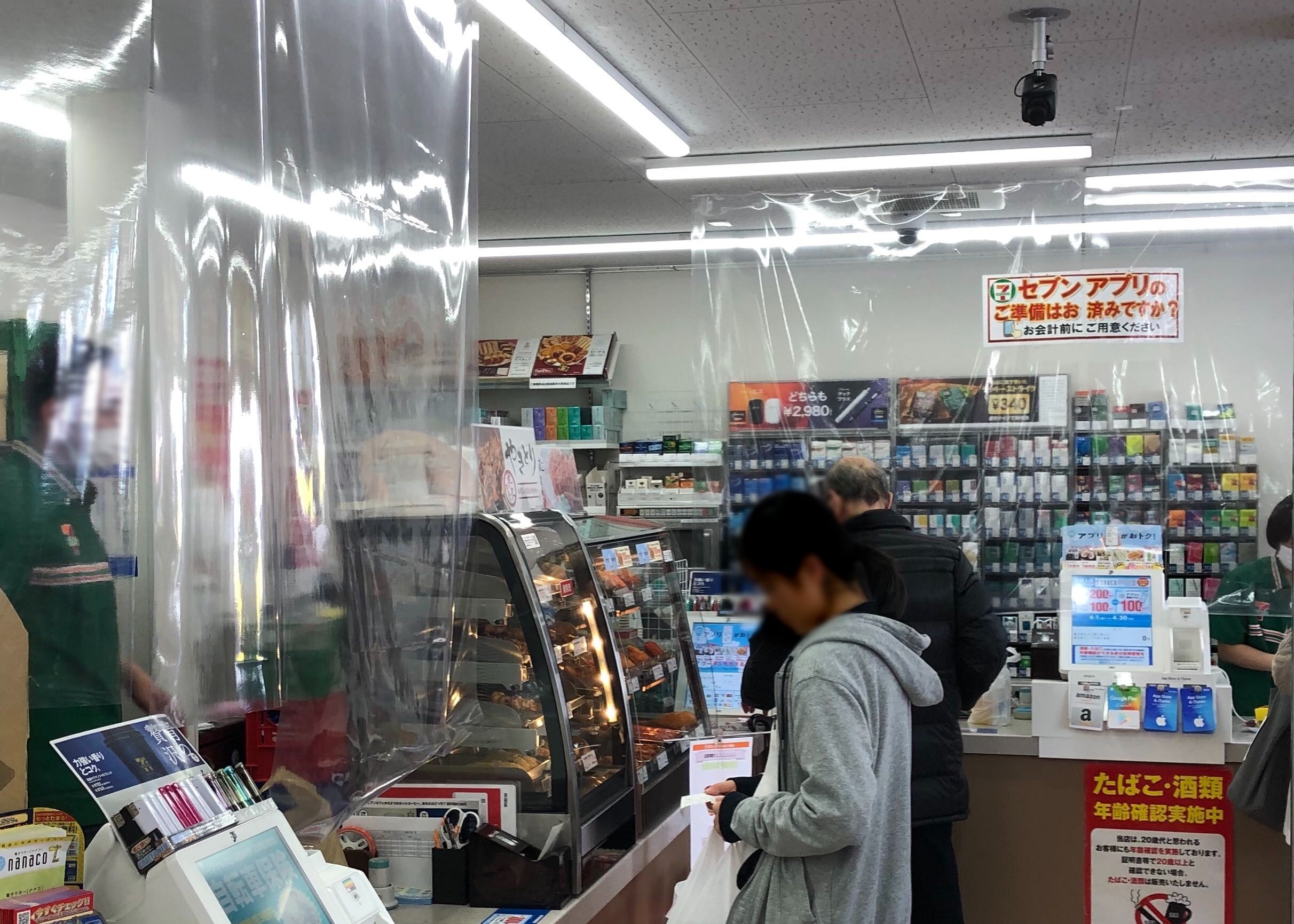 While there are plenty of supermarkets in Japan, konbini make life easier with ready-to-eat hot meals, frozen food and in some cases, fresh fruit and vegetables all within walking distance from home. Japanese convenience stores are something of a novelty – not only is the food delicious, you can also pick up household items like cleaning supplies and toilet paper, pay bills, pick up or send packages, and buy concert tickets.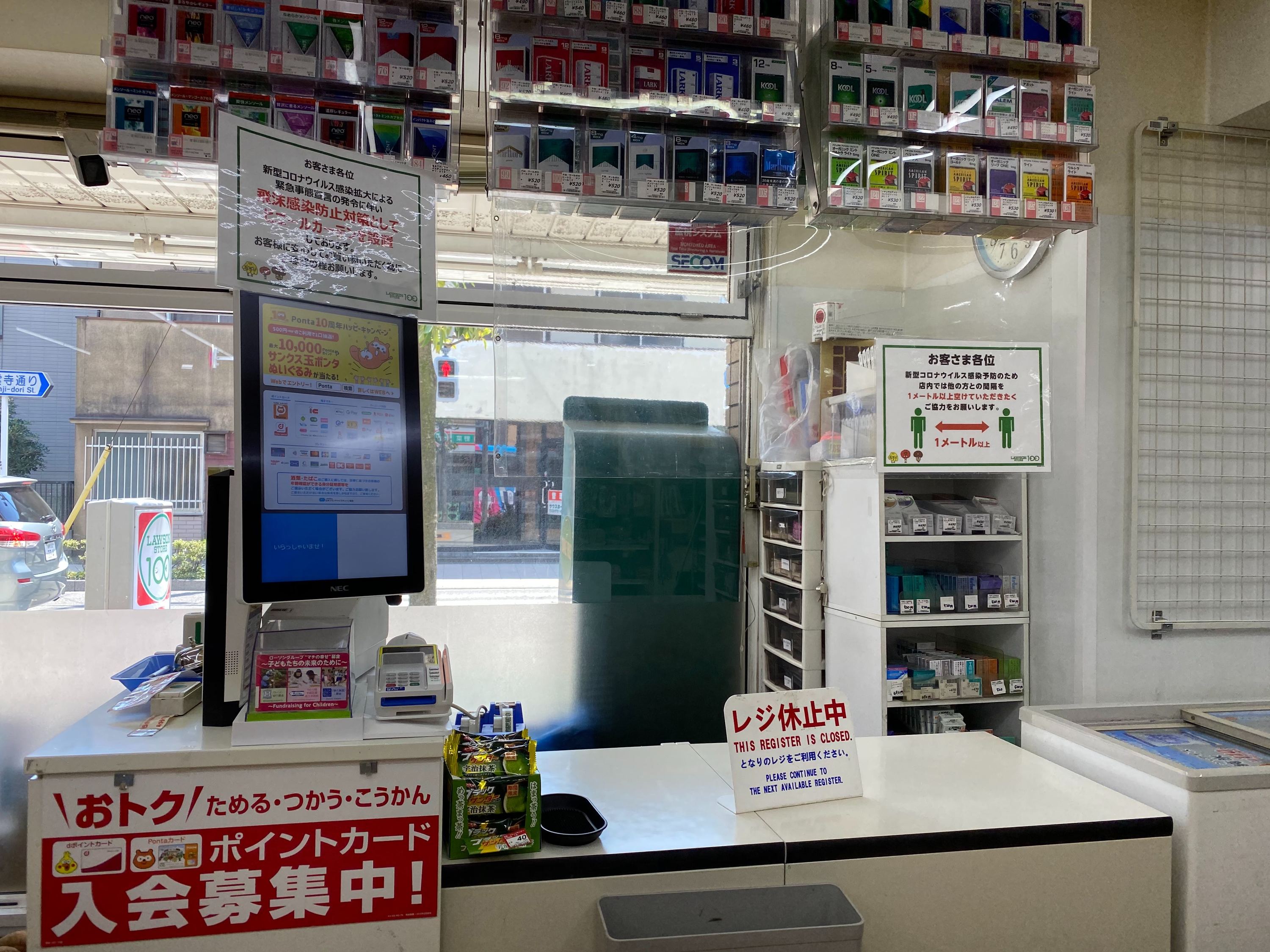 To protect employees and customers from coronavirus, plastic sheets have been placed between the cashier and the customer to block droplets from coughs, sneezes and talking that spread the virus. Japan Today reports Seven & i Holdings, the owner of 7-Eleven, is taking additional safety measures by asking staff to wear masks, check their temperature and sterilise surfaces. Supermarkets and discount store Don Quijote are also using plastic barriers.
If you must go outside for your grocery run and such, remember to maintain social distancing (standing 2m from another person), wear a mask and wash your hands upon returning home.
See updates on the Covid-19 coronavirus situation in Tokyo and Japan here.
No konbini? Get it delivered.
These restaurants in Tokyo are now doing home delivery
The best ways to get your groceries delivered in Tokyo
Get flowers delivered to your home from Shibuya florist Cochon