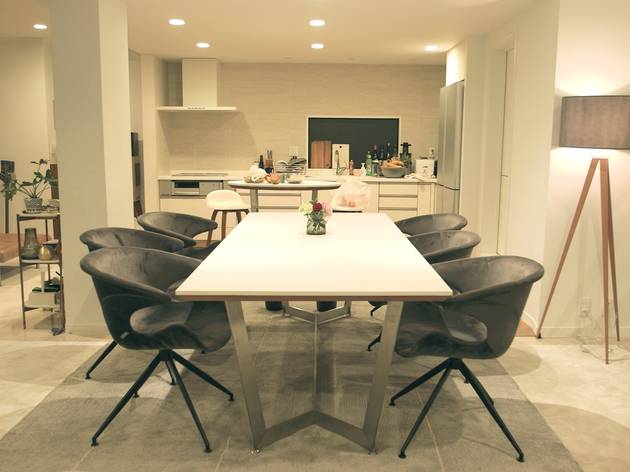 Japanese reality show Terrace House suspends production due to coronavirus
Covid-19 has caused the Netflix show 'Terrace House: Tokyo 2019-2020' to pause production
Posted: Tuesday April 14 2020, 1:10pm
Covid-19 coronavirus has wreaked havoc on industries all over the world and reality TV is no exception. The now internationally famous Terrace House, a Japanese reality TV series following three men and three women as they share a house in Tokyo, will suspend production of its current season due to the coronavirus outbreak.
Here is the official announcement on Twitter.
'Terrace House Tokyo 2019-2020 have currently put filming on hold due to the safety concerns of the cast and staff members. We apologise to all those who have been looking forward to this season, but episode 40 will be our last broadcast for the time being.'
The show, available on Netflix, has gained popularity all over the world and serves as an insight to Japanese culture. This current season, 'Terrace House: Tokyo 2019-2020', follows aspiring athletes, artists and models as they live in an upscale house in Setagaya ward in western Tokyo.
Unfortunately, many of us were planning on escaping into the household drama of the show as we stay home during Japan's coronavirus state of emergency. Good thing there's plenty of other Japanese shows with English subtitles to watch on Netflix.
These movies and shows will virtually transport you to Japan
Watch one of Japan's kabuki plays for free on YouTube
These historical films show the streets of Tokyo over 100 years ago
Discover Japan with this cycling-tour documentary
Share the story