Whisky lovers – especially those still searching for last year's special releases – have a new date to look forward to: May 25. It's the day that two new limited edition Suntory whiskies are set for worldwide release, Hibiki Blossom Harmony 2021 and Yamazaki Limited Edition 2021.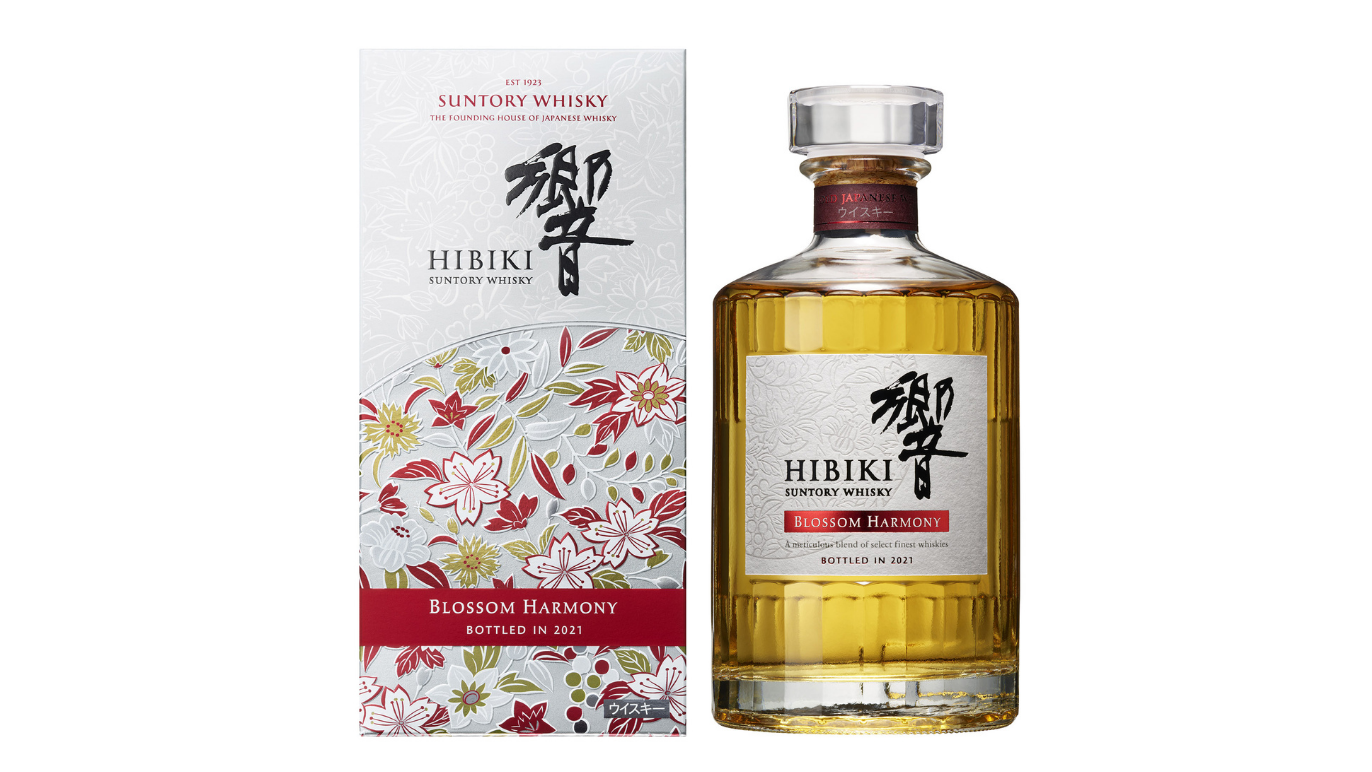 For the unacquainted, Hibiki is Suntory's premium blended whisky range, which includes the illustrious Hibiki 21 Year Old, six-time winner of the World's Best Blended Whisky Award at the prestigious World Whiskies Awards. To create Hibiki Blossom Harmony 2021, the classic Hibiki blend is mixed with whisky aged in sakura cherry wood barrels. It's the first limited edition Hibiki release, and perfectly timed around cherry blossom season.
Suntory says the flavour is reminiscent of sakura flowers, mellow on the palate, with a rich lingering finish. The bottle comes packed in a box adorned with an elegant sakura motif, making it the perfect gift – even if it's just for yourself. Hibiki Blossom Harmony 2021 is priced at ¥8,000 for a 700ml bottle.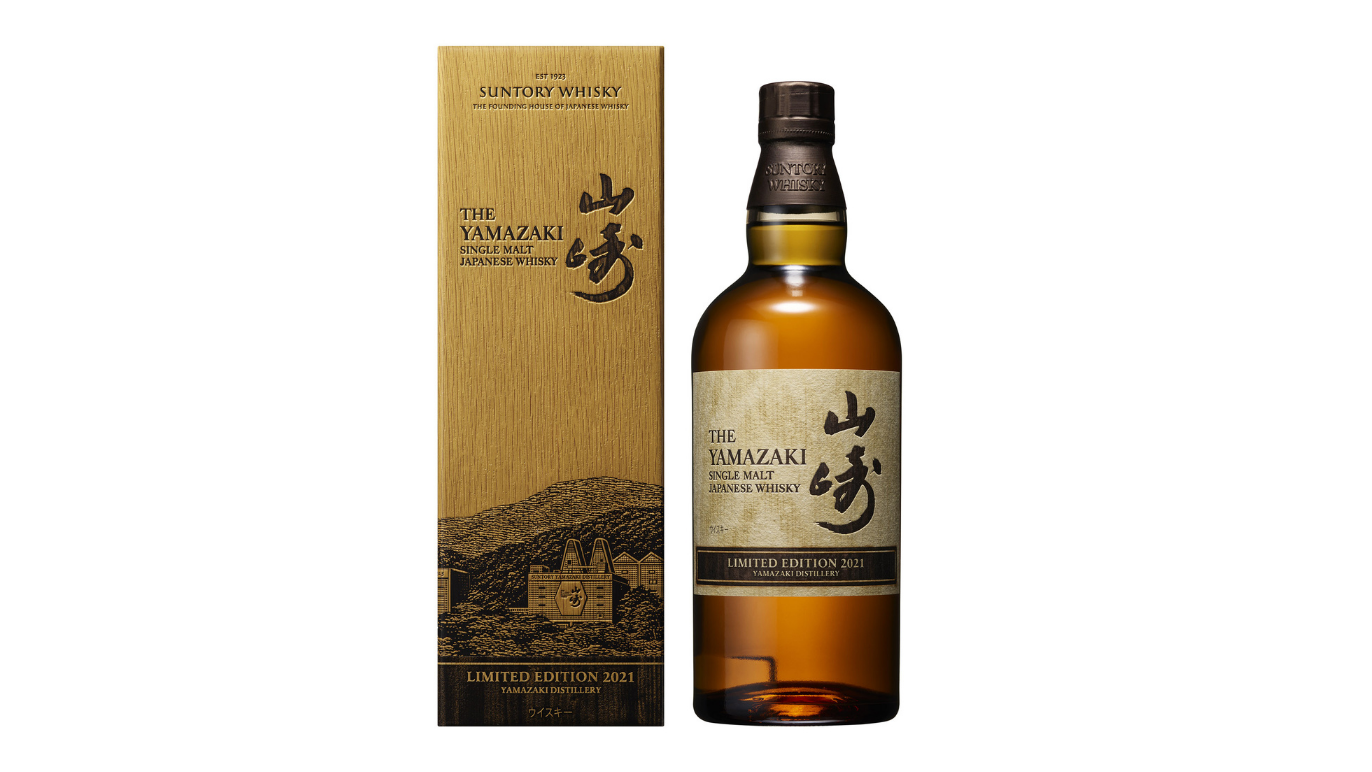 The Yamazaki Limited Edition 2021 is the first limited edition Yamazaki bottle since 2017, and it looks like it's been worth the wait. This single malt whisky is aged for at least 12 years in Japanese mizunara oak casks, known for imparting complex notes of coconut, spice and incense to the drink. Suntory also says to expect a smooth dram with a slightly smoky finish.
The suggested retail price of ¥8,000 for a 700ml bottle means this is a steal – especially when you consider bottles of Yamazaki 2017 Limited Edition now go for up to ¥100,000 (around $1,000 USD) online.
If you can't wait until May, check out our list of the best Japanese whiskies that are available and affordable right now.

More news
These vegan restaurants in Tokyo are offering takeout
Lego's new grown-up collection features a cherry blossom bonsai and flower bouquet
JR West created a safe turtle crossing under a train track in Okayama
Luxury fashion brand Loewe has a new Totoro-inspired collection
Immerse yourself in a digital art sauna at teamLab Reconnect in Roppongi

Want to be the first to know what's cool in Tokyo? Sign up to our newsletter for the latest updates from Tokyo and Japan.