Art collective teamLab has always got something exciting up its sleeve, whether it's an immersive exhibition in the heart of a forest or a digital art vegan ramen restaurant. This Tokyo pop-up, teamLab Reconnect, is yet another brilliant example of how teamLab works to incorporate digital art into everyday life with a visually stunning sauna experience.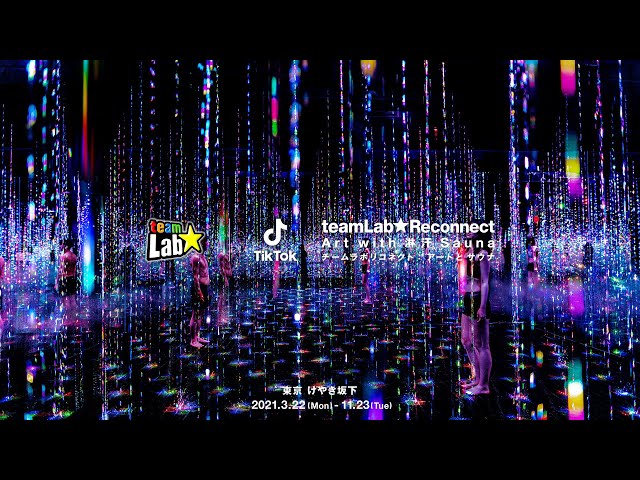 The exhibition consists of three areas designed to invigorate your senses: the sauna area, a cold bathing area for cooling off and the art submersion area for resting. The artworks are all based around the theme of supernatural phenomena and are designed to combine different mental and physical sensations into a single unified experience.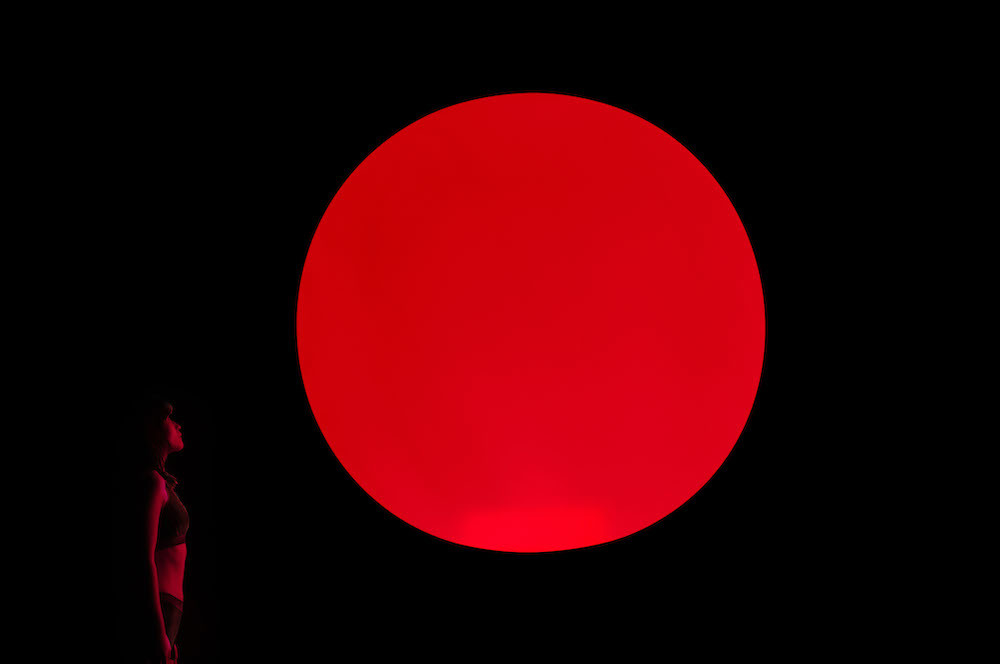 Installations that you'll come across include 'Levitation', which uses teamLab's signature style of art that responds to the viewer's physical presence. When approached or touched, the glowing ball will fall and move around, but when left alone, it will rise back into its original position.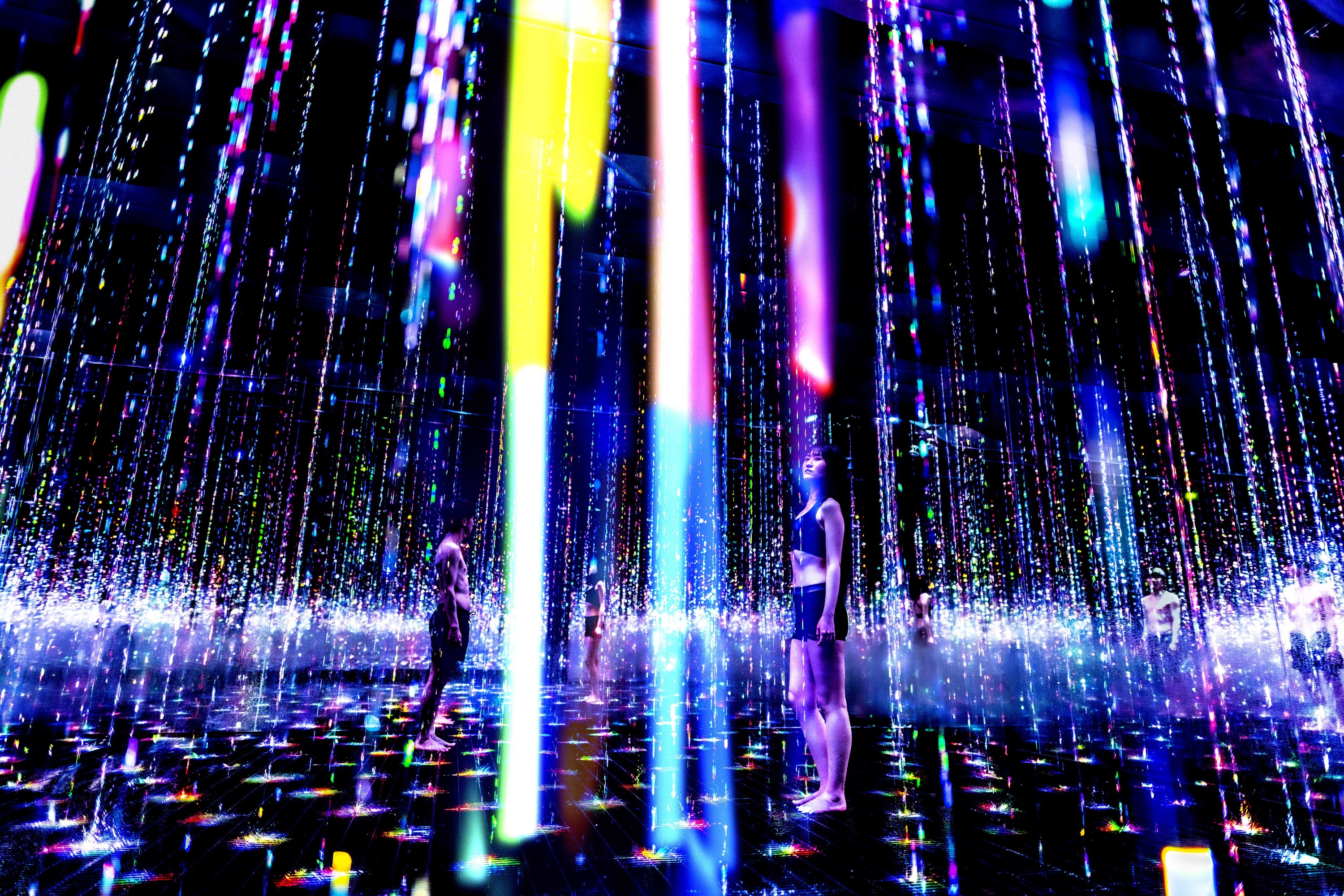 Meanwhile, 'Proliferating Immense Life - A Whole Year per Year' (pictured top) is a grove of digital flowers blooming and growing before your eyes. When approached, the flowers will wilt and die, beginning a cycle of constant renewal. This installation changes with the seasons and is set to feature autumn-inspired visuals from October 18.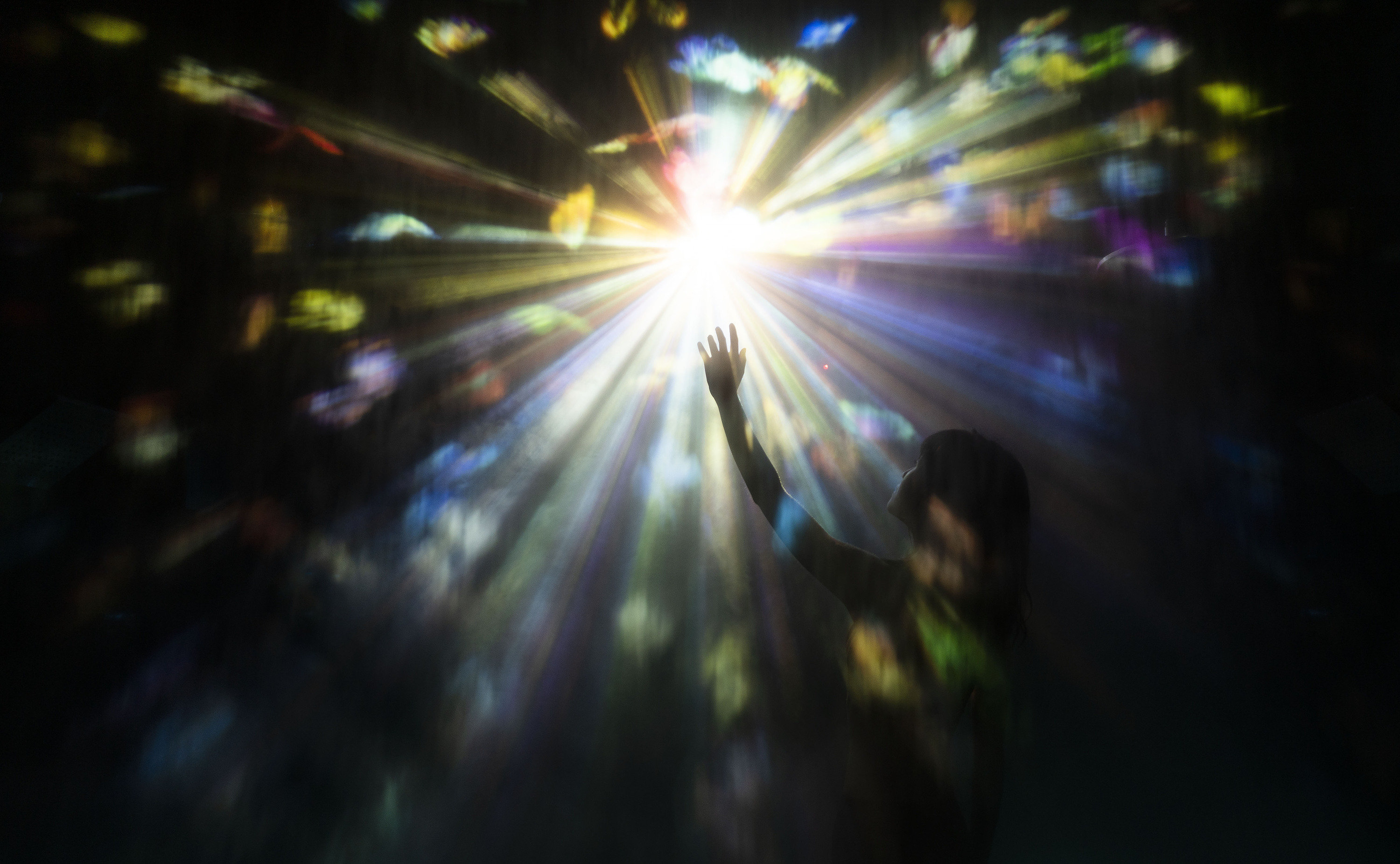 In the cold bathing area, you can step into bright circles of light titled 'Step into the Light Circle' and 'Walk through the Light Circle'. These artworks depict enso, the Zen practice of drawing a circle by using a single brush stroke, which represents spatial calligraphy.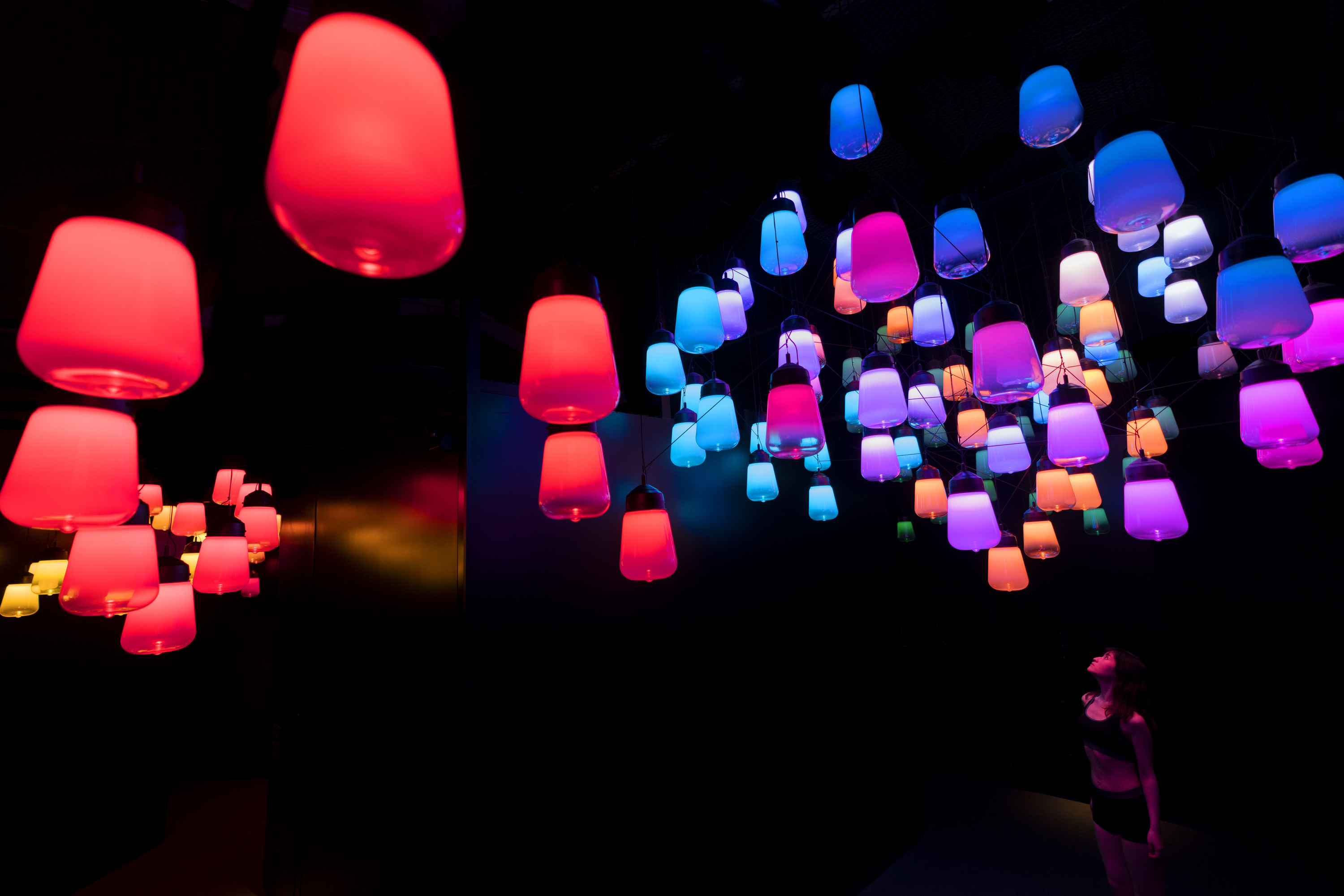 The sauna area also features colourful resonating lamps, which you might recognise from the lamp room at teamLab Borderless. Here, the lamps are activated when people enter and exit the sauna rooms and react to each person's movements.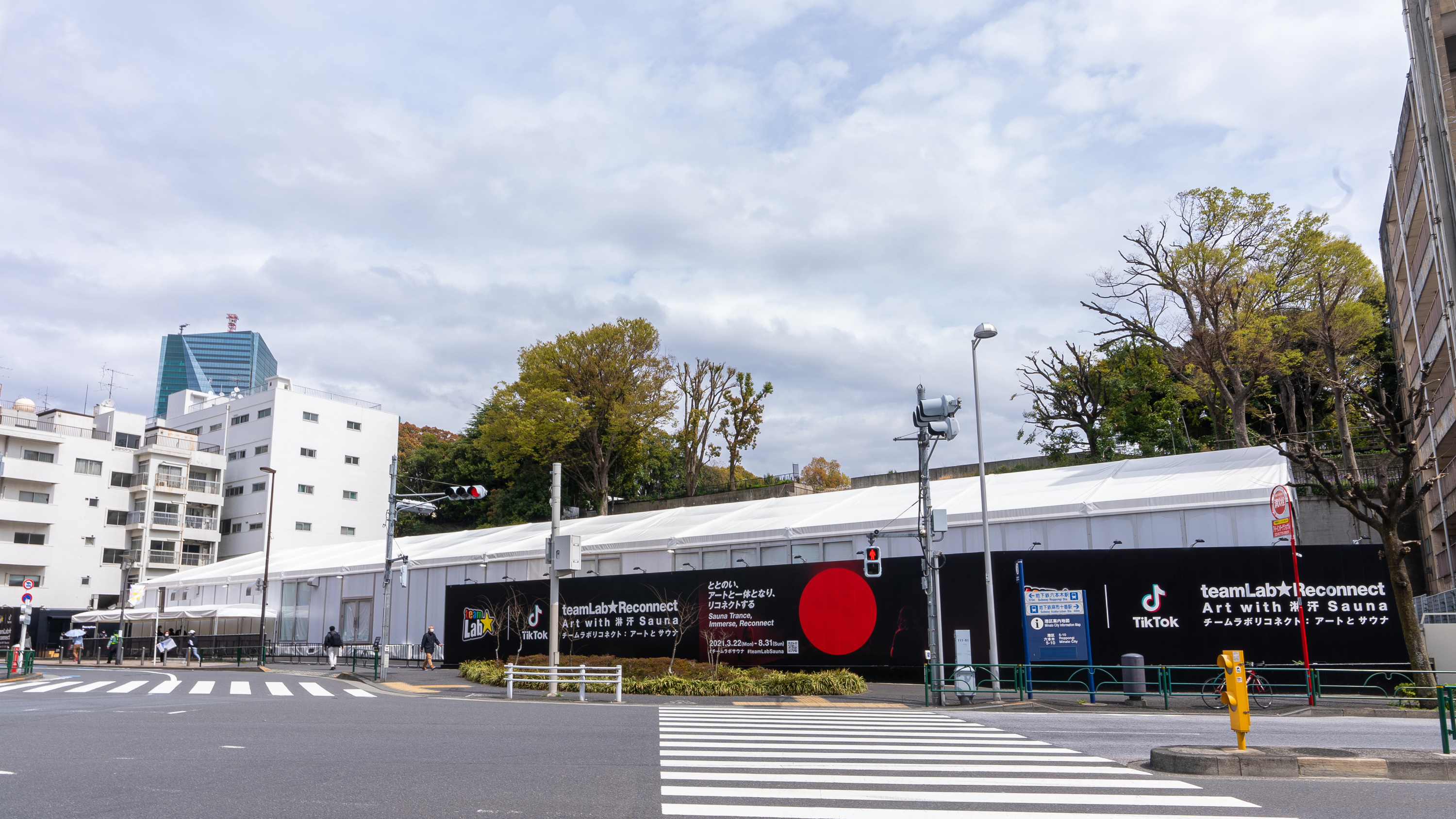 Though the exhibition was originally scheduled to run until August 31, it has been extended until November 23 2021. It's a popular attraction, so if you'd rather avoid squeezing into the steamy sauna rooms with a dozen other people, you can now opt to book a ticket for weekday mornings for the discounted price of ¥2,400, or book a private sauna room for up to four people for ¥20,000.
Standard weekday tickets are ¥4,800 per person (ages 11 and younger are not allowed to enter), while weekends and holidays are ¥5,800. To book tickets, visit the website. For more details on Covid-19 prevention measures, visit here.
This article was originally published on January 8 and updated on October 14.
More news
Dine in a glamping tent at this seaside restaurant in Zushi Kamakura
Temples and shrines in Kyoto are holding evening illuminations this autumn
This new luxury sightseeing train will run between Osaka, Nara and Kyoto
Get a random cheap flight within Japan from this capsule toy machine in Shibuya Parco
Tokyo Station is opening a food truck park offering vegan and eco-friendly food
Want to be the first to know what's cool in Tokyo? Sign up to our newsletter for the latest updates from Tokyo and Japan.