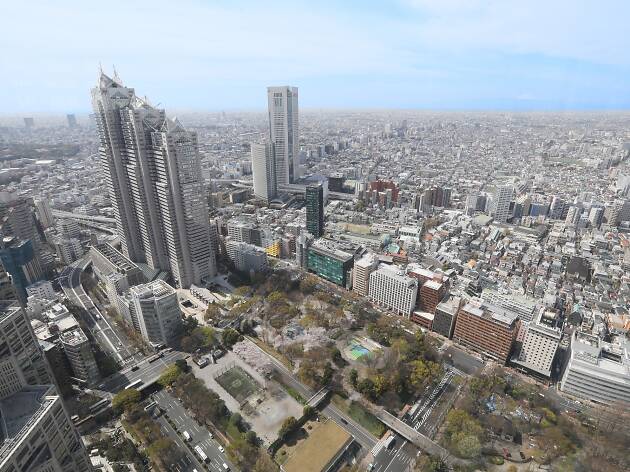 The free observation decks at Tokyo Metropolitan Government Building are reopening today
You can once again enjoy one of the best free views of Tokyo, but only until 5pm daily
Posted: Wednesday July 1 2020, 11:14am
The Tokyo Metropolitan Government Building has announced it will reopen its two free observation decks from today, July 1. To curb the spread of the Covid-19 coronavirus, both the south and north decks will have reduced opening hours, operating daily from 10am to 5pm (last entry 4.30pm).
Note that some services are temporarily suspended, including souvenir stamps, the 'Tokyo Future Travel Scope' VR attraction, the north deck's souvenir shop and café, as well as playing the 'Omoide Piano' designed by Yayoi Kusama (luckily, taking photos of the piano is still allowed).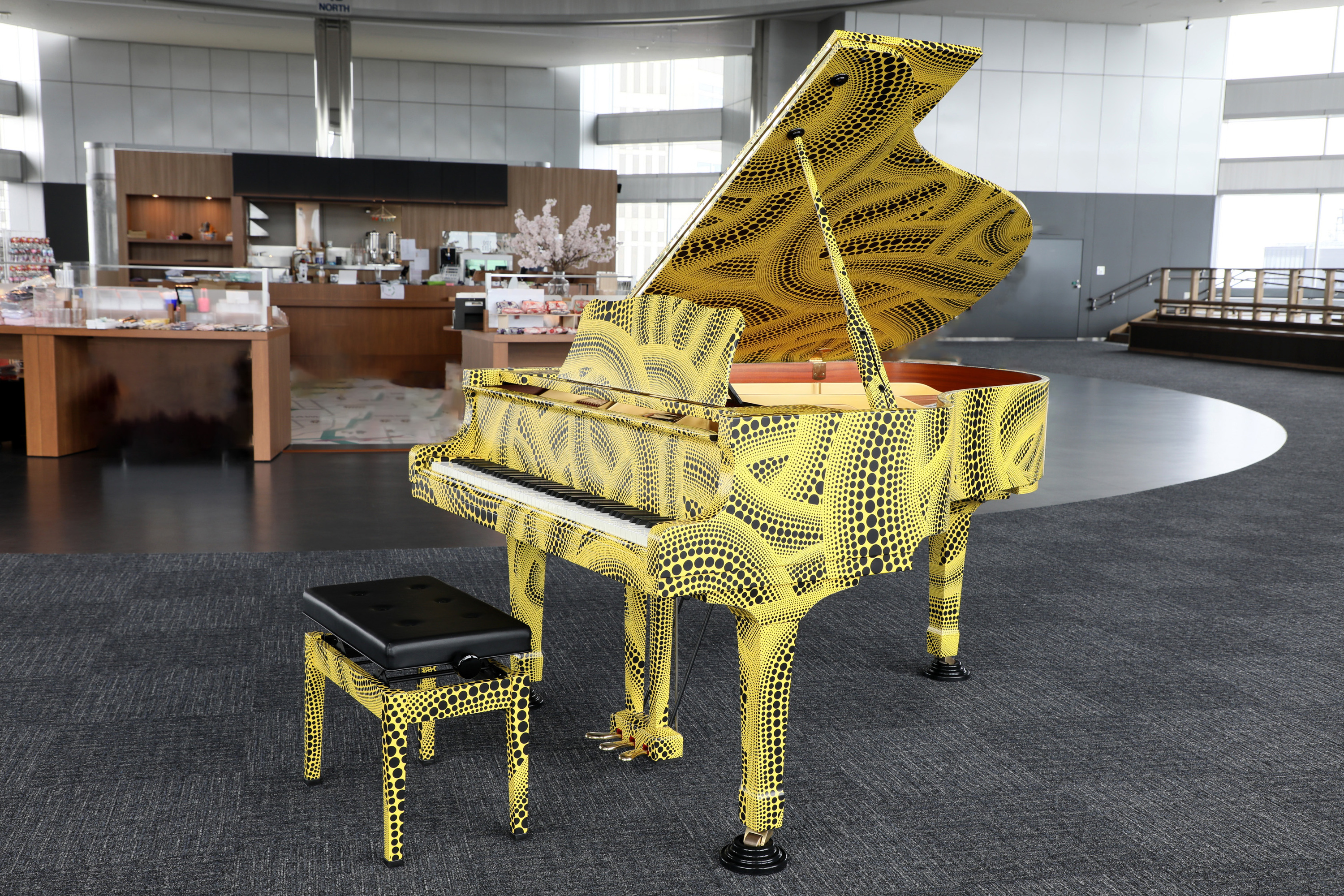 Upon arrival, you'll have to scan a QR code belonging to the 'Tokyo Covid-19 Tracing System', created by the Tokyo Metropolitan Government. Similar to Osaka's contact tracing system, there is no need to download an app – simply register your email address, and if a fellow visitor is later found to have been infected, you will be notified by email.
The observation decks will also implement the following new safety measures:
Your temperature will be checked upon entry. Anyone with a fever of 37.5 degrees Celsius or cold-like symptoms will be refused entry.
Everyone must wear a mask at all times (including children from primary school age and up).
Disinfect your hands upon entering the observation deck.
Keep a safe distance from other visitors at all times.
Your stay is limited to one hour.


Before you head out to enjoy stunning aerial views of Tokyo, be sure to read our guide on going out safely in Tokyo.
More news
Japan adds 18 more nations to its expanding no-entry list
See the new Uniqlo Park megastore in Yokohama featuring an outdoor park
teamLab is installing a digital waterfall in Tokyo this summer
Japan releases new travel guidelines following ease in domestic travel restrictions
You can now ride a real Thomas the Tank Engine train in Japan
Share the story