Tokyo Banana is one of the most popular Japanese snacks and souvenirs, especially with tourists. The soft, fluffy banana-shaped cake filled with an addictive banana custard cream has had several special editions through the years. In 2017, Tokyo Banana released a collaboration with KitKat, and a few months ago, we saw the much coveted Tokyo Banana soft-serve.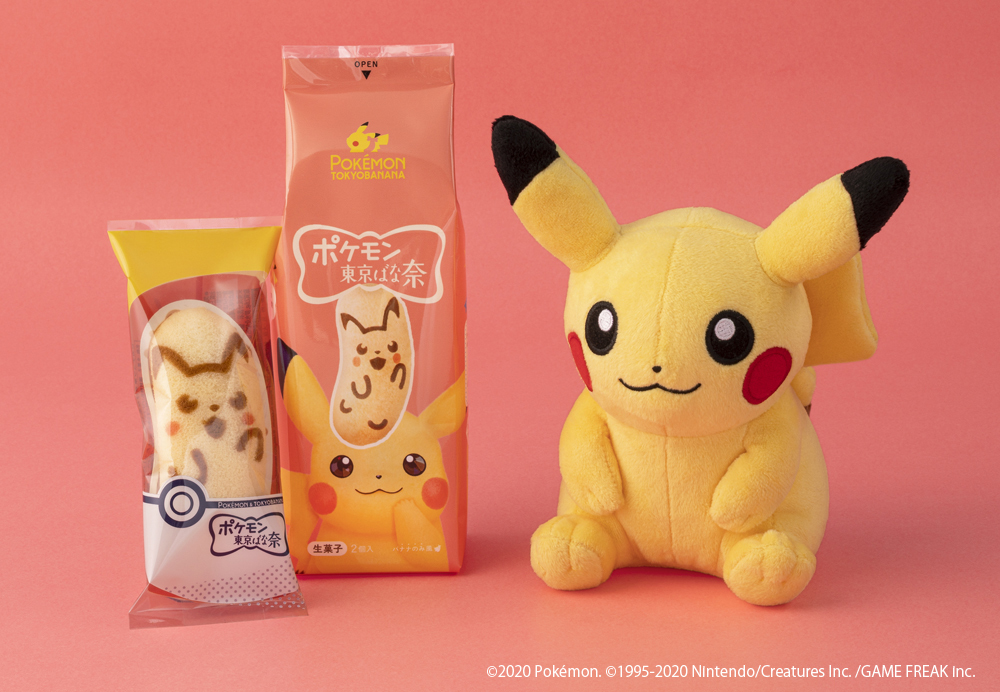 However, this maiden collaboration with Pokémon could be Tokyo Banana's most successful yet. For this special Pokémon Tokyo Banana, the cute little sponge cakes will be imprinted with six Pikachu designs, five of which feature a different facial expression from the world-famous electric mouse, while another one shows its lightning-bolt-shaped tail.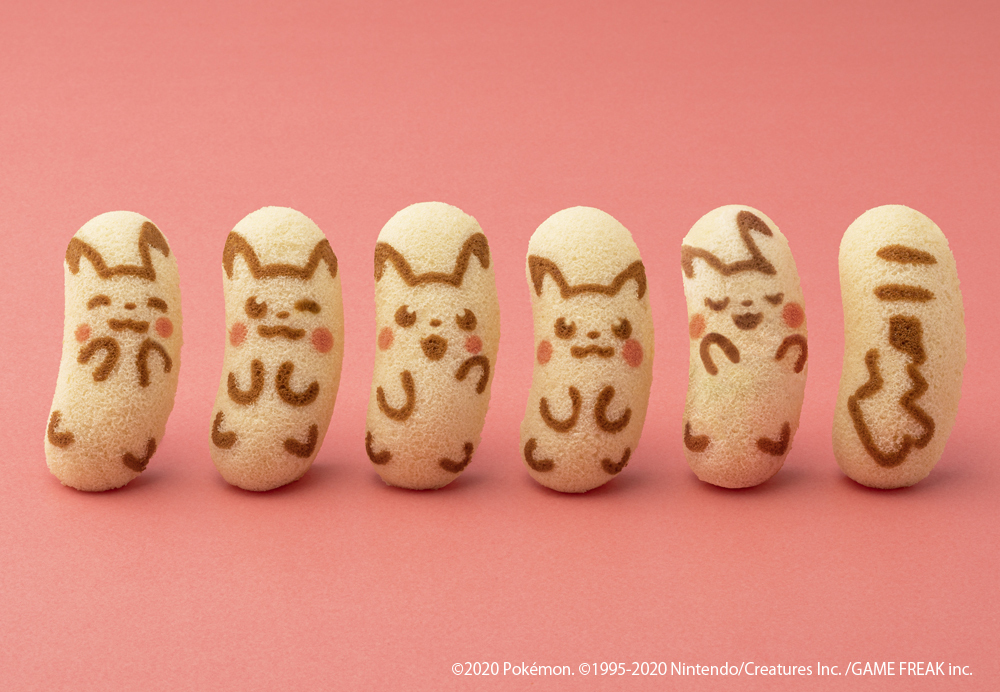 There will be 'Cheery Pikachu', 'Wink Pikachu', 'Hello Pikachu', 'Prim Pikachu' and 'Goodnight Pikachu'. Each cake will be individually wrapped in packaging inspired by a Poké Ball, and there will be two per pack, priced at ¥270 (¥291 after tax).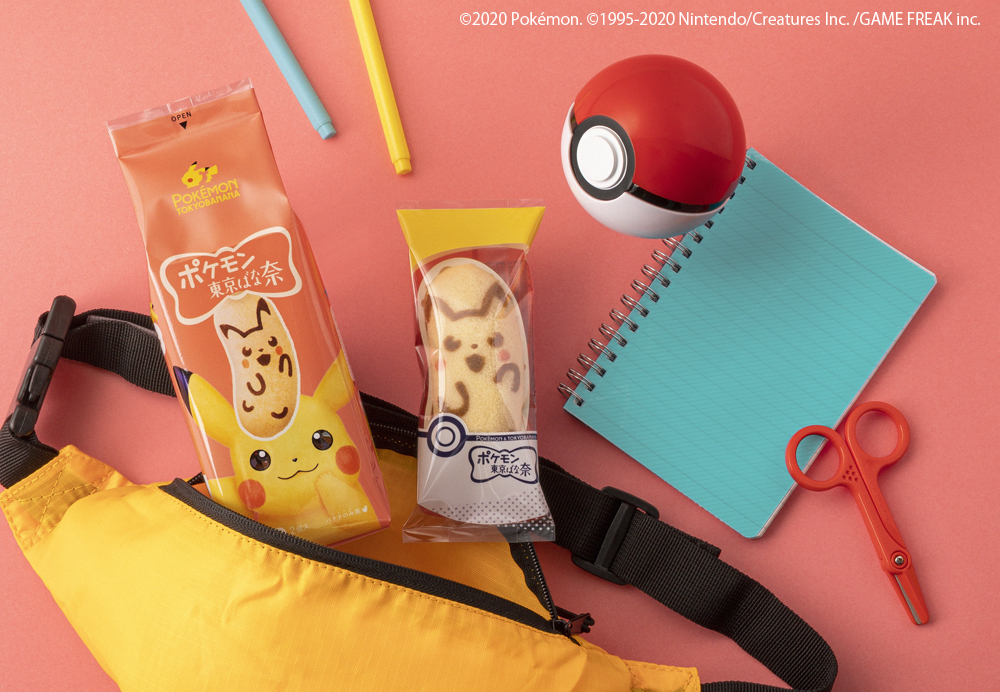 The good news is you won't have to trek all the way to the airport or Tokyo Station for this – not at first. Pokémon Tokyo Banana will be made available at 7-Eleven stores across Japan on a staggered basis between November 21 and December 12. It will be released first in the Greater Tokyo region including Saitama, Chiba and Kanagawa on November 21, and finally in Osaka and Kyoto on December 12.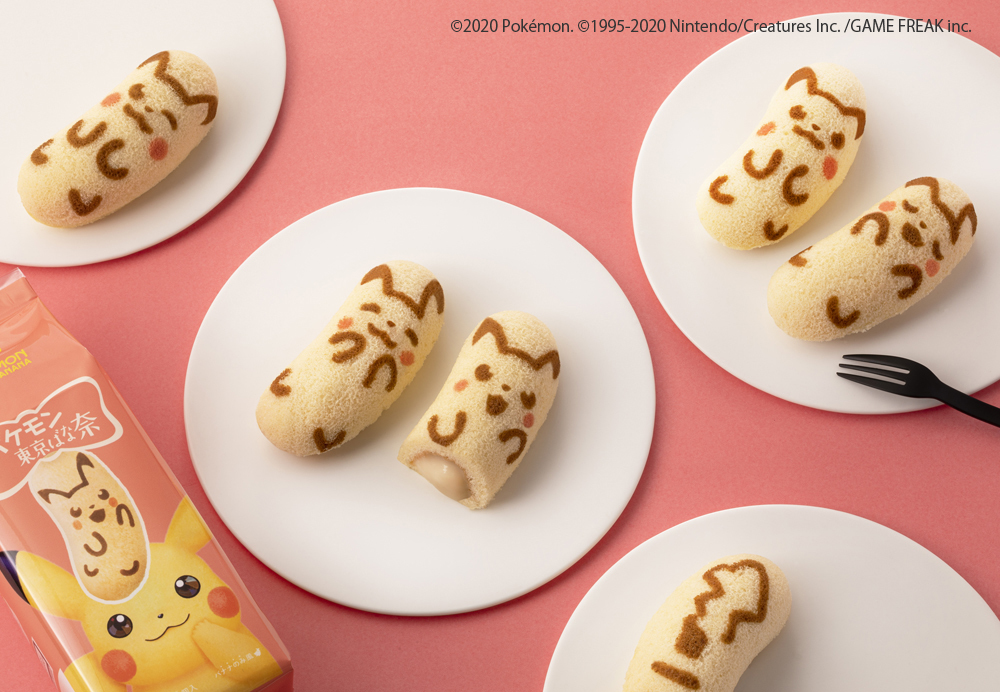 Following this, you'll also find the Pokémon Tokyo Banana at the Hanagataya Tokyo store in JR Tokyo Station's south passage from December 10.
If you're keen to catch 'em all, we suggest you get to a 7-Eleven near you the day of its release.
More from Time Out Tokyo
An interactive art festival is coming to all 30 stations on Tokyo's JR Yamanote line
Pride House Tokyo Legacy is Japan's first permanent LGBTQ centre – now open in Shinjuku
Take a weekday getaway to Fujiyoshida and work remotely from the base of Mt Fuji
You can now nap in these hibernation pods in a Karuizawa forest
Taxi drivers in Tokyo can now refuse customers without face masks