Coronavirus may have put a spanner in the works for a lot of art festivals and museums in the past few months, but Seiichi Sato has designed a unique new exhibition that works around the new normal. One of the brilliant minds behind art and design company Rhizomatiks, Sato has unveiled a new art festival called Mind Trail, which will take place in the forests of Nara from October 3 to November 15.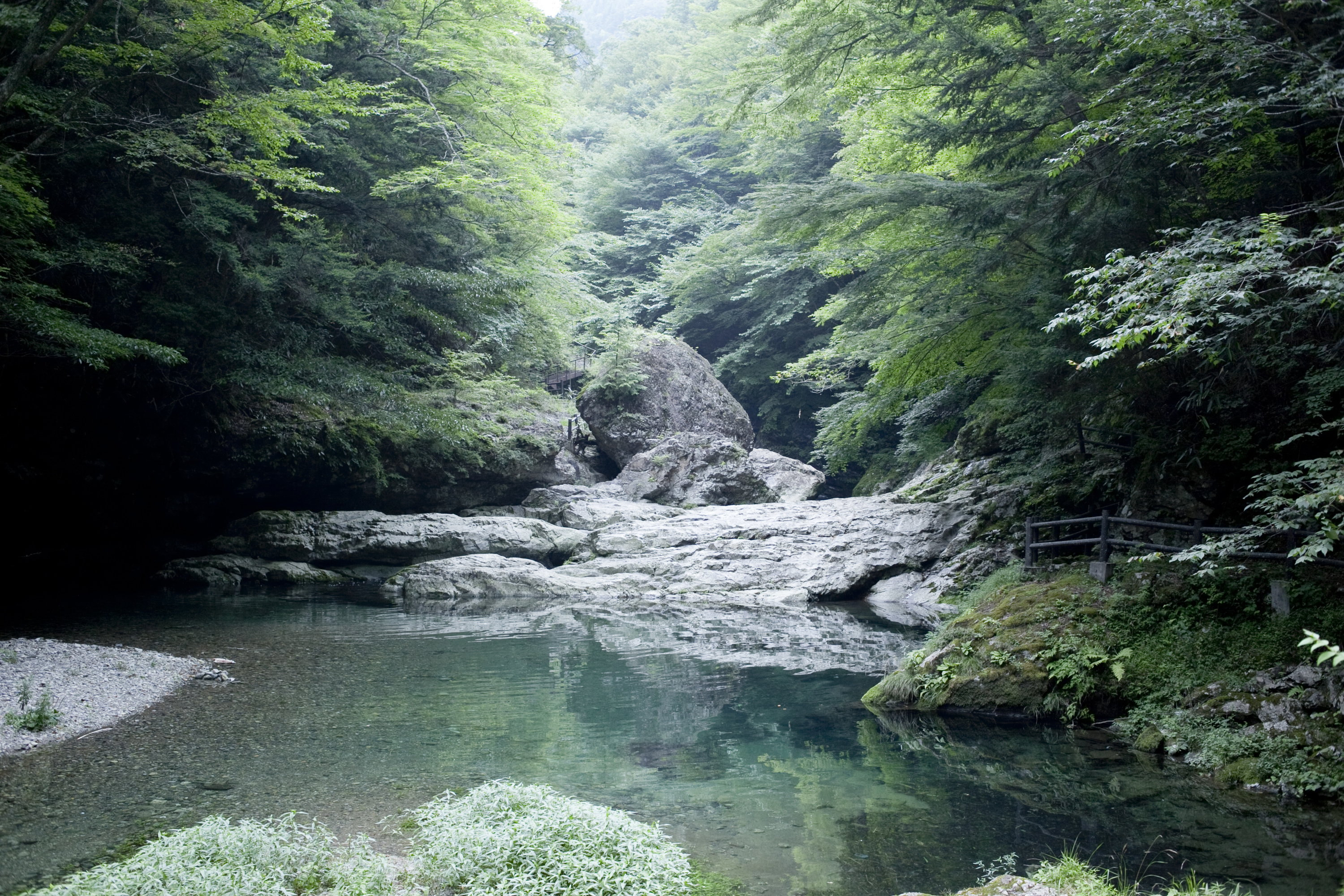 During Japan's state of emergency, when people rarely went outside, Sato noted the beneficial effects of spending time in nature, both for exercise and mental well-being. He found that coming into contact with soil and being surrounded by lush evergreen forests, lakes and rivers calmed his mind in times of stress.
Sato wants to integrate the benefits of nature with the uplifting effect of an art festival, and has chosen three different parts of Nara for the event locations: Yoshino, Tenkawa and Soni. The list of participating artists includes Chizo Ueno, Mitsuaki Kimura, Saki Rikiishi, Atsushi Nishijima and Mihiro Hosoi, whose works will be installed along quiet forest paths where people can experience them on foot. Sato hopes that the change in atmosphere from a stuffy museum to a soothing forest will also provoke philosophical thoughts about the relationship between life, art and nature.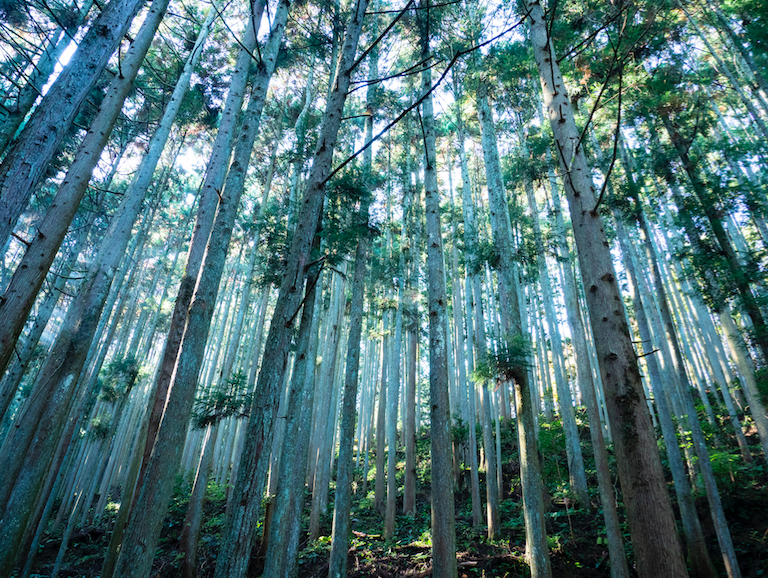 The details of each exhibiting artwork have yet to be announced, but the exhibitions for Yoshino, Soni and Tenkawa will start on October 3, 18 and 10, respectively, and run until November 15. Admission is free for all visitors.
Based on the original reporting by Shiori Kaneko.
More from Time Out Tokyo
Marie Kondo has an eight-week home tidying challenge for you – and it's free
JR East trains in Tokyo will stop running earlier in spring 2021
This Tokyo game centre has set a Guinness World Record for most crane games at an arcade
Tokyo Disney Resort has resumed its special evening parade and fireworks display
Kabutocho in Nihonbashi is reinventing itself with hip new restaurants and bars