In the last two years, most of the fireworks events across Japan were cancelled due to Covid-19. In spite of that, the Sanriku Fireworks Competition was launched in 2020 during the first year of the pandemic. It had a noble cause: to raise people's spirits and support the country's pyrotechnic industry.
The fireworks competition has become so popular that the organisers have decided to host two Sanriku hanabi fireworks events this year. They will both take place at the Takata Matsubara Sports Park in Rikuzentakata, Iwate prefecture, a region that is still recovering from the devastating 2011 Great East Japan Earthquake.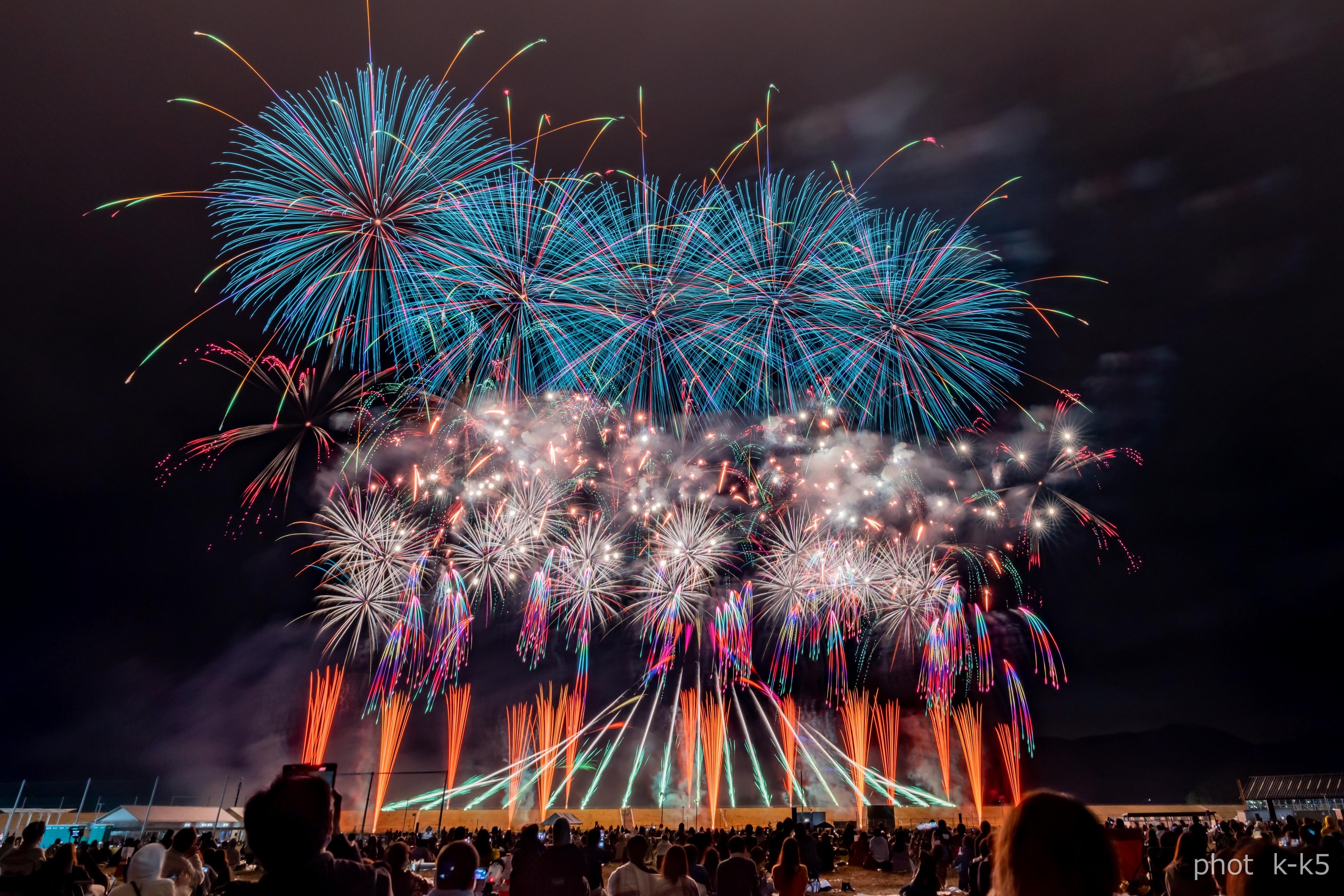 The first showcase, set for April 29, is a regular hanabi with over 10,000 fireworks being launched between 7pm and 8.30pm. The spectacle is synchronised to music, and look out for the starmine fireworks, which are the highlight of the show.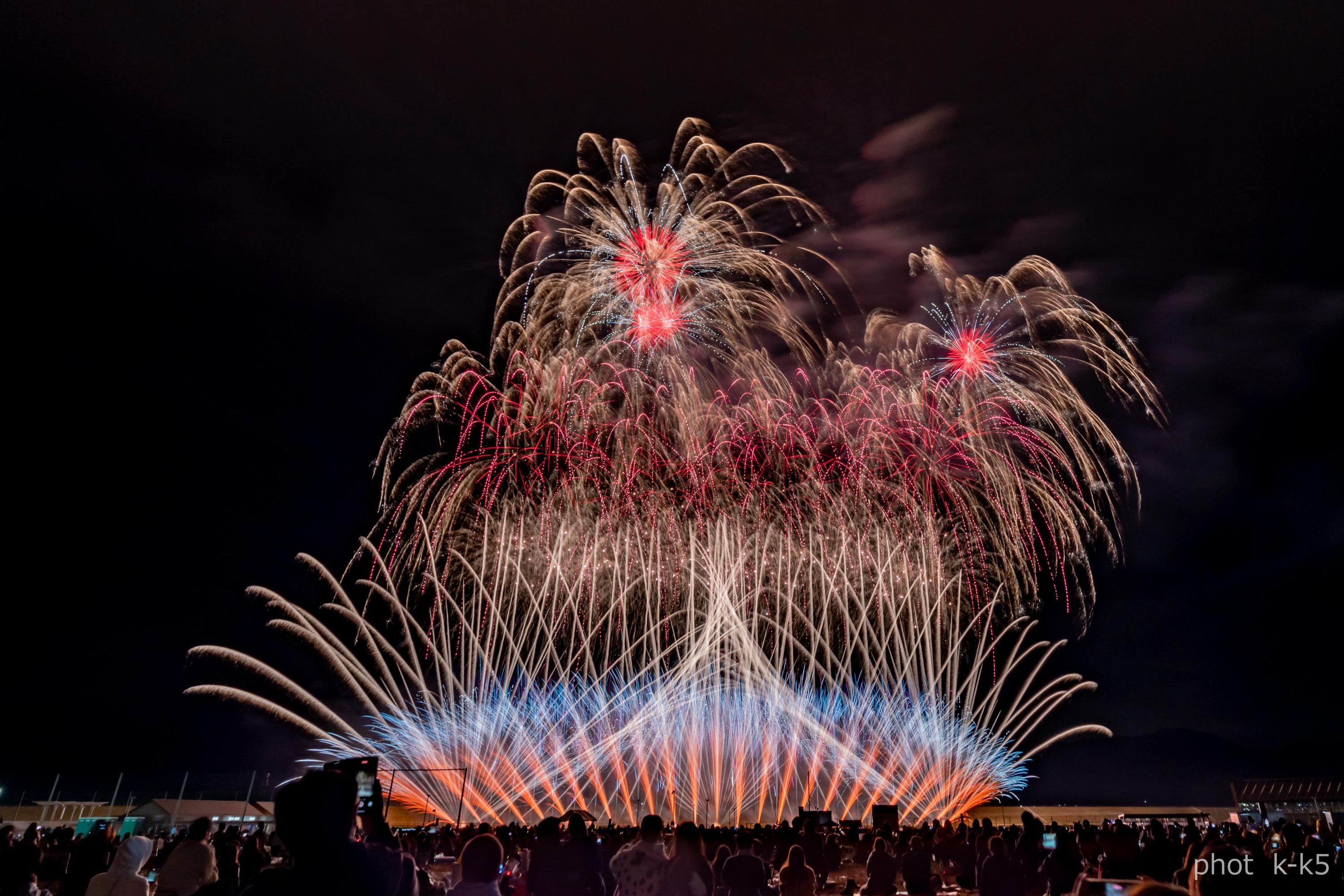 The second event on October 8 is the actual Sanriku Fireworks Competition, taking place from 6pm to 7.30pm. Pyrotechnic producers and specialists from all over Japan will compete against each other by launching their most impressive fireworks. Last year's event saw 23 participating companies, so you can expect a great lineup of fireworks to colour the night sky.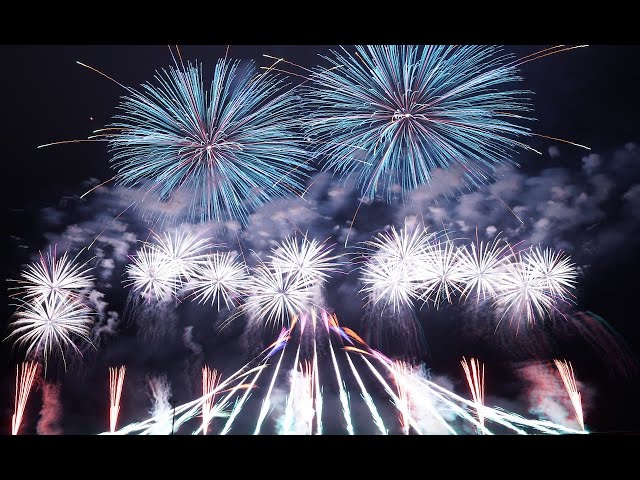 To get an idea of what the Sanriku hanabi looks like, watch the video above for last year's fireworks competition.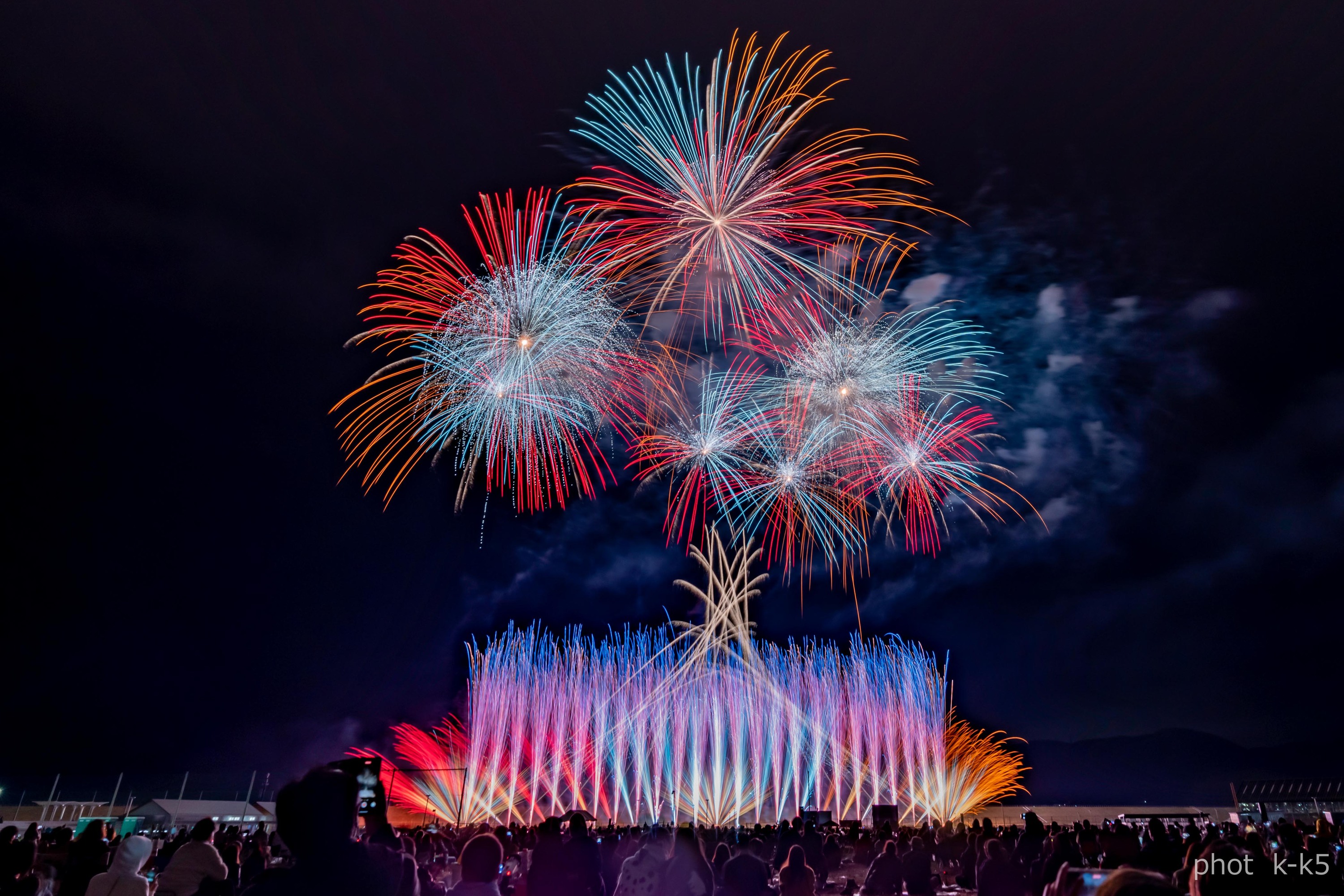 Each of the fireworks events this year can accommodate up to 20,000 spectators. However, you'll need to purchase a ticket to join in the fun. Ticket sales and prices have yet to be announced, but keep an eye on the Sanriku Fireworks Competition website and its Twitter account for updates.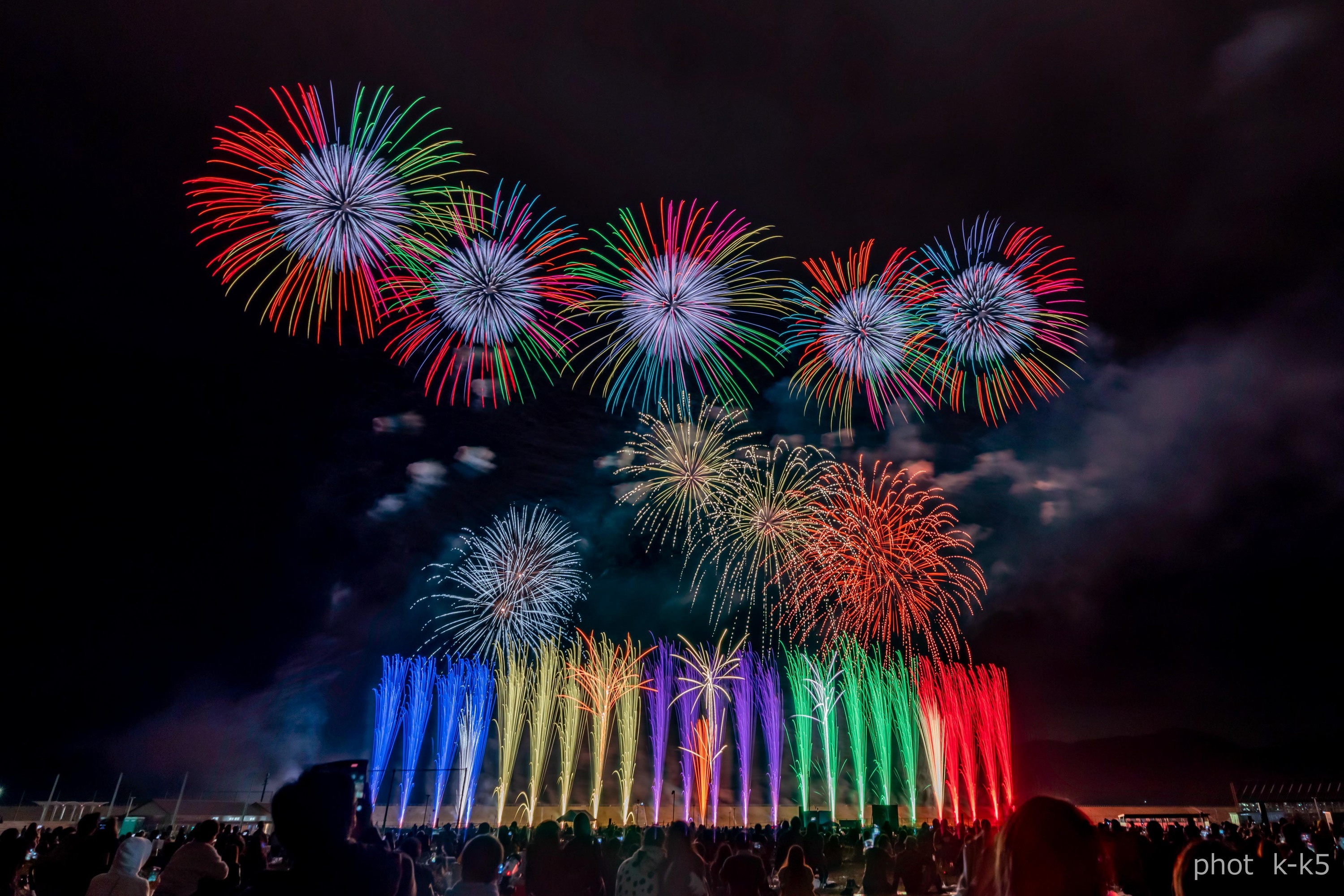 If you can't make it to either show this year, no need to worry. Both events will be live-streamed and archived for later viewing here.
More news
The new Shin-Okubo Kankoku Yokocho food hall specialises in Korean street food
What we know so far about the world's first Ghibli Park, opening in 2022
teamlab has a new interactive art park for kids in Ibaraki – adults are welcome, too
Go strawberry picking in a secret greenhouse at Chiba's Keisei Rose Garden
Tokyo venues and attractions are temporarily closed to stop the spread of Covid-19
Want to be the first to know what's cool in Tokyo? Sign up to our newsletter for the latest updates from Tokyo and Japan.