In the last three years, most of the fireworks events across Japan were cancelled due to Covid-19. In spite of that, the Sanriku Fireworks Competition was launched in 2020 during the first year of the pandemic. It had a noble cause: to raise people's spirits and support the country's pyrotechnic industry.
With the fireworks competition continuing to grow in popularity, the organisers will host two Sanriku hanabi fireworks events this year. They will both take place at the Takata Matsubara Sports Park in Rikuzentakata, Iwate prefecture, a region that is still recovering from the devastating 2011 Great East Japan Earthquake.
The first showcase, set for April 30, is a regular hanabi with over 15,000 fireworks being launched between 7pm and 8.30pm. The spectacle is synchronised to music, and look out for the starmine fireworks, which are the highlight of the show.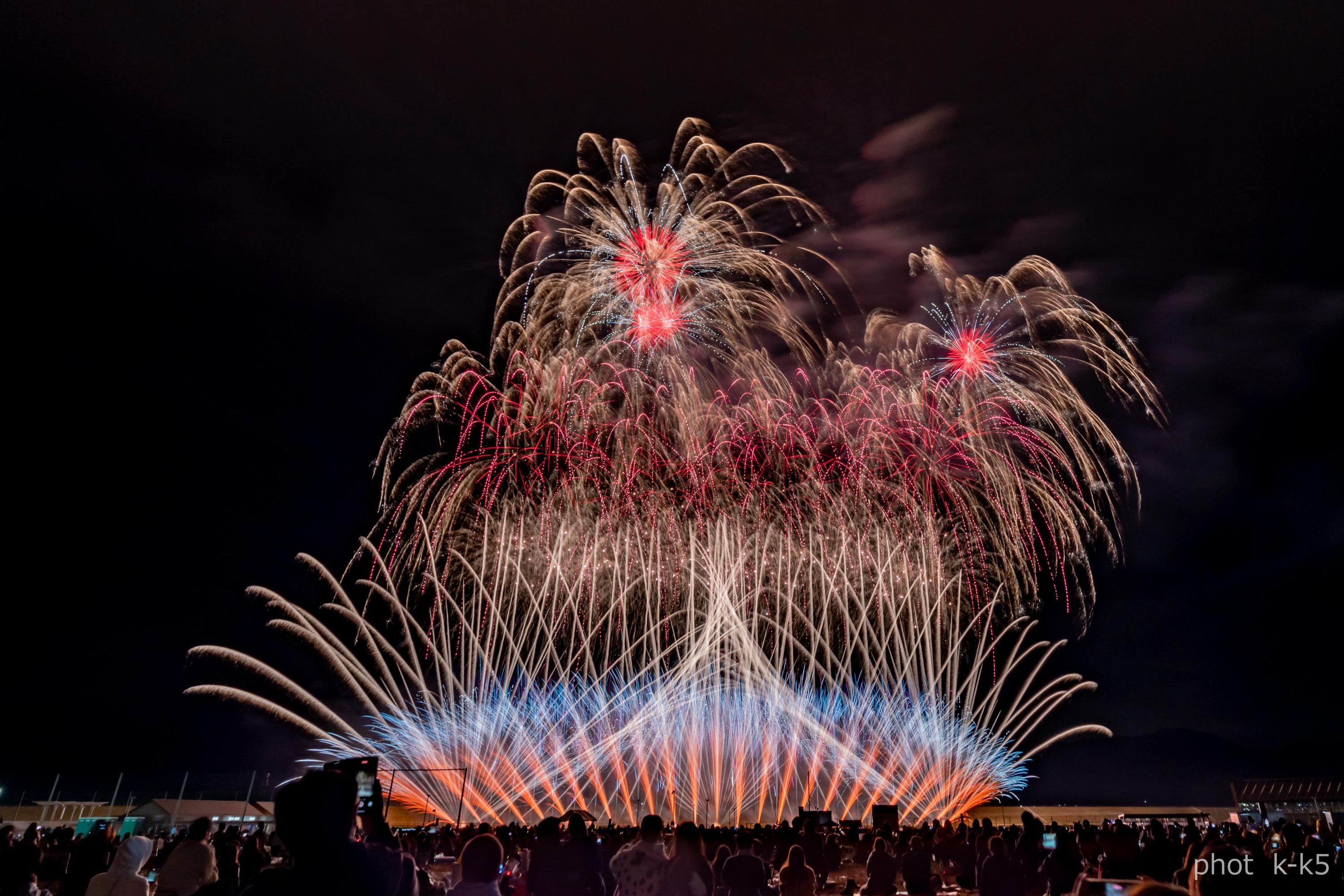 The second event on October 8 is the actual Sanriku Fireworks Competition, taking place from 6pm to 7.30pm. Pyrotechnic producers and specialists from all over Japan will compete against each other by launching their most impressive fireworks. Last year's event featured 23 participating companies, so you can expect a great lineup of fireworks to colour the night sky.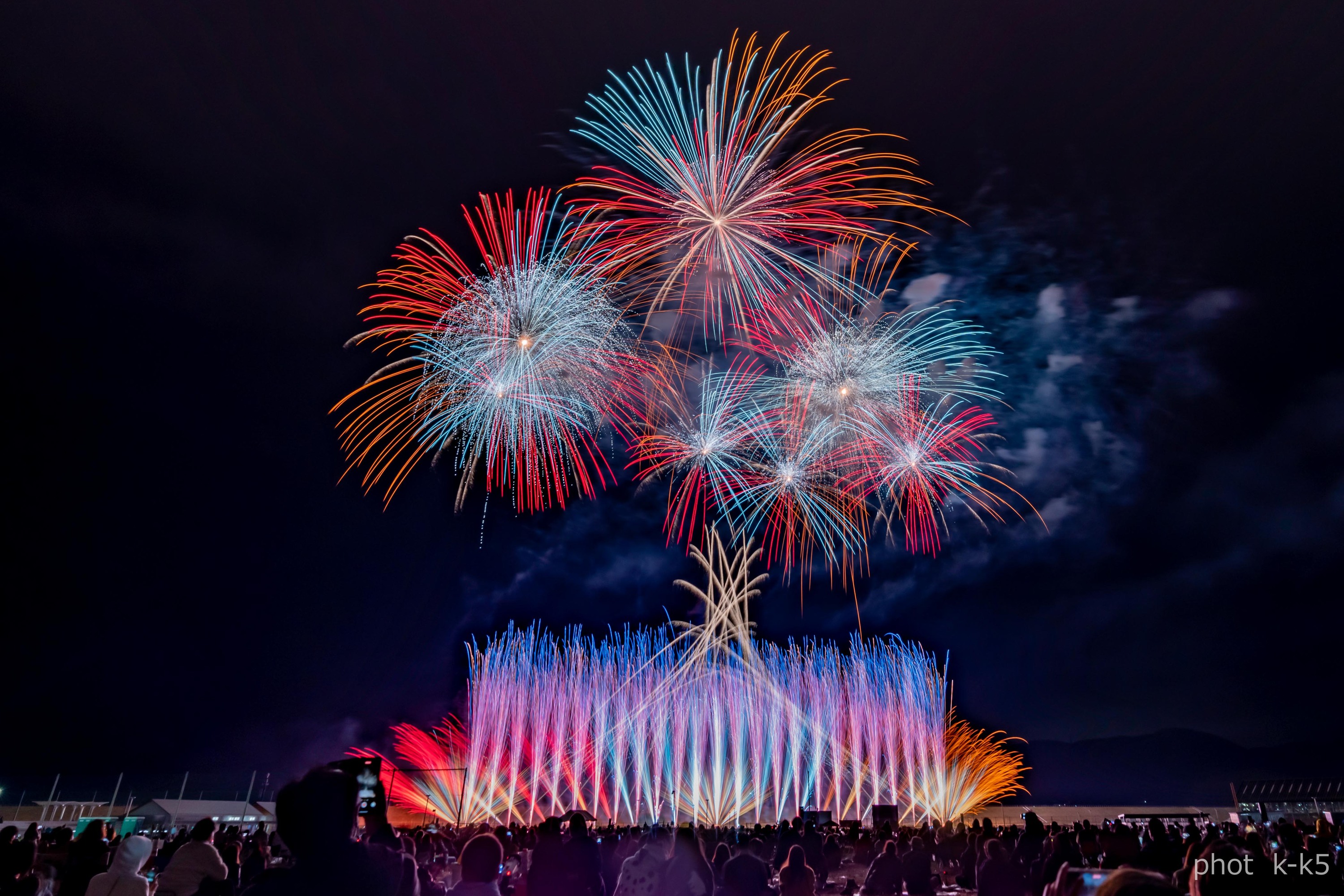 Each of the fireworks events this year can accommodate up to 20,000 spectators. Tickets are currently only available for the April 30 event, and until February 28 you can get a 20 percent discount. The cheapest ticket, including a shuttle bus ride, starts from ¥3,200 with the discount. The shuttle bus service is available from Morioka, Sendai, Ichinoseki and Kesennuma stations. You can also enjoy the show from the comfort of your own car as the venue provides special Drive-in Hanabi parking tickets from ¥36,000 per vehicle.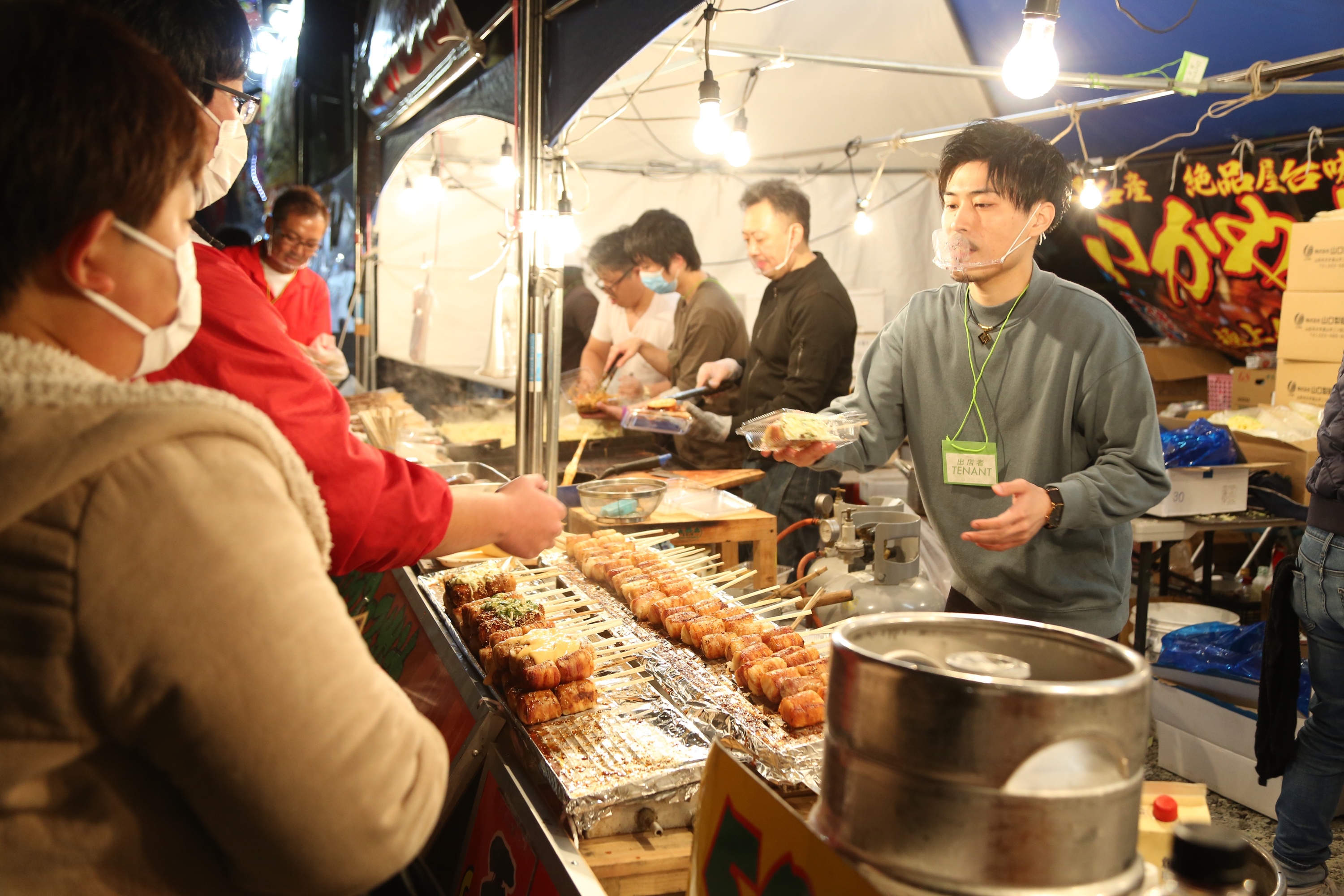 If you feel peckish, no need to worry. On the premises, you'll find a number of stalls selling a variety of festival food made with local ingredients from the Sanriku area.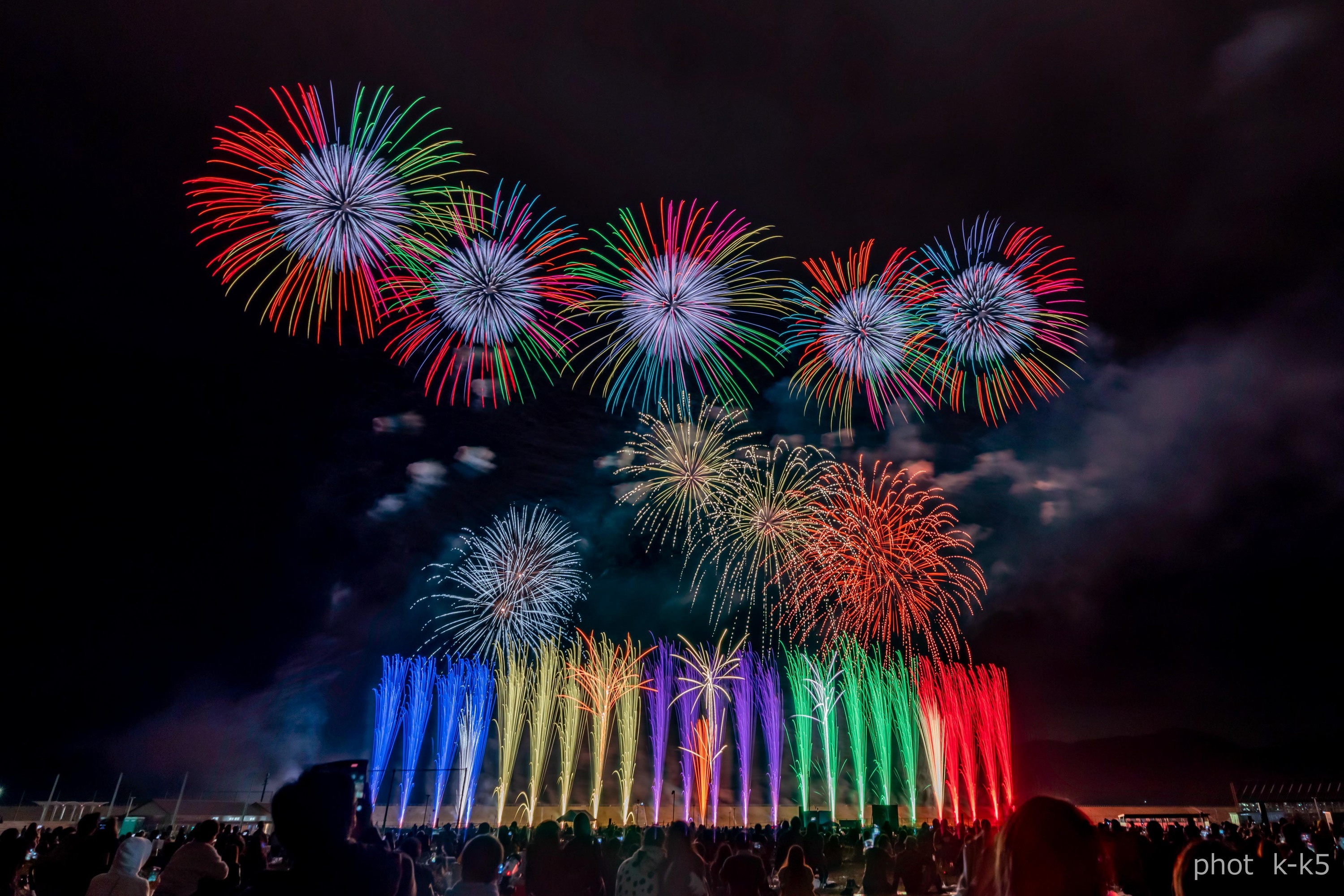 For more information, see the Sanriku Fireworks Competition website and its Twitter account.
This article was originally published on January 14 2022 and updated on January 30 2023.
More from Time Out Tokyo
The 2023 Japan cherry blossom forecast is here
What to expect when Japan downgrades Covid-19's classification status on May 8
There's now a Yayoi Kusama robot in Tokyo
Kyoto and Sapporo ranked among the top 25 destinations in the world for 2023
5 new Japanese films and series coming to Netflix in February 2023
Want to be the first to know what's cool in Tokyo? Sign up to our newsletter for the latest updates from Tokyo and Japan.