After being closed to the public for nearly three months, Toyosu Market has slowly started reopening to visitors as of June 8. The city's central fish market is a popular sightseeing spot with its legendary tuna auction and early-bird sushi restaurants, but the Covid-19 coronavirus pandemic prompted the market to close to the public on February 29, although professional wholesalers and fishermen were still permitted to operate as usual.
While visitors are now allowed to tour the facilities again, opening hours have been shortened. Instead of the usual 5am to 5pm, Toyosu Market will allow visitors from 9am to 2pm daily. Those entering must also follow basic safety protocols implemented by the city, which requires all visitors to disinfect their hands and have their temperature checked before going in.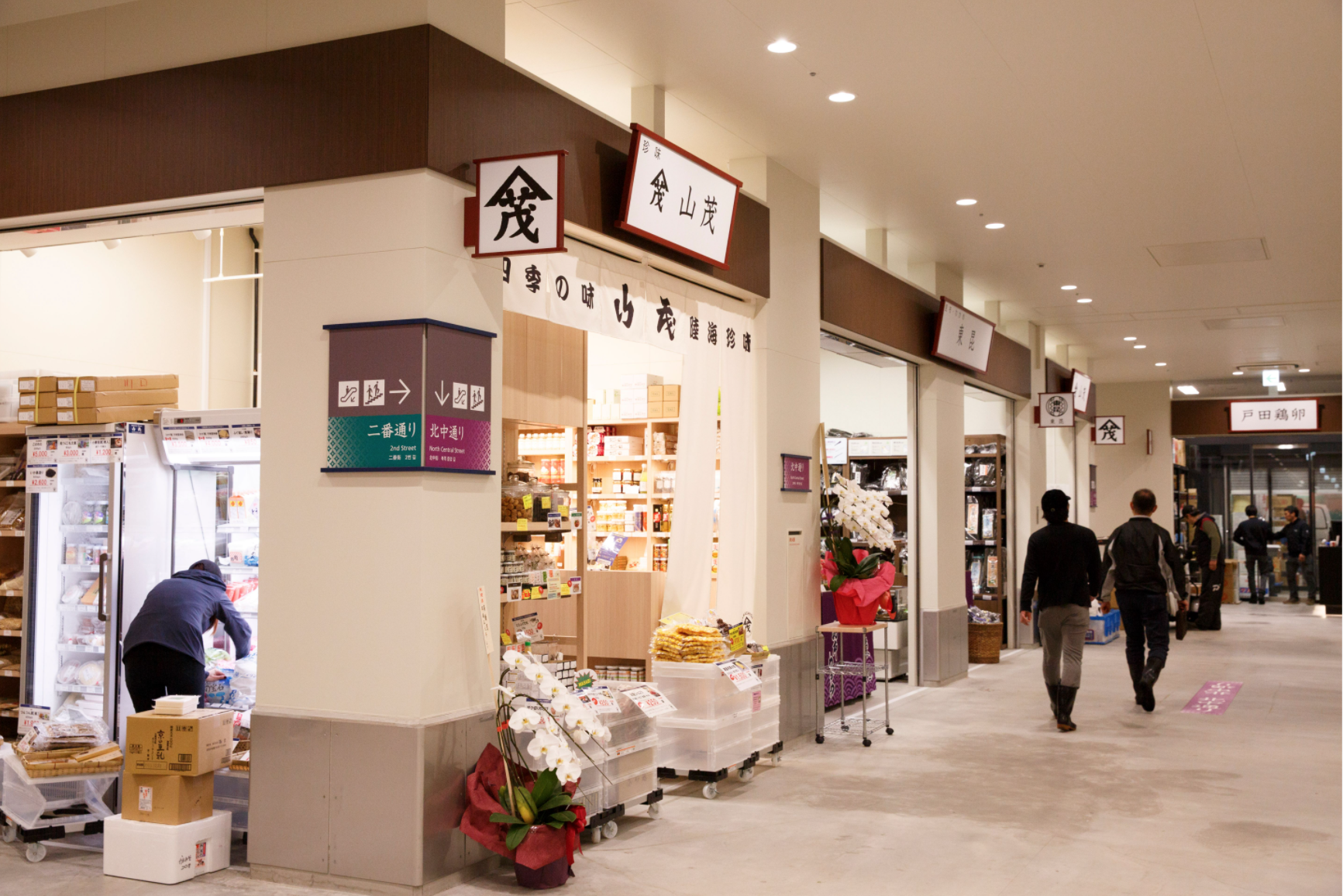 The new opening hours mean the market's tuna auction, which begins at about 5.45am, is still closed to the public for now. In the meantime, Daiwa Sushi is back serving the morning's fresh catch for sushi lovers at breakfast time. The famed sushi restaurant has drawn long queues since its early days in Tsukiji, but waiting times might be even longer now as the restaurant is limiting the number of diners to maintain a safe distance between them.
The restaurant only has counter seating, so a transparent plastic curtain has been placed between the sushi chefs and diners as a protective measure. According to The Yomiuri Shimbun (Japanese only), Mitsuhiro Irino, president of the restaurant's parent company, was elated to be back in business. 'When a customer says, "I've been waiting for you," I really feel like crying', he said.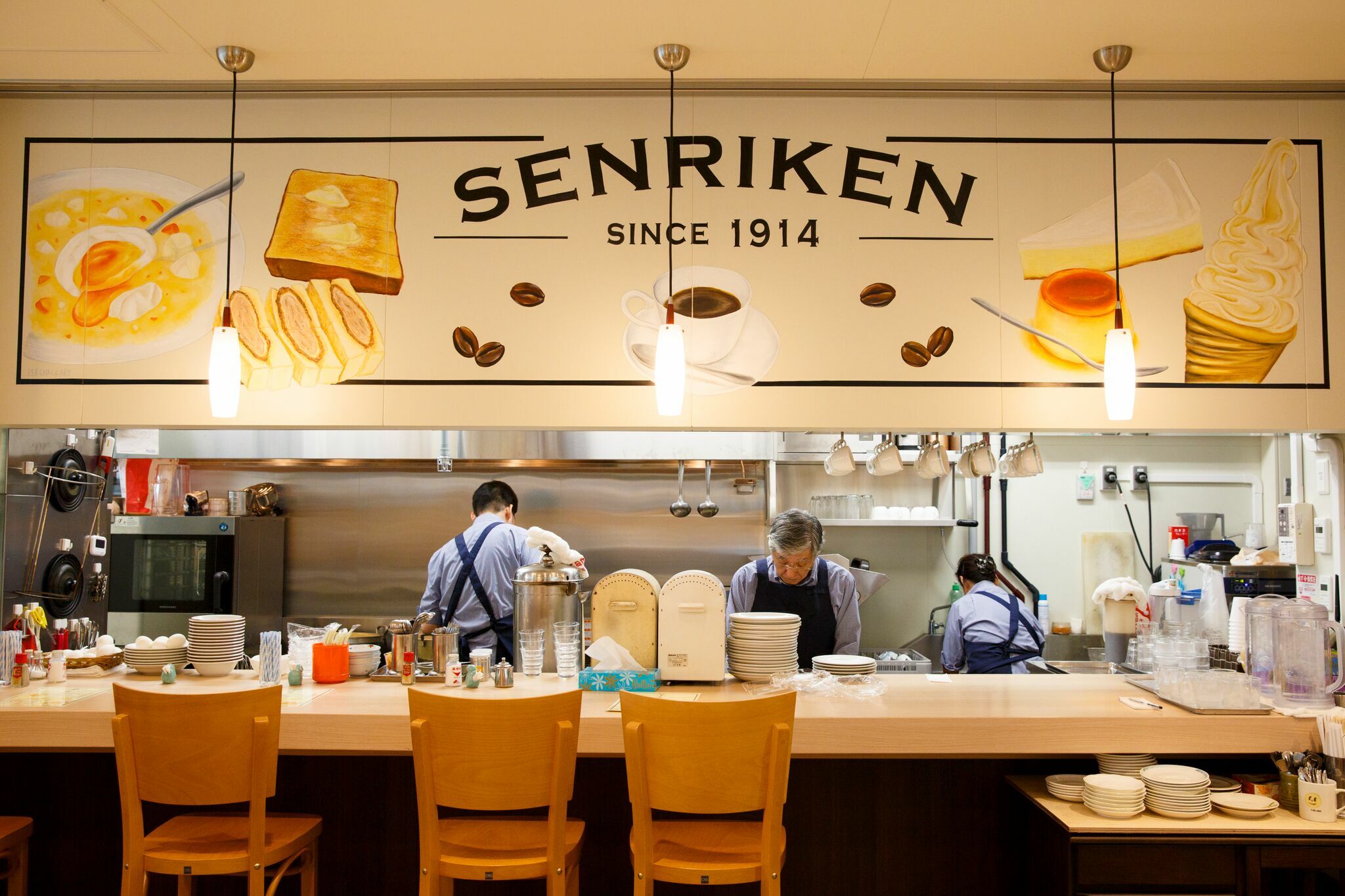 Meanwhile, Senriken, the breakfast spot of choice for the market's wholesalers, has faithfully stayed open and will continue to serve its classic menu of coffee and sandwiches for retailers and visitors alike.
Before heading to the market in the morning, check our guide on how to go out safely in Tokyo.
The latest on Japan's reopening plans
Sanrio Cafe featuring Hello Kitty and friends is now open in Ikebukuro
Get ready for more secret fireworks across Japan this summer
These museums in Tokyo are now open – and with new safety measures
A new Uniqlo Tokyo global flagship store is opening in Ginza on June 19
Japan will allow foreign residents to re-enter under 'exceptional circumstances'