With summer music events coming to an end, Yamanashi prefecture is welcoming autumn with a new festival combining music, camping and fireworks led by Japan's leading pyrotechnists. And the best part is, Capsule Festival, as it's called, will feature a spectacular view of Japan's most treasured icon, Mt Fuji, as it's held at Yamanakako, the largest of the Fuji Five Lakes.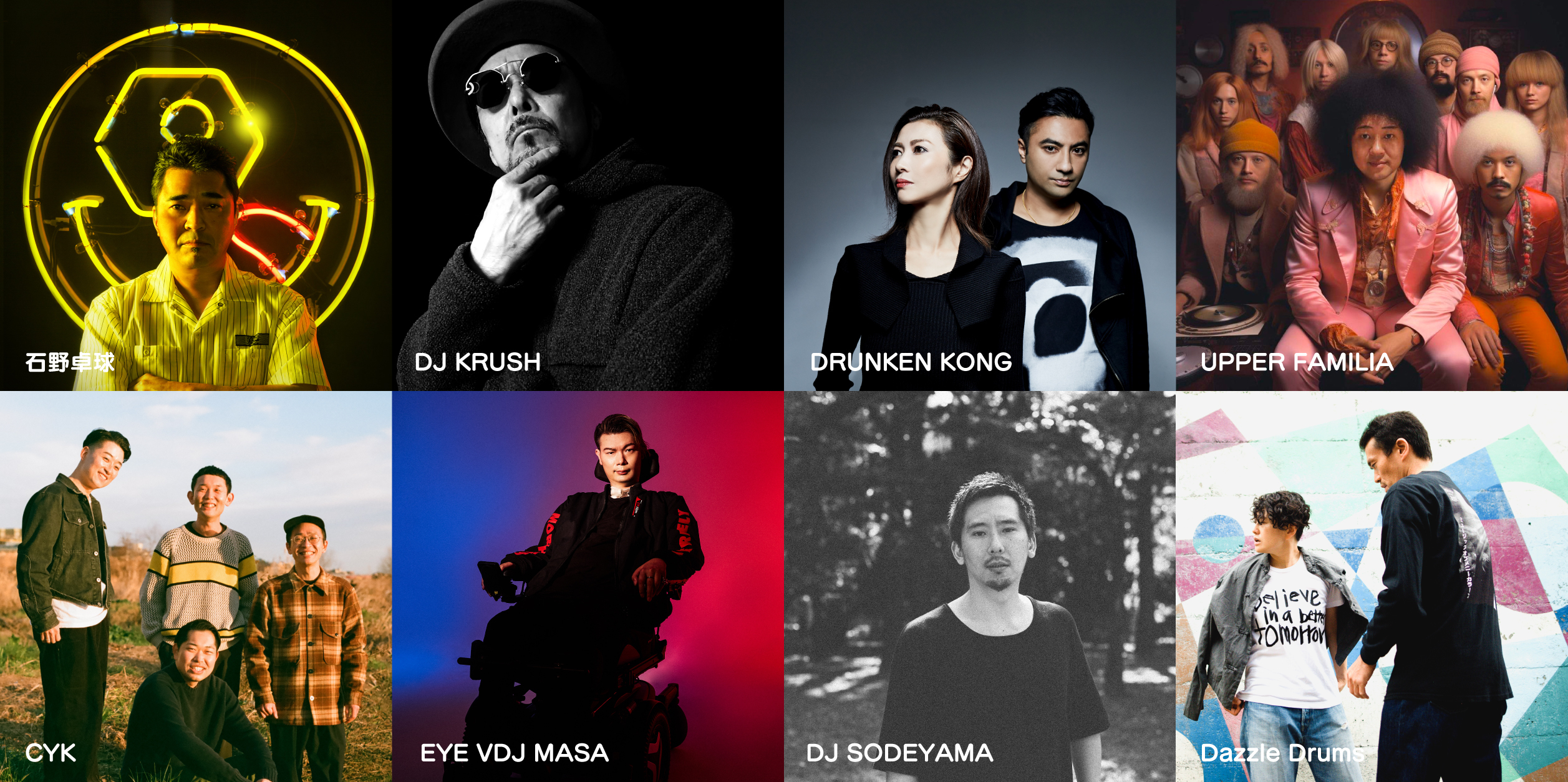 Capsule Festival is held over two days on September 23-24 at Lake Lodge Yamanaka and Yamanakako Communication Plaza Kirara in Tokyo's neighbouring prefecture, Yamanashi. The main festivities however, are concentrated on Saturday September 23, with live DJ sets happening across two stages. The line-up features popular Japanese DJs including Takkyu Ishino, DJ Krush, Drunken Kong, CYK, Dazzle Drums and many more.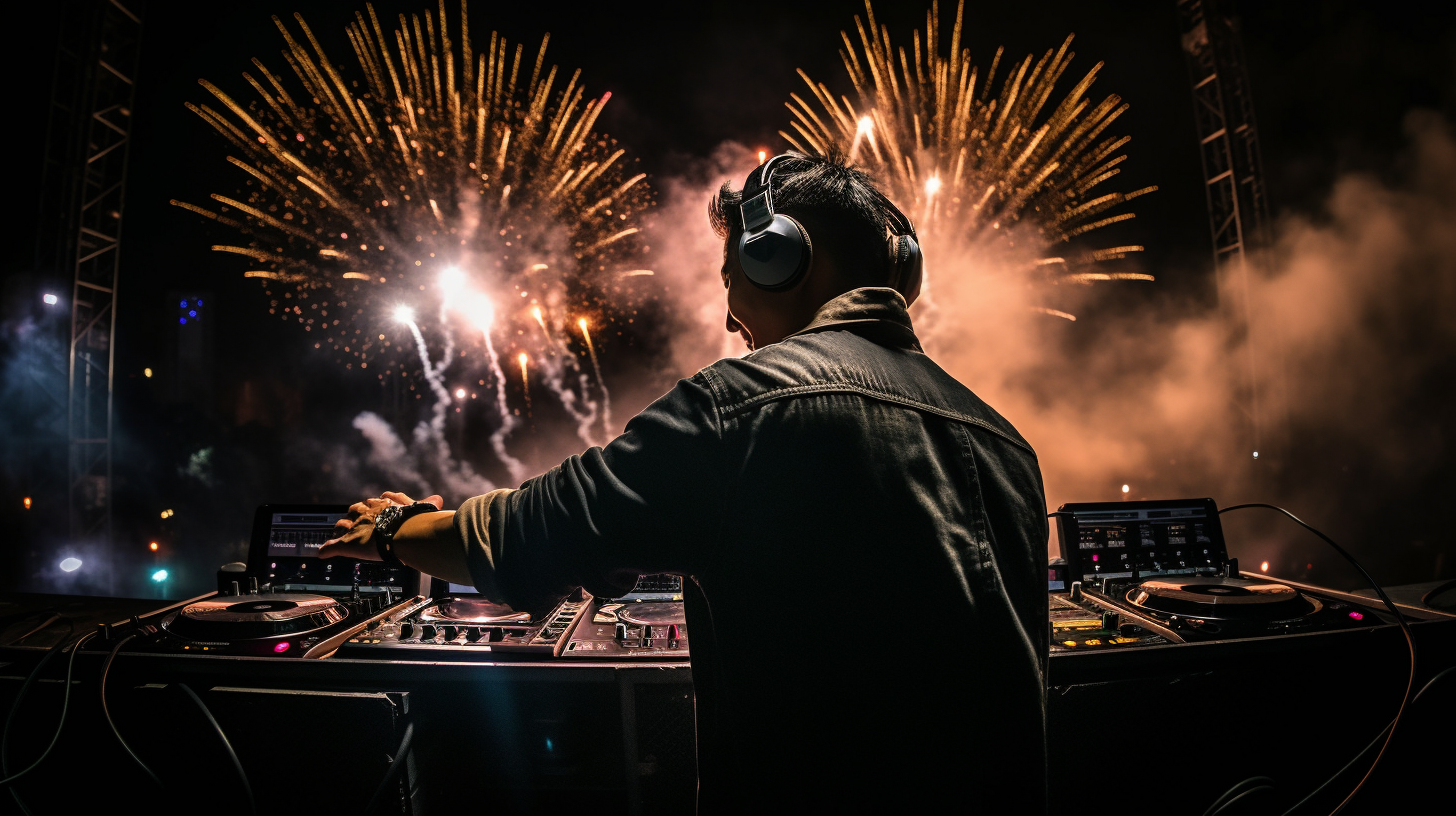 Don't miss the one-night-only fireworks on that Saturday evening. This showcase is expected to launch around 10,000 rockets, and you can see it from anywhere within the festival grounds.
But of course, for the best view, you might want to reserve a seat in the Music Star Mine area. This will set you back ¥18,000 for a pair of tickets or ¥37,000 for a group admission of up to five people. You can also opt for the open area at ¥5,000 per person, but you'll need to bring your own foldable chair or mat. These fireworks tickets also include access to the festival's main stage.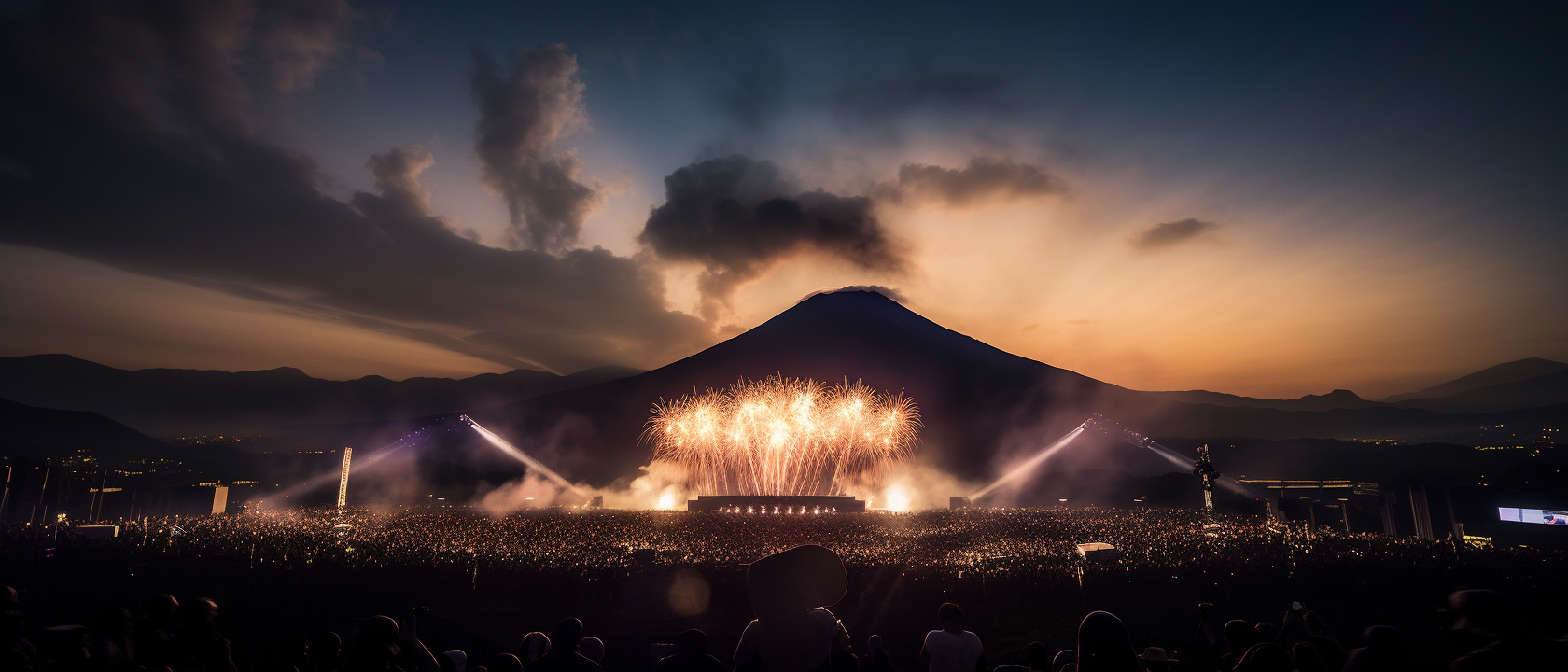 If you're not fussed about getting the best vantage point for the fireworks, you can watch it from the rave area, where you can enjoy the fireworks while dancing to your favourite DJs. Capsule Festival tickets are priced at ¥5,000 for one day and ¥10,000 for two days (¥6,000 for 22 years old and under).
For something a bit more relaxing, seek out the drive-in camping and sauna area. Here you can watch the fireworks in a secluded area, which comes with tent saunas and magnificent Mt Fuji views. This area is limited to 50 groups of up to five people each. Tickets go from ¥30,000 to ¥50,000, depending on whether you need parking.
The programmes on Sunday are on a smaller scale, with DJs performing mostly at the smaller stage. Some areas will feature installations by art collectives Mirrorbowler and Kanoya Project.
You are welcome to spend the night at the festival campsite. You'll need to bring your own tent, but the event will have a food market with meals and drinks to keep you well-fed.
Tickets are available here.
This article was published on August 31 and updated on September 6.
More news
In photos: highlights at teamLab's A Forest Where Gods Live digital art forest in Kyushu
Fantasy Springs at Tokyo DisneySea will feature Frozen, Tangled and Peter Pan
The famous Starbucks Pumpkin Spice Latte is coming back in September
This is the only place in Japan to see sakura and autumn leaves at the same time
Michelin-starred Le Pristine from Belgium is opening in Tokyo this December
Want to be the first to know what's cool in Tokyo? Sign up to our newsletter for the latest updates from Tokyo and Japan.