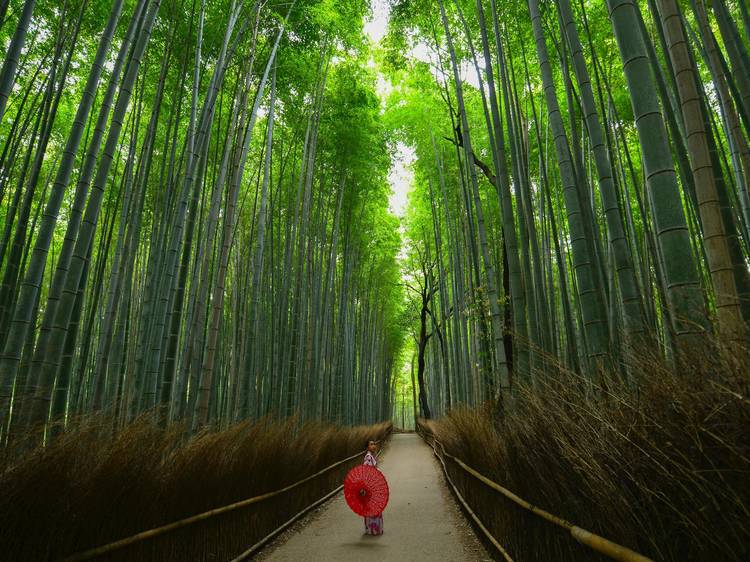 Photo: Walter Mario Stein/Unsplash
What is Go to Travel?
The Go to Travel campaign is a Japanese government subsidy encouraging domestic travel to help boost the economy. It also aims to bring business back to local tourism and hospitality operators, many of whom were forced to close during the coronavirus state of emergency.