Heads up! We're working hard to be accurate – but these are unusual times, so please always check before heading out.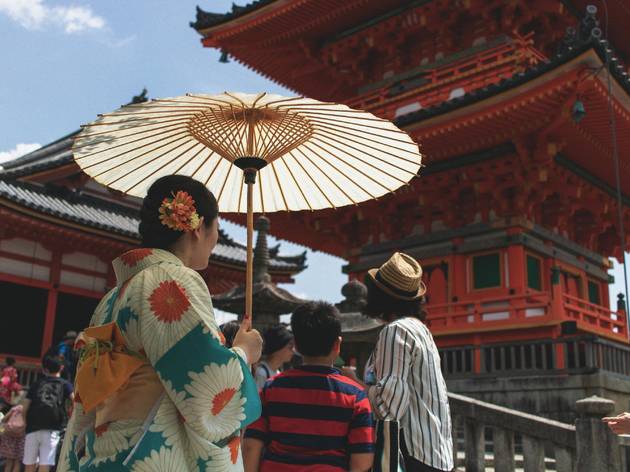 Everything you need to know about Japan's Go to Travel campaign
The travel subsidy offers up to 50 percent discounts on domestic trips – here's how to enjoy this great deal
[Update, December 12] The Go to Travel campaign has been suspended in Tokyo from Friday December 18, and nationwide over the New Year holidays from December 28 until January 11.
***
In this age of Covid-19 coronavirus, the world isn't exactly our oyster. Although Japan's sweeping entry ban is still in place, those of us already here are being encouraged to explore our own backyard and see everything the country has to offer.
To promote domestic travel and to help boost local businesses, the Japanese government has set up the Go to Travel campaign, which provides residents with subsidies of up to 50 percent on transportation, hotels, restaurants, tourist attractions and shopping, all within Japan.
Effective October 1, Tokyo is now included in the campaign, so those travelling to and from the capital are now eligible for the discounts.
Most of the information on the Go to Travel campaign is in Japanese, so we've compiled all the key details on this remarkable travel deal.
These details are subject to change – this is a developing story and will be updated as more information becomes available.
Recommended: How to go out safely in Tokyo, or anywhere for that matter
Go to Travel campaign FAQs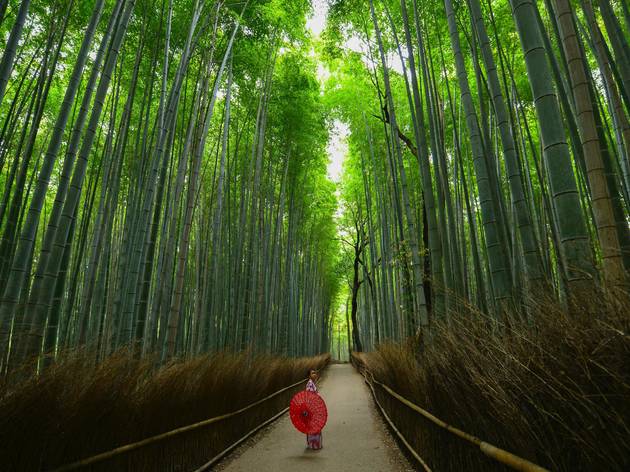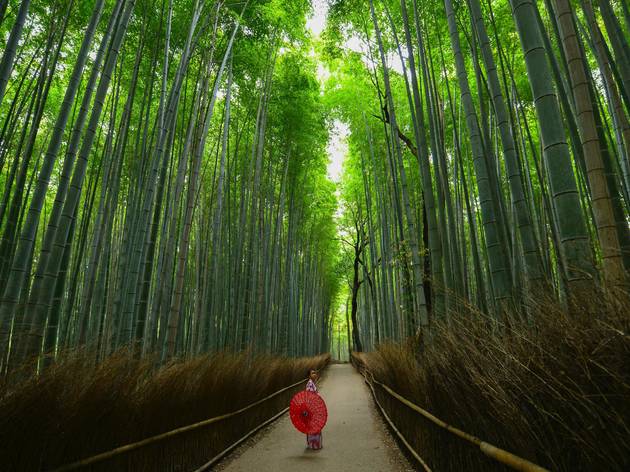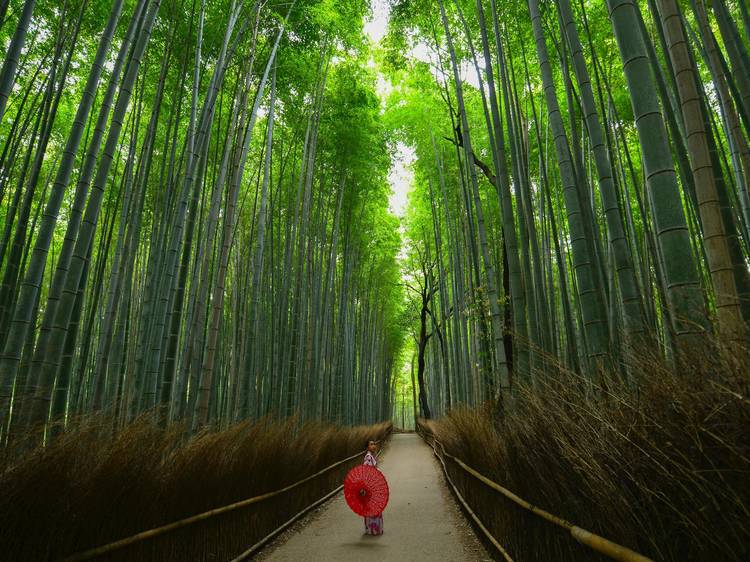 Photo: Walter Mario Stein/Unsplash
The Go to Travel campaign is a Japanese government subsidy encouraging domestic travel to help boost the economy. It also aims to bring business back to local tourism and hospitality operators, many of whom were forced to close during the coronavirus state of emergency.
When does the Go to Travel campaign start?
The campaign started on July 22, and until September 31, you will receive an initial 35 percent discount on your travel expenses. From October 1 onwards, you'll receive the aforementioned 35 percent discount plus an extra 15 percent discount in the form of vouchers that can be used at your destination, for a total 50 percent off the cost of their trip.
The campaign is expected to end in January 31 2021, although it's possible it could end earlier if and when the national budget allocated for this subsidy has all been used up.
What kinds of trips are eligible?
The discount only applies to domestic trips and can only be claimed up to a set limit. For day trips, the maximum eligible spend is ¥10,000 per day, while for overnight and longer trips, the maximum is ¥20,000 per night.
Trips costing more than these amounts are still eligible for the Go to Travel scheme, but discounts will only apply up to those limits.
Where can I get the discount?
To receive the discount, you'll need to book your trip with businesses that are registered with the campaign. You can find a list of participating businesses on the official Go to Travel website (in Japanese only).
Most major Japanese travel agencies and travel booking sites such as JTB, Yahoo Travel and Rakuten Travel are included in the promotion. Since the campaign is integrated with their booking systems, you'll pay the discounted price when booking directly through them.
Not comfortable booking in Japanese? Don't worry, you can also book your hotel stays in various languages through Booking.com. Here you'll get 35 percent discount on your hotel instantly when you book. The additional 15 percent, which comes in the form of electronic vouchers, will be issued on your check-in day after 3pm. Click here to find out how you can redeem these if you book via booking.com.
If booked through a travel agency as part of a package, then yes, your airfare is included. The deal does not apply to any transportation you've booked directly.
You can book flight with hotel packages that are eligible for the Go to Travel discounts directly through Japan Airlines and ANA, though it's all in Japanese only.
Where can I use the vouchers?
The vouchers are distributed in physical and electronic form, and you'll receive them via your travel agencies, online booking sites or at your hotel. They can be used at selected restaurants, souvenir shops, tourist attractions and public transport operators.
Participating venues will place a sticker or poster on their storefronts for easy identification. Do note that some outlets only accept physical vouchers and not electronic ones, or vice versa. There are also those that accept both. And, you can also use the vouchers at selected convenience stores.
Vouchers are non-refundable and you cannot receive change when you pay with them.
Do guest houses, dormitories, hostels, capsule hotels, bungalows, tents, cottages count?
If they are registered for the campaign, then yes, stays at these types of accommodation are eligible for the discount.