We are all trying to stay safe in this age of Covid-19 coronavirus through social distancing, washing our hands and wearing a face mask whenever we venture outside. Unfortunately, masks have been sold out for months now – some companies are resorting to lotteries while we've been crafting and DIY-ing our own masks and face shields. Staying safe doesn't have to cramp your style, though, as you can now show off some vintage Japanese designs with these face masks upcycled from former kimono.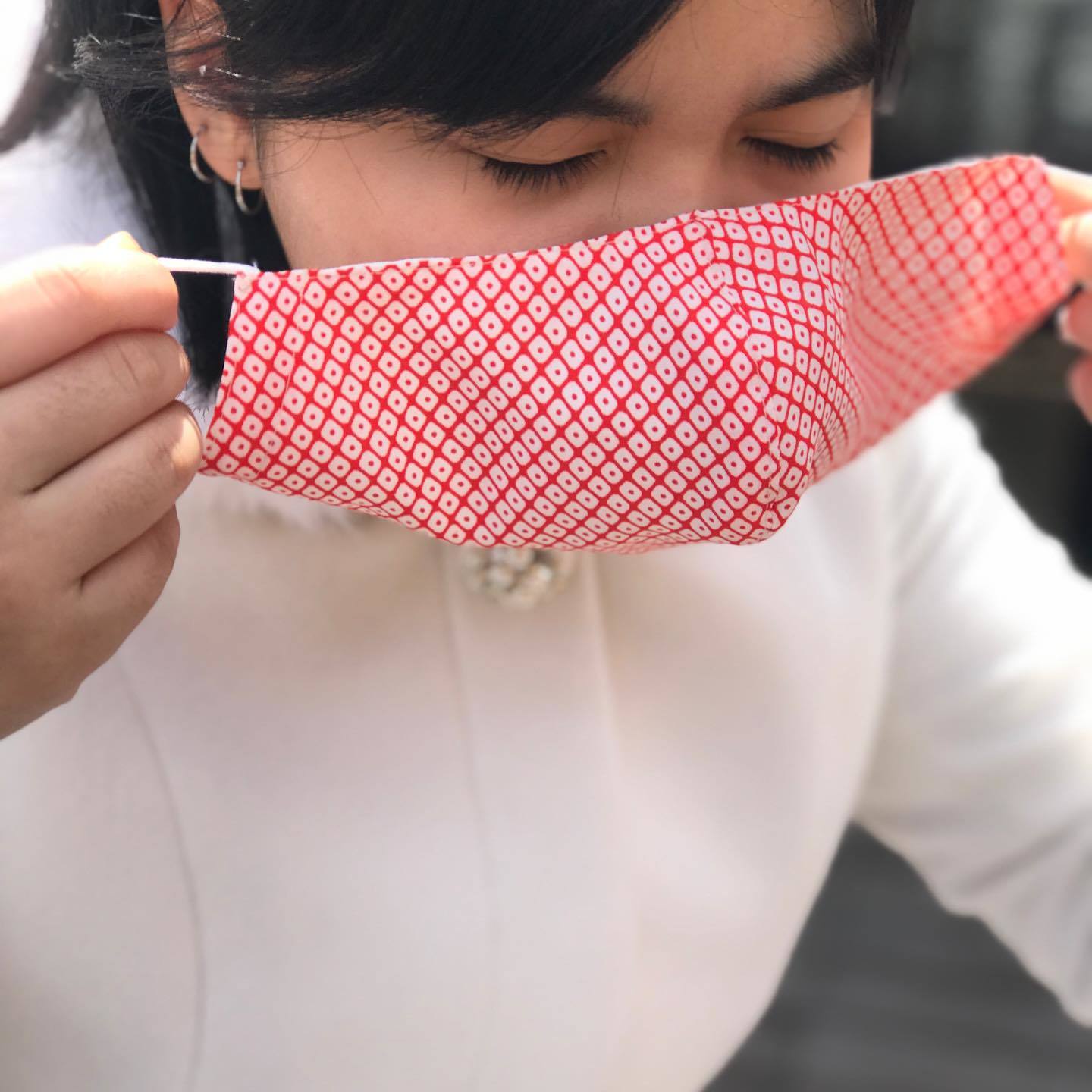 I Was a Kimono is a Japanese-Italian collaboration that gives old kimono a new life, reflecting the Japanese concept of mottainai, the regret of throwing something away. Vintage and discarded kimono are handcrafted into jewellery, home décor and even Easter eggs. Now, these kimonos are reborn as face masks, the much-needed accessory du jour. Not only are these face masks sustainable and fashionable, they'll help you feel safe outside.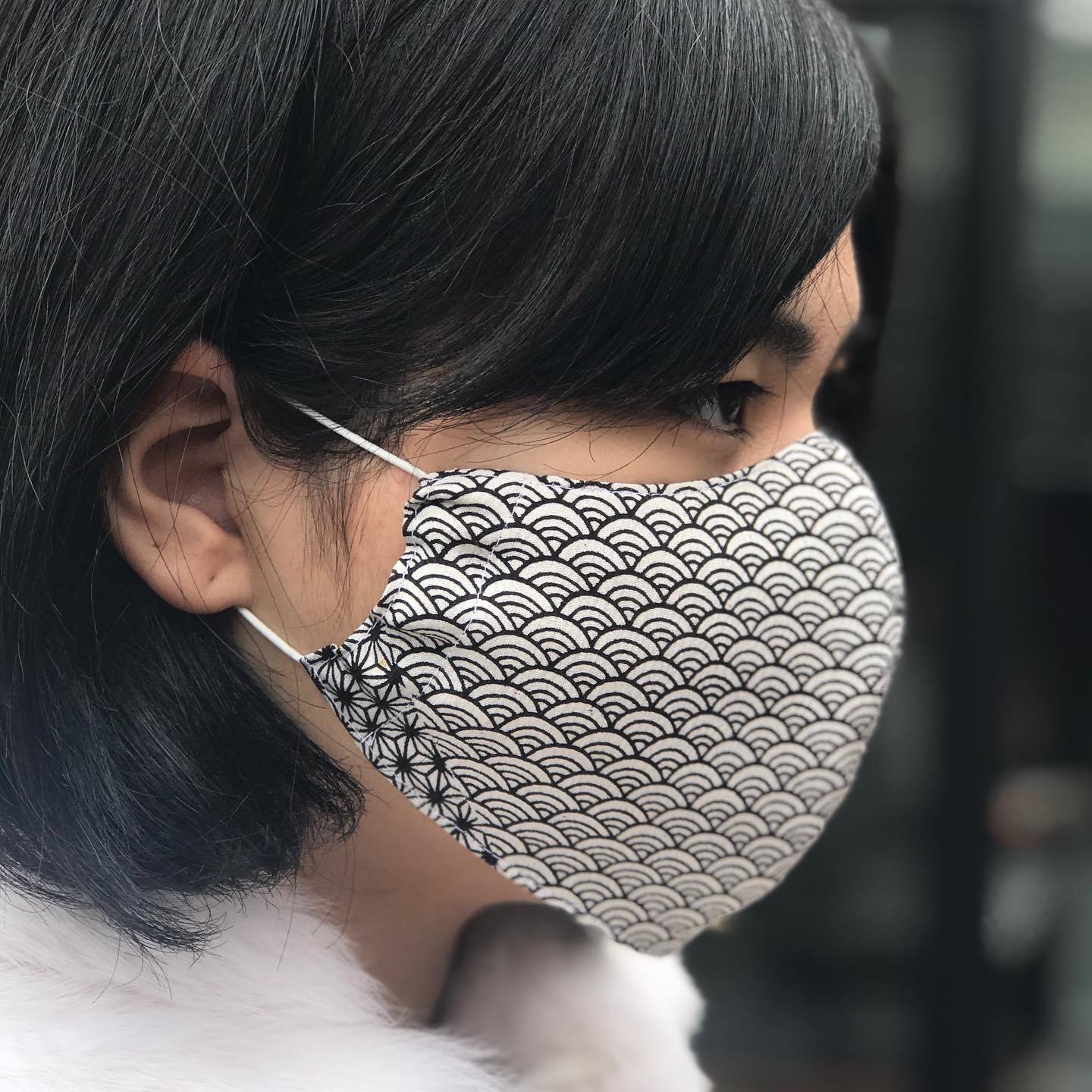 Each mask showcases the kimono's vintage and nature-inspired designs – you'll recognize momiji maple leaves, peonies and Hakusai-style waves. Kimono silk lines the outside of the mask while the inside has soft cotton that won't irritate skin. Each mask, priced at ¥2,100, is available in three sizes: small, regular and large. Do note that the mask is cloth and is not a replacement for a surgical face mask.
The second-hand kimono used to make these masks were purchased from professional shopkeepers and are less than 20 years old – meaning there are none of the paraffin chemicals used in older kimono. To prepare the kimono for the mask, the fabric is peeled, machine washed and exposed to light for two to three days. New cotton is used for the inner lining of the mask and there's an inner pocket to insert extra padding or a filter.
I Was a Kimono ships domestically in Japan as well as to these international destinations: Germany, England, Iceland, United States, Canada and Singapore. Get your hands on the face masks quick – they're selling out fast.
Get your kimono masks here.
More online shopping
Best online stores to buy things from Tokyo and Japan
Best Japanese products you need in your life