Osaka's cat hostel recently transformed its rooms into mini offices for remote work, with windows overlooking the venue's cat café next door. Now Tokyoites can also enjoy a cat-filled working environment at Sangenjaya's newest co-working space, Sanchaco.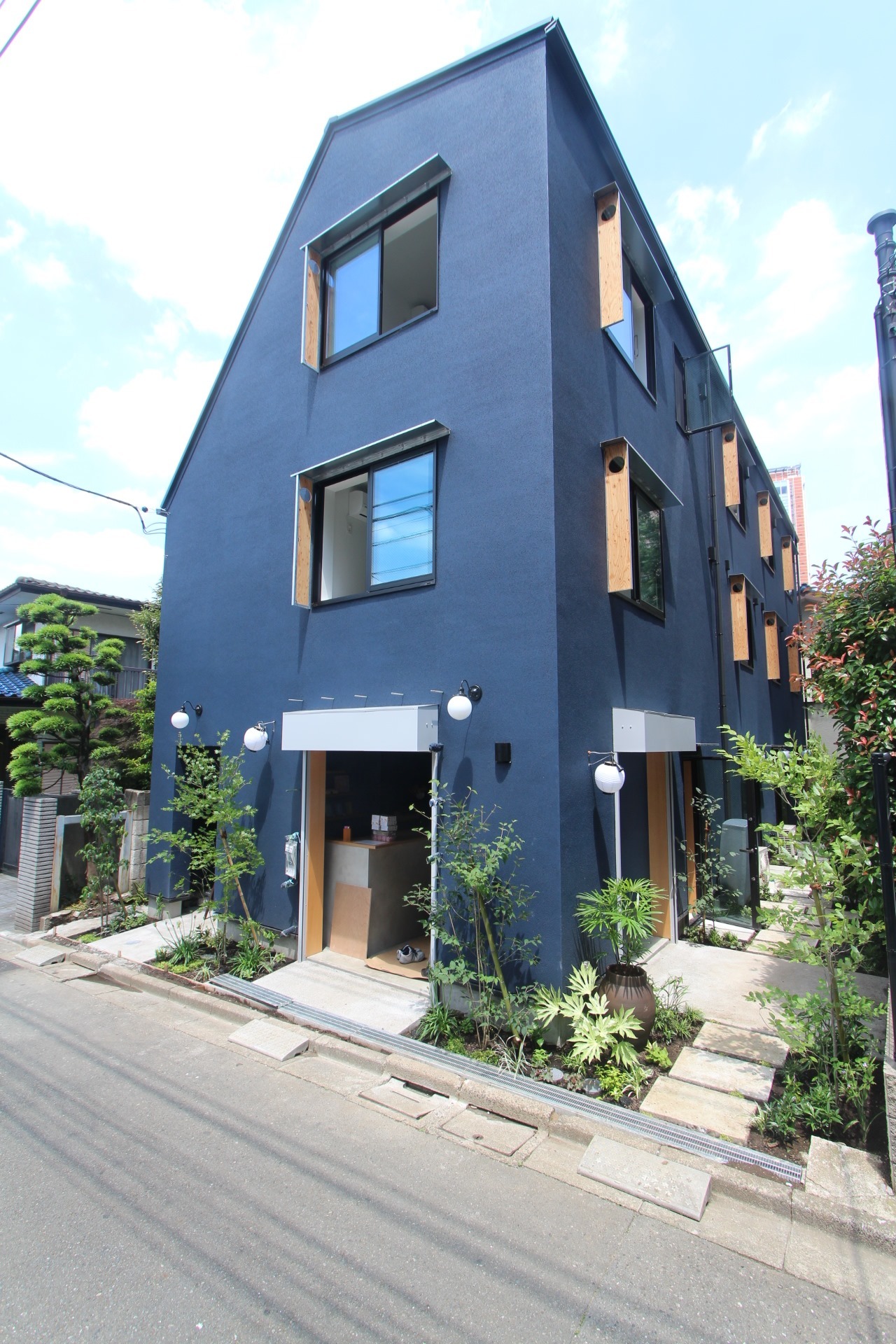 This three-storey building originally opened in June last year as a rescue cat shelter, but has recently opened its first floor as a co-working space for remote workers. There are desks, power outlets and free wifi, so you can use the space to get your work done and, of course, play with the building's four resident cats: Mi-chan, Hana-chan, Torakichi and Fuku. They're all rescue cats who are taken care of by residents and neighbours.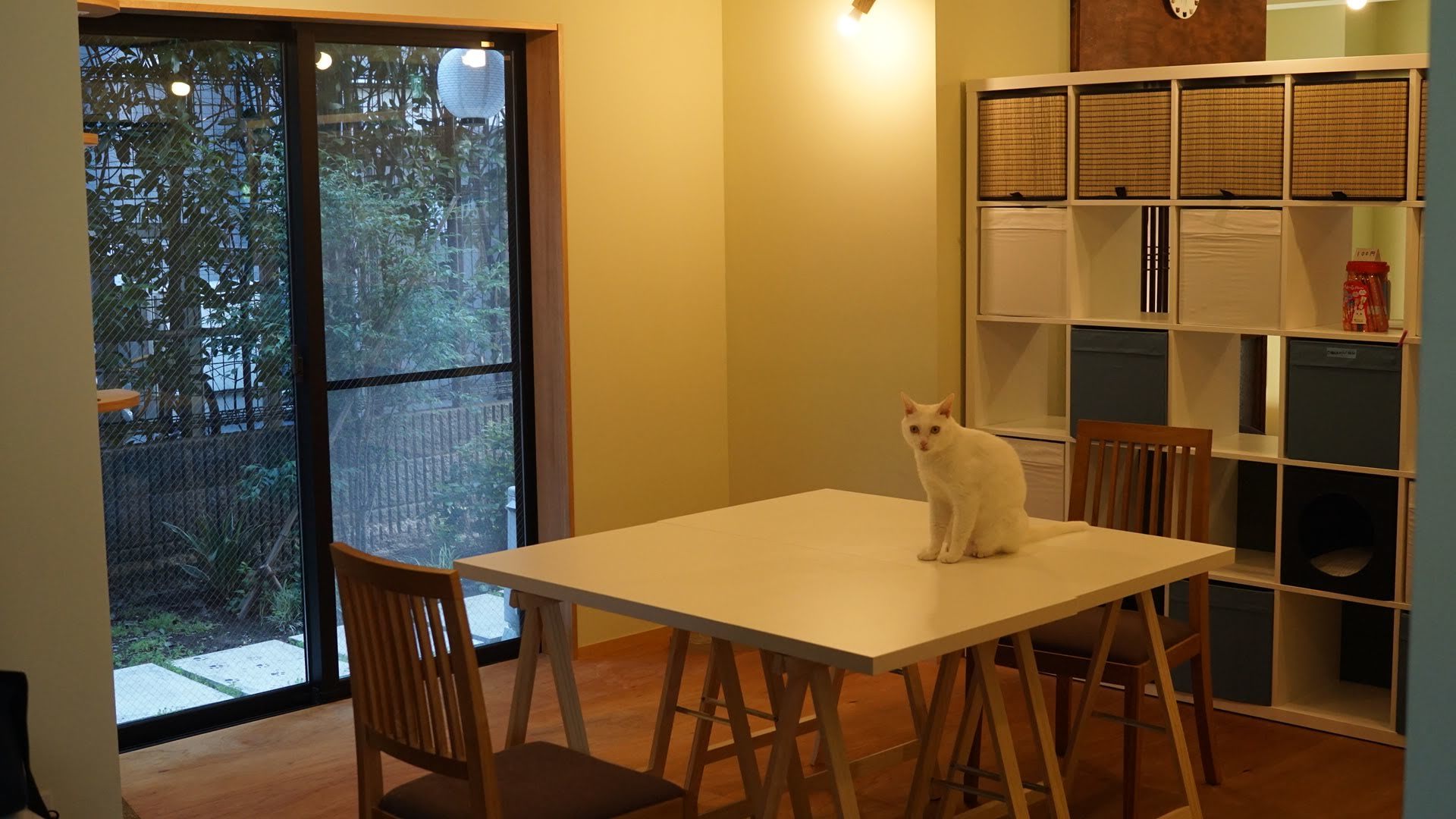 Sanchaco is currently accepting new members for its purr-fect co-working space and you can sign up as a niku-kyu-kaiin (meaning 'cat paw member'). Monthly fees range from ¥5,000 (one weekday per week) to ¥18,000 (unlimited visits), plus there's a one-off registration fee of ¥2,990. Besides covering the utility bills and wifi, your money will go towards supporting the rescue cats. Members also get access to exclusive events and pop-up shops held in the meeting space on the first floor.
More news
How to turn the leftover broth in your instant ramen into chawanmushi
Tokyo Tower is getting a nighttime sauna with digital art experience
teamLab Borderless in Tokyo is getting a fresh spring look for March
This Tokyo housing index reveals the property prices along the JR Yamanote Line
5 best Japanese movies and series coming to Netflix in March 2021
Want to be the first to know what's cool in Tokyo? Sign up to our newsletter for the latest updates from Tokyo and Japan.