Anyone who's been to Ueno knows about the pandas in Ueno Zoo – their faces are on everything from clothing to cakes. Now these furry local superstars have a spacious new enclosure to call home. The new facility, called Panda no Mori, is on the west side of the park and will be home to giant panda couple Ri Ri and Shin Shin. Their three-year-old daughter Xiang Xiang, who has to return to China at the end of this year, will remain in the original enclosure on the zoo's east side.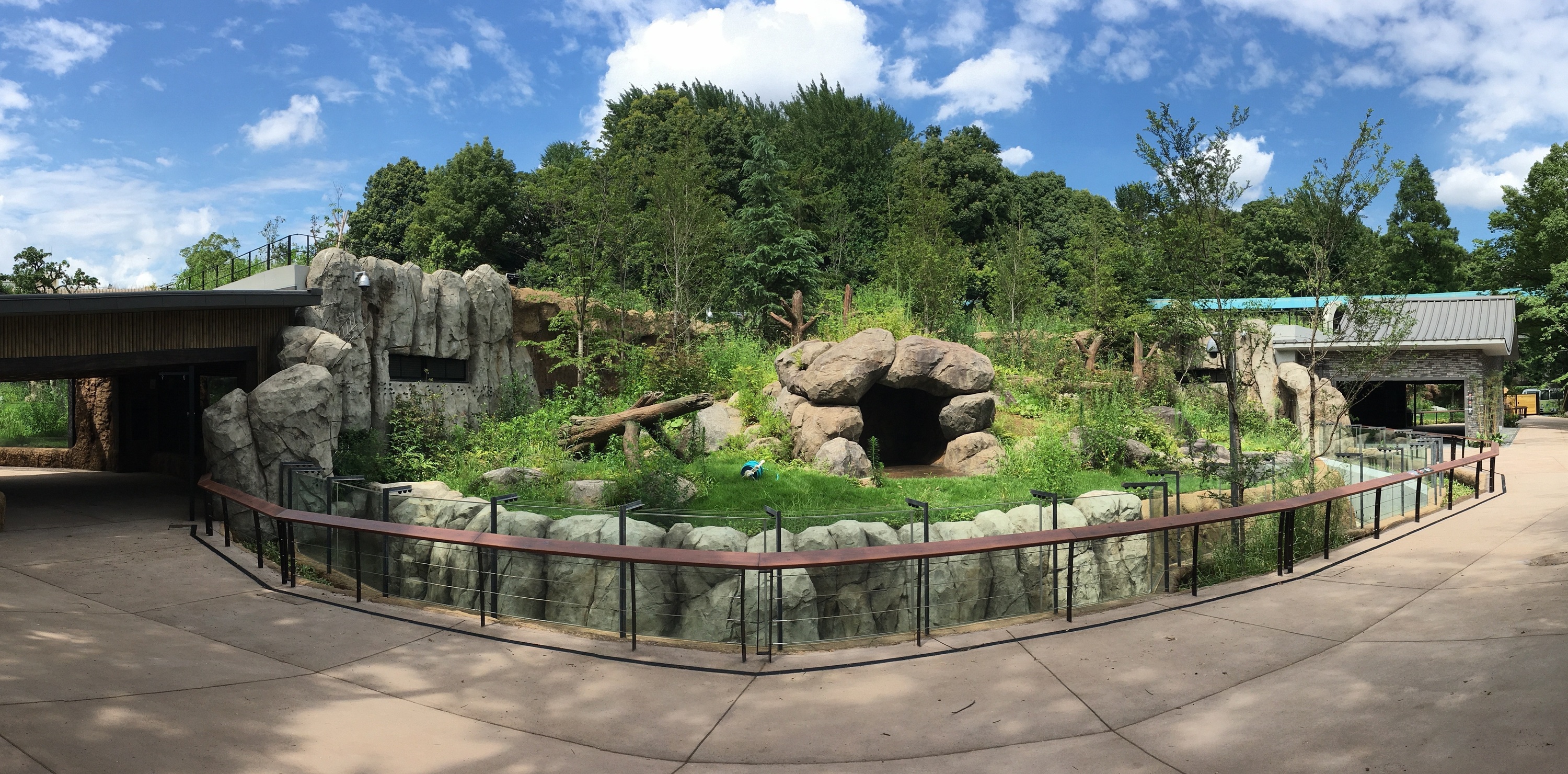 Panda no Mori is designed to look and feel like the environment in China's Sichuan Province, where most of the country's pandas live. Spanning about 6,800 square metres, the new area is three times bigger than the old one, and features a 'mountainous' landscape with trees, boulders and caves.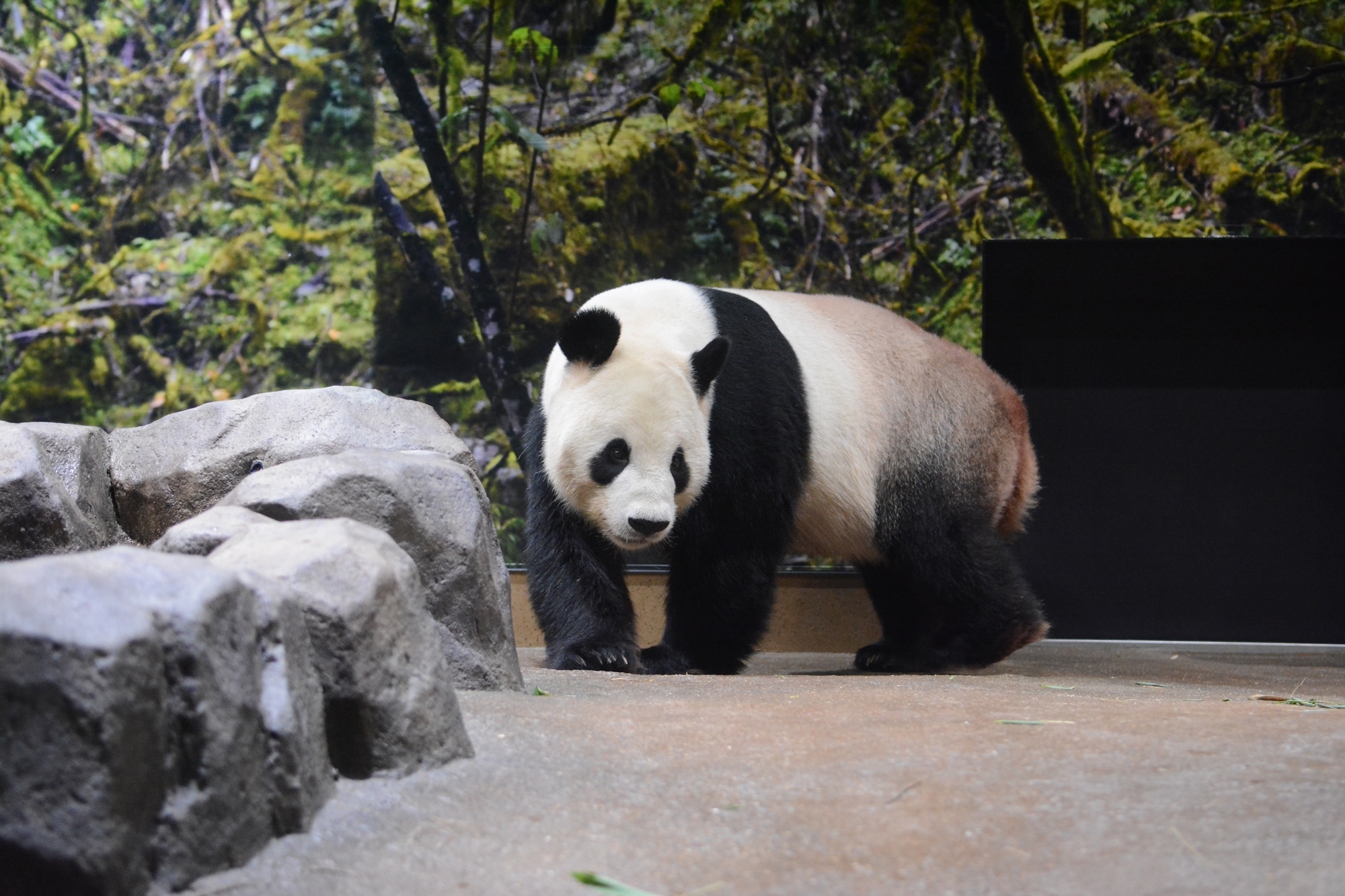 'Panda no Mori' could be translated as Panda Forest, but the word 'mori' also means 'conservation' – just what the pandas' new home is designed to provide. The new enclosure even has a nursing facility for newborn pandas to undergo important health checks.
To get a glimpse of the 15-year-old panda couple in their new habitat, you'll have to line up before 4.20pm at Panda no Mori – while keeping a safe distance from other visitors, of course.
To limit the spread of Covid-19 coronavirus, Ueno Zoo is currently capping visitor numbers at 6,500 per day, so you'll have to make a reservation in advance.
Before you go, remember to read our guide on how to go out safely in Tokyo.
More news
What's the deal with Tokyo's new transparent public toilets?
Shibuya cancels New Year's Eve event for 2020/2021 due to coronavirus
You can now create your own teamLab art at home on your TV or computer
JR Central now offers discounted shinkansen with hotel packages to Osaka, Kyoto and more
These anime manhole covers in Tokorozawa light up after dark