When winter rolls around, there's nothing quite as satisfying as a visit to one of Japan's many blissful onsen destinations. While there are many famous spots like the whimsical Ginzan Onsen in Yamagata and the hot spring capital of Beppu in Oita, sometimes the best places are recommended by locals who have tried and tested their way through many onsen.
If you want to veer away from anything too touristy, website Nifty Onsen has just ranked the top onsen spots in Japan as selected by users. The 2022 ranking includes 16,293 onsen facilities around Japan with data compiled between December 2021 and November 2022. The comprehensive ranking is divided into several categories including the National Top 100, Eastern Japan Top 30, Western Japan Top 30, ranking by prefecture as well as new openings.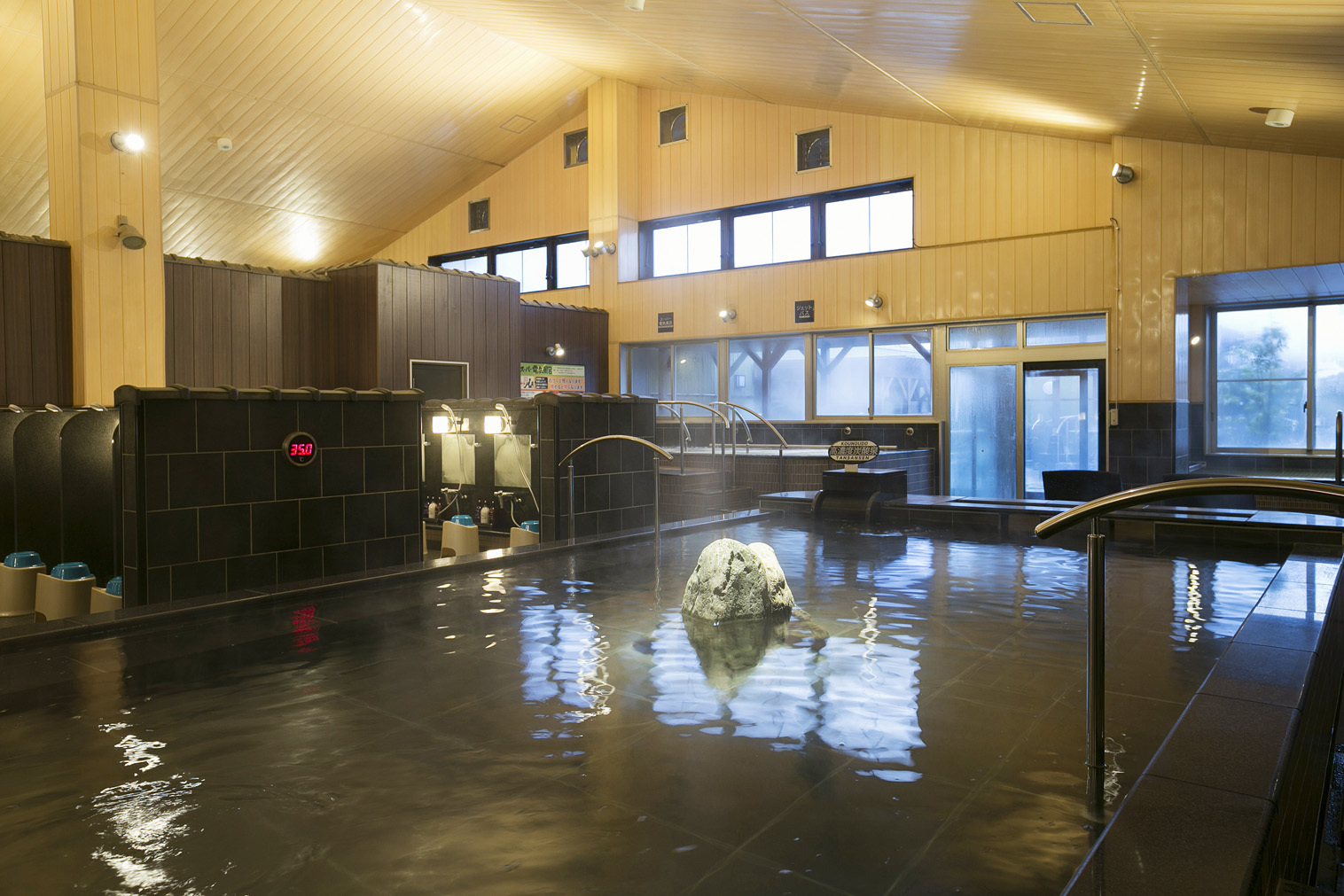 While the list can be a lot to sift through, one spot that stands out is Kimori no Yu. This onsen in Morioka, Iwate prefecture, has just been named the winner for the fourth year in a row within the northern Japan category.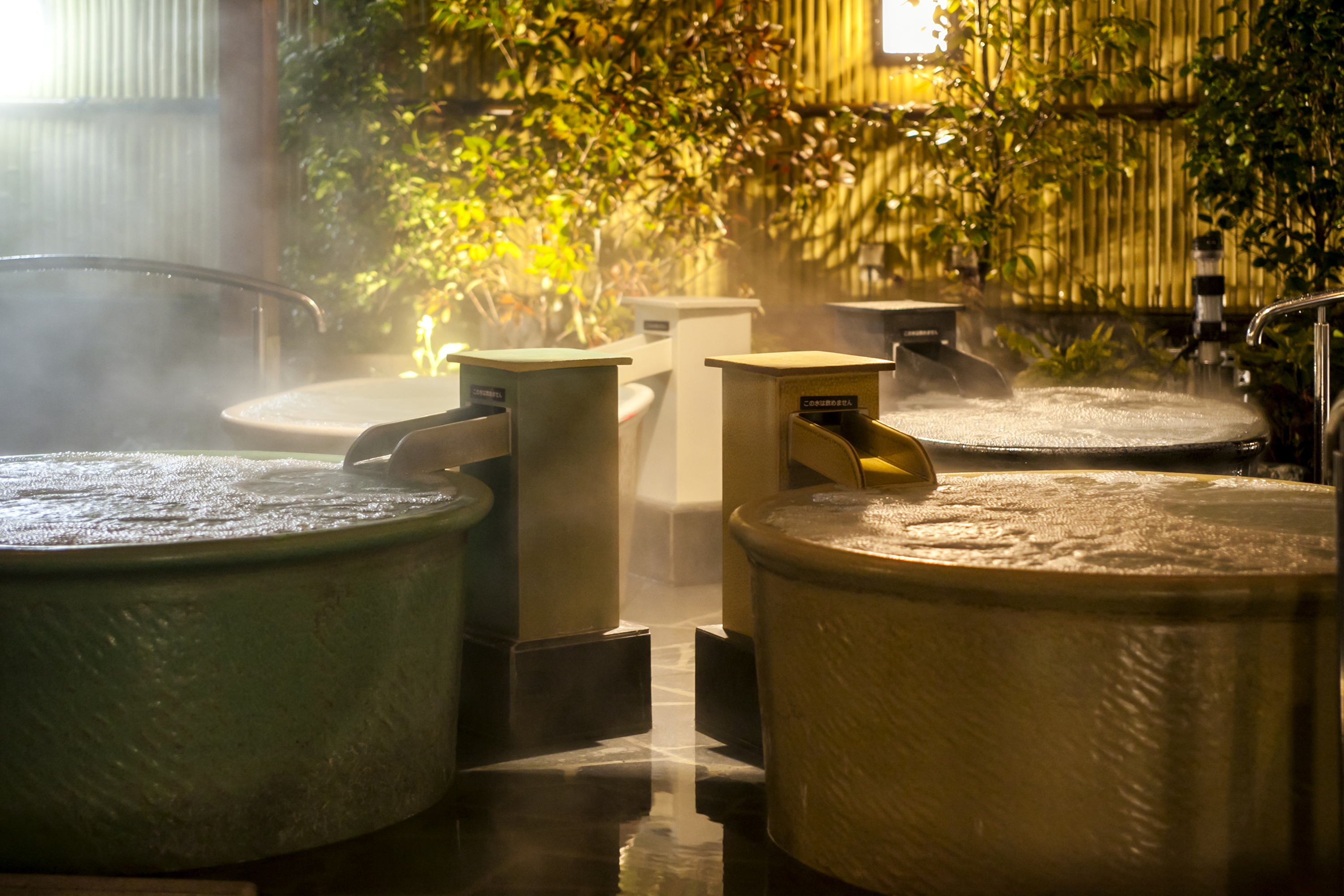 Kimori no Yu is a massive bathhouse that offers a number of services along with its onsen and sauna. The onsen has both indoor and outdoor bathing facilities including two types of carbonated baths that supposedly help you achieve supple, soft skin. There are even five types of aroma stone saunas and a large resting area with 5,000 volumes of manga, reclining beds and TVs.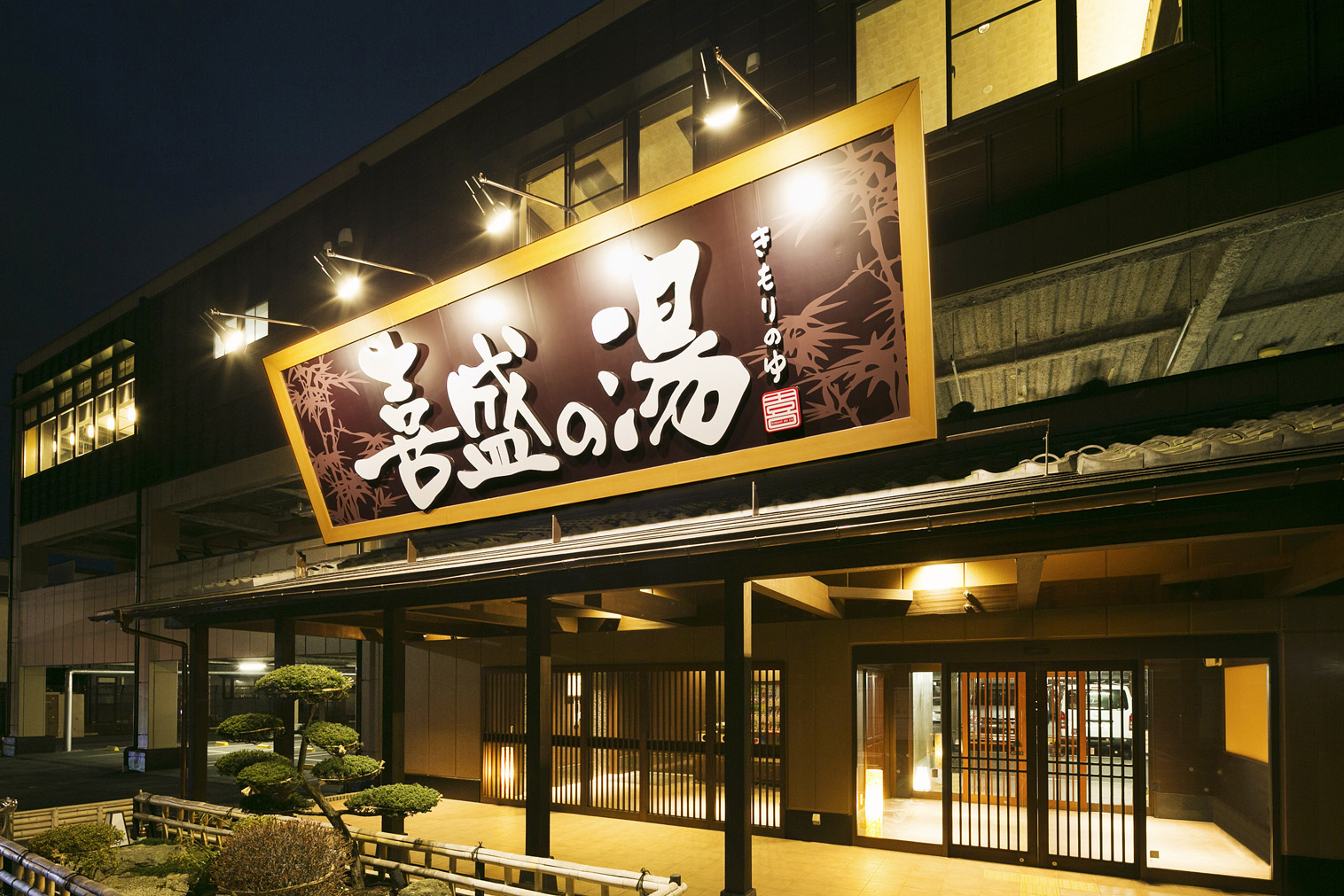 If this top-notch facility isn't convincing enough to make you visit Iwate prefecture, the city of Morioka has also been named one of the 52 places to visit in 2023 by The New York Times. The city is praised for its walking routes, architecture and food, including its small bowls of wanko soba noodles.
From the National Top 100 ranking, the top three user-selected spots go to Biraku Onsen Spa-Herbs in Saitama, Ryusenji no Yu Soka – Yazuka Branch also located in Saitama, and Yokohama Natural Hot Spring Spa Eas.
To see the full list of Japan's best onsen, visit the website.
More from Time Out Tokyo
The 2023 Japan cherry blossom forecast is here
Two Japanese carriers are in the world's top 3 most on-time airlines in 2022
Converse unveils new sneakers in collaboration with Nissin Cup Noodles
Eat Play Works in Shibuya now offers sip and paint sessions on weekends
Japan to consider relaxing rules on wearing masks indoors
Want to be the first to know what's cool in Tokyo? Sign up to our newsletter for the latest updates from Tokyo and Japan.