From remote-controlled robot waiters to robot baristas, you'll find amazing hi-tech androids all over Japan. In fact, robots are so in-demand they even make for popular pets and companions at home. The latest home robot to hit the market is Panasonic's Nicobo, which the company describes as a 'weak' robot as it doesn't have too many functions or abilities.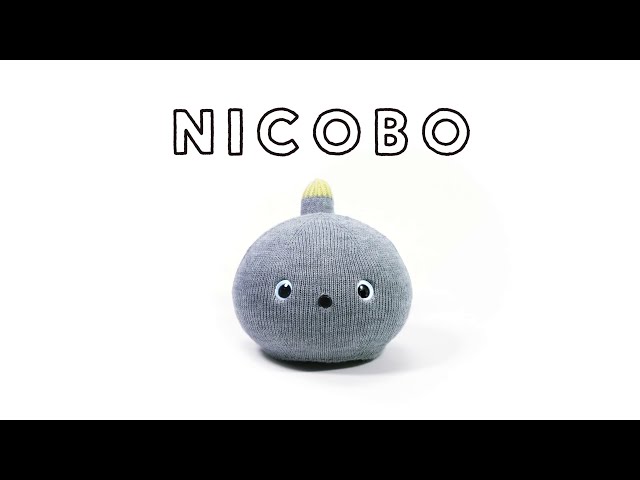 So what's the appeal of this so-called 'weak' robot? Aside from looking cute, Nicobo is very much pet-like in that it wiggles around, wags its tail, makes odd noises and even farts (without the smell, thankfully).
Some of Nicobo's other functions include facial and emotional recognition when it stares at your face as well as the ability to recognise your voice and even learn a few Japanese words. When stroked, Nicobo will react just like a snuggly dog or cat.
You can own Nicobo for an eye-watering ¥60,500. You can also pay a monthly fee (from ¥1,100) for software upgrades, doctor care service and replacements for its knit fabric covering.
Nicobo is now available for pre-order online, with sales starting on Tuesday May 16. For more information, visit the website.
More from Time Out Tokyo
These are the 7 best experiences in Japan according to Japan Travel Awards 2023
Roppongi Art Night to return in May 2023 as a weekend arts festival
Coke releases a Japan-only souvenir bottle inspired by famous Japanese art
Daiso opens a massive new flagship ¥100 store in Ikebukuro
Tokyo parks will allow cherry blossom picnics for the first time in four years
Want to be the first to know what's cool in Tokyo? Sign up to our newsletter for the latest updates from Tokyo and Japan.