Tokyo Biennale only comes around once every two years, but in between that time, the organisers and artists are in constant motion with open calls, fringe exhibitions and workshops. That said, the time has come and Tokyo Biennale has officially started, with events and programmes running until November 5 2023.
While initially planned for 2020, the Biennale's inaugural event was postponed to 2021 due to the pandemic. Now, for its second edition in 2023, the Biennale continues to uphold its international reputation by inviting an eclectic mix of artists and creators from around the world. Here's what you can expect from Tokyo Biennale 2023, including participating artists, projects and exhibitions.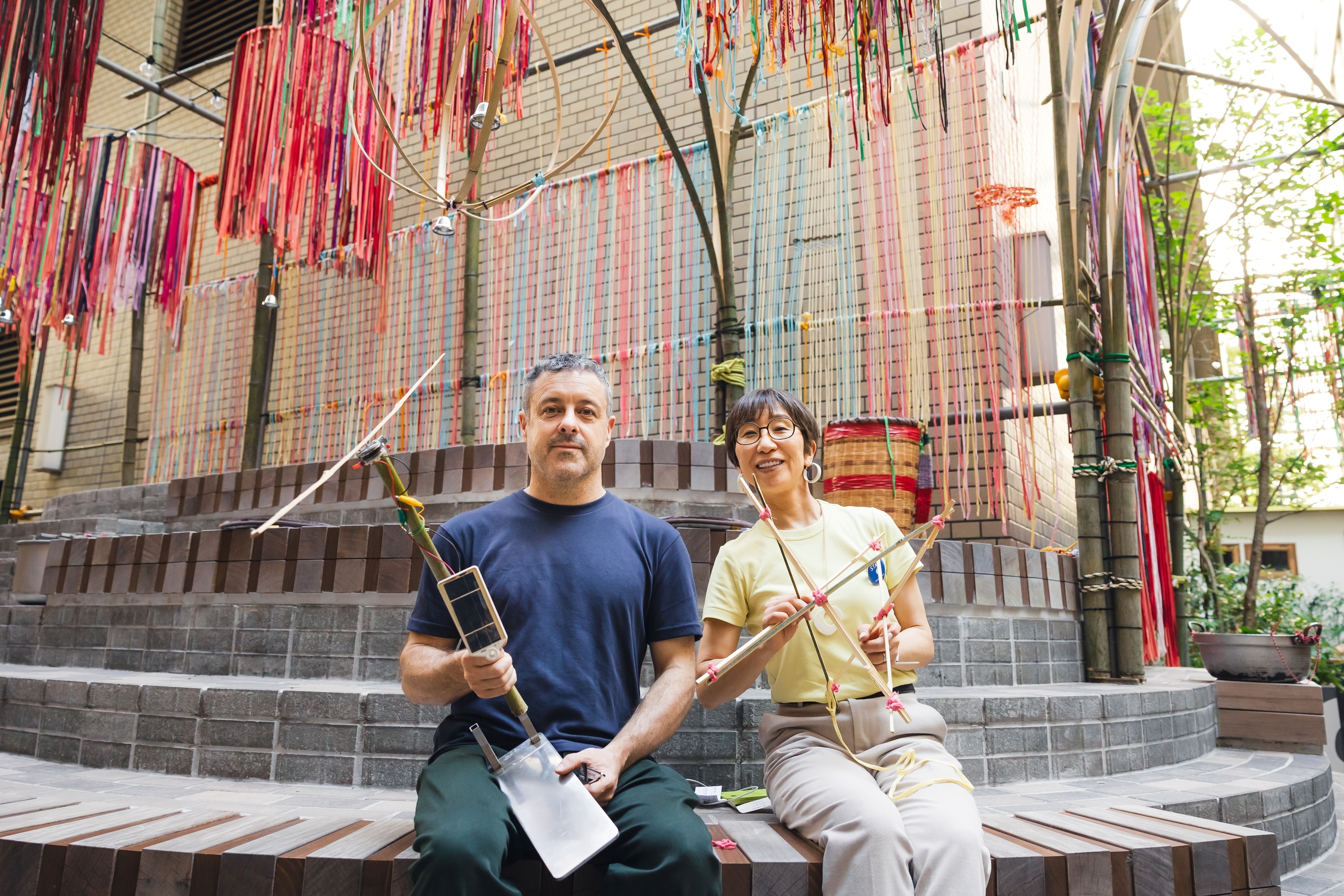 Artists we are excited to see
This year's line-up features both local and international artists across a variety of genres including music, performance art as well as visual art. Photographer Risaku Suzuki, for instance, has his piece 'Mirror Portrait – Lighting up a Corner' installed at the 17th-century Toeizan Kan'ei-ji Temple in Okachimachi. This series's photos used mirror reflections to symbolise connections that transcend time and space. Through these photographs, you can feel the presence of absent figures or distant places. At the same venue, Yusuke Nishimura is showcasing his installation 'Echo Works', which revolves around an ekobashira pagoda sculpted from clay sourced from the temple grounds.
Meanwhile in Nihonbashi, media artist Marco Barotti is exhibiting sculptures that mimic the behaviour of coral using AI. Through the movement, sound and vibration of this work, you'll become aware of the climate crisis and its impact on the oceans. This exhibition aims to deepen the relationship between humans and nature.
Co-director of Tokyo Biennale 2023, Masato Nakamura also has his own installation on view at the underpass between JR East Akihabara and Okachimachi. Titled 'Neo-Metabolism/glass', it features over 2,000 distinct glass pieces moulded from discarded plate glass. Nakamura critiques the architectural oversight of demolition in design, spotlighting issues like improper disposal. His work ignites discussions on the circular economy, with the glass pieces set for repurposing post-Biennale.
Some artists are displaying their work across several neighbourhoods, like Melbourne-based Slow Art Collective led by Chaco Kato and Dylan Martorell. Their art projects often revolve around multicultural coexistence and as such, include elements of public participation. There's also a focus on sustainability since the works are created using natural materials like bamboo and rope plus items found in the city.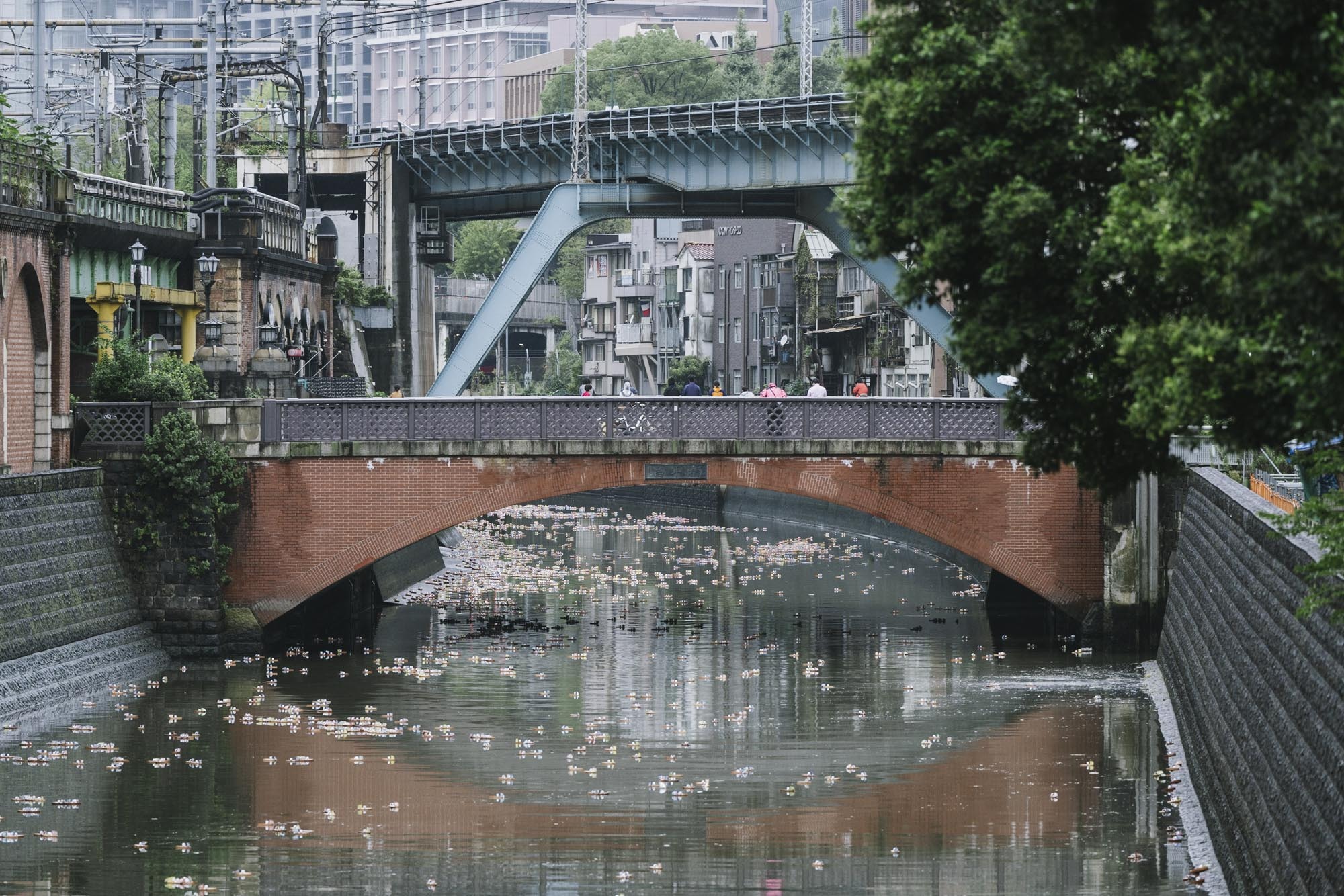 Some installations require your participation
In the spirit of celebrating connection, several artists and project organisers have extended an open invitation for the public to contribute to an array of installations.
For instance, Slow Art Collective calls on volunteers to help add to their large-scale installations by weaving colourful strings across bamboo sticks. Another communal installation is the Tenmasen Ship Project, where 10,000 miniature boats will be released on the Nihonbashi River on October 29. To raise funds for this project, organisers are offering to add personalised flags to the boats for anyone who donates ¥1,000 by October 22.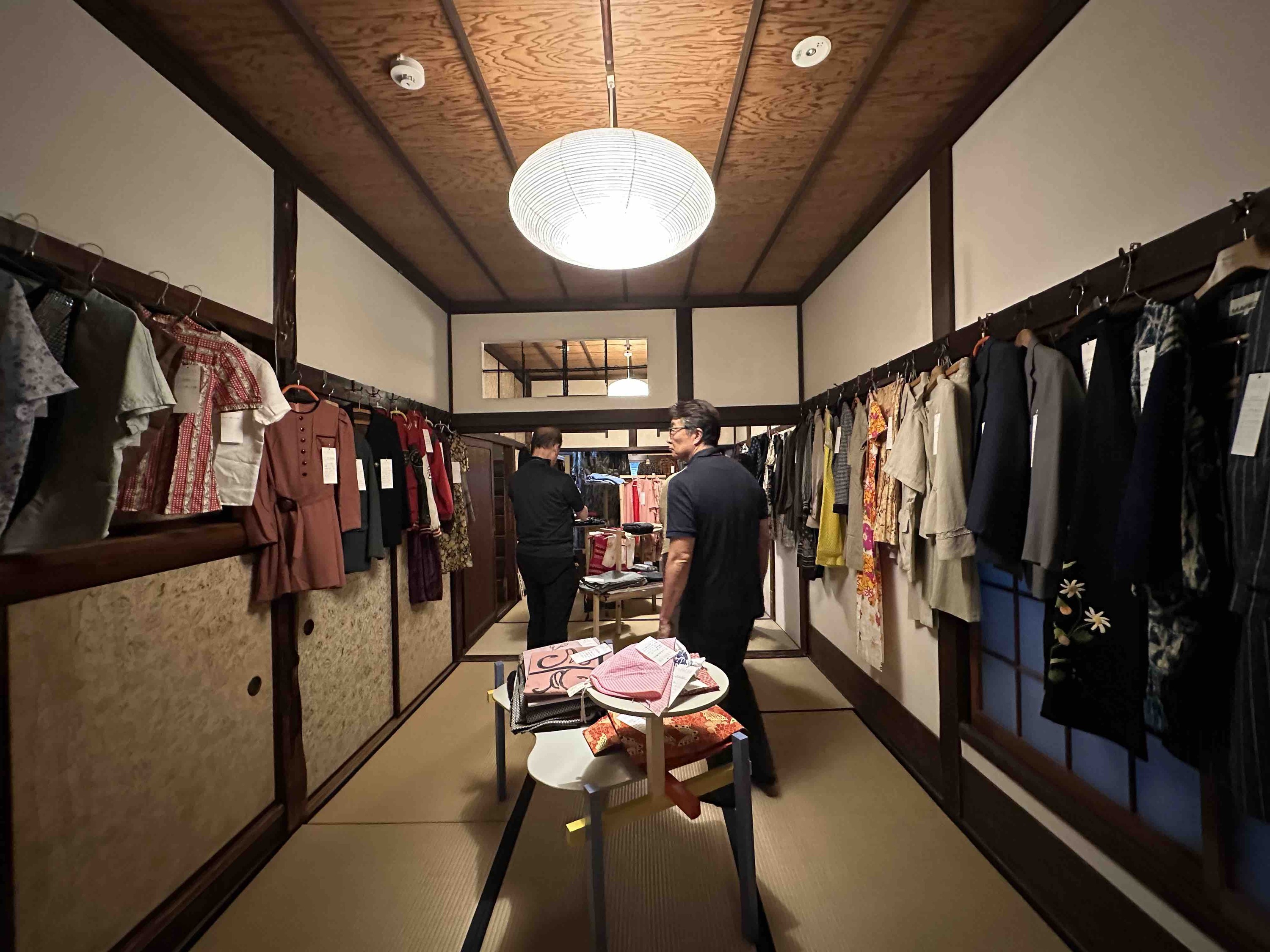 At the historic Ebihara Shoten heritage building in Kanda Sudacho, established in 1887, artist Yoshinari Nishio introduces 'Pubrobe: Clothes of a Century'. As 2023 commemorates the centenary of the Great Kanto Earthquake, 'Pubrobe' showcases a vast array of clothing from the past 100 years, which was crowdsourced from local residents. In this community-based experiential art project, visitors are invited to travel back in time by borrowing and wearing the exhibited attire to experience the evocative silhouettes and colour palettes of bygone eras.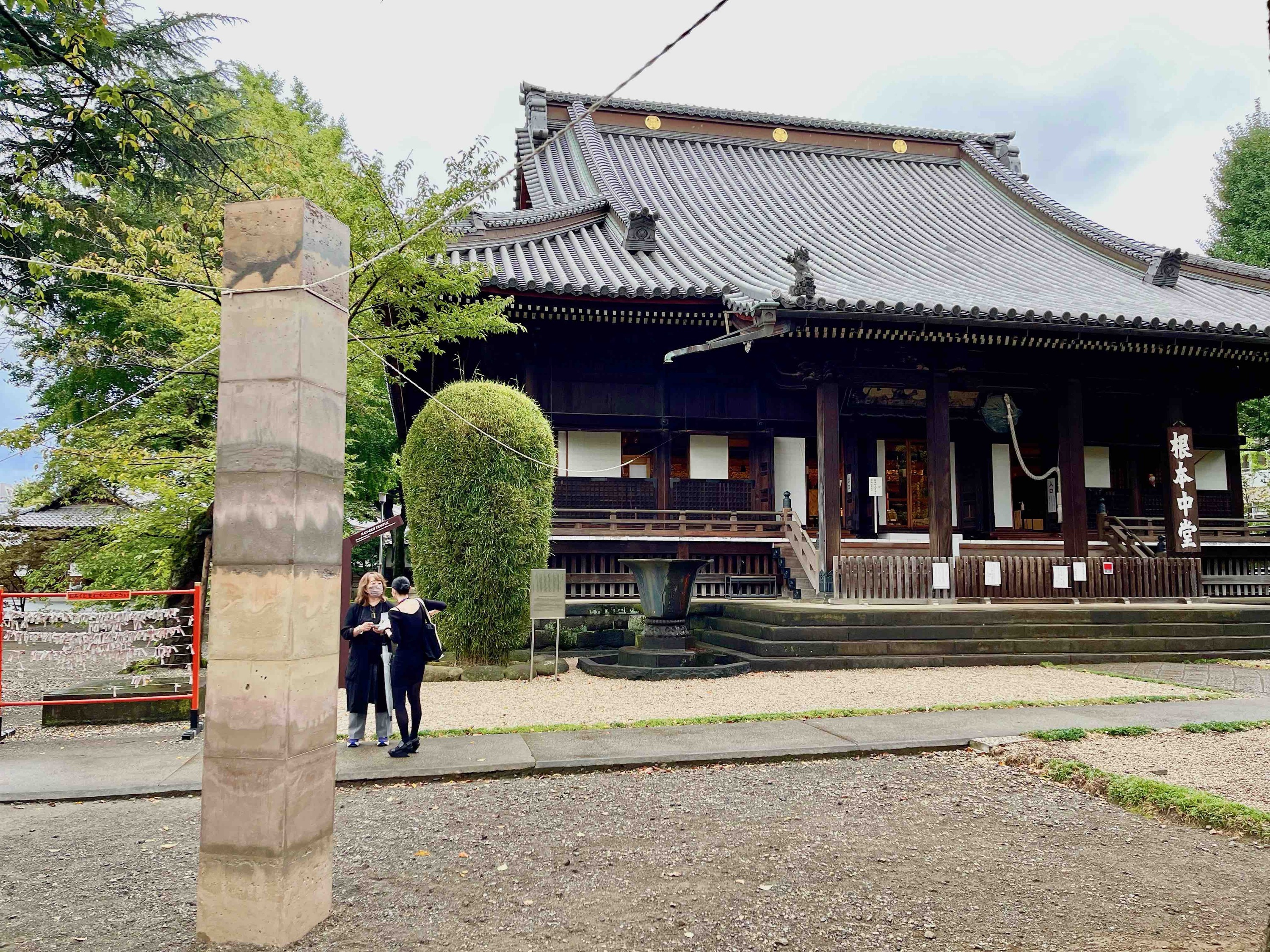 Tokyo Biennale will be mostly free, with some ticketed exhibitions
Many of the exhibitions and events at the Tokyo Biennale are free. However, selected exhibitions charge entrance fees ranging from ¥300 to ¥2,500. For those seeking a comprehensive experience, full-access passes are available for ¥5,000 per adult (or ¥4,500 if pre-purchased) and ¥2,500 for students (¥2,000 if bought in advance). These passes grant unlimited access to all venues during the festival period and include three ¥500 discount coupons applicable to paid events and official merchandise. Passes are available online via AssoView, ArtSticker and Peatix.
To learn more about Tokyo Biennale and see the full list of participating artists, visit the festival website.
This article was published on August 30 and updated on October 6.
More from Time Out
Here's the official 2023 forecast for autumn leaves in Japan – updated
Here are the new prices for all JR rail passes after the October 1 price increase
Japan has one of the world's ten most captivating Unesco World Heritage Sites in 2023
Where to find all the Pokémon manhole covers in and around Tokyo
A new multi-level anime complex is opening in Ikebukuro in October 2023
Want to be the first to know what's cool in Tokyo? Sign up to our newsletter for the latest updates from Tokyo and Japan.