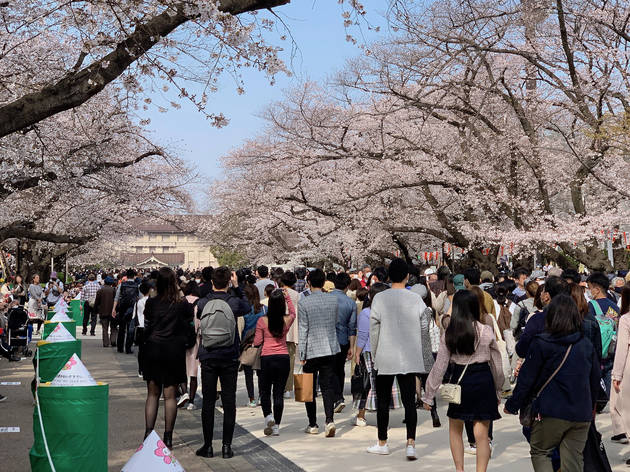 Tokyo governor Yuriko Koike warns of possible lockdown if Covid-19 cases increase
Posted: Tuesday March 24 2020, 3:48pm
For the first time, Tokyo governor Yuriko Koike has hinted at a possible lockdown if the number of Covid-19 coronavirus cases spike. She insisted that people should practice self-restraint and cooperate to avoid spreading the virus.
As The Japan Times reported: '"It is possible that depending on developments, we may need to take strong measures such as a so-called lockdown of the city," Koike told a news conference. "We must, in any case, avoid that. Therefore, I want to ask all of the people of Tokyo for your further cooperation."'
The government has already advised people to avoid large gatherings. Popular events such as Tokyo Rainbow Pride and cherry blossom festivals have been cancelled. At the time of writing, there has not been an official decision made on the Tokyo 2020 Olympic and Paralympic Games, although it seems postponement is likely.
Koike also mentioned the Tokyo 2020 Olympic Games, saying she agrees with Prime Minister Shinzo Abe's stance on the possible postponement of the Games and that cancellation is not acceptable.
The Tokyo Metropolitan Government also released an English-language site on Covid-19 coronavirus, which includes live statistics for Tokyo, such as the number of people tested, confirmed cases in the city, and more.
Keep up-to-date with the Covid-19 coronavirus situation in Japan here.
Spend some time inside
Listen to every song Haruki Murakami has written about
Watch these YouTubers cook real-life Studio Ghibli dishes
See live streams of animals from zoos in Japan
Share the story