teamLab seems to be everywhere in Japan. Their two flagship museums in Tokyo, teamLab Borderless and teamLab Planets, are open again with extra safety measures – they even have free hidden works scattered throughout Tokyo. Elsewhere in the country, the art collective has recently launched new exhibitions in Fukuoka, Kyushu's Taeko Onsen town, and Saitama. Unfortunately, travellers whose trips have been cancelled due to Japan's strict entry ban will have to wait a bit longer to experience the immersive art in person.
But here's an ingenious solution: since you can't come to teamLab in Japan, teamLab will go to you instead. Virtually, of course. The art collective has found a way to bring their art to you at home with 'Flowers Bombing Home', which is way more soothing than its name suggests. Using YouTube Live, you can watch drawings from people all over the world bloom and explode on your television or computer screen.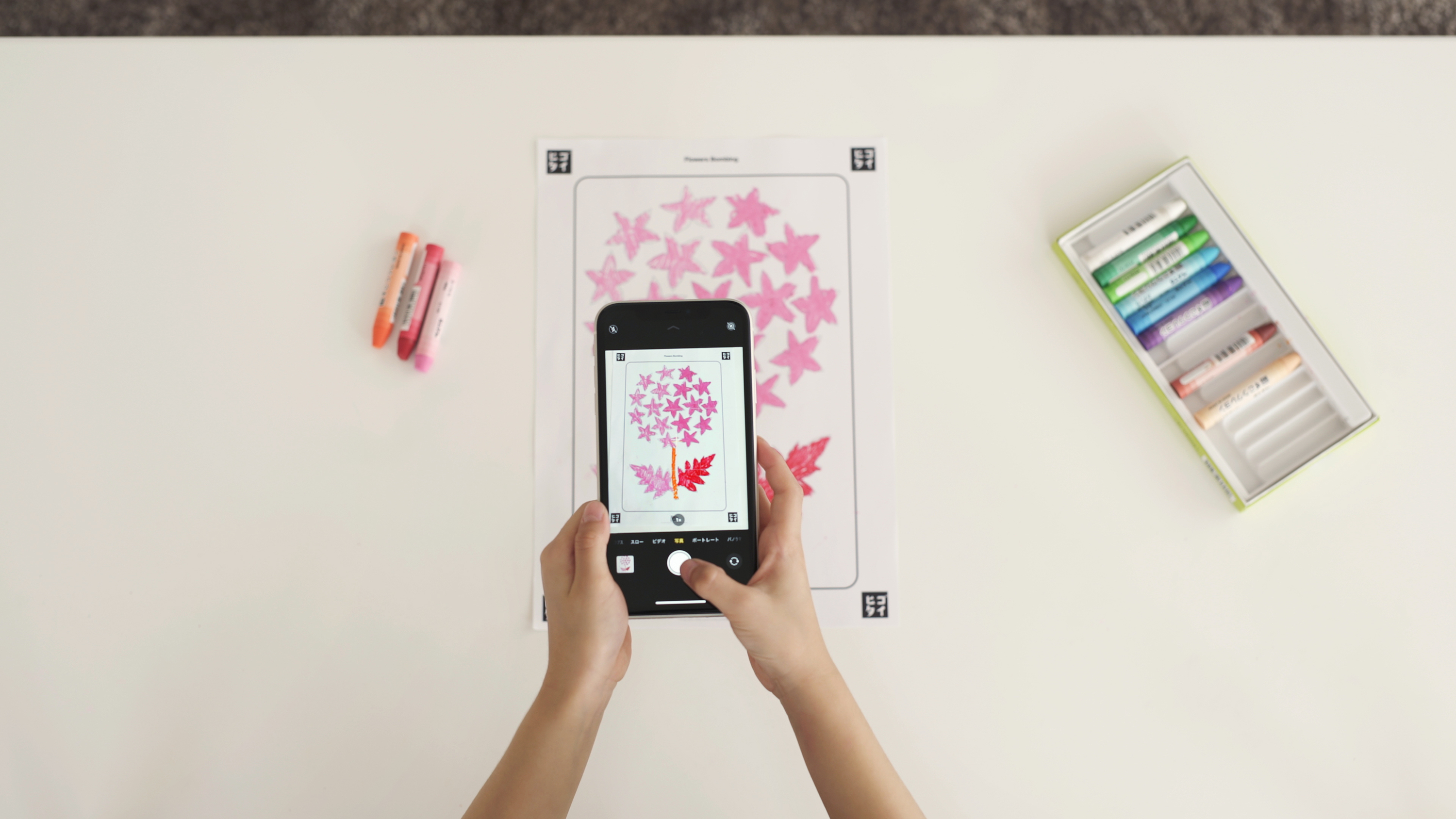 Anyone can participate for free. First, download the drawing paper here (there are five flowers to choose from). You can print it out and colour it before taking a photo, or fill in the colours digitally on your computer. Then, upload the photo of your flower online and watch it appear on your screen, along with contributions from other 'home artists' around the world. The video is incredibly calming to have in the background as you work from home.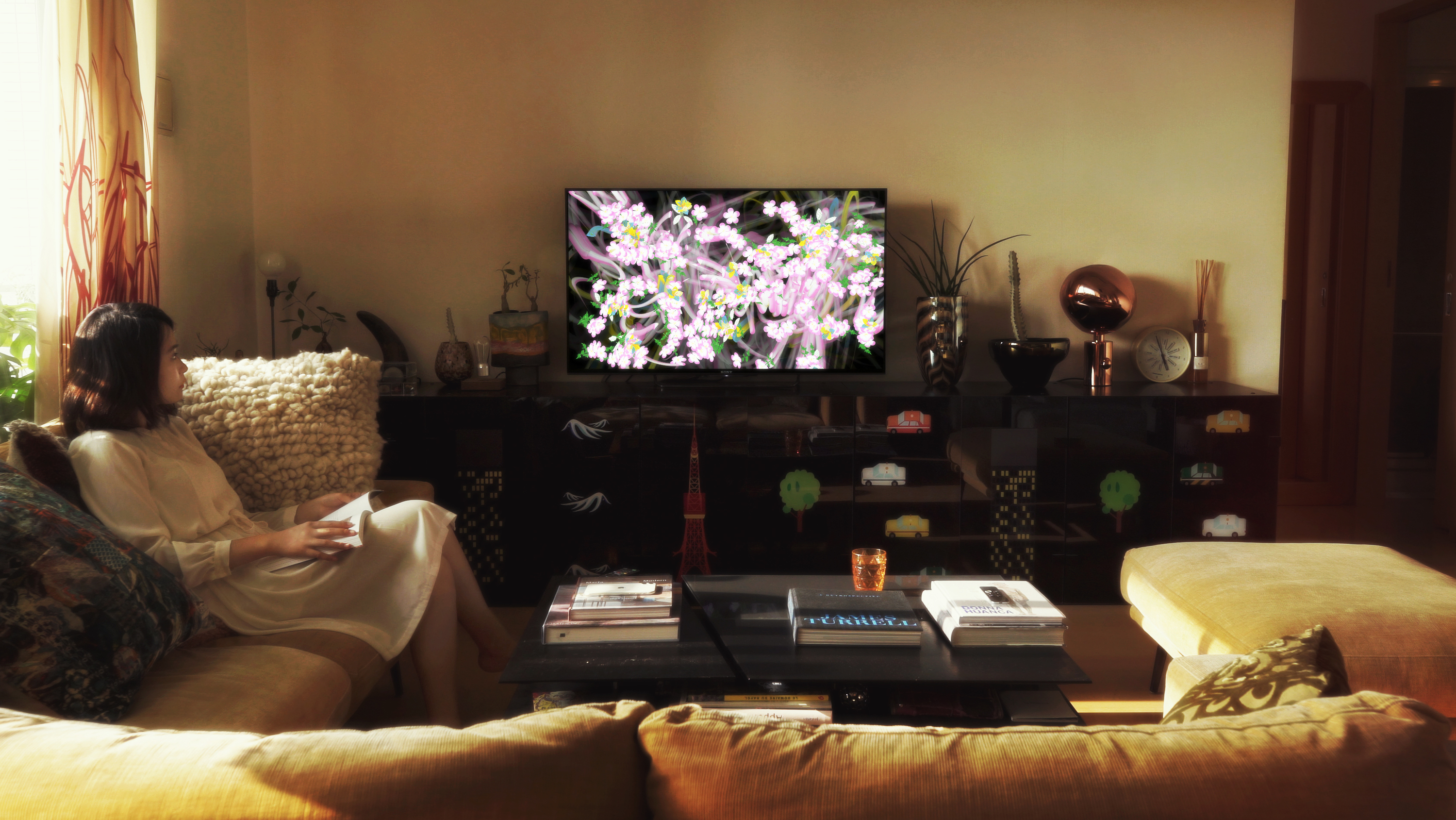 teamLab created this new artwork to unite people across the world, even though we are stuck in our own homes. The flowers give us a sense of peace and the experience connects us with strangers through art. 'The flowers will continue to bloom forever as an artwork for people to remember this era,' teamLab says on their website. Instead of focusing on the negative, teamLab again has engaged our senses to focus on small yet beautiful things.
Don't forget to post your masterpiece on Instagram with the hashtag #teamlabhome. See the artwork on YouTube here.
More news
JR Central now offers discounted shinkansen with hotel packages to Osaka, Kyoto and more
Japan has a new anti-coronavirus mascot and it's handing out free masks in Tokyo
This Shinjuku hotel is offering a free room in exchange for an Instagram post
Marie Kondo has an eight-week home tidying challenge for you – and it's free
Kabutocho in Nihonbashi is reinventing itself with hip new restaurants and bars