Universal Studios Japan in Osaka hasn't stopped opening new attractions lately, from Super Nintendo World to its new Demon Slayer ride. And 2022 looks set to be filled with more heart-pumping action as the park unveils new rides based on Monster Hunter, Detective Conan, Attack on Titan, Sailor Moon and Hunter Hunter. It's all part of the park's Universal Cool Japan initiative, which sees USJ feature limited-time rides themed around iconic Japanese anime, manga, video games and pop culture.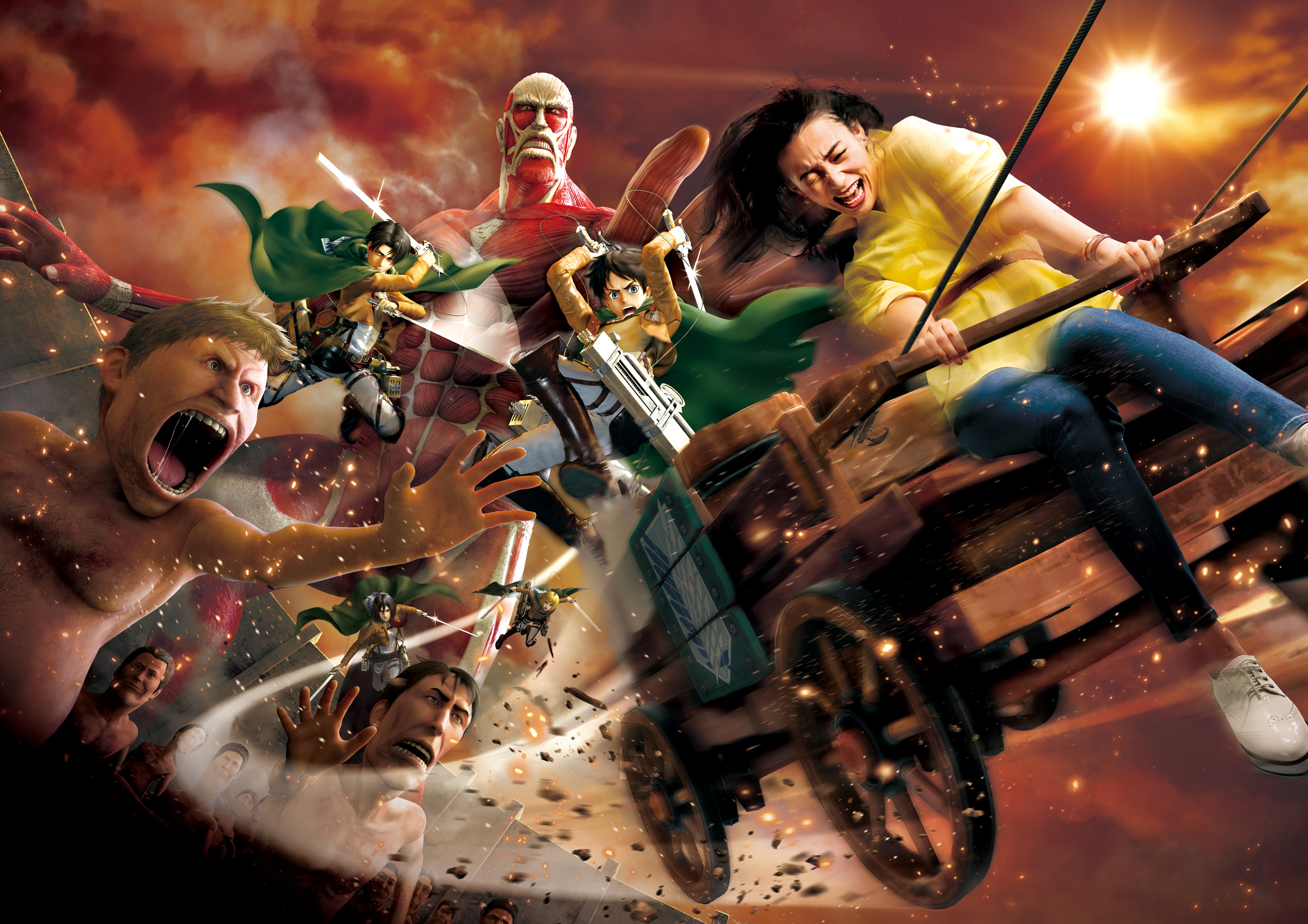 Attack on Titan XR Ride
A big hit in 2020, the Attack on Titan XR Ride is back for another year. Space Fantasy The Ride is transforming into a virtual reality roller coaster from March 4 to August 28, taking you on a journey through the blockbuster anime. You'll be travelling with Eren and the Survey Corps to help fight gigantic Titans who have attacked the city, and make sure to rescue its survivors.
Sailor Moon The Miracle 4D - Moon Palace Deluxe
A revamped version of the 4D Sailor Moon theatre attraction that initially launched in 2018 is also back from March 4 to August 28, featuring an entirely original animation that you can't watch elsewhere. You'll get to immerse yourself in the world of Sailor Moon and her nine scouts through the massive 3D screen, moving seats, wind effects and high quality sound system.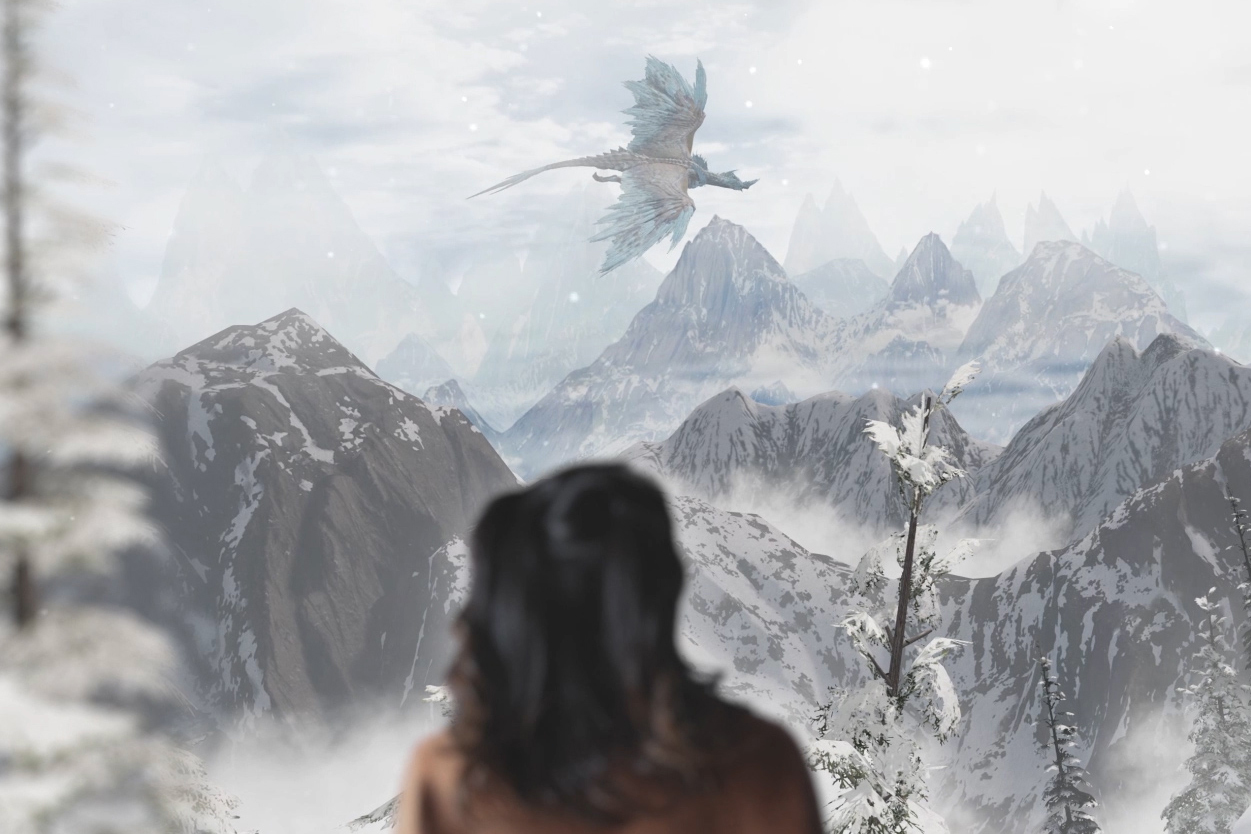 Monster Hunter World Iceborne XR Walk
From January 21 to August 28, you'll be able to live out your wildest monster hunting fantasies in this icy VR world. You'll get to roam freely within the world of Monster Hunter and, of course, take down towering beasts using special weapons and powers. Note that this attraction will require a separate ticket from your USJ entry ticket.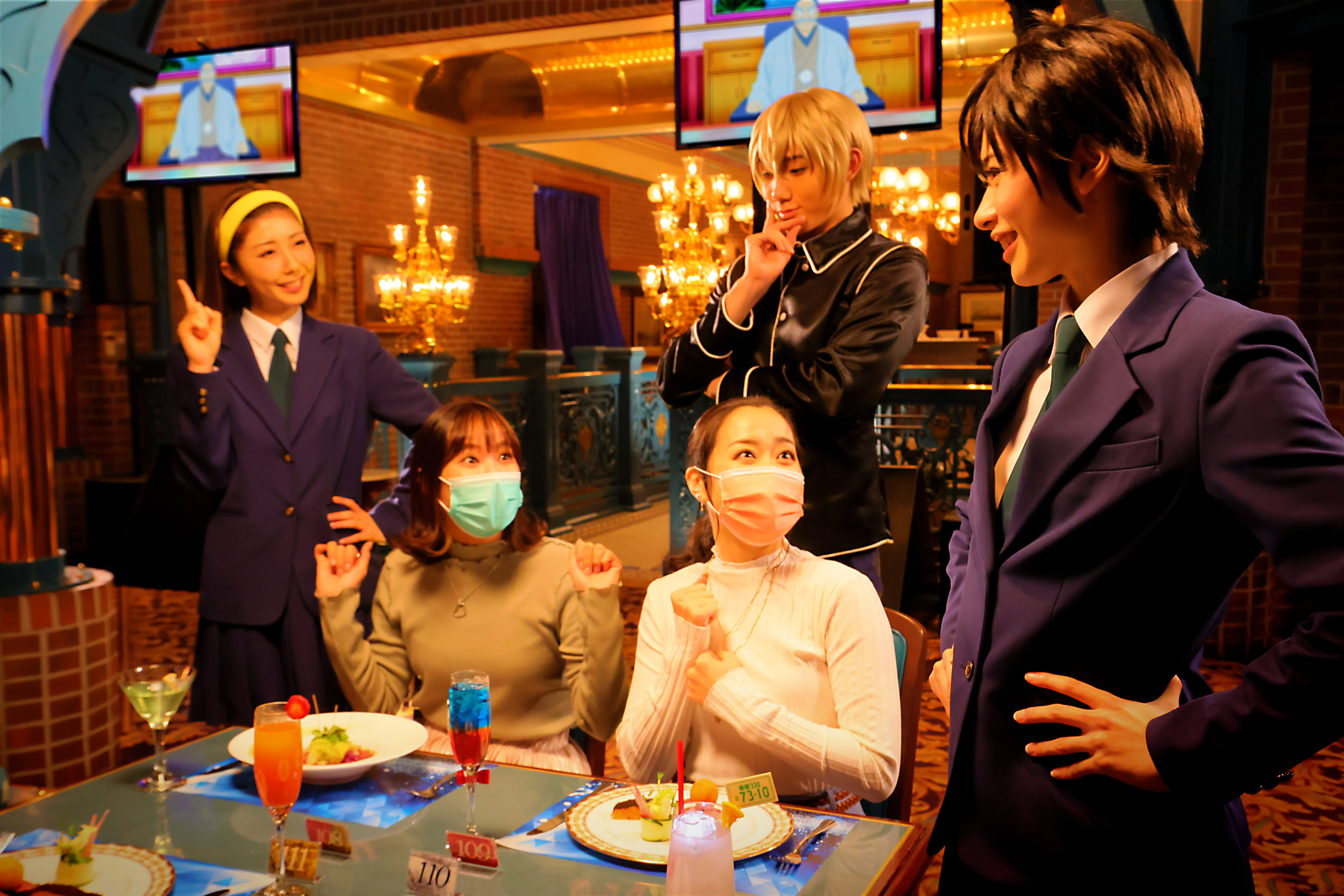 Detective Conan
Detective Conan is making a big comeback to USJ with an escape room plus three new attractions, including a challenge to solve riddles and find clues hidden around the park, a collaboration with the Hollywood Dream roller coaster and a live entertainment restaurant. Together, the four new attractions are called Detective Conan World, and will be around from March 4 to August 28, except for the restaurant, which will only be open until June 5.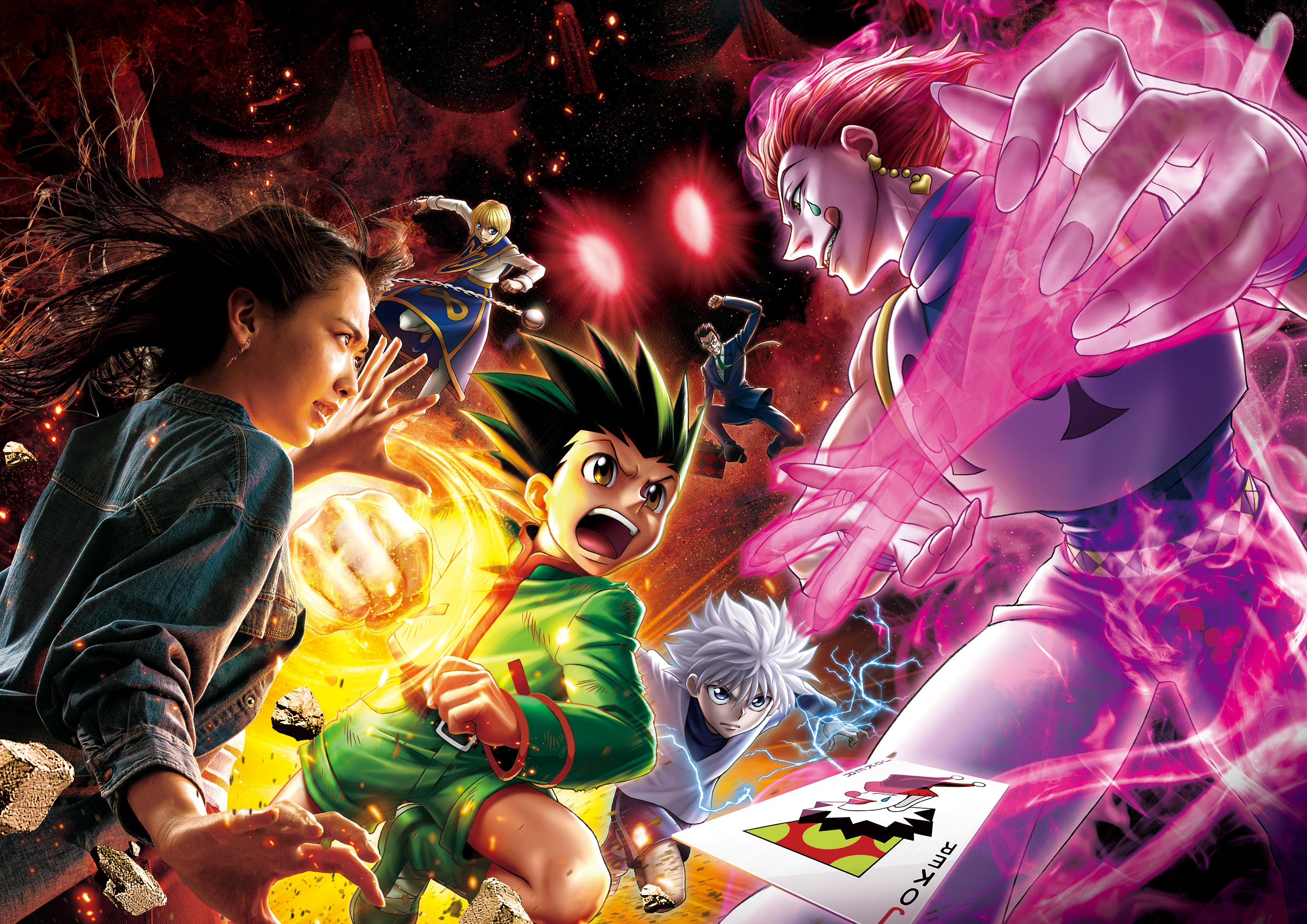 Hunter Hunter
The theme park will also be celebrating its first-ever collaboration with manga series Hunter Hunter. It'll have a 4D attraction set to take you through the journey of Gon and Kilua, who will be fighting their arch nemesis, Hisoka. This 'ultra-real' experience with vibrating seats and special effects like water splashing and wind blowing will be available from March 4 to August 28.
Visit the Universal Studios Japan website for more information.
More news
A memorial for the 2011 Tohoku Earthquake and Tsunami is opening in Miyagi this year
Vote now: Time Out Love Local Awards 2022 shortlist is live
teamLab is taking over Kairakuen Garden in Ibaraki until end-March 2022
Watch: this drone video takes you flying through Japan's top cherry blossom destinations
In photos: the stage adaption of Spirited Away looks incredible with its amazing puppets
Want to be the first to know what's cool in Tokyo? Sign up to our newsletter for the latest updates from Tokyo and Japan.