Famous for its large variety of roses, the Keisei Rose Garden in Chiba prefecture is changing things up with a special strawberry picking event. Yes, you're reading that right: strawberry season in Japan is actually in winter.
The event takes place in a greenhouse in the backyard of the rose garden, which is not usually open to the public. The entire experience is themed on the story of 'The Wonderful Wizard of Oz'.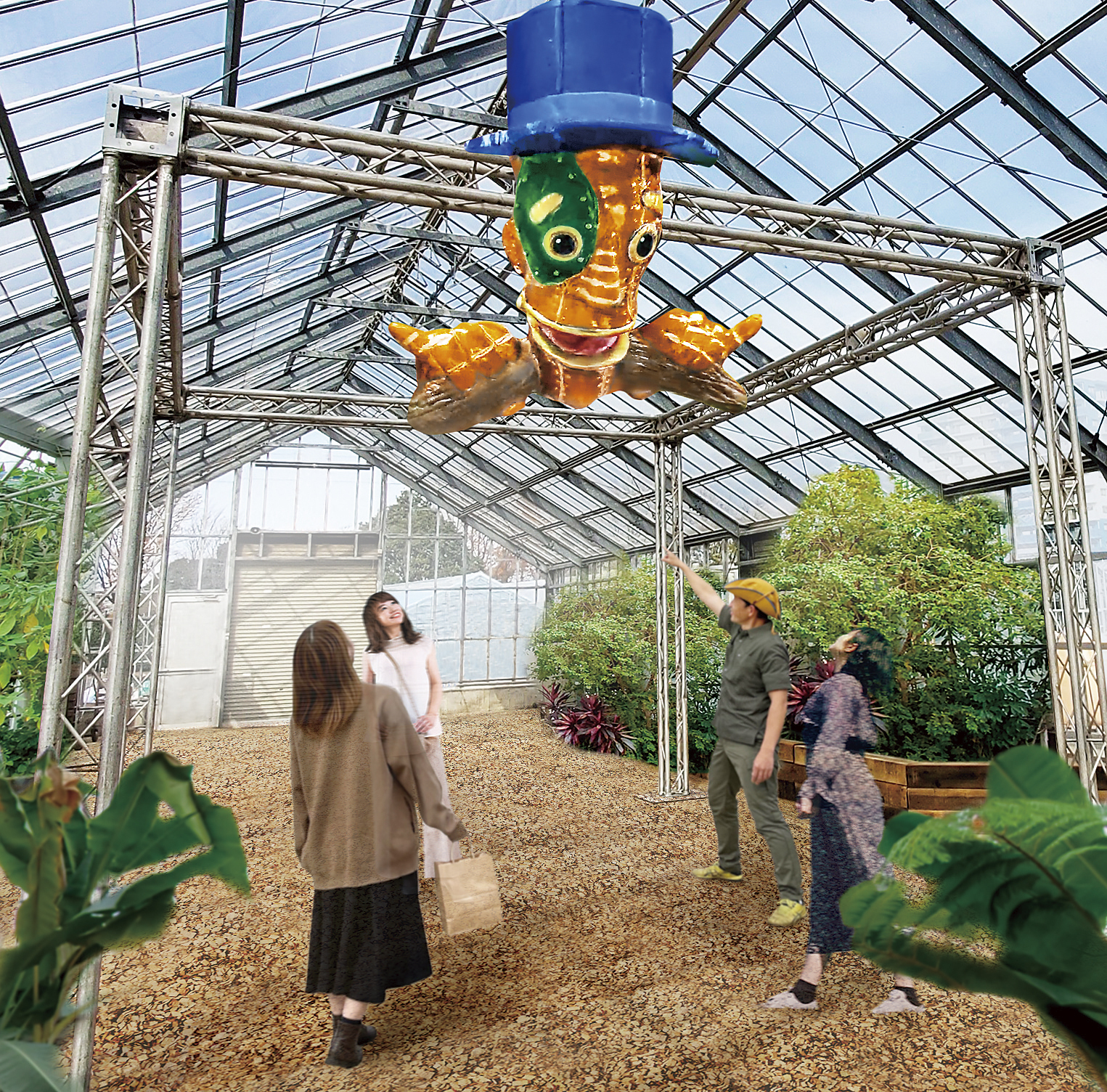 Participants are guided to the greenhouse by a gardener dressed as a 'strawberry hunter'. Upon entering the greenhouse, you'll be welcomed by a nearly 2-metre-tall puppet resembling the Tin Man of the original story. The puppet reveals the secret about special 'Oz strawberries' that are growing in the greenhouse, which are said to be ultra delicious.
Equipped with a box, you're now allowed to pick these special 'Oz strawberries', which are actually the Japanese strawberry breeds beni-hoppe, koi-minori, yotsubashi and yayoi-hime. Kids are sure to love the playful story, even if they've never read the book.
The event is on now and takes place until the end of March. You can go strawberry picking on Tuesdays, Thursdays and weekends in January and March, or just on weekends throughout February.
Tickets have to be booked in advance and cost ¥2,000 per person (primary school students and older). At the moment, bookings are open for January slots only, so keep an eye on the site to see when tickets for later dates are released. The deal includes a drink ticket for either a cup of coffee or tea. You can also check the garden's official Twitter and Instagram accounts to see if same-day tickets are available.
For more information, see Keisei Rose Garden's official website.
More from Time Out
Japan, McDonald's is running short on French fries in January
Here's what's changed at Tokyo Disneyland during the pandemic
The NHK Grand Sumo Tournament is on February 11 – here's how to get tickets
A new luxury ryokan is opening in Naoshima in spring – you can pre-book now
The winter illumination at Seirinji Temple in Ishikawa will have you seeing double
Want to be the first to know what's cool in Tokyo? Sign up to our newsletter for the latest updates from Tokyo and Japan.