New Year's resolutions can range from keeping your house tidier to eating more plant-based meals, but if it's more self love you're looking for in 2022, you can always turn to Kodo Nishimura. While the LGBTQ+ Buddhist monk and make-up artist has recently been thriving with Shu Uemura collaborations and guest appearances on high-profile shows like Netflix's 'Queer Eye', Nishimura had to face his fair share of obstacles to get to where he is now.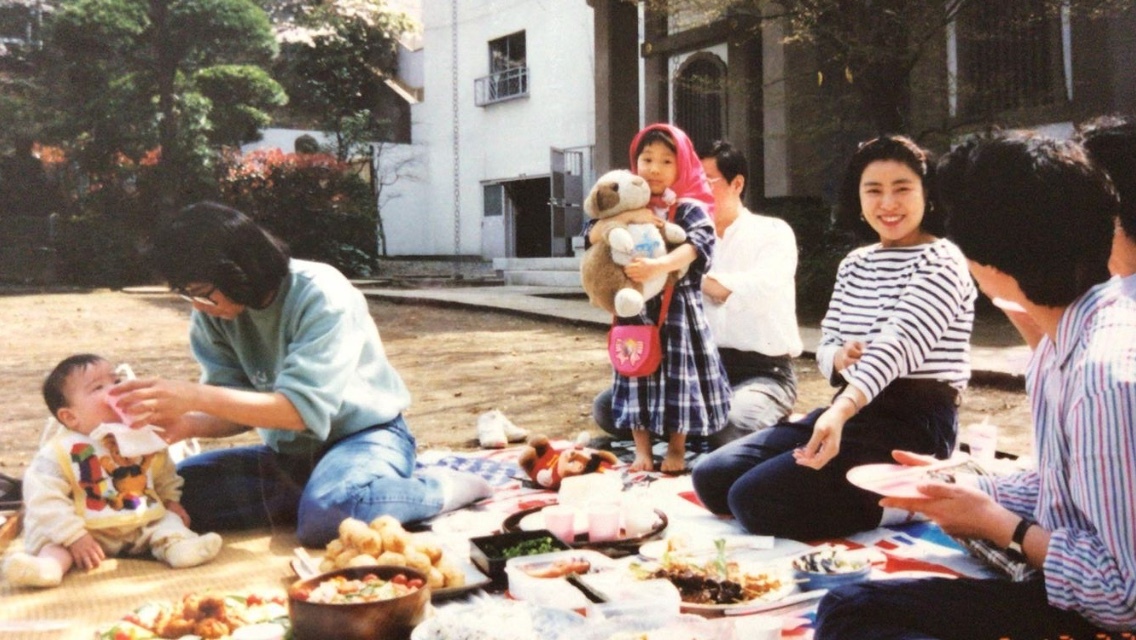 Raised in a Tokyo temple as the son of a Buddhist priest, Nishimura often felt out of place in his childhood. While his peers all assumed he would eventually shave his head and follow in his father's footsteps, Nishimura meanwhile fantasised about having long flowing hair and living the life of a modern Disney princess. In high school, when his classmates began studying for university entrance exams, Nishimura instead focused his attention on art classes – something that perplexed the other pupils as art was never included in standard university exams.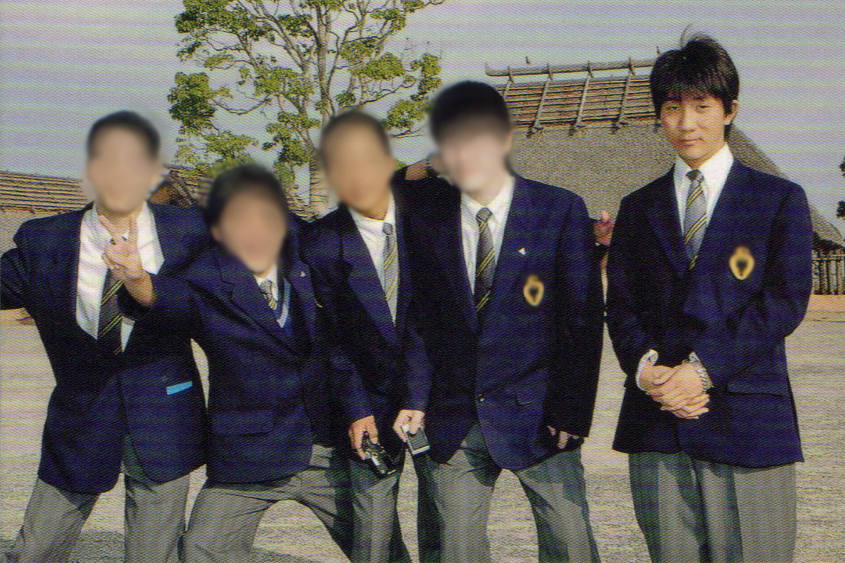 Though he was free of these external pressures after moving abroad to study at the Parsons School of Design in New York, Nishimura faced new challenges as he navigated life as a non-heterosexual person of colour. He felt more at ease at art school, where many of his peers were openly gay and more accepting than his former high school classmates.
However, there were also days when he felt self conscious about his Asian facial features due to being surrounded by Western beauty ideals. He also faced inner turmoil over how he would come out to his parents in Japan, where he planned to return to begin training as a Buddhist monk.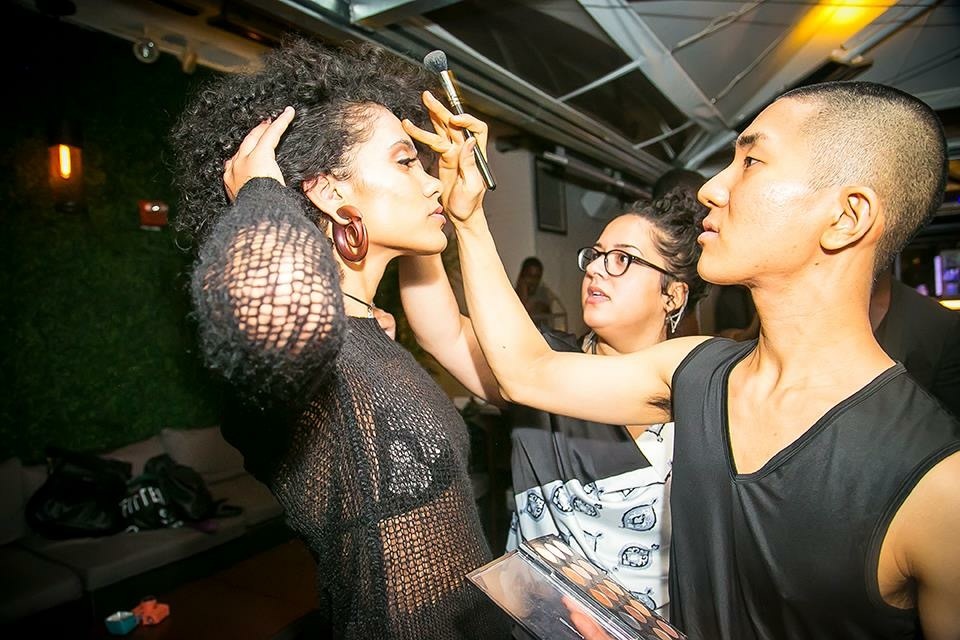 By the time he turned 27, Nishimura had completed his monastic training, came out to his parents, and was a highly sought-after makeup artist who was often called to work at the annual Miss Universe beauty pageant.
In his new book, 'This Monk Wears Heels' from Watkins Publishing, Nishimura describes grappling with identity issues and a lack of self belief before Buddhist teachings helped him grow into the person he is today. The book is as much a self-help book as it is a memoir, interspersed with self-affirming quotes from Buddhist scriptures as well as RuPaul.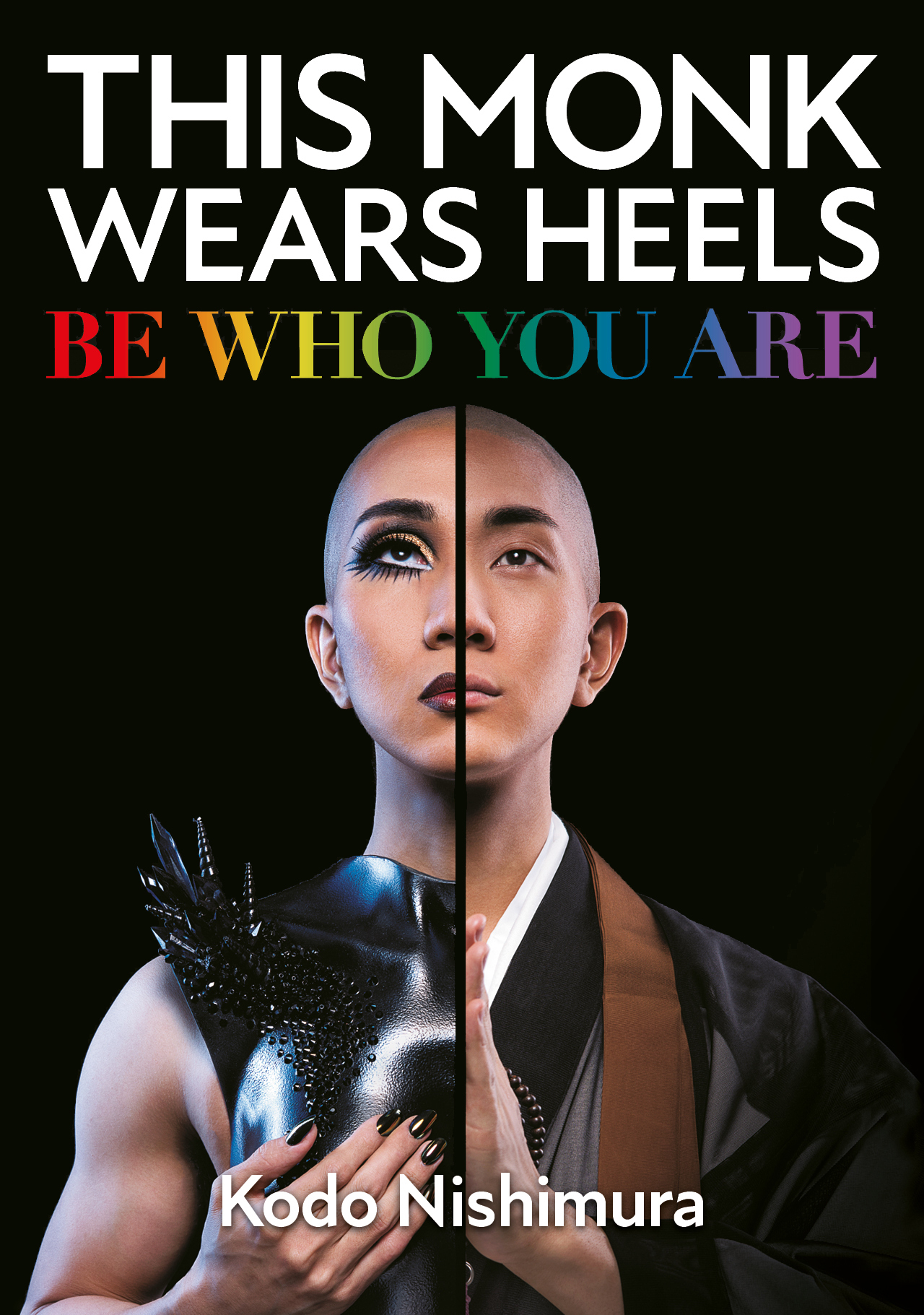 There's a lot of wisdom to be gained here, with detailed text about the Noble Eightfold Path and the benefits of meditation, but Nishimura's advice isn't rigidly dogmatic. Far from it; he's open and honest about his weaknesses and describes why it's important to be as confident about your self-perceived flaws as you are in your greatest strengths.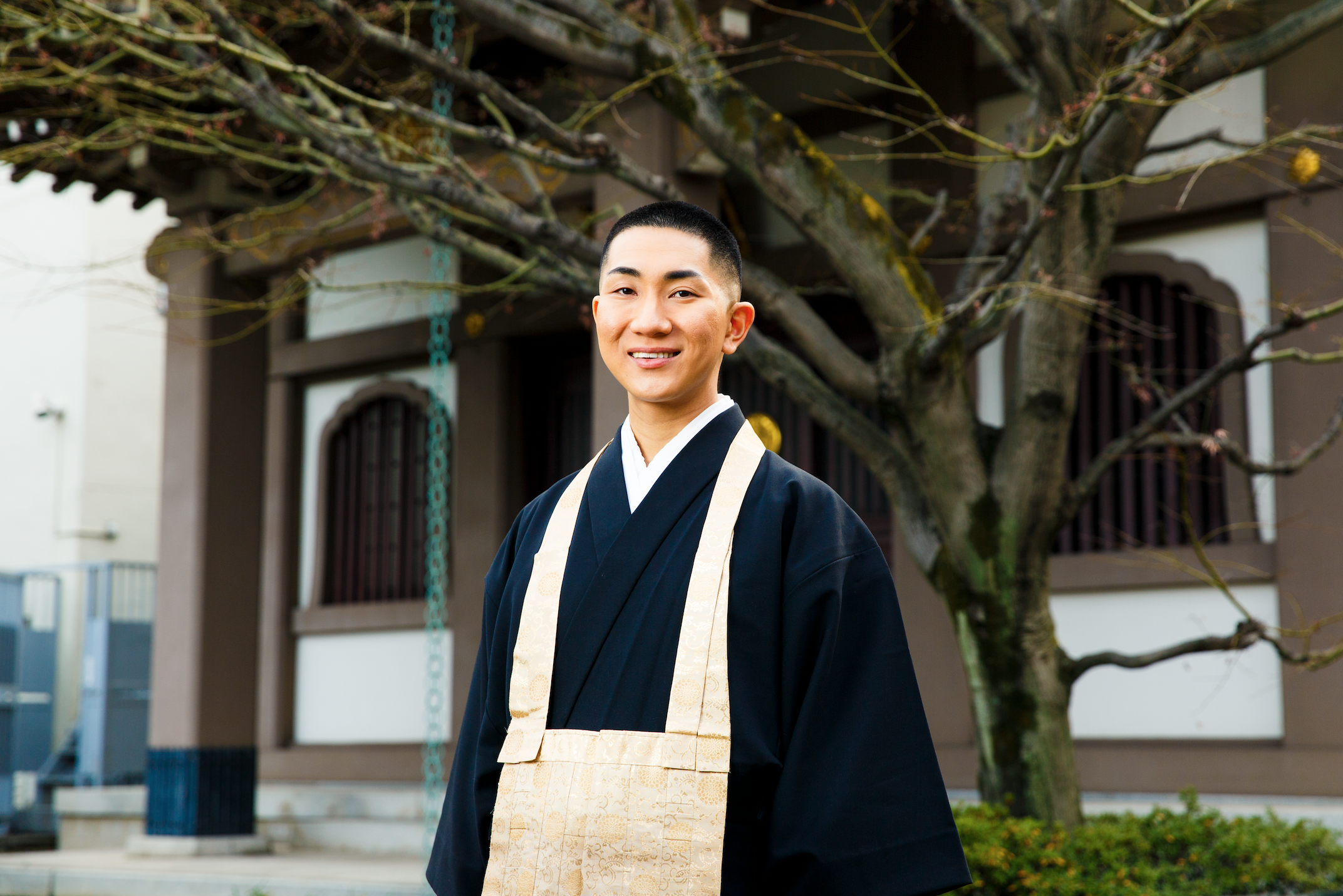 Nishimura's words provide profound insight on what it means to be a member of the LGBTQ+ community. They also serve as a reminder not to let anyone put you in boxes, least of all yourself.
'I am a proud member of the LGBTQ+ community, but when I try to precisely express where I fit, I find that I won't belong to any one LGBTQ+ category', writes Nishimura. 'Currently, I like to consider myself "gender gifted" because I am able to think and live beyond the expectations based on gender, and provide new or alternative perspectives.'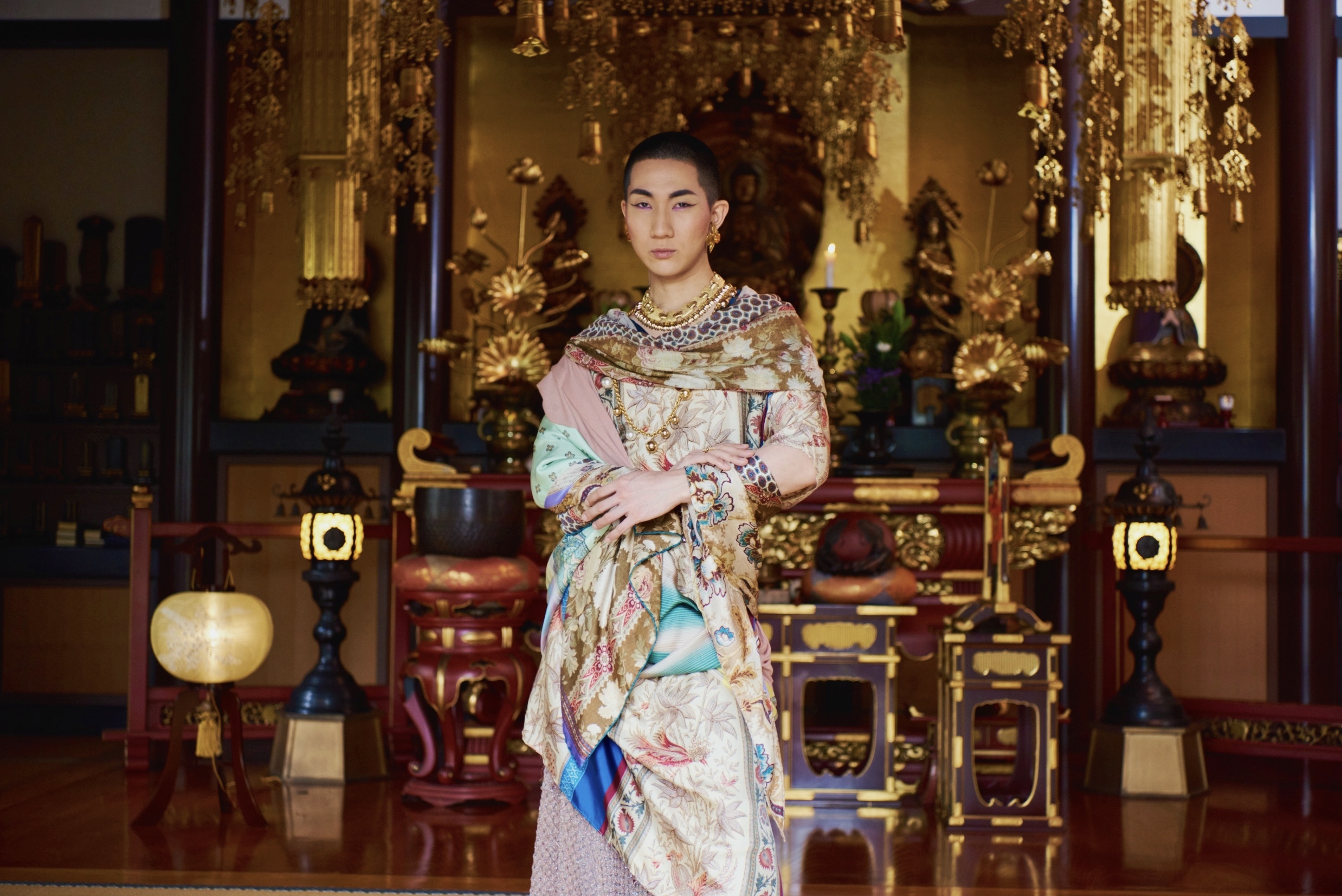 For anyone who's looking to live unapologetically, proudly and truly authentic in 2022, let this book be your inspiration.
'This Monk Wears Heels' is available now in hardcover at Kinokuniya, as well as on Kindle and Audible. You can also follow Kodo Nishimura's work via Instagram @kodomakeup.
More from Time Out
Yokohama Red Brick Warehouse will be closed from May 2022
This gorgeous beach in Okinawa is one of the top 25 beaches in the world
teamLab Borderless is hosting one last springtime exhibition before it closes
Kyoto has a new hotel with an infinity onsen overlooking the city
Japan's Natsuko Shoji named Asia's Best Female Chef 2022
Want to be the first to know what's cool in Tokyo? Sign up to our newsletter for the latest updates from Tokyo and Japan.