It's finally spring! The cherry blossoms have started flowering in Tokyo, but unfortunately, overseas travellers are still not able to visit Japan to enjoy the season's famous blooms. Furthermore, hanami (flower viewing) picnics are strongly discouraged while the city's many sakura festivals have been cancelled as well.
Thankfully, Japanese weather channel Weather News has released 50 virtual reality videos that explore the best cherry blossom attractions throughout Japan. Released a couple years ago, these videos with 360º views are incredibly calming. Each one has a backdrop of soothing music along with the laughter and joy of people enjoying the blossoms. The channel is all in Japanese, but if you can't find the videos, just search for 'Sakura VR' on the Weather News YouTube channel.
This year's cherry blossoms are expected to reach full bloom around March 21. In the meantime, enjoy these videos.
Here's Showa Kinen Koen in Tachikawa, out in western Tokyo.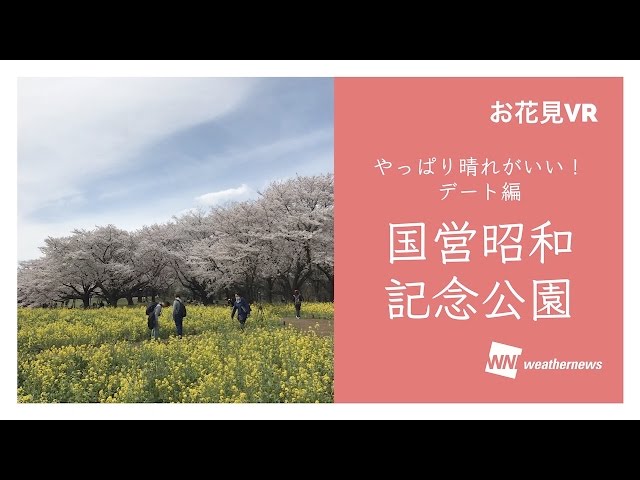 Unfortunately, the cherry blossom festival along the Nakameguro river got cancelled. Here's what it looked like in 2017.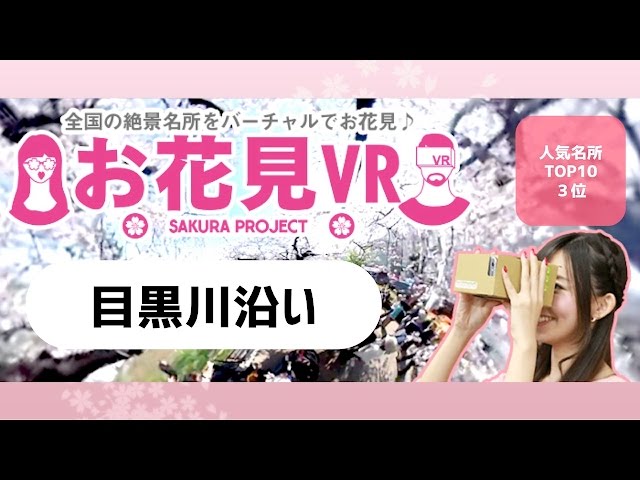 Here's a gentle river in Toyama prefecture with some Ghibli music playing in the background. Pure bliss.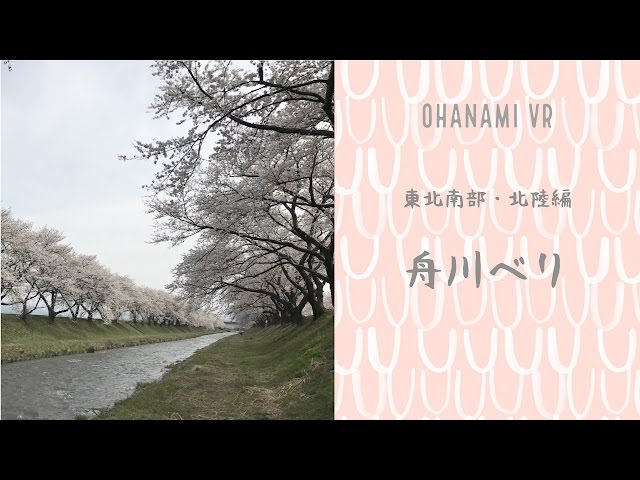 Weather News has also released a compilation video of its most popular sakura videos so you can get a taste of each location around Japan, including Aomori Hirosaki, Tokyo's Meguro River and Arashiyama in Kyoto. If you prefer rankings, their website has a list of the top ten sakura videos – Ueno Park took first place – and also divided videos by subject, including nighttime cherry blossom viewing and singular, giant sakura trees.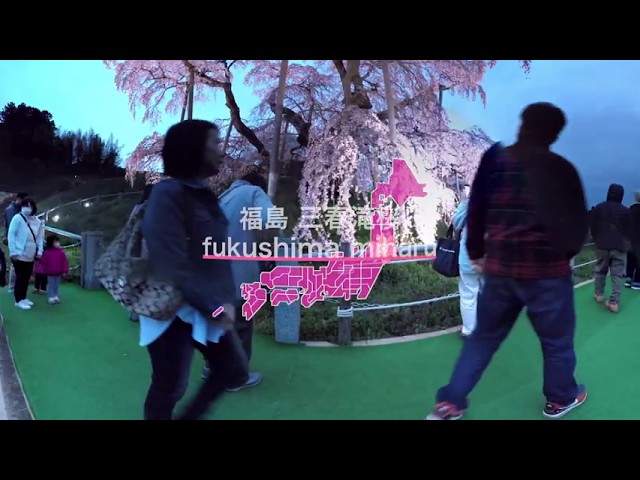 Explore cherry blossom viewing spots in Tokyo and across Japan, or learn about the many ways to describe cherry blossoms in Japanese.

More news
Take our Time Out Index survey and tell us what life is like in Tokyo
teamLab is holding a new exhibition inside a soy sauce warehouse in Okayama
Confirmed: Greater Tokyo's state of emergency ends after Sunday March 21
Japanese court: government refusal to recognise same-sex marriage is unconstitutional
This unmanned JR train station in Gunma has turned into a glamping ground