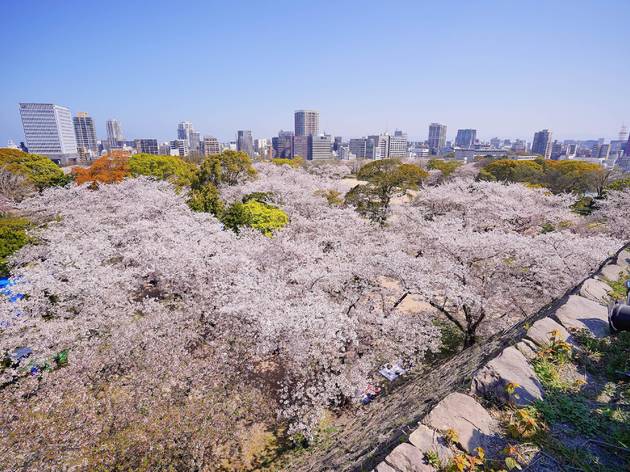 1/5
Photo: JCS Chen/Unsplash
Fukuoka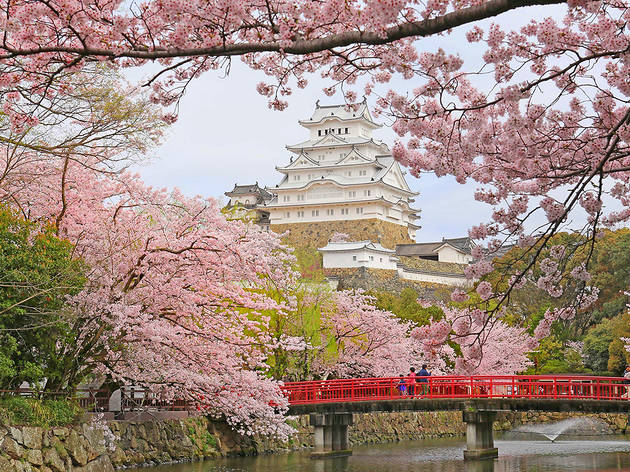 2/5
Photo: Himeji City
Himeji Castle during cherry blossom season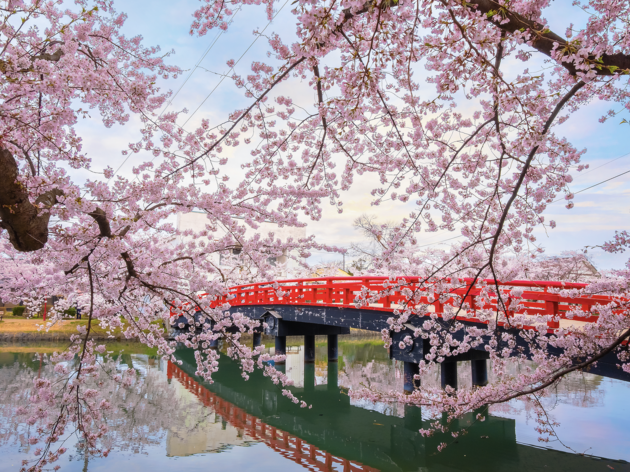 3/5
Photo: Cowardlion/Dreamstime
Hirosaki Park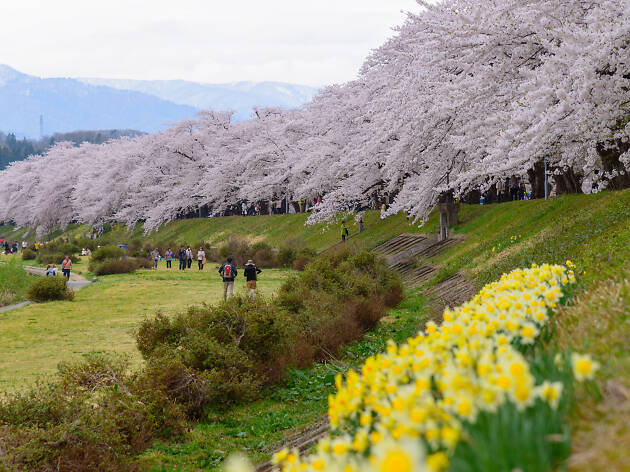 4/5
Photo: Hiro1775/Dreamstime
Hinokinai River, Akita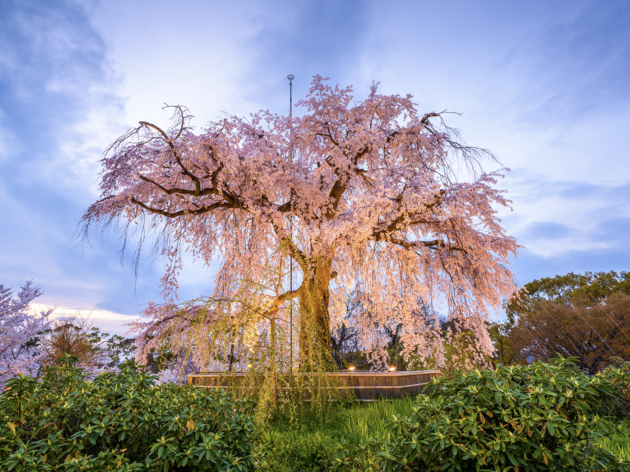 5/5
Photo: Sean Pavone/Dreamstime
Maruyama Park, Sapporo
The best places to see cherry blossoms in Japan – outside of Tokyo
Can't get enough cherry blossoms in Tokyo? Where and when to catch sakura across Japan, from Fukuoka to Sapporo
Read before you go: Here are the official notices from park authorities regarding cherry blossom activities at the respective venues.
Out of all the amazing things to do in Tokyo, cherry blossom viewing ranks at the top of the list, even though it's famously unpredictable from year to year. While cherry blossoms usually bloom as early as mid-March in the southwestern parts of Japan, places north of Tokyo can celebrate their floral spectacle until April or even May.
So if you'd like to see some cherry blossoms outside Tokyo, or if you're just eager for more pink skylines to fill your Instagram feed, there are plenty of opportunities to view the blooming beauties even after they've come and gone in Tokyo.
Note: the dates in this feature may change depending on weather conditions. See the latest flowering forecast here.
RECOMMENDED: Your ultimate guide to enjoying cherry blossoms in Tokyo
More cherry blossom fun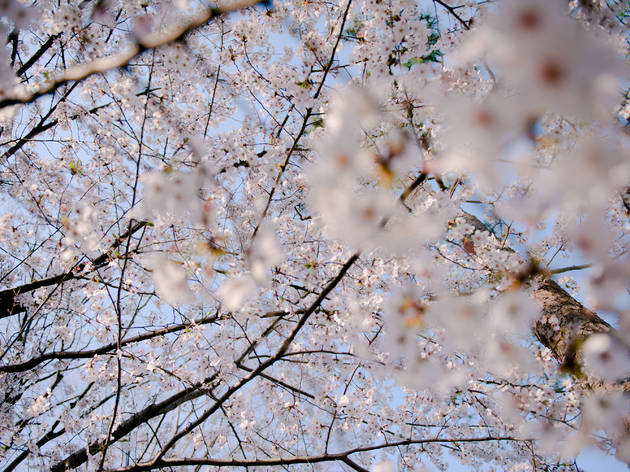 Where to see the sakura – Tokyo parks, gardens and more great hanami spots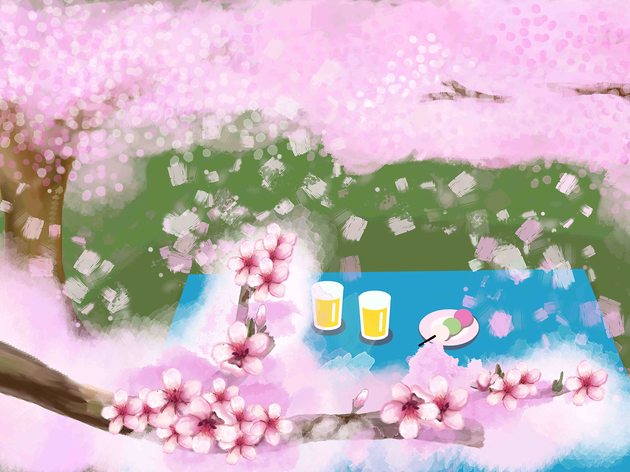 Getting your hanami on is the highlight of the year for many – here's how to appreciate the sakura like the locals
Everything you need to know about the prettiest time of year in Tokyo – from the 2019 cherry blossom forecast to the best sakura viewing spots, and more