Best cherry blossom viewing spots in Tokyo
Where to see the sakura – Tokyo parks, gardens and more great hanami spots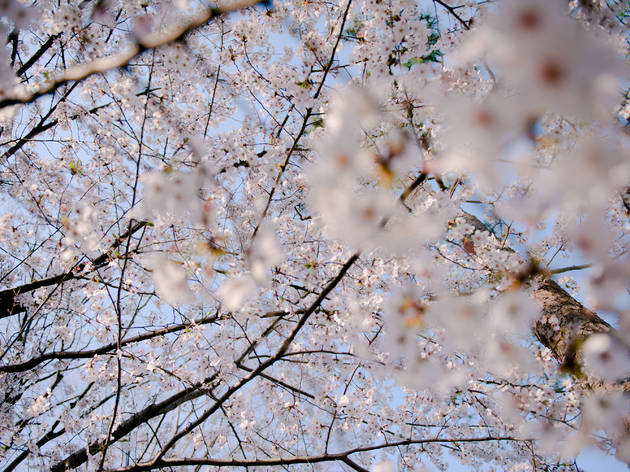 The cold of winter has lifted and our great city is slowly switching gears into spring. In other words, the 2019 Tokyo sakura season is just around the corner – the Meteorological Agency's latest cherry blossom forecast sets the opening date for March 22, while 'peak bloom' is expected around March 28-29. Although these divinations tend to change frequently the closer we get to March, there's still no harm in planning ahead for your hanami. Here's our pick of sakura-related events taking place in and around Tokyo, from lit-up gardens to full-on spring festivals.
Can't wait for cherry blossoms? Go see the plum blossoms instead.
More sakura spots
Attractions, Parks and gardens
Possibly the city's most popular location for cherry blossom viewing – but also one of Tokyo's most crowded, rowdy and dirty ones...
Attractions, Parks and gardens
Along with Ueno Park, Asukayama Park is one of the oldest in Tokyo, and people from all over the city have been coming here to see the sakura in spring ever since shogun Tokugawa Yoshimune had the trees planted in the first half of the 18th century...
Attractions, Parks and gardens
An undulating park, Arisugawanomiya Memorial Park has been landscaped to take advantage of nature. During the Edo period, the grounds were originally the suburban residence for the Daimyo of the Morioka Nanbu clan...
You might not expect to find tranquility in bustling Shinjuku, but stump up the meagre ¥200 entrance fee and step into the entirely different world of Shinjuku Gyoen, possibly Tokyo's most beautiful green space. Come sakura season, the whole place erupts into so much riotous pink, you'd be forgiven for thinking a Pride march had rolled through town...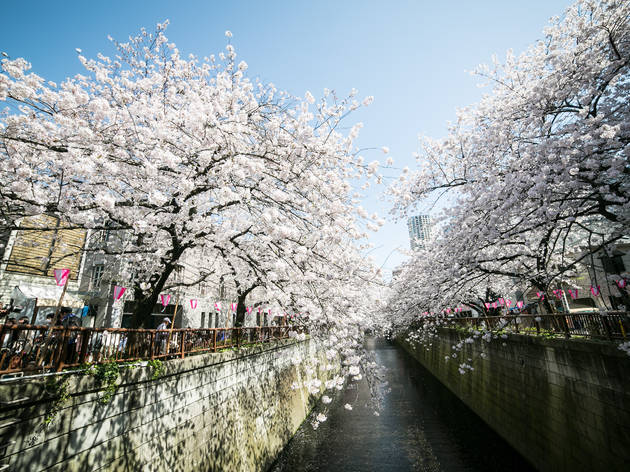 Another long-running favourite, the banks of the Meguro River always get packed with hanami-goers around the end of March. If possible, avoid crowds by moving away from the area around Nakameguro Station...
Attractions, Parks and gardens
Located just 15 minutes from the centre of Tokyo, this Kichijoji park has more than enough to occupy you for an afternoon, including a zoo, a pond with amusingly shaped rental boats, and playground facilities – plus some of the city's most spectacular cherry blossoms...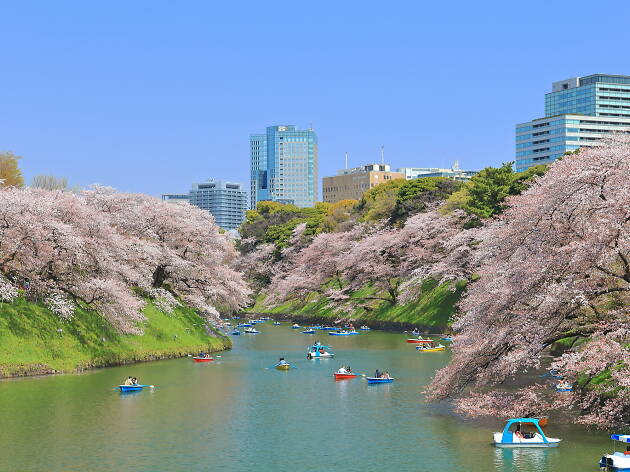 Chidorigafuchi is famous for its spectacular sakura, which include around 200 somei-yoshino and yamazakura cherry blossom trees. Renting a boat at this boathouse, located in the centre of Chidorigafuchi Park, and paddling under the flowering branches...
More things to do in and around Tokyo
Explore other parts of Japan for more sakura between April and May 2019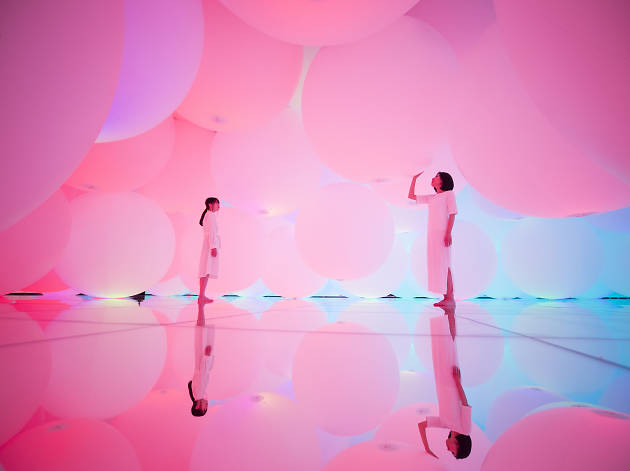 Nightlife in Tokyo is more than just the bars and clubs. Here are some top late-night booze-free activities that don't involve drinking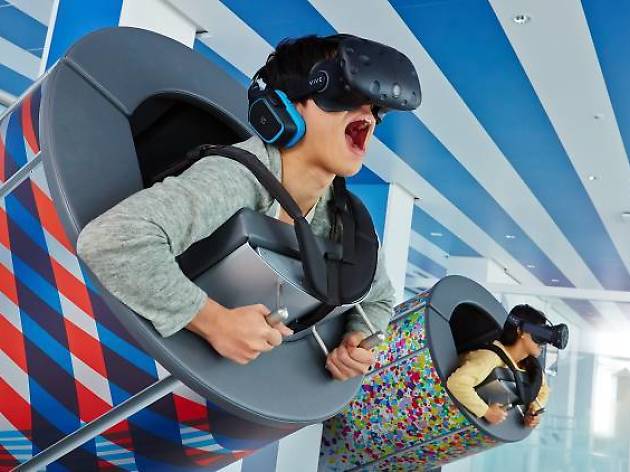 Top family-friendly events, festivals, restaurants, activities and fun things to do for children in the capital