ASMR videos can be strangely addictive, whether it be soothing voices, chopping vegetables or the satisfying sounds of capybaras eating a pumpkin. Recently, Pokémon have been getting in on the act, with adorable ASMR videos turning up on the official Pokémon YouTube channel.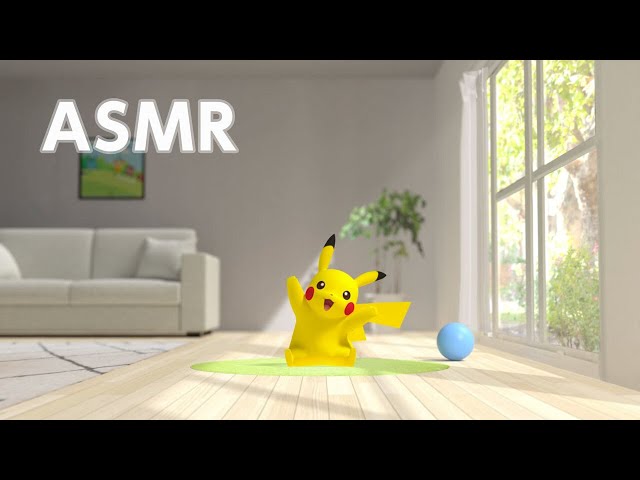 The latest installment is a 15-minute-long video where you can watch Pikachu jump around a house and even take a quick snooze. You'll also get to hear Pikachu's signature high-pitched voice saying 'pika pika' throughout the video.
There's not a whole lot going on – it is ASMR, after all – and the video is rather calming, but if you'd prefer another Pokémon character, check out these ASMR videos of Squirtle on a beach, Charmander napping by a fire.


More from Time Out Tokyo
This green tea vending machine in Haneda Airport plays a puppet show with every purchase
The new limited-edition Pokémon Tokyo Banana is at 7-Eleven
These parfaits and smoothies at Ginza Cozy Corner are made with very special mikan
Here are the best saunas in Japan for 2020 as ranked by Saunachelin