Tokyo is the capital of vending machines, with some selling only a single product, such as bananas, apples, umbrellas and even natto (slimy fermented soybeans). The latest addition to the line-up is this new machine by Japan's biggest green tea brand Itoen.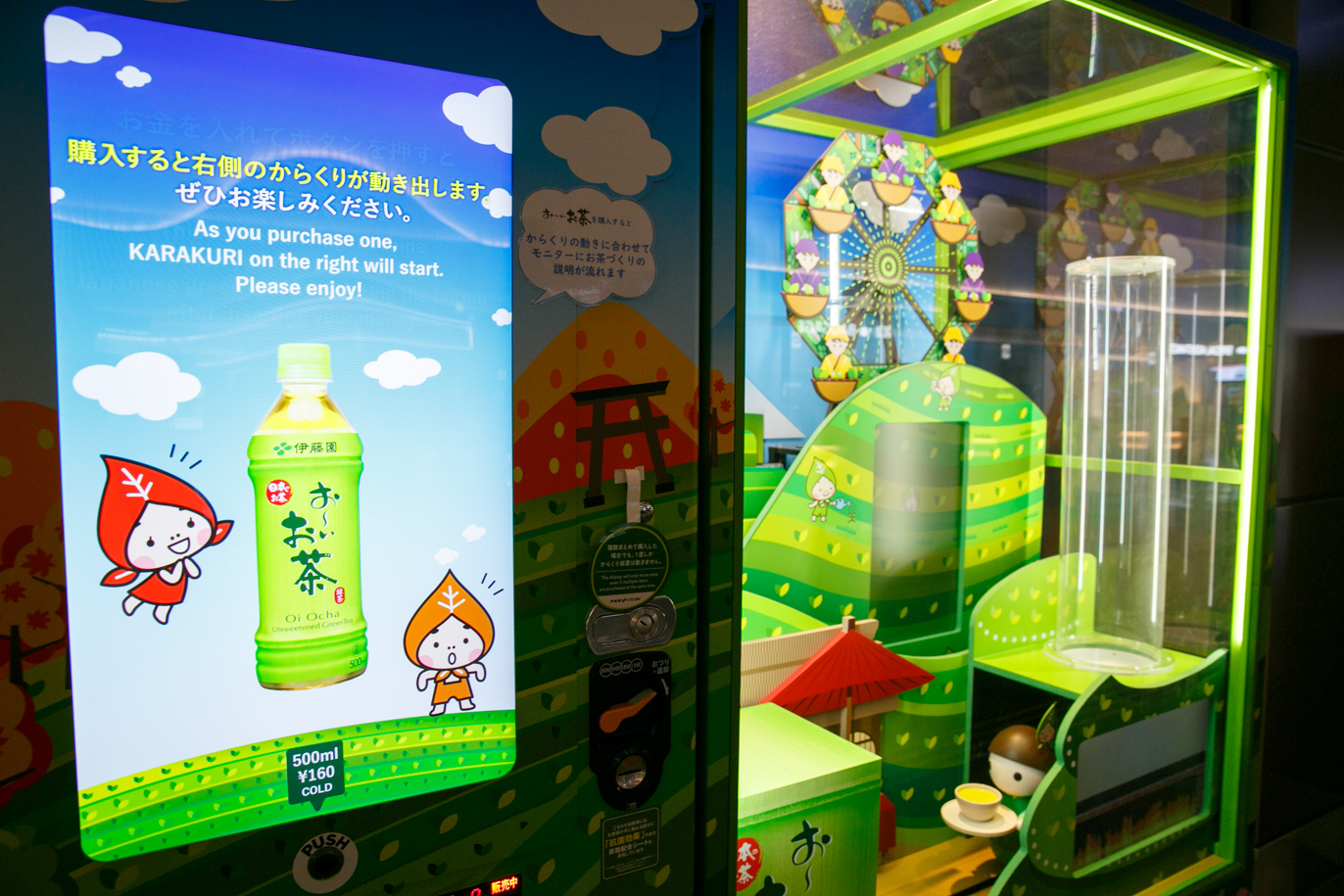 Called the Oi Ocha Karakuri Machine, this new vending machine not only sells Itoen's most famous product, Oi Ocha bottled green tea, but also comes with an adorable puppet show demonstrating how the brand's signature brew is made. The machine uses an elaborate concealed mechanism called karakuri. It was developed in the 17th century for making traditional mechanical dolls, but this vending machine is a little more advanced.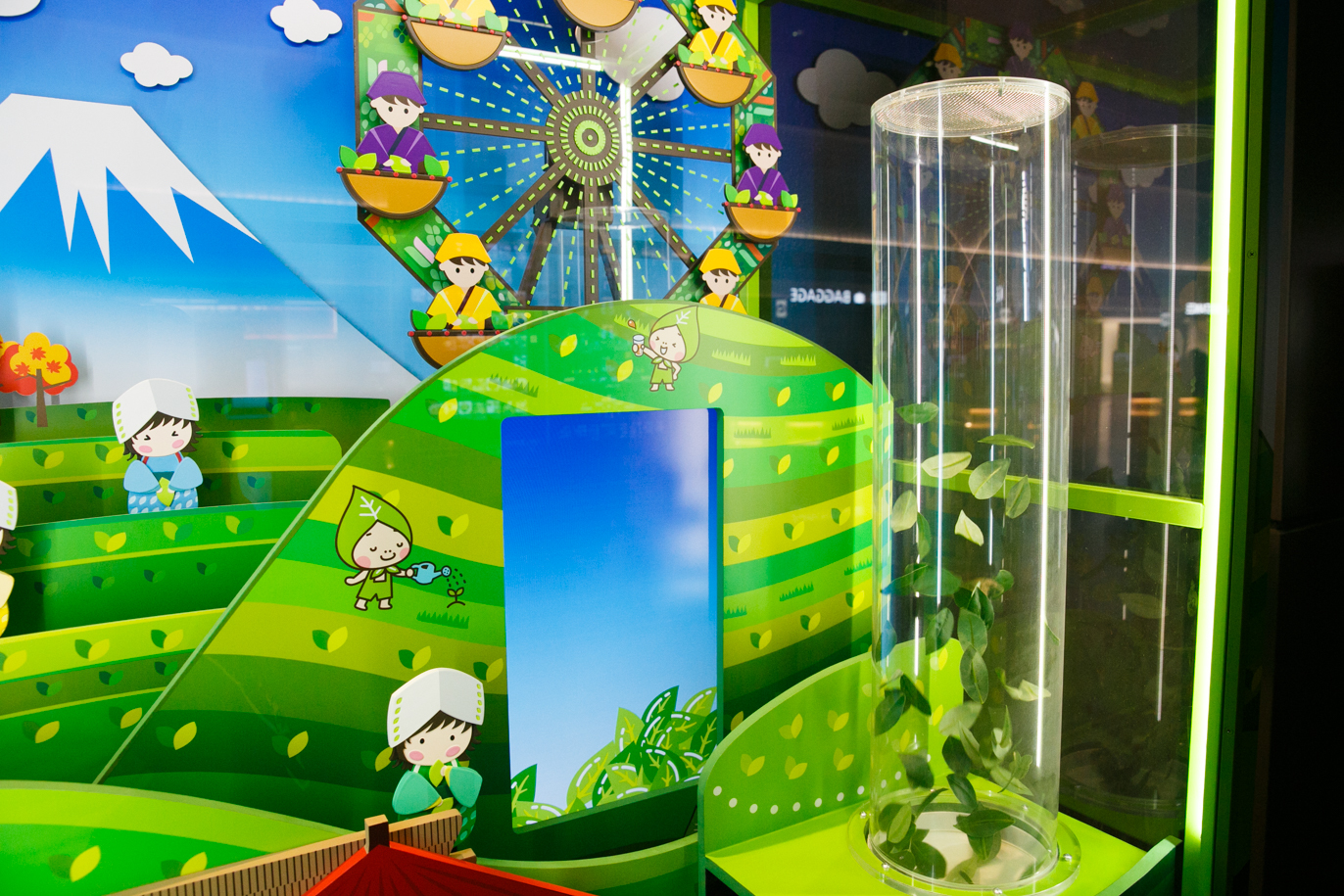 As soon as you insert ¥160 and push the button below the screen, the puppets start to move and green tea fairy Ryokumaru leads you through the tea production process.
In the video above, you can see how the tea leaves are picked, rolled, dried, roasted and processed before brewing.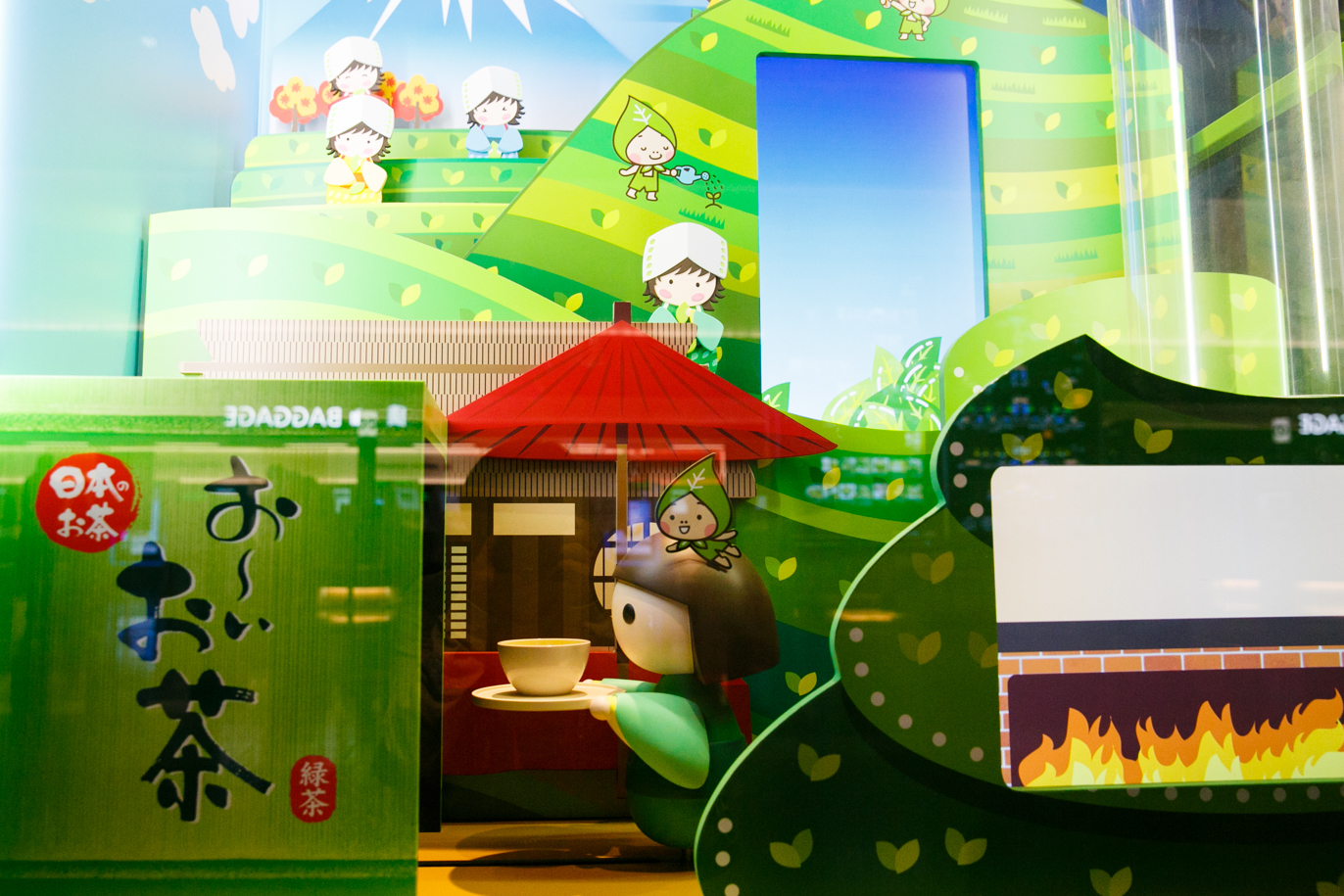 Eventually, an adorable doll carrying a cup of tea rushes towards the machine's vending slot and your green tea bottle comes out shortly after – it's as if the tea was freshly made to order.
Plus, you get this special bottle, exclusive to Itoen's Tokyo vending machines, featuring traditional Japanese illustrations set against the backdrop of Tokyo's modern cityscape.
Itoen's interactive vending machine is located in the departure lobby on the second floor of Haneda Airport Terminal 1 (domestic terminal). The machine is set up before the security checkpoint, so anyone who visits the airport can use it and enjoy the show.

More news
These parfaits and smoothies at Ginza Cozy Corner are made with very special mikan
The anime-famous arcade Silk Hat Ikebukuro is closing next month
Japan plans to extend the Go to Travel campaign until June 2021
Here are the best saunas in Japan for 2020 as ranked by Saunachelin
This new Covid-19 testing centre in Shinbashi offers PCR tests for just ¥2,900