Where's my toilet paper? Japanese artist Zombie-Chang's new song wants us to 'Please Stay Home'
The Tokyo-based singer released a new dance tune about coronavirus and panic-buying
Posted: Wednesday April 8 2020, 6:22pm
Since Prime Minister Shinzo Abe declared a month-long state of emergency on April 7, citizens of Tokyo have started to take the Covid-19 coronavirus situation more seriously. But with some young people ignoring government calls for social distancing, it seems the message isn't getting through to everyone.
Zombie-Chang, a solo project by singer-songwriter Meirin, has released a new song to call attention to the state of emergency especially amongst younger people. Called 'Please Stay Home', the upbeat electronic song urges people to do just that, using sharply observational lyrics.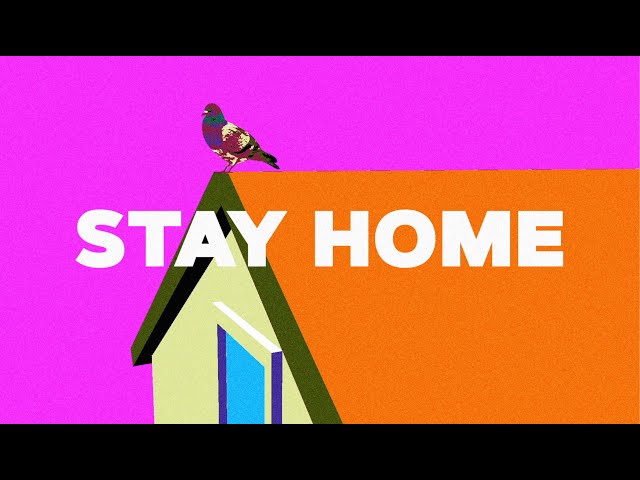 Compared to many other countries in a similar situation, people in Japan seem to be relaxed about coronavirus – unless you've been to the grocery stores lately. The words 'where's my toilet paper' play on repeat throughout the song, referencing the completely unnecessary
toilet paper shortage
caused by the coronavirus pandemic. The phrase 'please don't look for me' comes on-screen in the middle of the video and is reminder to all that panic-buying isn't necessary, and that we should be mindful not to hoard when we go out to shop, whether it's toilet paper or other groceries.
Keep yourself busy indoors
Share the story