Visiting a traditional castle is pretty high on the list of must-do activities in Japan. Each one is unique and beautiful in its own way – even castle ruins can look like a scene straight out of a Ghibli film. But if you've ever wanted more than just a guided tour through these heritage sites, Hirado Castle has the deal for you. Located on an island in Nagasaki prefecture, the castle has opened one of its buildings as a luxury retreat where you can spend the night.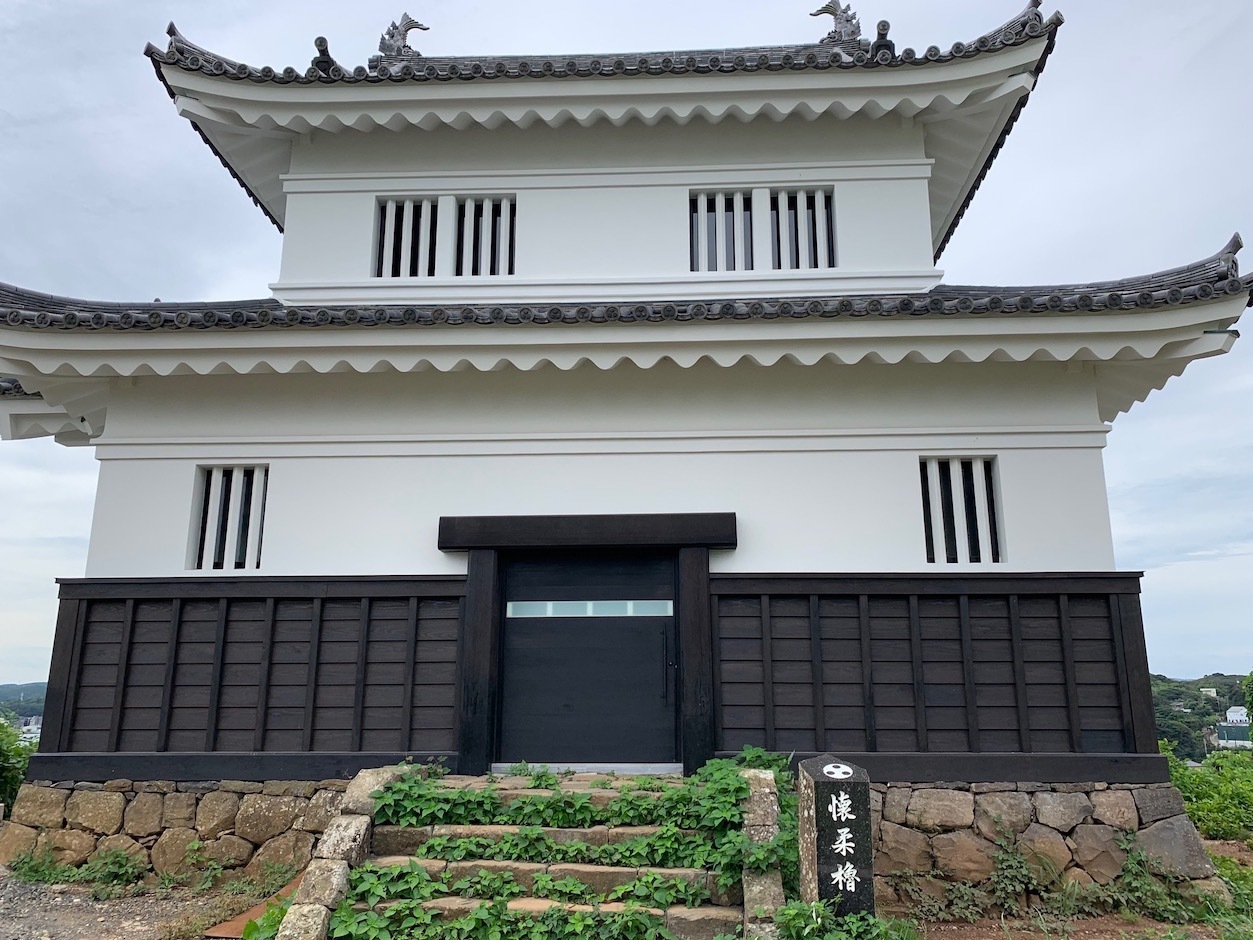 Built in 1599, Hirado Castle got burned down but was later restored during the Edo period (1603-1868). Its main keep and four turrets were reconstructed in the 1960s, and have been open to the public ever since. Recently, one of those two-storey turrets has been taken over by Hirado Castlestay Kaijuyagura, which has redesigned the interior as a hotel complete with all the mod-cons.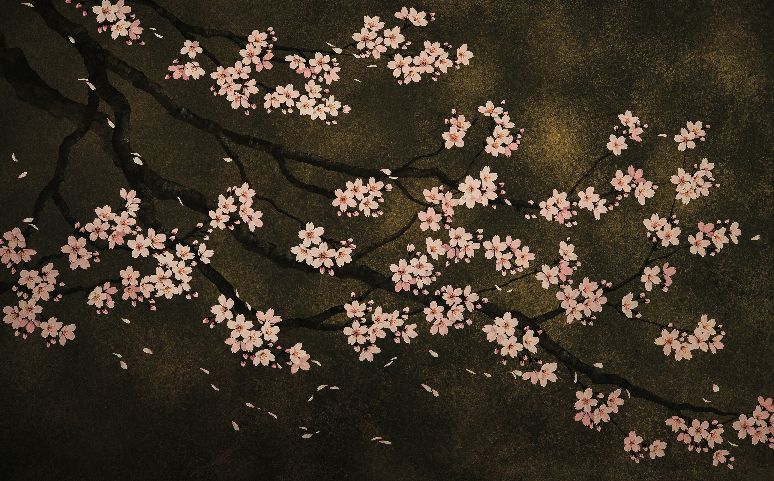 The castle retreat features a wooden interior with beautiful murals of butterflies and cherry blossoms painted by renowned traditional painter Takahide Komatsu.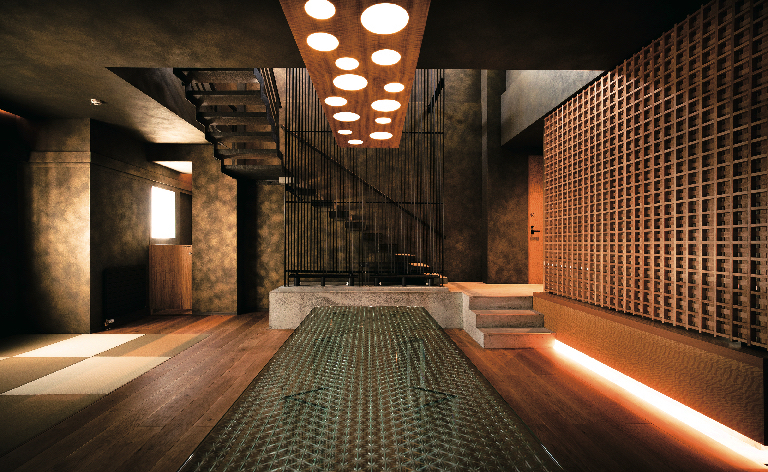 This roughly 120sqm space comes with a bedroom featuring two double beds, a living room, a tea room and a wooden deck. Not to mention the bathroom, which boasts panoramic views of the ocean and the Hirado Bridge.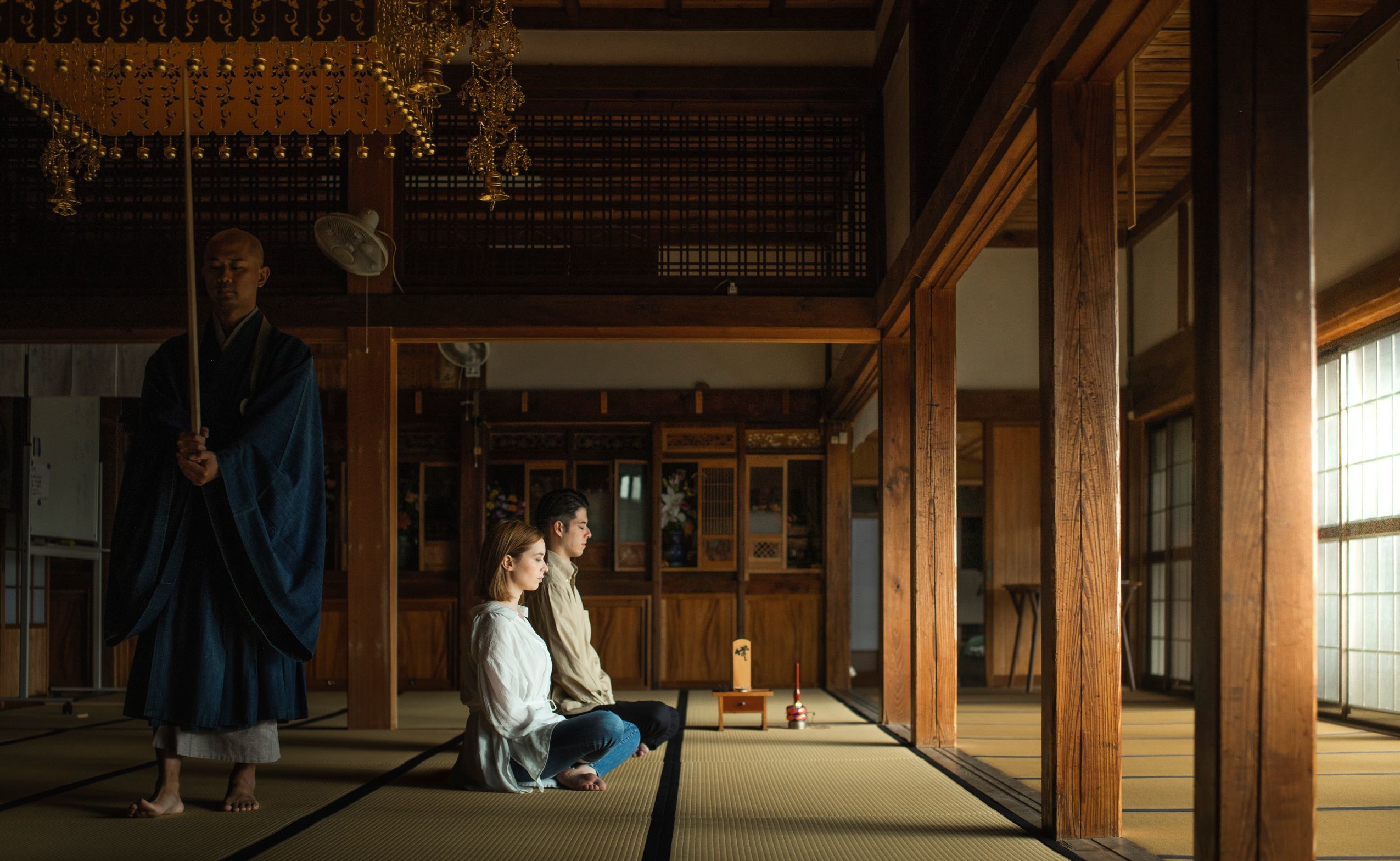 The castle can accommodate only one group of up to five people at a time and costs a hefty ¥660,000 per night (service charge and meals not included). Apart from the feeling of being a feudal lord, the stay comes with optional activities like watching a kagura (a traditional ceremonial Shinto dance) performance, having a tea ceremony and trying zazen meditation.
For those of us without a spare half-million yen, the good news is you can still take a tour of the grounds for just ¥570 (¥310 for high school students, ¥200 for junior and primary school students). Hirado Castle's main keep has also been renovated, and it now features digital art and new interactive activities inside a five-storey museum, so there's plenty to see and do, even if you're not staying the night.
For more information about staying at Hirado Castle, check the website.
Keen to stay in a castle but can't leave the comfort of your own bed? Try this online stay at Ehime prefecture's Ozu Castle in VR for free.
More from Time Out
Take our Time Out Index survey and tell us what life is like in Tokyo
This free virtual 3D model lets you explore Tokyo's 23 central wards
Kyoto just got its very first Pokémon manhole covers
Get unlimited metro rides and discounts to 99 Tokyo attractions with this pass
Watch this relaxing 8K aerial video on YouTube if you miss Japan

Want to be the first to know what's cool in Tokyo? Sign up to our newsletter for the latest updates from Tokyo and Japan.