Bandai Namco Entertainment's smash-hit arcade game Taiko no Tatsujin is celebrating its 20th anniversary this year by offering fans the chance to enjoy the game for free via TikTok, along with some other special releases.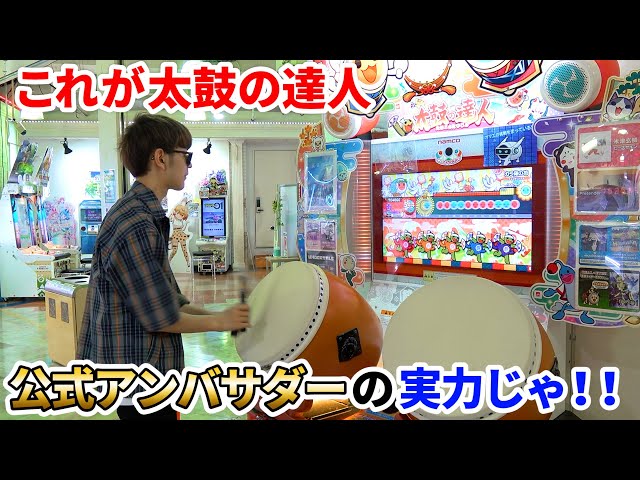 If you've ever been to an arcade in Japan, you've seen the hulking game cabinet featuring two taiko drums and cute little cartoon drum mascots. The rhythm-based game is all about hitting a taiko drum to the beat of the music – more accurate drumming gets you more points. Taiko no Tatsujin is so popular in Japan, there are also versions for PC and most consoles, including Sony Playstation and Nintendo Switch.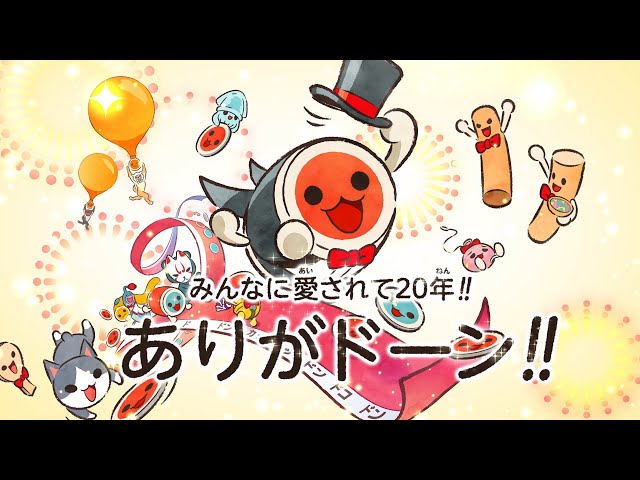 Starting March 5, Taiko no Tatsujin will be available for a limited time on TikTok, where you'll get to play along to the game's official 20th anniversary theme song 'Todoroke! Taiko no Tatsujin', plus an additional popular song that's yet to be announced.
Since you won't have a physical drum to hit, you'll be tapping a virtual drum on your phone. Just download the TikTok app from the Apple Store or Google Play and search for 太鼓の達人#TikTokでゲーム中 to get drumming.

If you want to branch out and try more songs, there's also an official Taiko no Tatsujin mobile app with over 100 songs, some of which are free to play. You can also pick up some adorable Line stickers (¥120) and check out the new official YouTube channel that will feature short cartoons of the game's characters.
Plus, for the most dedicated drummers, three new and improved official sets of maibachi drumsticks are scheduled to be released this summer.
More news
See a million nemophila flowers blooming at Osaka Maishima Seaside Park this spring
Go to Travel campaign to remain suspended even after the lift of emergency
Japan now has a 'Minister of Loneliness' to tackle mental health issues
5 best Japanese movies and series coming to Netflix in March 2021
Starbucks has dropped a second Japan-exclusive cherry blossom collection
Want to be the first to know what's cool in Tokyo? Sign up to our newsletter for the latest updates from Tokyo and Japan.