Best Tokyo cafés with free wi-fi – updated
Whether you need to get some work done, research on your trip or just catch up on your Instagram feed, these wi-fi cafés should do the trick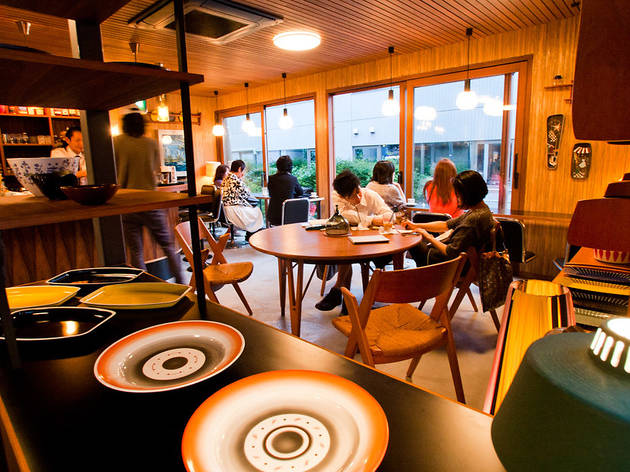 1/3
Photo: James Hadfield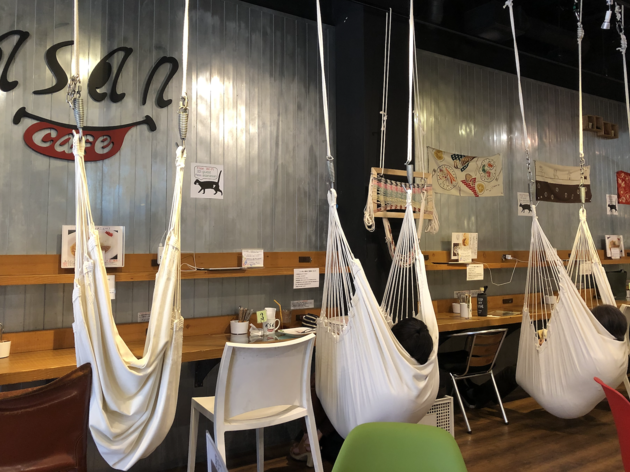 2/3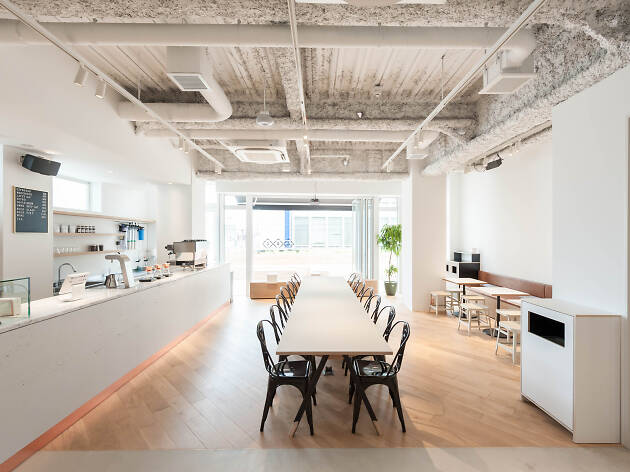 3/3
Michael Holmes
Tokyo is not be the most accessible city when it comes to free wi-fi: public hotspots are few and far between, and sometimes you'll even need a local phone number to sign up. But fear not: we've rounded up our favourite local cafés and coffeeshops offer wi-fi for free. So bring along your laptop, order a latte and get comfy while you enjoy the modern conveniences of these caffeinated Tokyo establishments.
RECOMMENDED: Check out the best cafés in Tokyo
Looking for more options?