The best coffee in Tokyo
Chase the Starbucks blues away in the capital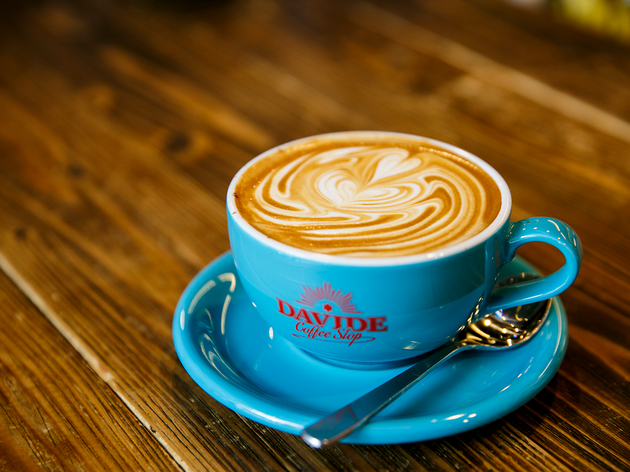 Once a source of much complaining amongst foreign residents and visitors alike, Tokyo's coffee scene has undergone nothing short of a revolution in this decade. The capital is now one of the world's great coffee cities, with more specialist shops than most people can hope to visit in a lifetime. We've once again spent a few over-caffeinated weeks trawling around the city in search of Tokyo's best coffee shops, and after much heated debate, have picked out our 20 favourite cafés. Read on for our top picks, and make sure to also check out our more general list of the city's 50 best cafés.
Reviews by Kaila Imada, Claire Williamson, Ili Saarinen and Yukako Izumi
Prefer a cup of tea or a proper meal?
Spend a couple of lazy hours over fancy brews and sweets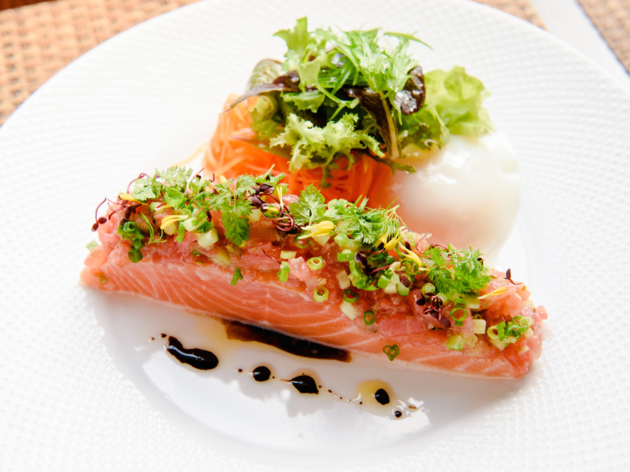 Feast your eyes on the best restaurants in Tokyo and get ready for the culinary adventure of a lifetime