Heads up! We're working hard to be accurate – but these are unusual times, so please always check before heading out.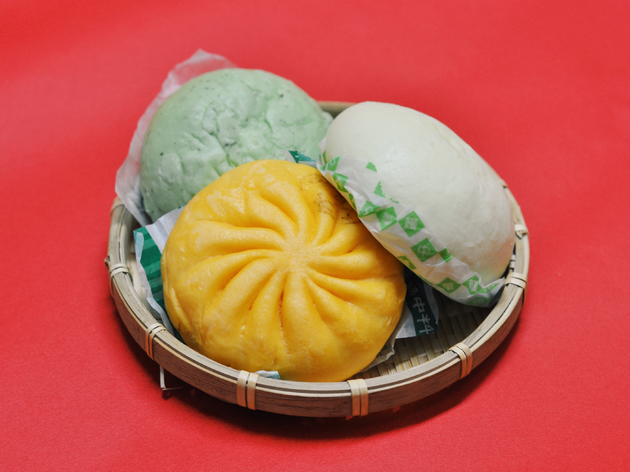 The konbini connoisseur's guide to nikuman
Don't miss out on these hot pockets of seasonal goodness that come with a variety of fillings
When the temperature drops, out come everyone's seasonal favourites at the local konbini: oden, hot beverages and, yes, nikuman. Nikuman is the Japanese take on the Chinese steamed pork bun, but believe it or not, there are a number of other creative varieties available as well, including buns filled with veggies, Thai shrimp and sesame-red bean paste. We've rounded up a few of our favourites to help get you through the cooler months.
Get 'em hot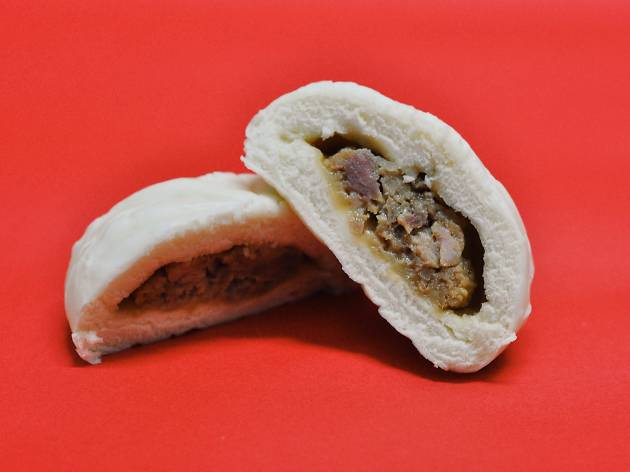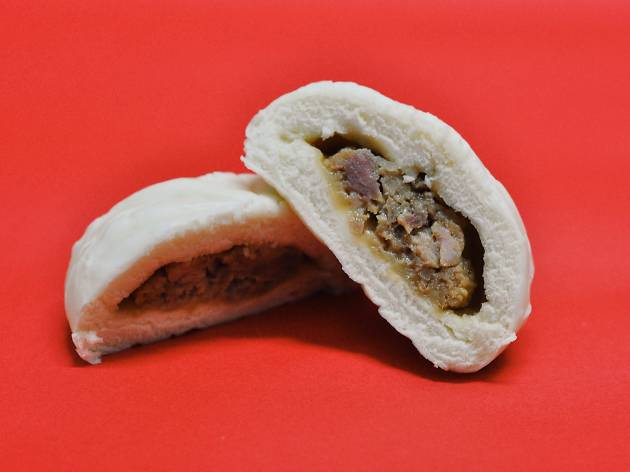 As classic as it gets, this pork bun comes piping hot filled with a juicy pork centre. If it's your first time venturing into the world of nikuman, this is a great one to start off with before you get to some of the more interesting flavours. Plus, you can't miss it as every konbini has its own version of the original nikuman. ¥111 from Lawson.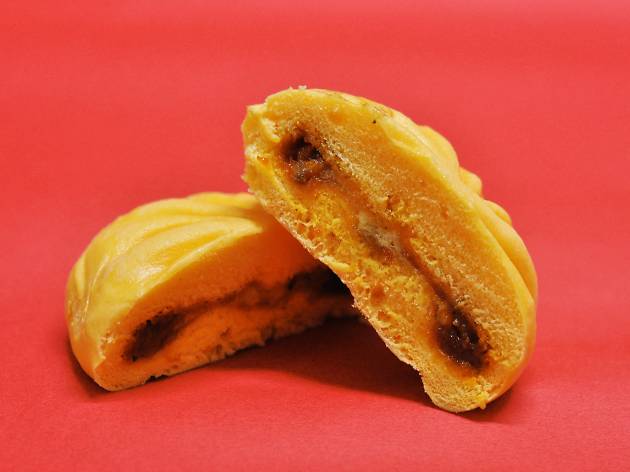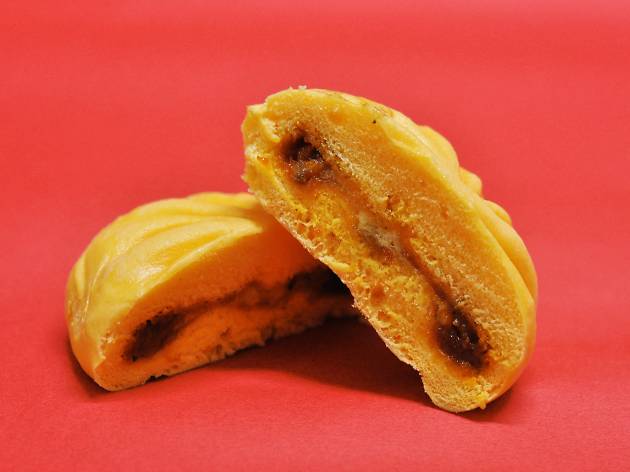 This orange-coloured pocket is filled with your basic pizza toppings: oozy cheese and a decent tomato basil sauce. It's basically a pizza in a bun, but a lot less messy to eat. Whether you're craving pizza for breakfast or a late-night snack, this one fits the bill. ¥112 from 7-Eleven.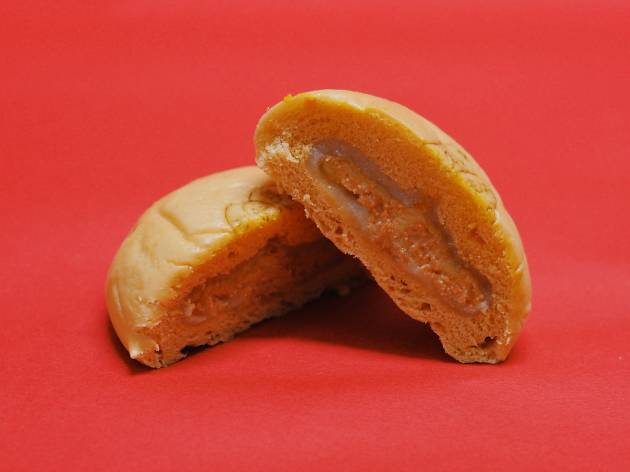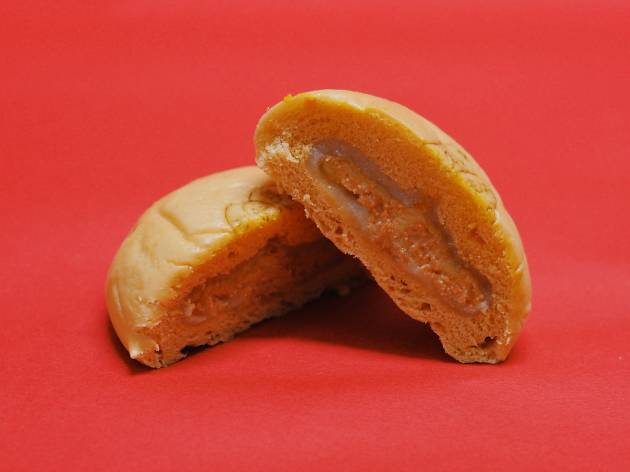 This unique filling is made up of cheese and mentaiko (salted pollock roe), all rolled up inside a chewy pocket of mochi which you'll find when you bite into the bun. The roe leaves a rich seafood flavour and the mochi adds a nice texture not usually found in your average bun. ¥121 from 7-Eleven.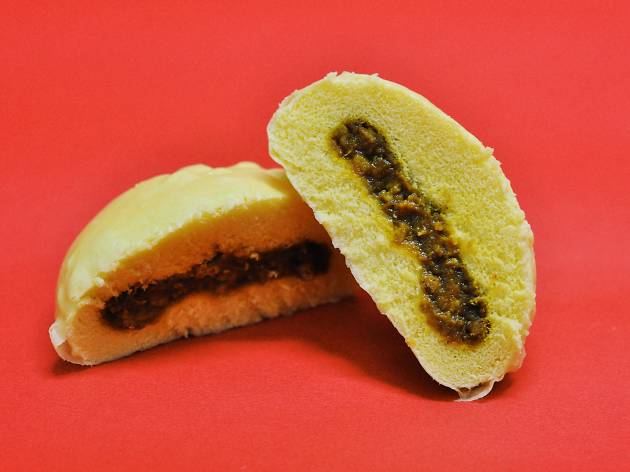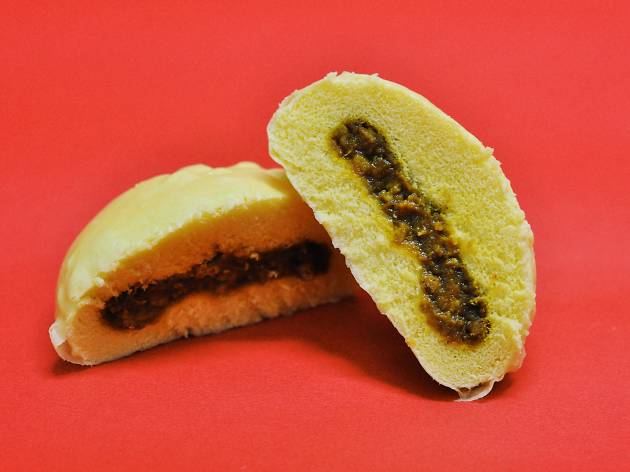 Japan loves curry, so why not have it inside of a bun? This particular variety is filled with a classic keema curry made from minced pork and veggies. If you're lucky, you might spot some other curry-man (curry-men?) around town as well – we like the Thai green curry version. ¥111 from Lawson.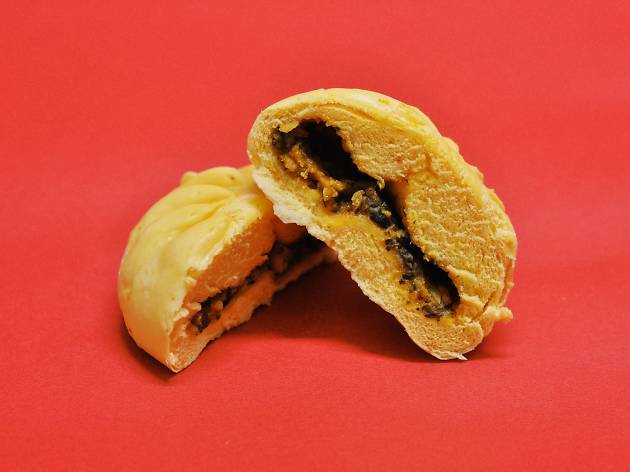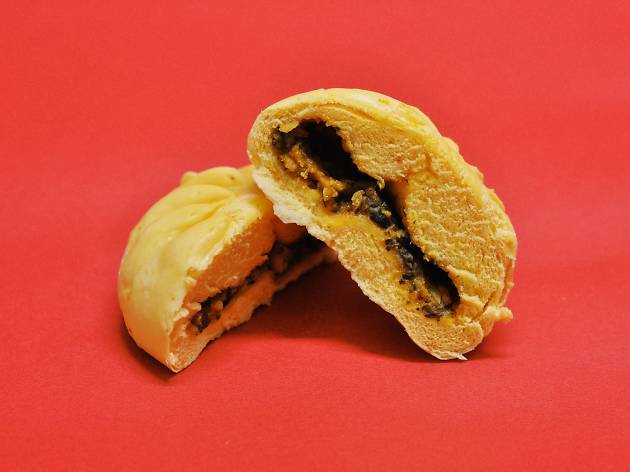 Your favourite Thai soup can now be found inside a bun, thanks to Natural Lawson who seem to offer the most creative nikuman options in town. This tom yum-man hits the spot with a flavourful shrimp-based filling that is reminiscent of the real thing. ¥167 from Natural Lawson.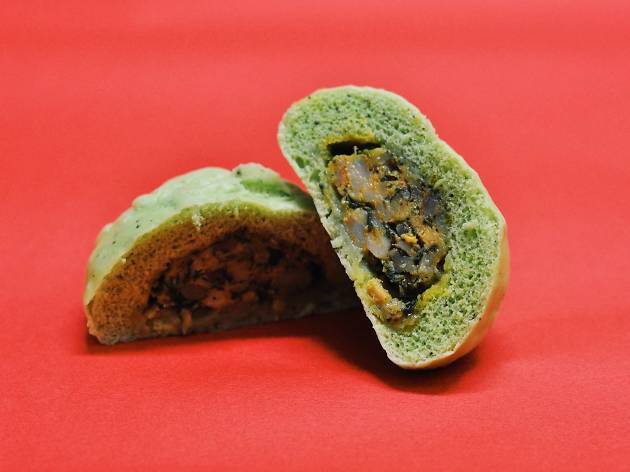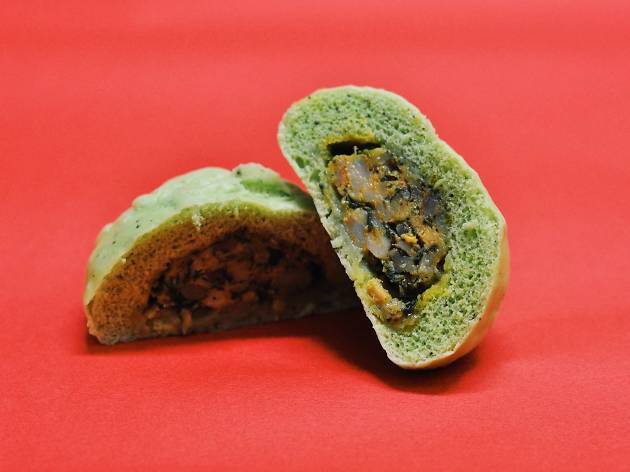 Thai shrimp and coriander
The Thai flavours don't stop at tom yum, as Natural Lawson also offers a Thai shrimp and coriander option covered by a bright green bun. With the recent coriander craze, you best get this one as soon as you see it as it won't stay on shelves for long. ¥165 from Natural Lawson.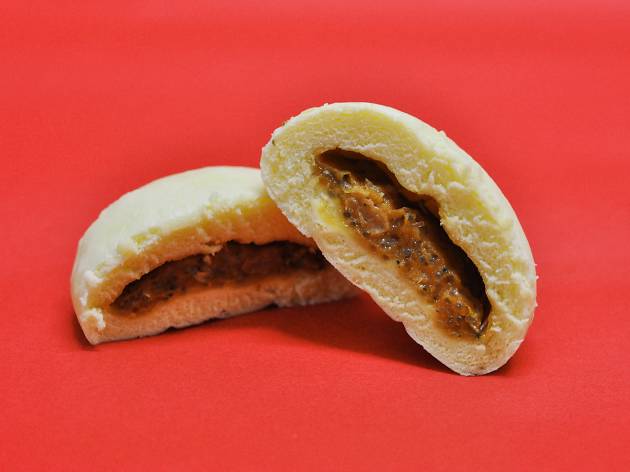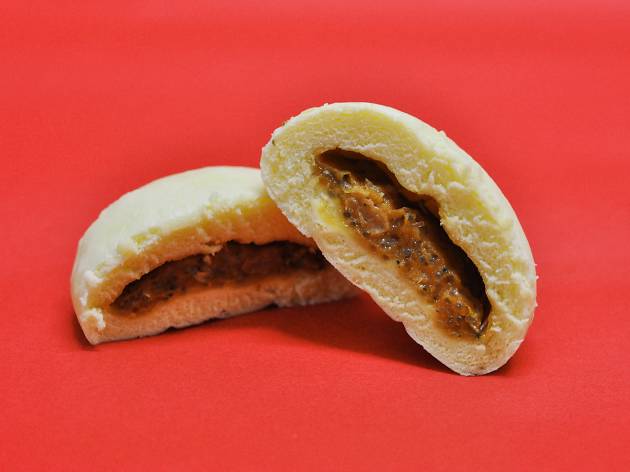 Continuing with the flavourful tour of southeast Asia, bite into the Singapore laksa-man which features glass noodles, shrimp and other veggies in a coconut-based filling. This particular bun also packs a punch, with a small hint of spice for those who like it fiery. ¥167 from Natural Lawson.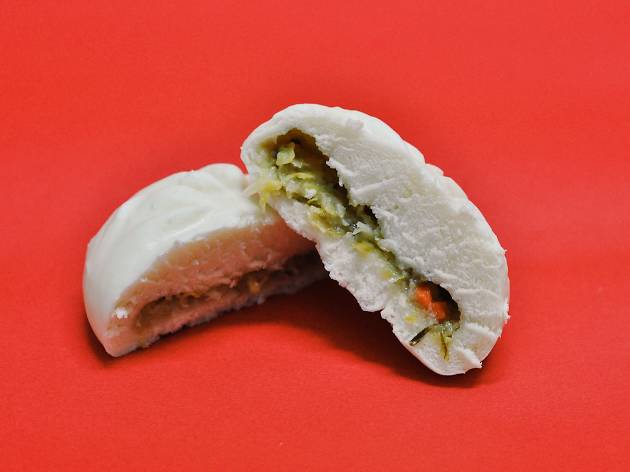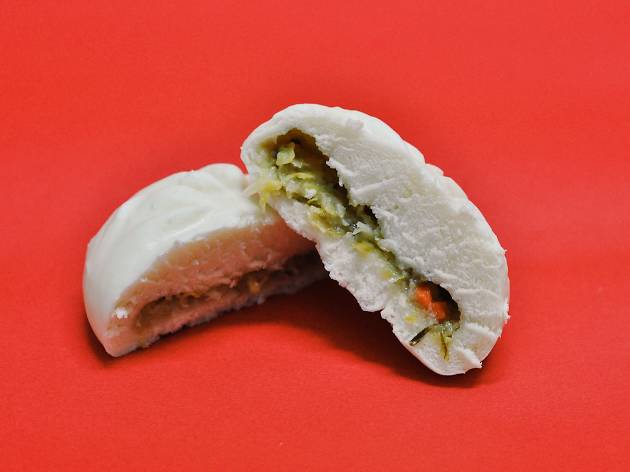 If you're not into meat, this veggie option is your best bet. This particular filling will remind you of a nice plate of stir-fried Chinese vegetables made up of your usual suspects: cabbage, onions, carrots and the sort. ¥130 from Natural Lawson.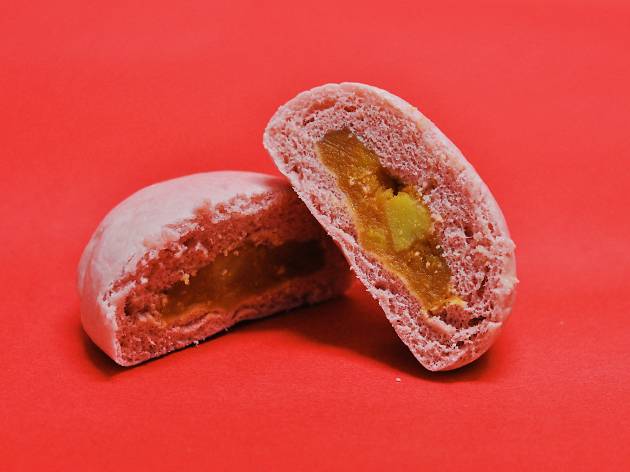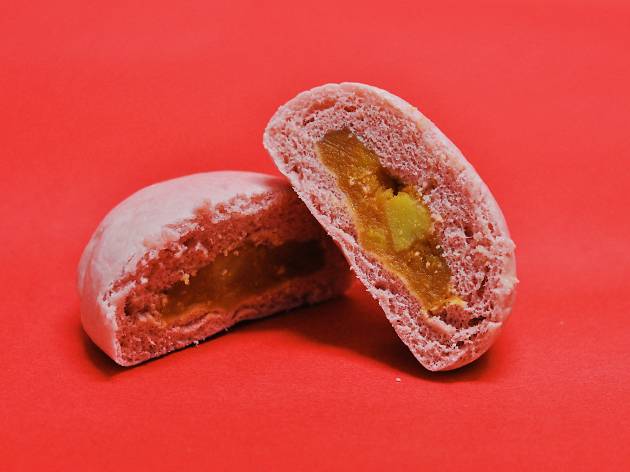 A new flavour to grace konbini shelves this season, this sweet potato variety is more of a dessert as it packs quite the sugar high. If you can't find any yaki-imo stalls around, this bun will surely satisfy your sweet spud cravings. ¥130 from Lawson.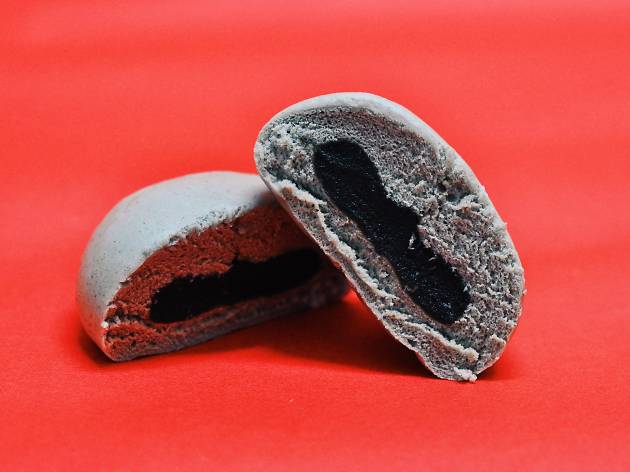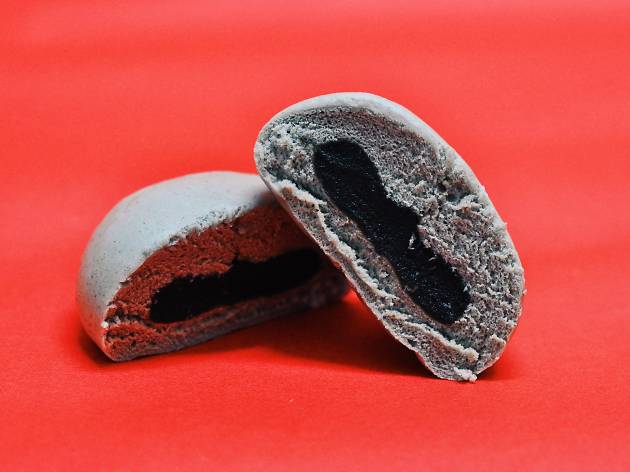 Another sweet variety, this fun bun is filled with a rich black sesame red bean paste. The perfect accompaniment to a hot cup of tea, it's not the easiest bun to come by – we spotted it at Lawson. ¥111 from Lawson.
Check out our other konbini favourites