Top five Roppongi area restaurants for an exclusive dinner
Swap pints at the pub for a dinner experience to remember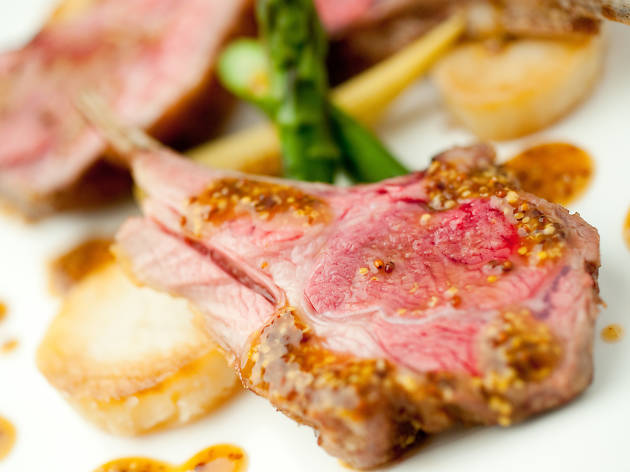 In collaboration with Pocket Concierge
As far as some Tokyo residents are concerned, the only good thing to do in Roppongi to is get the first train out of the place. OK, the neighbourhood is generally pretty sleazy, but ignoring it altogether would also mean missing out on some of the very best restaurants in the city. Hidden away just a few steps from the Irish pubs, shady boozers and overpriced shops are a handful of real gourmet gems that offer dinner deals perfect for special occasions like anniversaries and birthdays.
Helping you separate the best from the rest, we've once again teamed up with crack restaurant booking service Pocket Concierge to choose five excellent restaurants in Roppongi and surrounds that serve truly top-of-the-line dinners worth splurging on. Many of these can be rather challenging to get into – but not if you take advantage of our direct booking service, which allows you to confirm the bill in advance. Pick your favourite and prepare for a very different evening out at Tokyo's premier night-time playground.
For more options, consult our top five picks of exquisite Ginza dinners or the top five French restaurants in town.
The top five Roppongi dinners