Top five Shinbashi area restaurants for a fancy dinner
Celebrate a special occasion or treat yourself to a luxury meal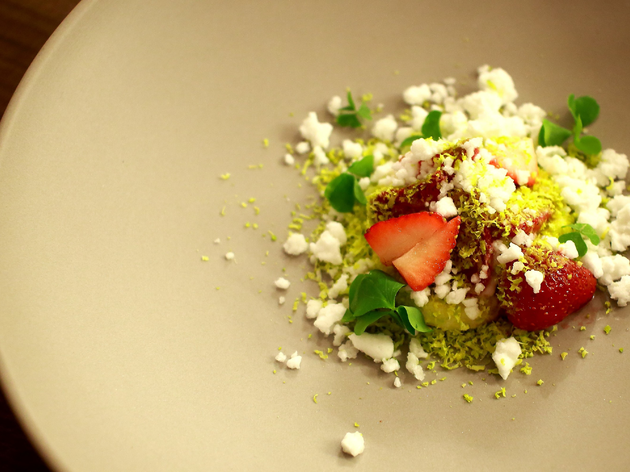 In collaboration with Pocket Concierge
Shinbashi is best known as the bar-hopping circuit of choice for Tokyo's hordes of middle-aged salarymen, so you may be surprised to hear that this folksy 'hood just southwest of glitzy Ginza is actually also home to many of Tokyo's top fine dining restaurants. And best of all, many of them offer significantly better value than your average venerable big-name establishment up on the other side of the Yamanote line tracks. However, separating the best of Shinbashi from the rest can feel like a daunting task, especially as many of the worthiest joints are hidden beneath or high above the ever-vibrant area's streets.
Always eager to help uncertain diners out, we've once again teamed up with crack restaurant booking service Pocket Concierge to choose five excellent restaurants in the neighbourhood that serve truly superb dinners. Suitable for anything from dates to important business occasions, many of these can be rather challenging to get into – but not if you take advantage of our direct booking service, which allows you to confirm the bill in advance. Check out the list below and start preparing for one very special meal in Shinbashi.
Prefer dinner in another part of town? Check out our top picks for Aoyama and Akasaka.
Find more great restaurants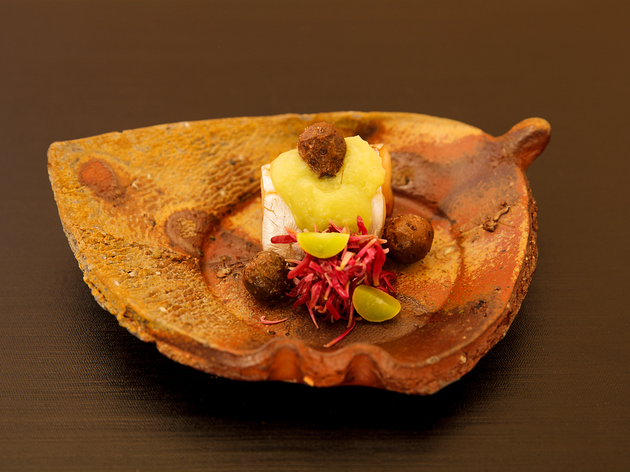 Feast your eyes on the best restaurants in Tokyo, and get ready for the culinary adventure of a lifetime