Your ultimate guide to Tokyo's department stores
From food to fashion – everything you need can be found at Tokyo's vast variety of department stores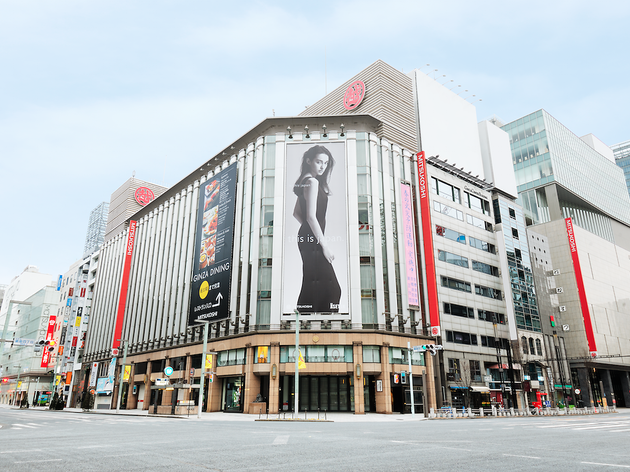 For the ultimate one-stop shopping experience, there's no better place to start than a department store. Known as depato, Japan's department stores are, just like anywhere else, massive mall-like buildings that provide pretty much anything you can think of, from groceries and fashion to accessories and kimonos. Where these giants stand out is in the customer service department – and in that they have expansive basement floors (depachika) dedicated entirely to glorious, impeccably presented food. If you're itching to spend some money, check out our list of Tokyo's best department stores below and get ready to shop your day away.
Tokyo's best department stores
Looking to spend even more?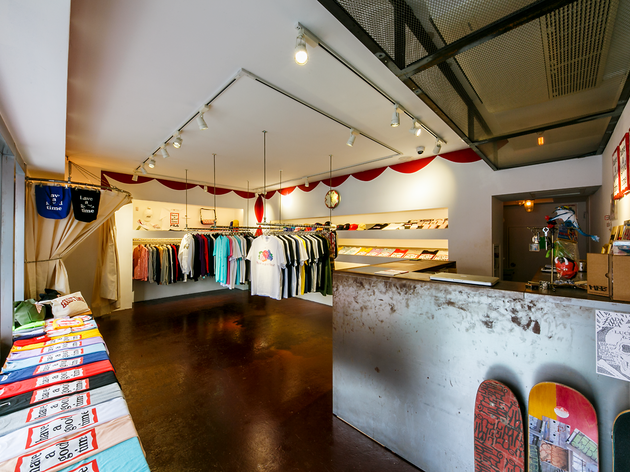 The very best shops in Tokyo: new openings, vintage stores, essential boutiques, underground favourites and more