Accessible Tokyo
Find the best accessible sightseeing spots, art museums, music venues, public bathhouses and more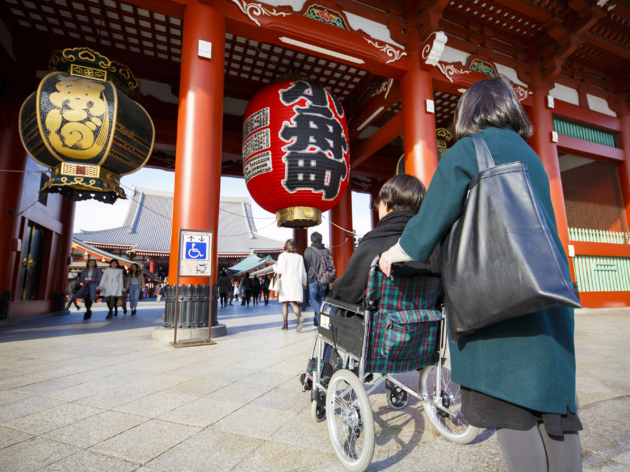 Most Tokyoites would probably agree if we were to claim that accessibility and openness is one area in which the city can do better. But that's not to say Tokyo is entirely off limits for those with disabilities: determined to unlock Tokyo for absolutely everyone, we've taken up the task of creating a truly inclusive guide to the capital. Read on and find out how to see the city from a different perspective – and where to view art while sitting down, how to tour Asakusa in a wheelchair and much more.
Accessible music spots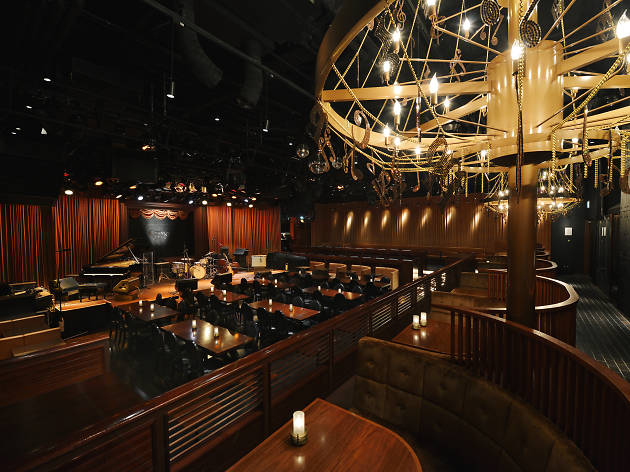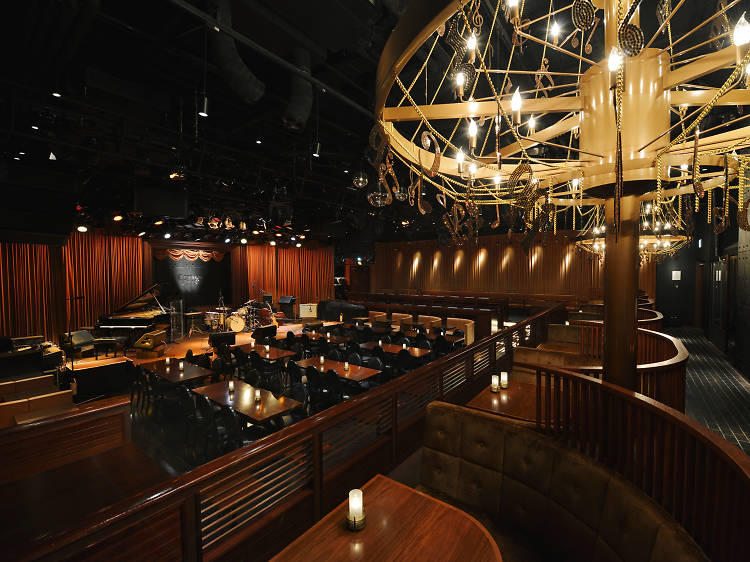 Space is at a premium everywhere in Tokyo, but venues like record stores and clubs tend to be particularly cramped. However, accessible alternatives do exist. Take one of the finest jazz clubs in town: Marunouchi's Cotton Club, one of Tokyo's 'big three' that also includes Blue Note Tokyo and Billboard Live, which is accessible by elevator and has no steps at the entrance. Contact Cotton Club in advance and they'll be happy to arrange wheelchair seating.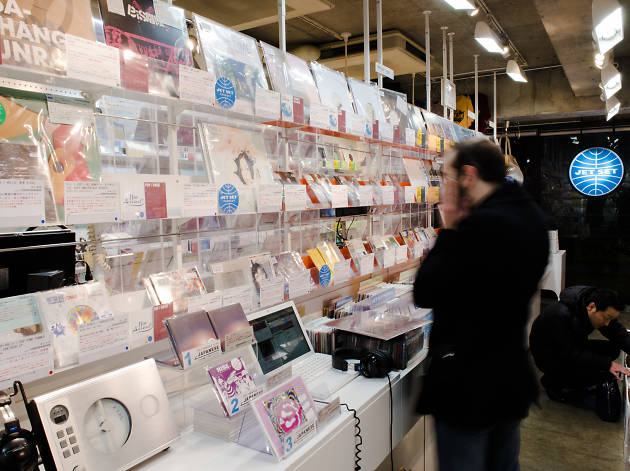 Record aficionados, meanwhile, will want to head for either the indie-focused Jet Set in Shimokitazawa or the more mainstream HMV, found inside the Alta building in Shinjuku – both of which have flat entrances and elevators. Jet Set is rather small and slightly difficult to navigate in wheelchair, but using the listening station or picking up items at the counter shouldn't present any problems. HMV, on the other hand, boasts wide aisles and is perfect for leisurely browsing.
Accessible art museums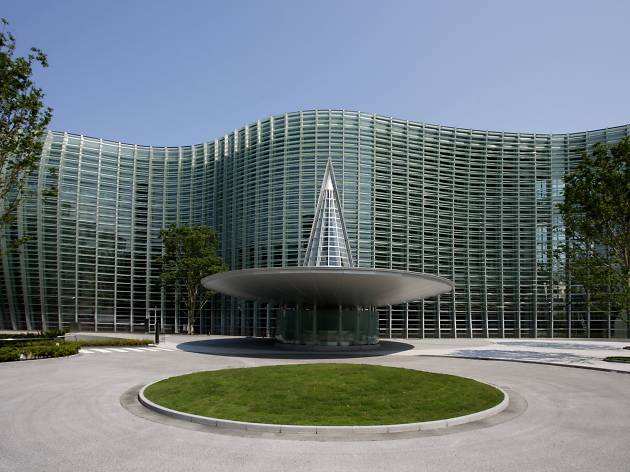 Most major art museums in Tokyo are barrier-free. For a comprehensive introduction to art in the city, head to Roppongi, home to numerous museums and galleries.
This spring, the place to be is the National Art Center, Tokyo (pictured), where popular exhibitions focused on the work of Yayoi Kusama and Alfons Mucha are running until May 22 and June 5 respectively. The building's main entrance is on ground level and you won't need to worry about steps or the like blocking your path, while the galleries are spacious enough to move around in freely.
Other noteworthy options in the area include the Mori Art Museum and the Suntory Museum of Art, both of which can be accessed in wheelchair. All three of the museums mentioned above are equipped with accessible bathrooms.
Accessible public bathing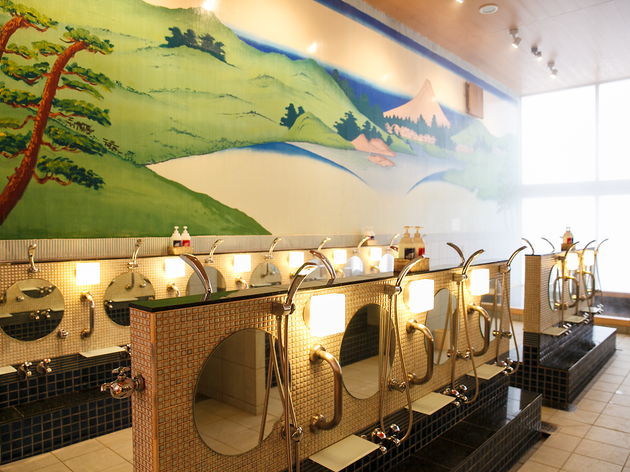 Tokyo's public bathhouses (sento) are frequently used by the elderly, so the floors are usually level, with very few ups and downs. However, most of these are hard to enter with a wheelchair. Mikokuyu, around ten minutes on foot from Honjo-Azumabashi Station in eastern Sumida ward, is a welcome exception.
A public bathhouse with a history that dates back to 1947, Mikokuyu was your typical shitamachi (traditional downtown) sento until it underwent a wholesale renovation in 2015, emerging as a completely barrier-free public bath. The man behind this new look is architect Kentaro Imai, who has designed numerous bathhouses, both traditional and contemporary. He joined hands with the establishment's second-generation owner, whose dream had been to turn his bathhouse into a place accessible to everyone.
The most visible symbol of this rebirth is the fully accessible family bath on the ground floor, which can be rented out to groups bathing together with someone who has a disability or requires nursing care (you'll need to display a disability certificate or similar to book it). In addition to a tub with an attached swivel seat, the room features an adjacent bathtub for the caregiver, making it perfect for comfortable assisted bathing.
The material used throughout Mikokuyu is slip-resistant and unevenness in the floor surface has been kept to an absolute minimum. The family bath draws on the same black hot spring water as the rest of the bathhouse and, unlike most similar facilities in Japan, is very easy on the eye – both the tubs and walls are decorated with gorgeous Japanese cypress wood.
Baths for able-bodied visitors can be found on the fourth and fifth floors, and are, as customary, split into men's and women's sections. You'll find temperature-specific tubs, mineral baths and open-air baths, with different types on each floor. The renovation effort has seen the addition of a partially open-air bath, adding to the already extensive selection. All baths are equipped with handrails, while those on the fourth floor are specially built with lower edges than usual, allowing bathers with leg and hip issues to get in without too much effort.
But Mikokuyu's most remarkable tub is the 'no-sensation' hot spring bath on the fourth floor. With cave-like, dark surrounds and waters cooled to 35-36 degrees celsius, it's designed to infect minimal stress on the heart – even when soaking for long periods of time. Already very popular among the locals, this once inconspicuous Tokyo sento is showing that nakedness truly is something for everyone.
Towards an unrestricted city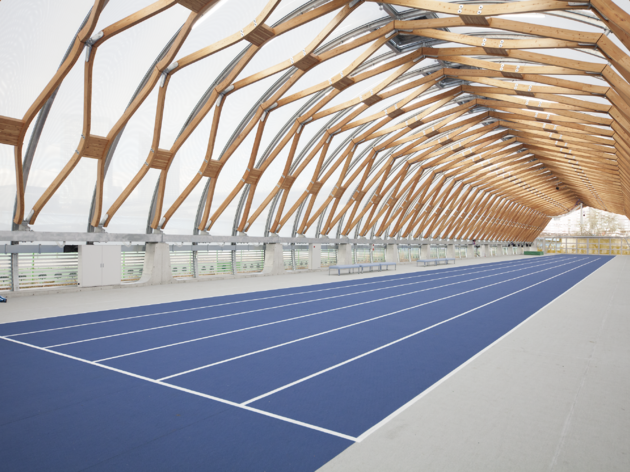 We lay out our ten-point plan for a better city